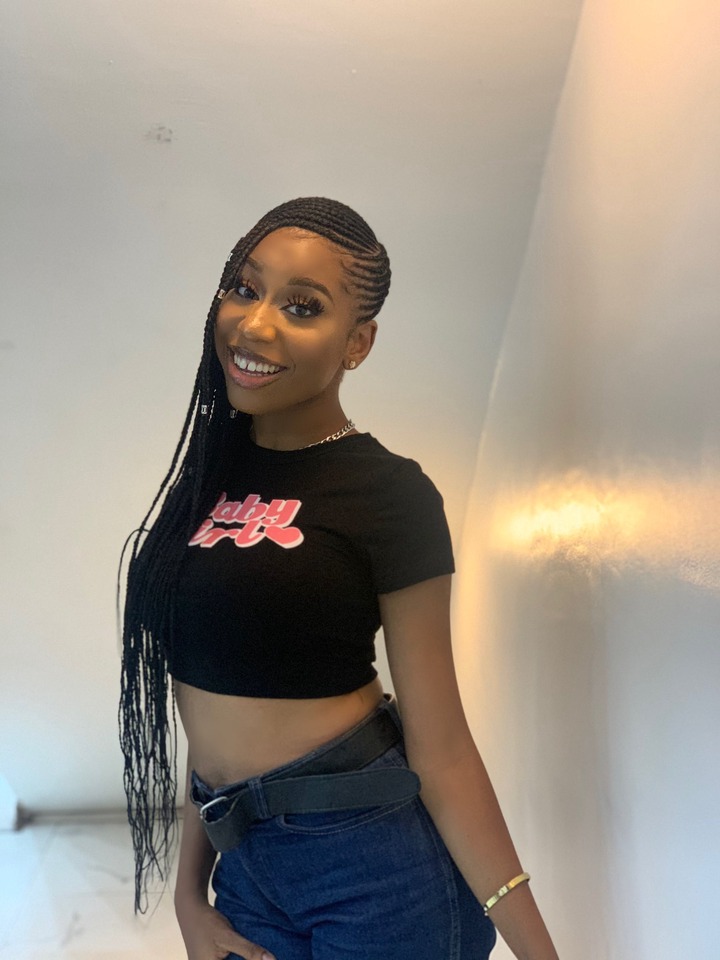 One way or the other, we are all attracted to something before selecting them. There is no way you will choose something if nothing about it attracts you.
Girls dedicate a lot of time to find the type of guys that suit their taste and the ones that are better at keeping a long relationship. 
Agree or not, women are the ultimate judges when it comes to selecting who to chose as their partner. Just because a girl accepts you immediately doesn't mean you're the one that did it, it's was her choice. 
If nothing about you doesn't attract a girl, there is nothing you can do that will make her fall for you no matter what, because they're usually attracted by what they see.
Below are 5 things girls find attractive in guys.
1. Caring and brave guys.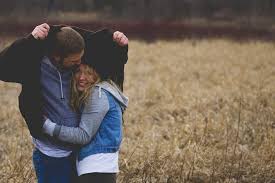 Naturally, girls unlike guys are fragile and their physical level is not strong enough. And they tend to go for guys that are brave and physically fit enough. A man has to be a man and nothing is removed or added. If you're brave and caring at the same time, women will find you attractive. 
2. Funny guys.
If you're funny enough to make people around you laugh away their sorrow, girls will find you attractive. No girl will go for a guy that makes everything boring and quiet all the time. A nice joke is a conversation booster and there is no how a girl will find you less attractive.
3. Talented guys.
When you're talented, girls will always be around you and won't mind falling for you. It is not necessarily you learn, if you're good at cooking, girls can still find you attractive. That is why you see most guys that are talented with more girls than those that are not.
4. Guys that are good and caring to others around them.
If you're the type of guy that shows love to people around you, girls will easily find you attractive. They believe they're safe around guys that are like this and there will be no need to be afraid. 
5. Guys that love sharing.
Sharing doesn't mean money alone. Girls find guys that are ready to share everything they have attractive. Guys that are ready to share their last piece of cake, their emotions, thoughts, and every other thing.
If you have any reservations, questions, and comments, do well to use the comment box.
Don't forget to like, share and follow us for more updates.
Content created and supplied by: Aybamzz (via Opera News )