Every married man who cares about his good look, will enjoy this update. In this content i specially made this collections of nice and perfectly sewn outfits for married men, to look great and outstanding among mates.
So if you are a lover of good sewn attires, and always want to been seen rocking nice attires, then take your time to pick at least 5 attires from today's update and make a sew of them to look good.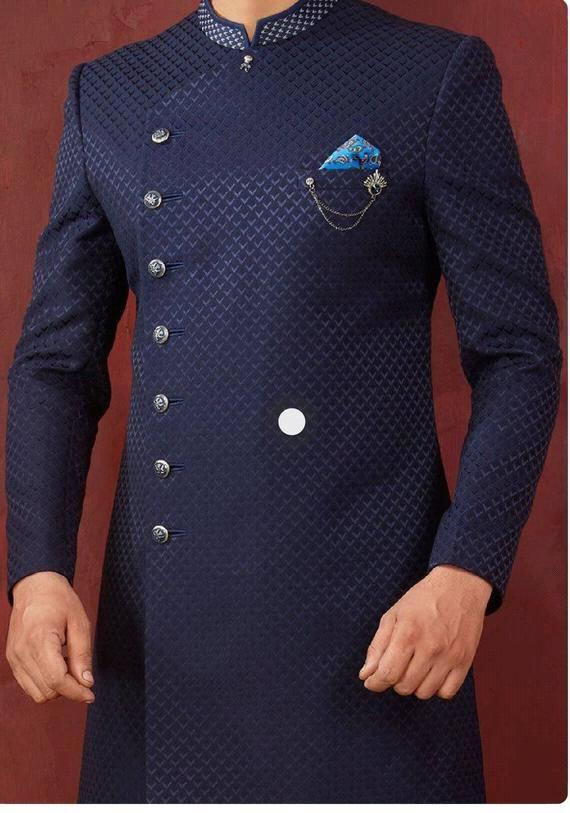 Nice colour combination, will also help offer you a good, nice and matured look. Just make sure the colour combination, suits your skin colour so it won't look childish to sight. Then rock it with your well polished shoes, then you are good to go.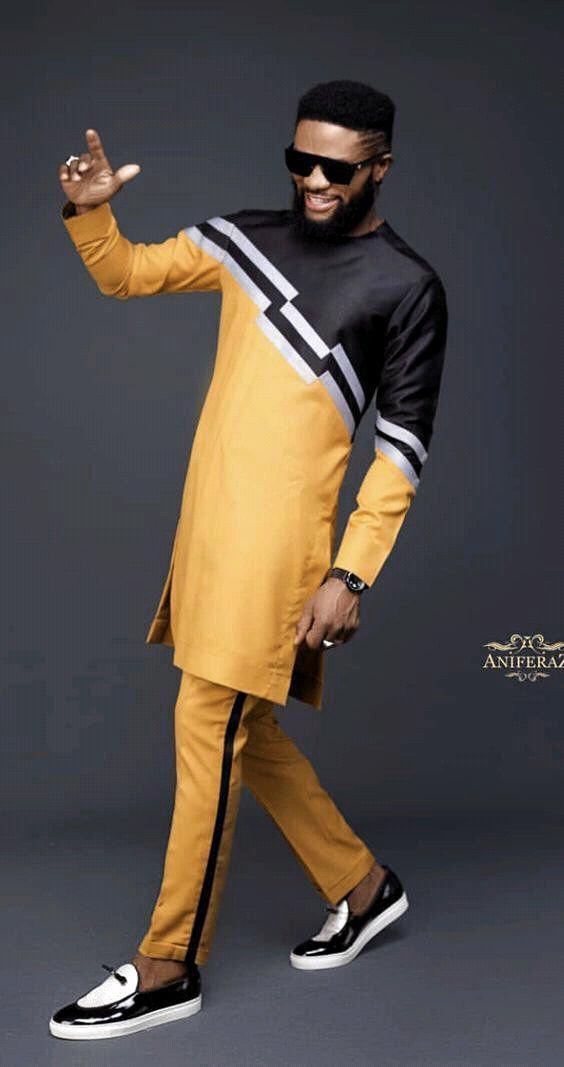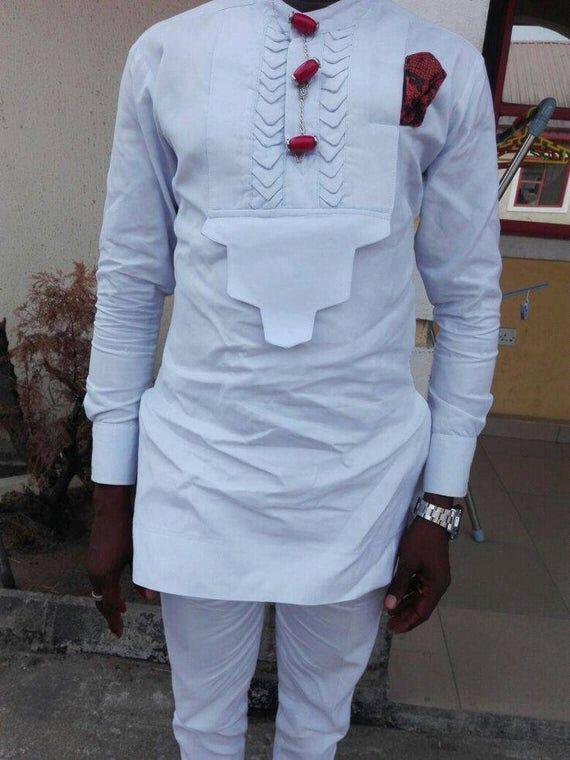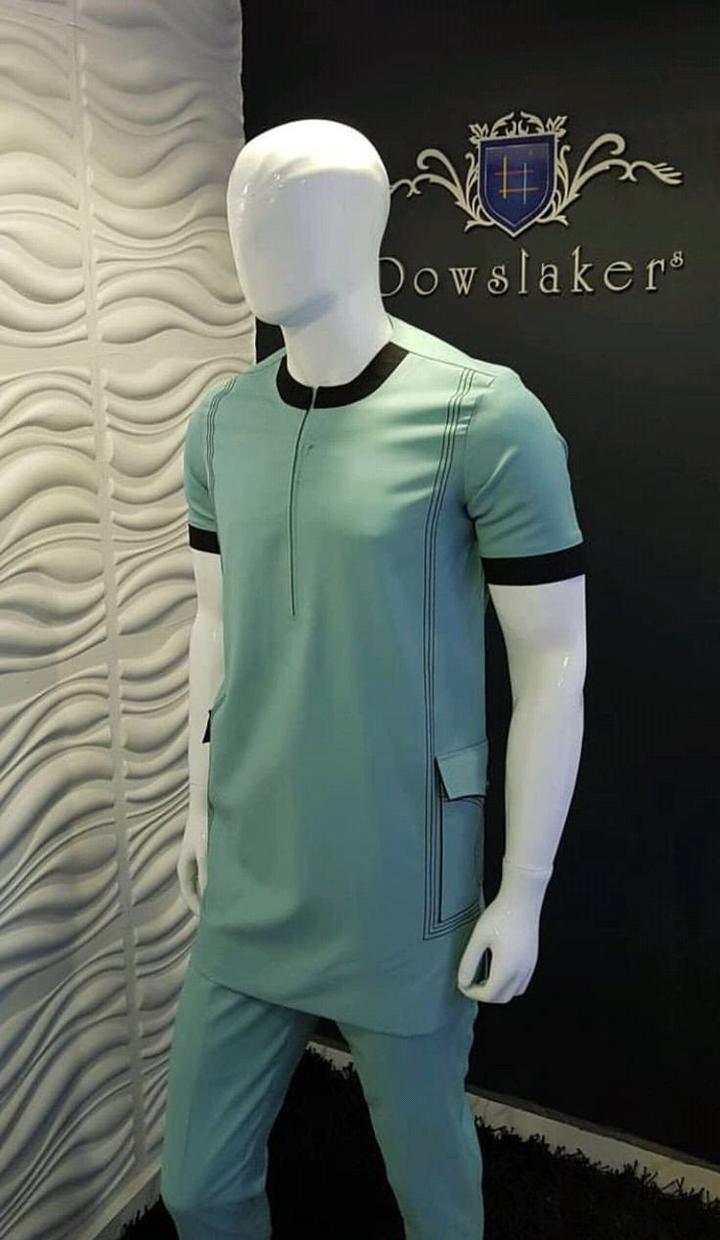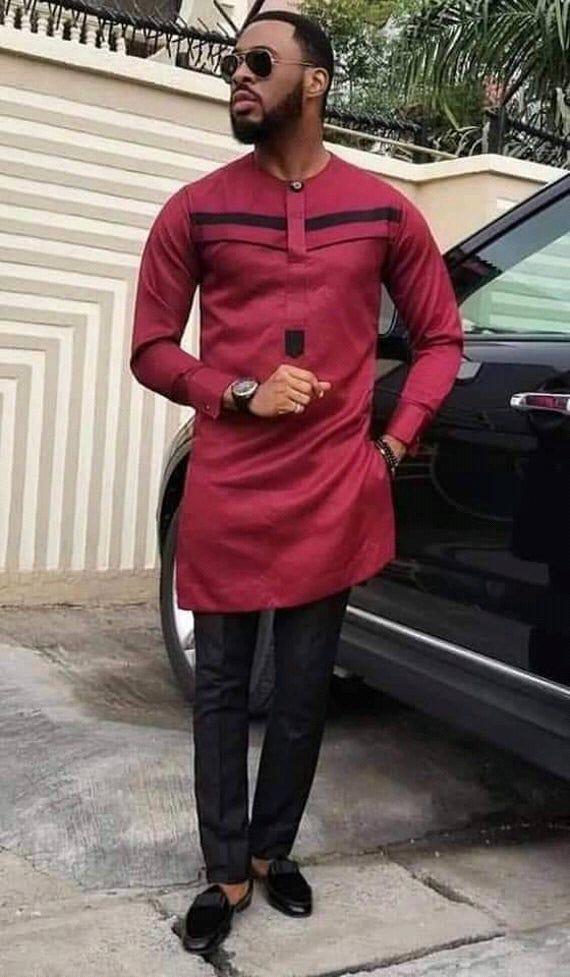 A man who rocks good attire, is well recognised and seen to bee responsible.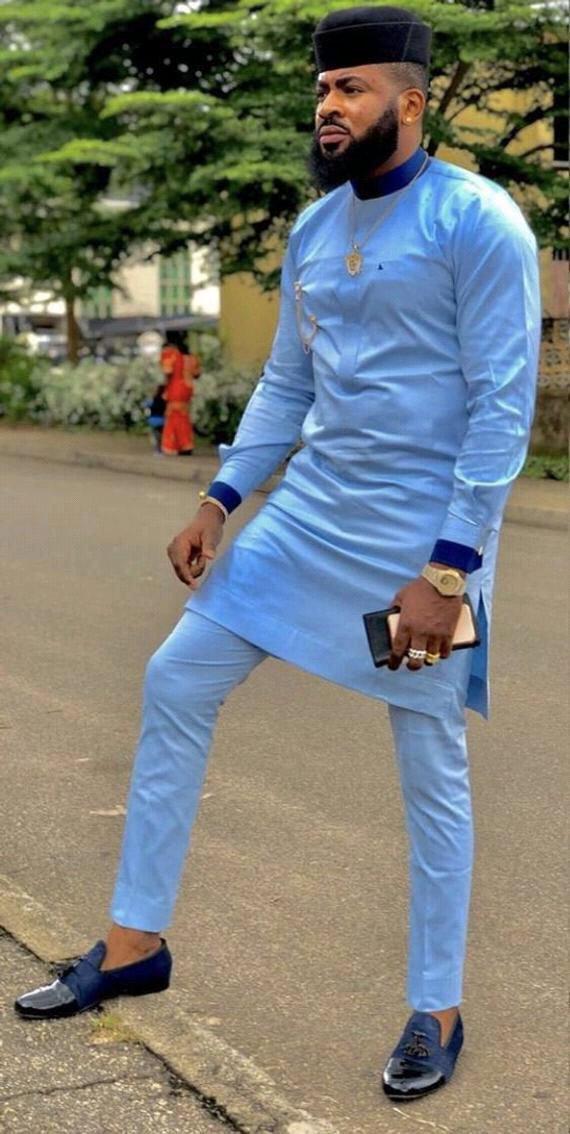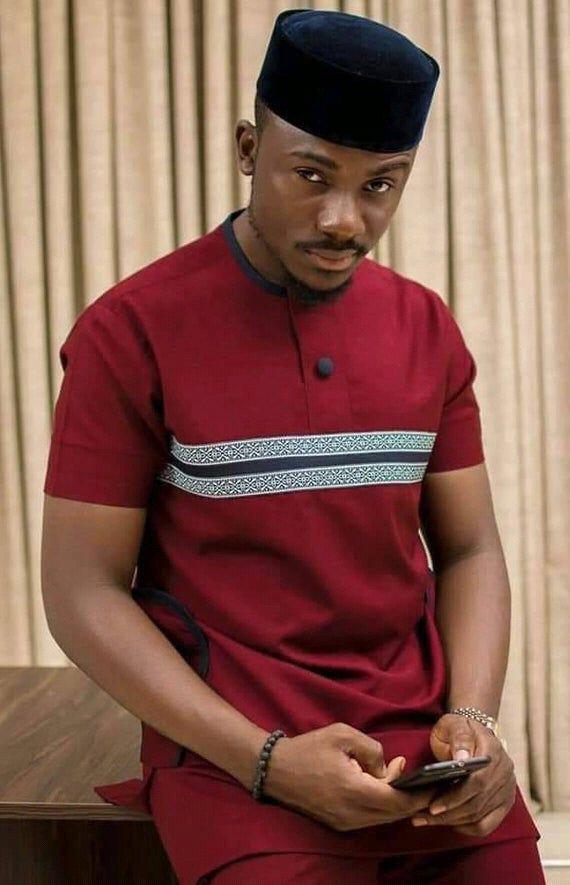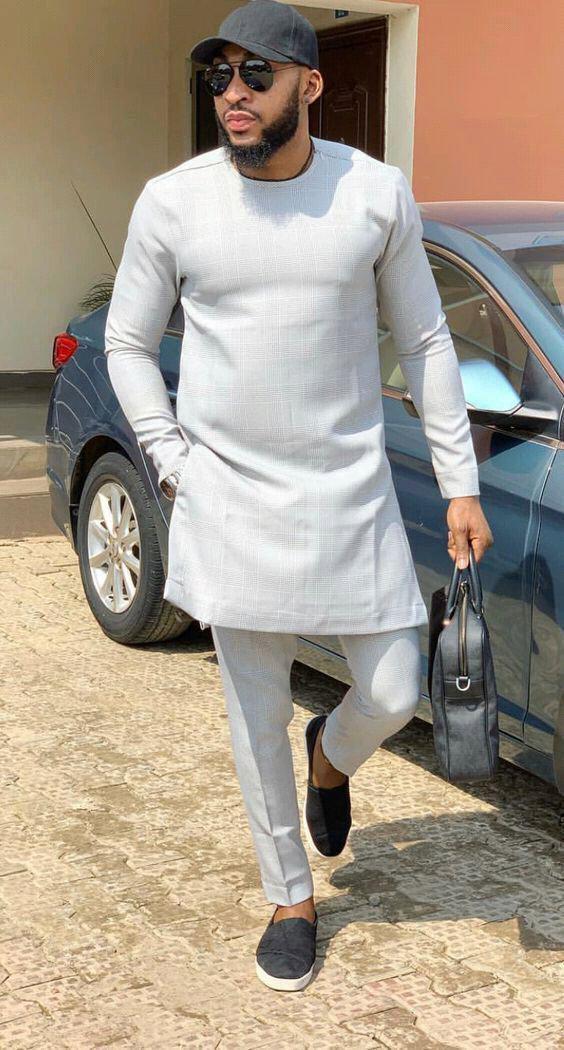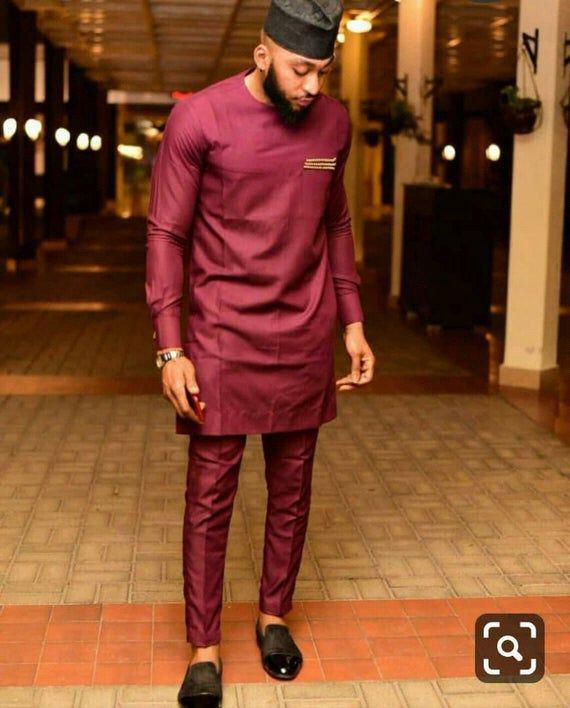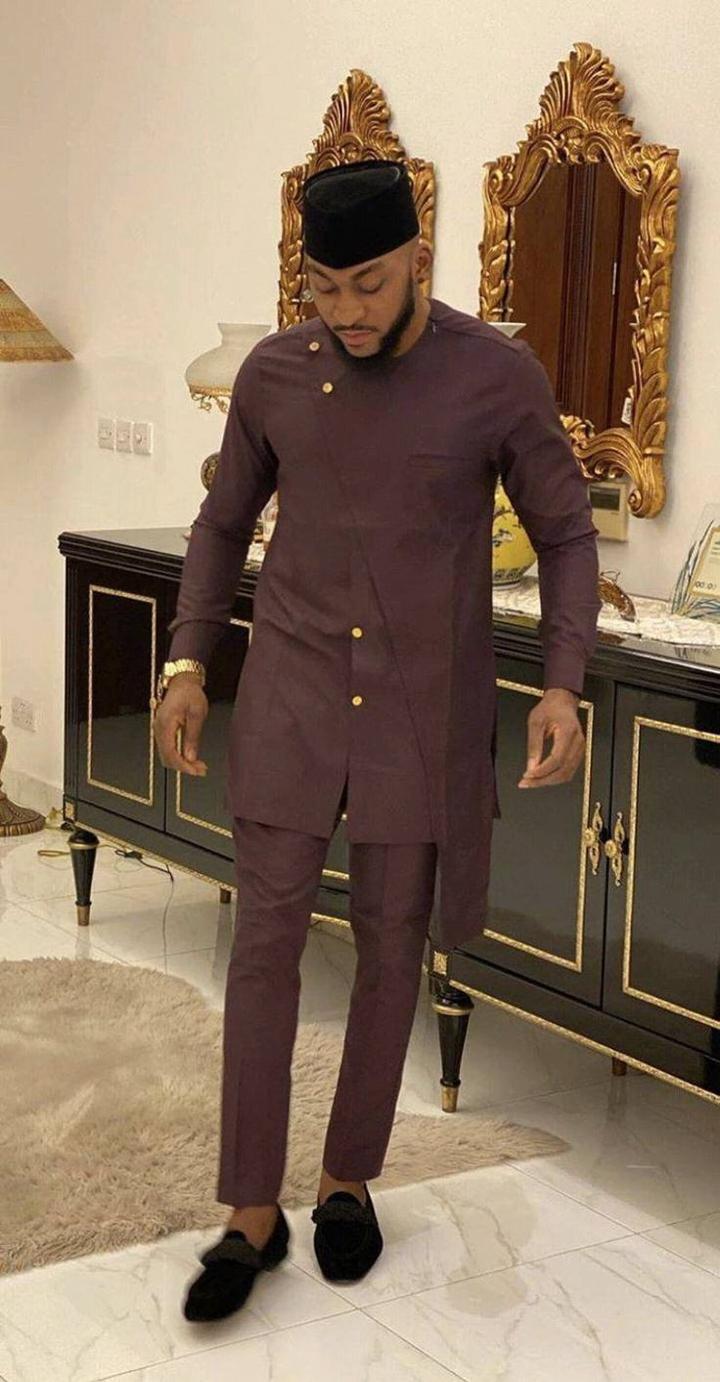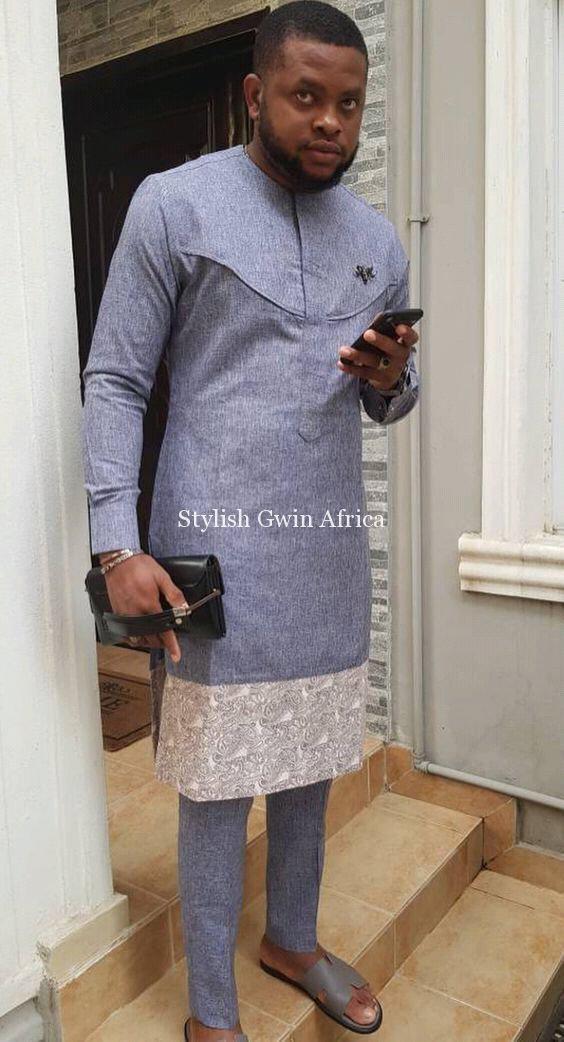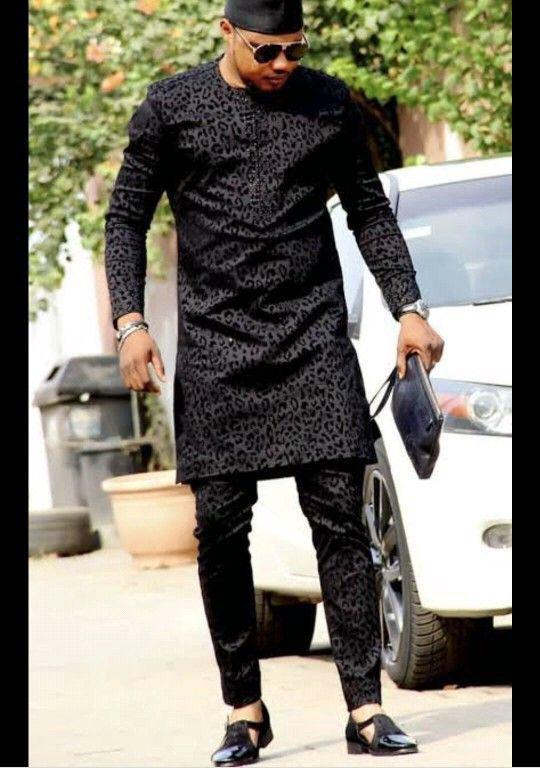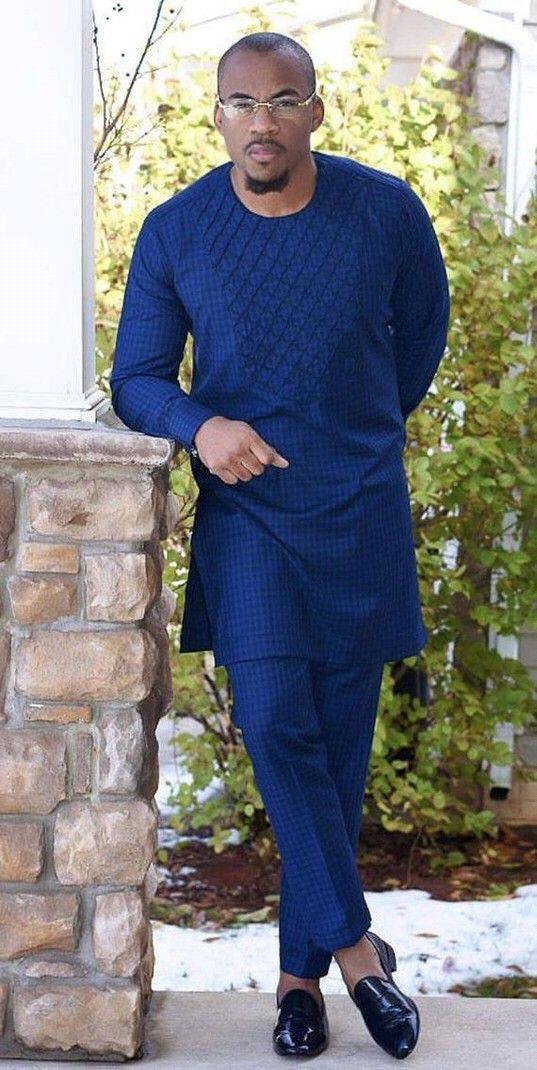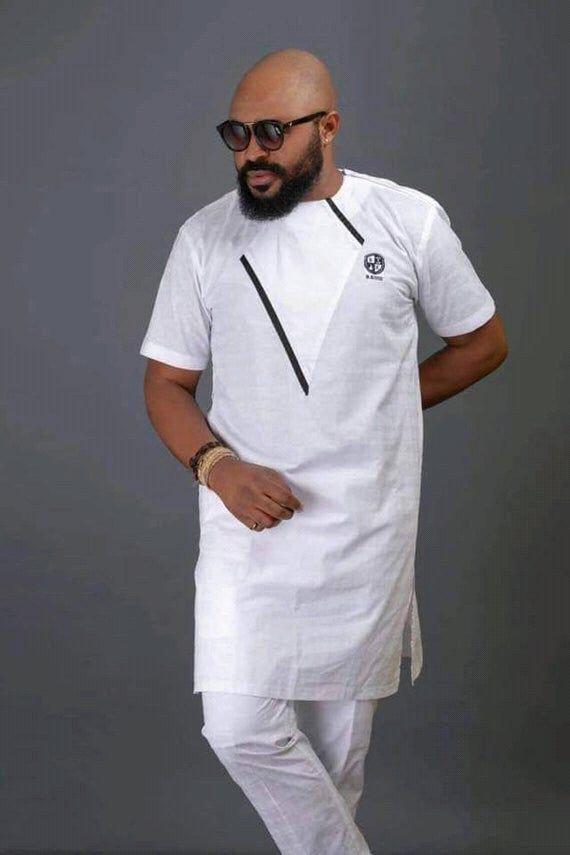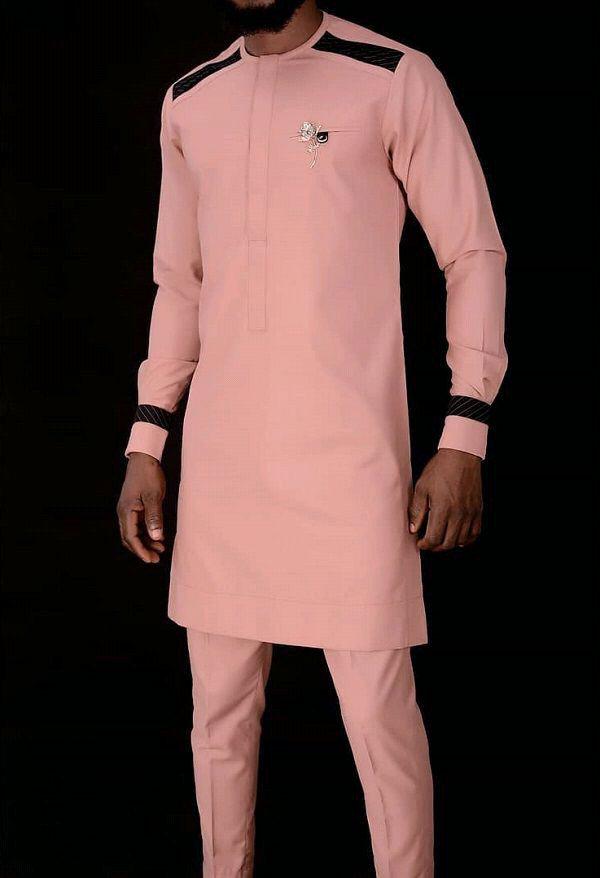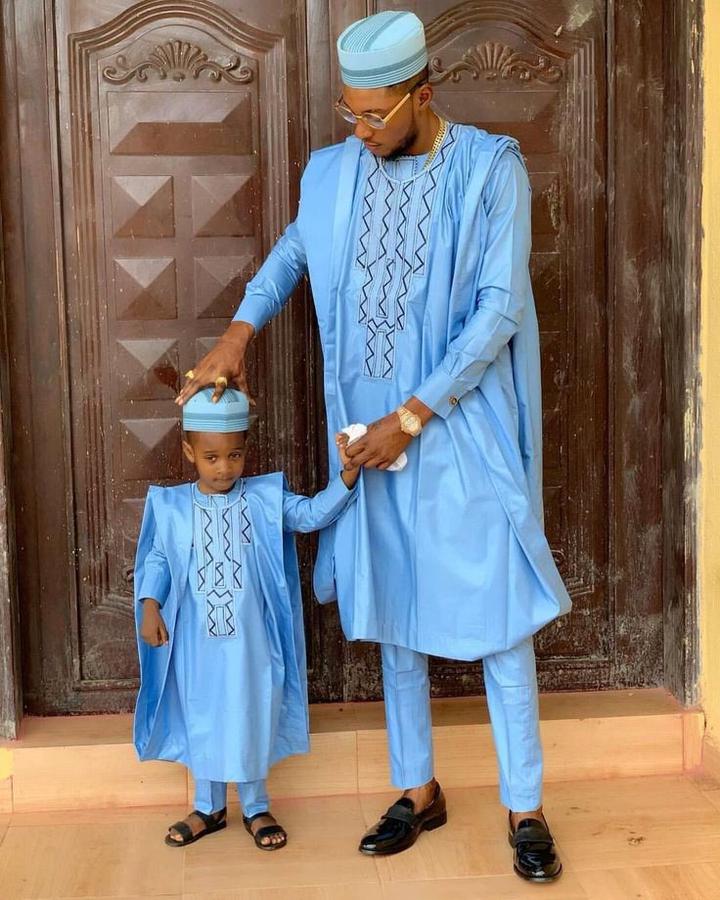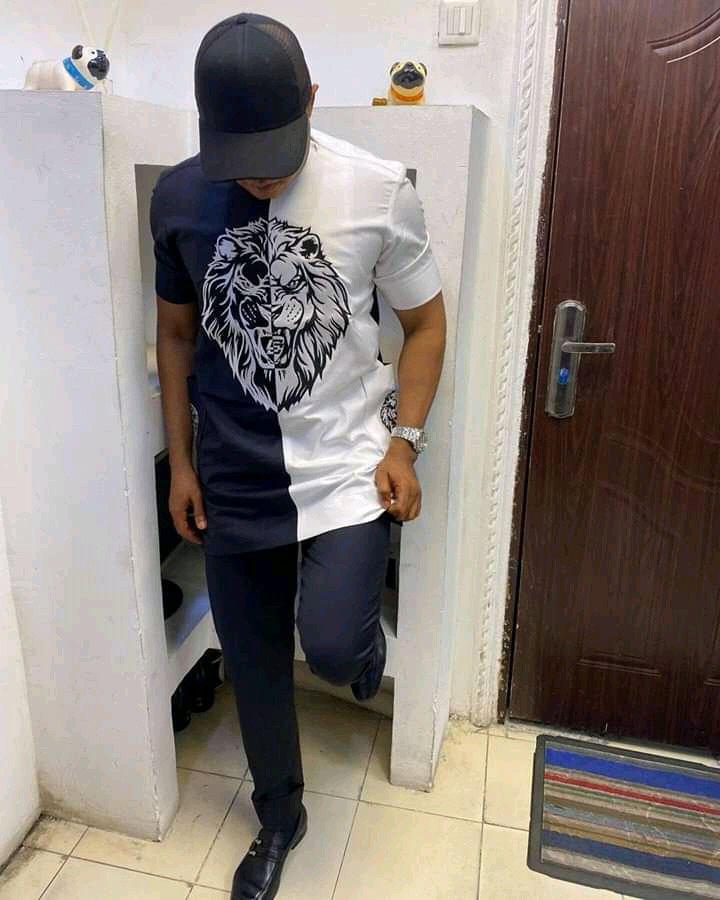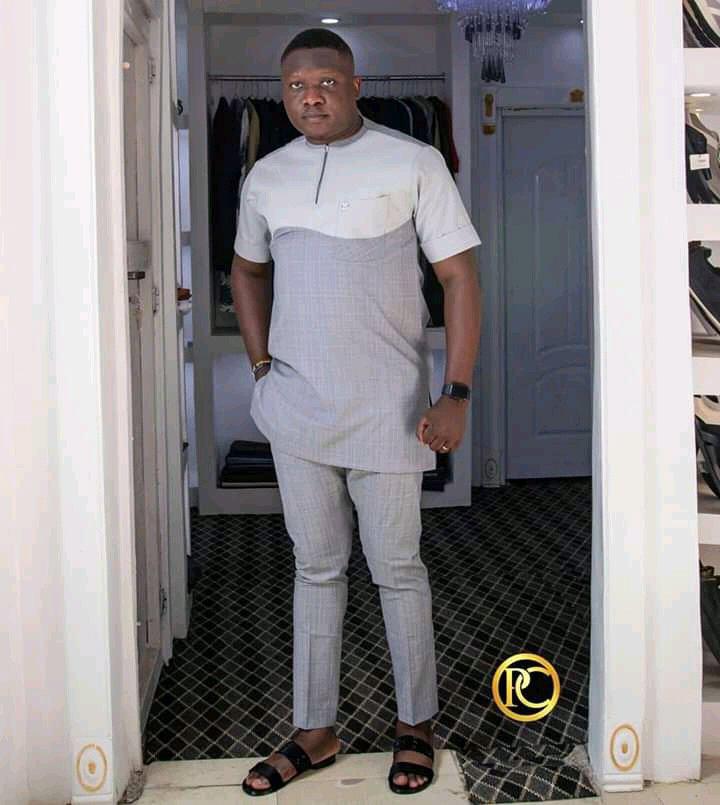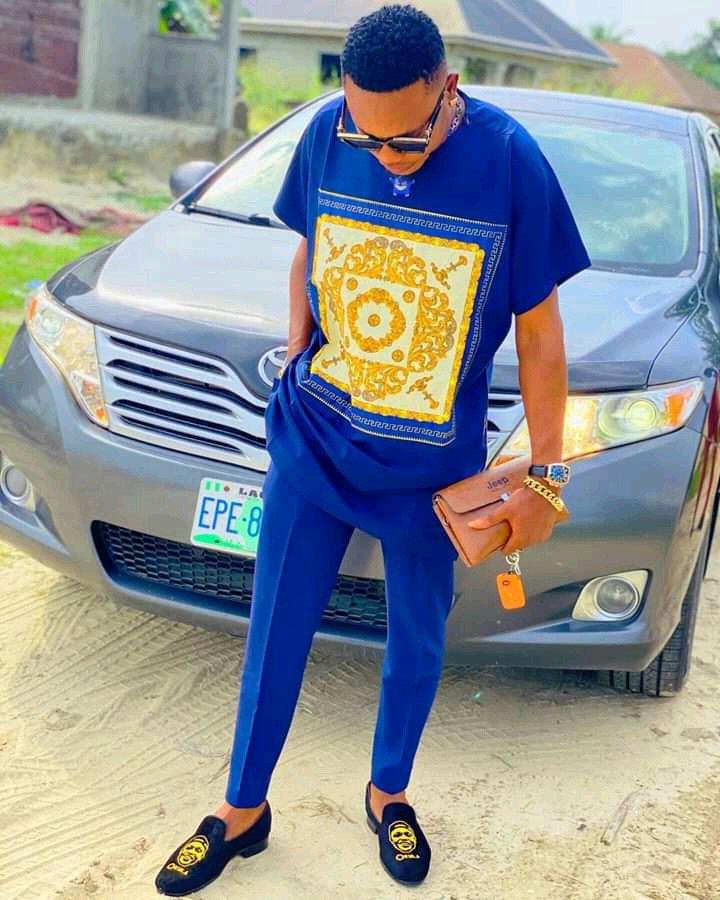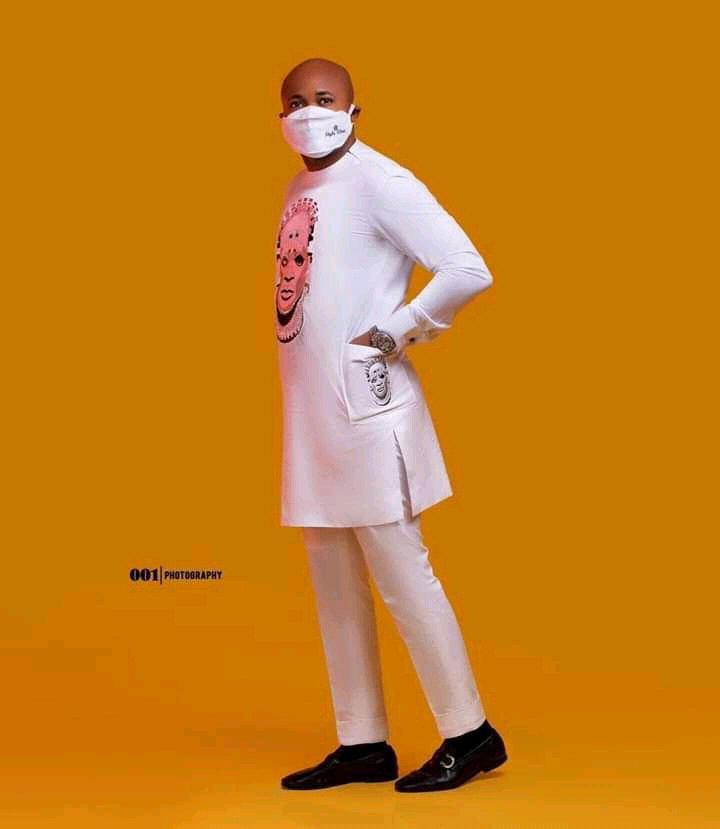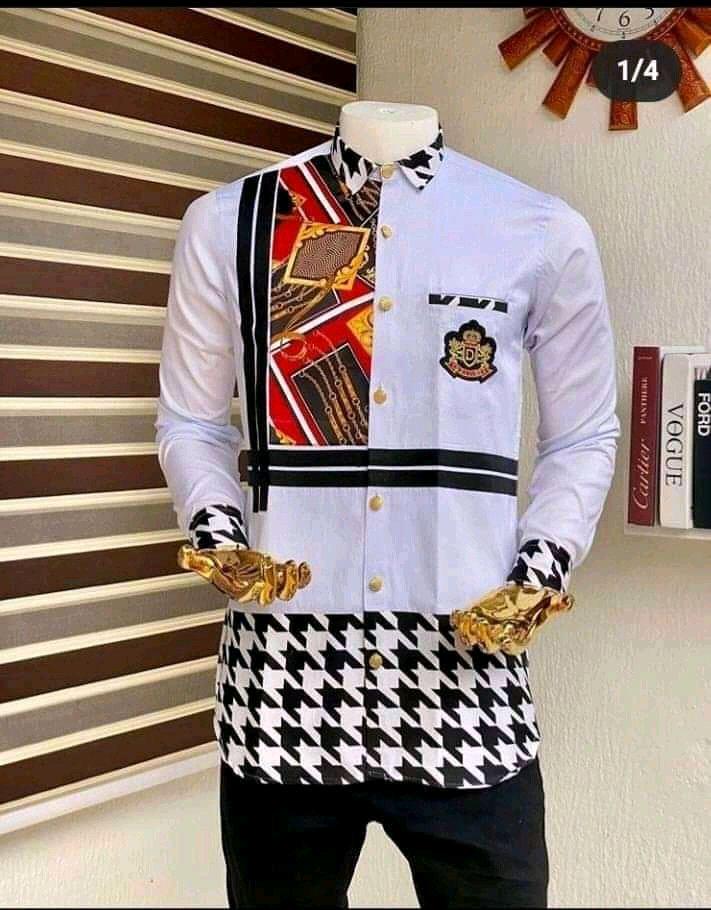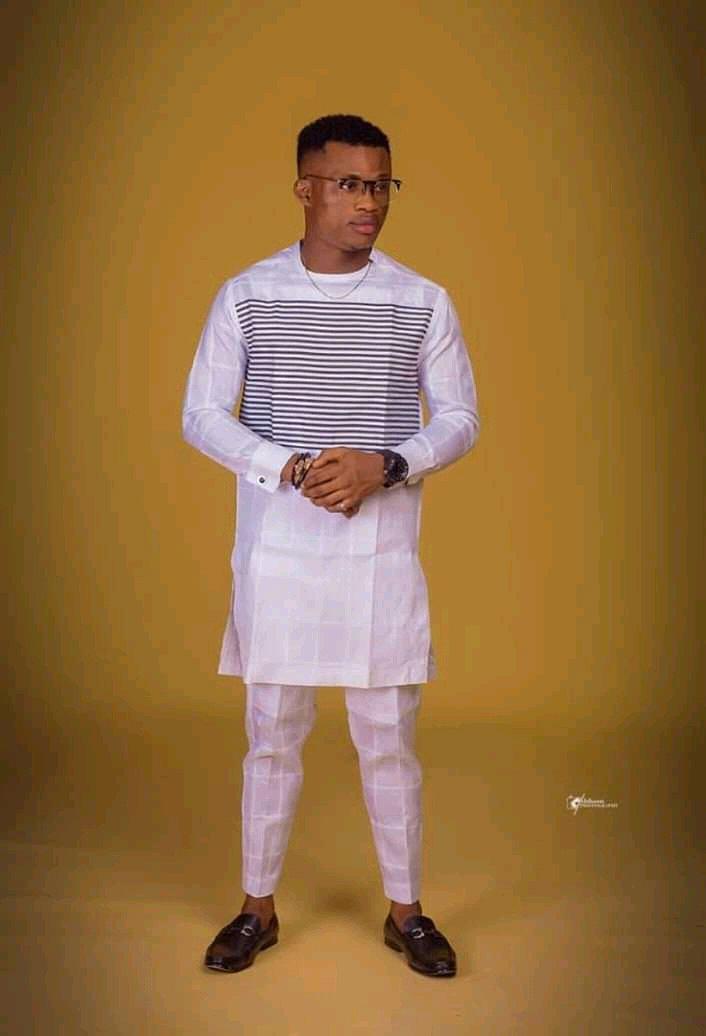 The below style is another splendid attire, made in a unique way, trying it out, you will become the talk of the town.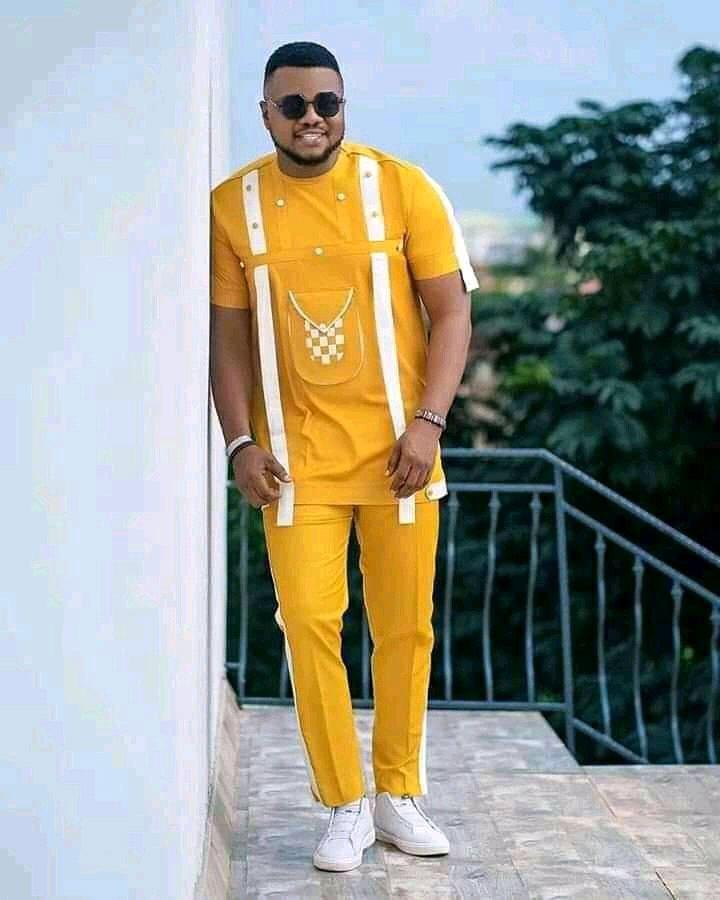 Content created and supplied by: TwinkleBeautyBlog (via Opera News )