Managing a relationship (dating, courtship or marriage) successfully is as difficult as managing a business successfully for profit maximization. Every relationship is challenging in nature but the difference lies in the degree - some are surmountable, while others are insurmountable.
There are loads of features or elements needed for the successful management of every relationship. Things like trust, consistent communication, making of sacrifices, understanding, and forgiveness facilitate the completeness of every relationship.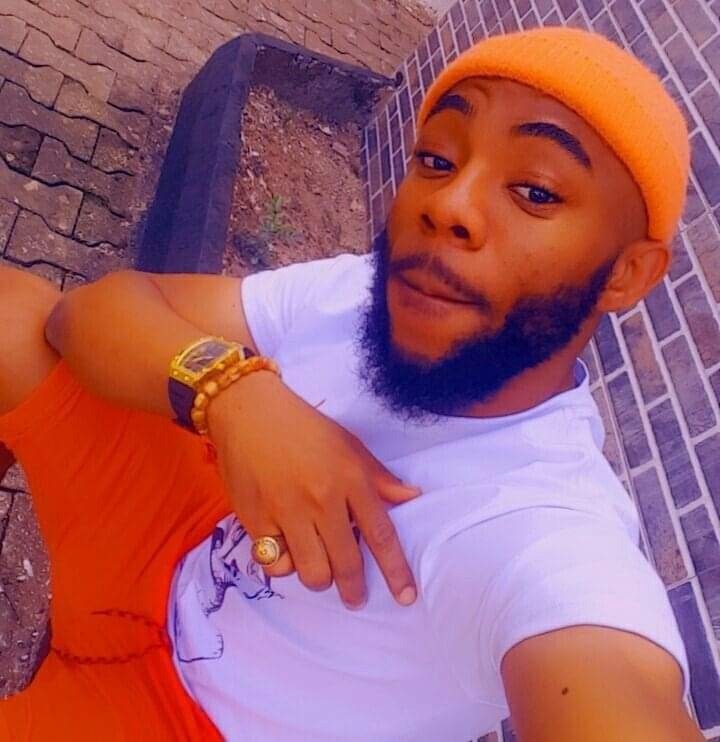 Needless to mention, inasmuch forgiveness is needed in a relationship, it is not always given on a platter of gold. In other words, the offence involved will determine how quick or slow it would be given to those who need it.
In addition, one major thing that makes marriage a painful place for her inhabitants is infidelity. No one loves infidelity, including the professional cheats. Cheats don't even wish to be cheated on by their lovers.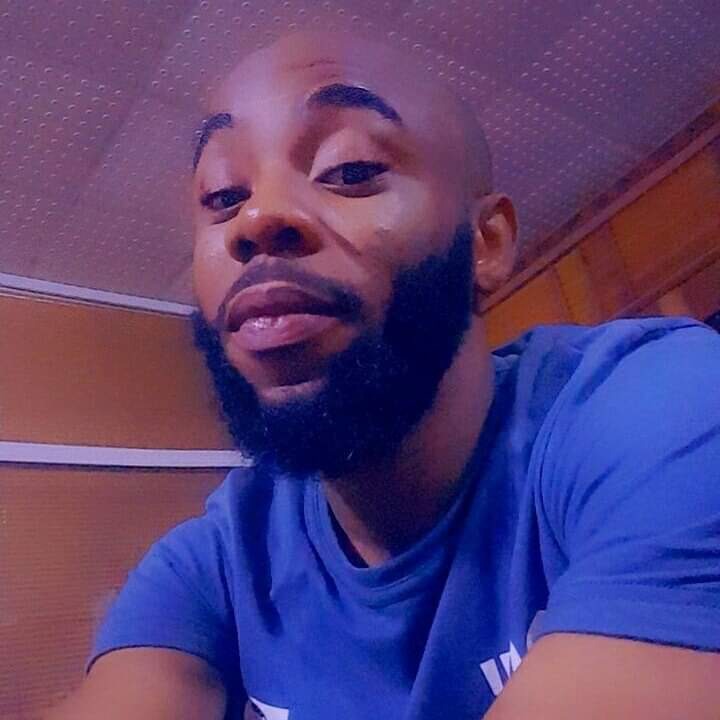 Nevertheless, whenever infidelity is mentioned, one thing that often accompanies it is forgiveness. That is when the axiom of, "To err is human but to forgive is divine" come into play. Meanwhile, when it comes to forgiveness under the issue of discourse, females tend to forgive more.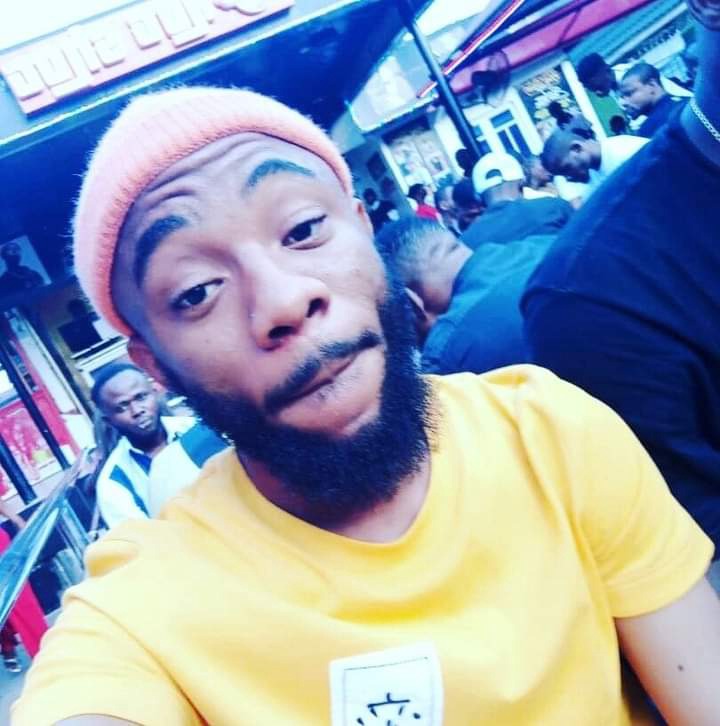 Perhaps, it is the reality of the just stated issue that warranted the man who asked the question to do so. According to Iwe Ego, he wanted to find out if it is weakness or strength for a man to forgive his wife when she cheated.
"A man who forgives his wife for cheating, is he a weak man." - Iwe Ego questioned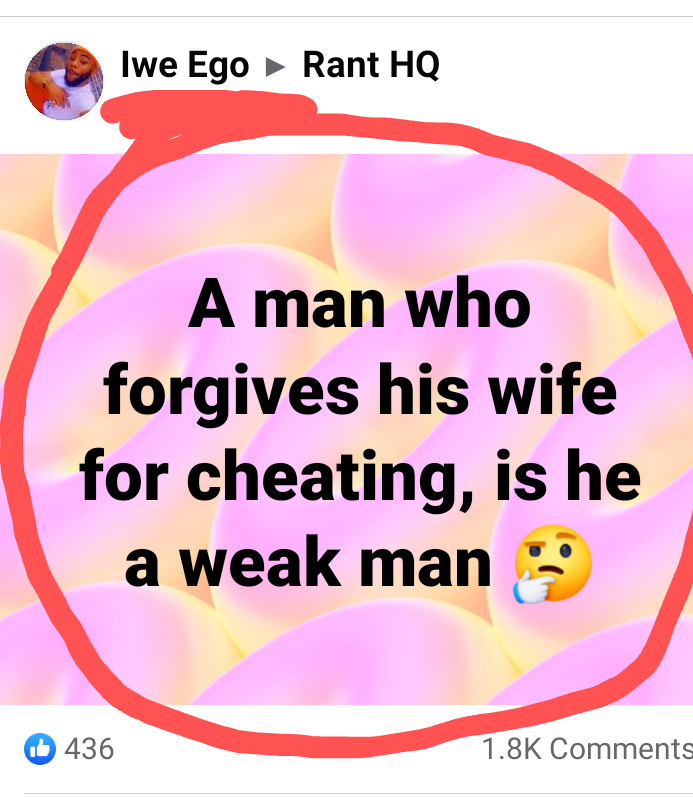 As expected, some members of the group took hold of the opportunity to express their views on the subject of discourse. Their reactions were omnidirectional. Check them out below: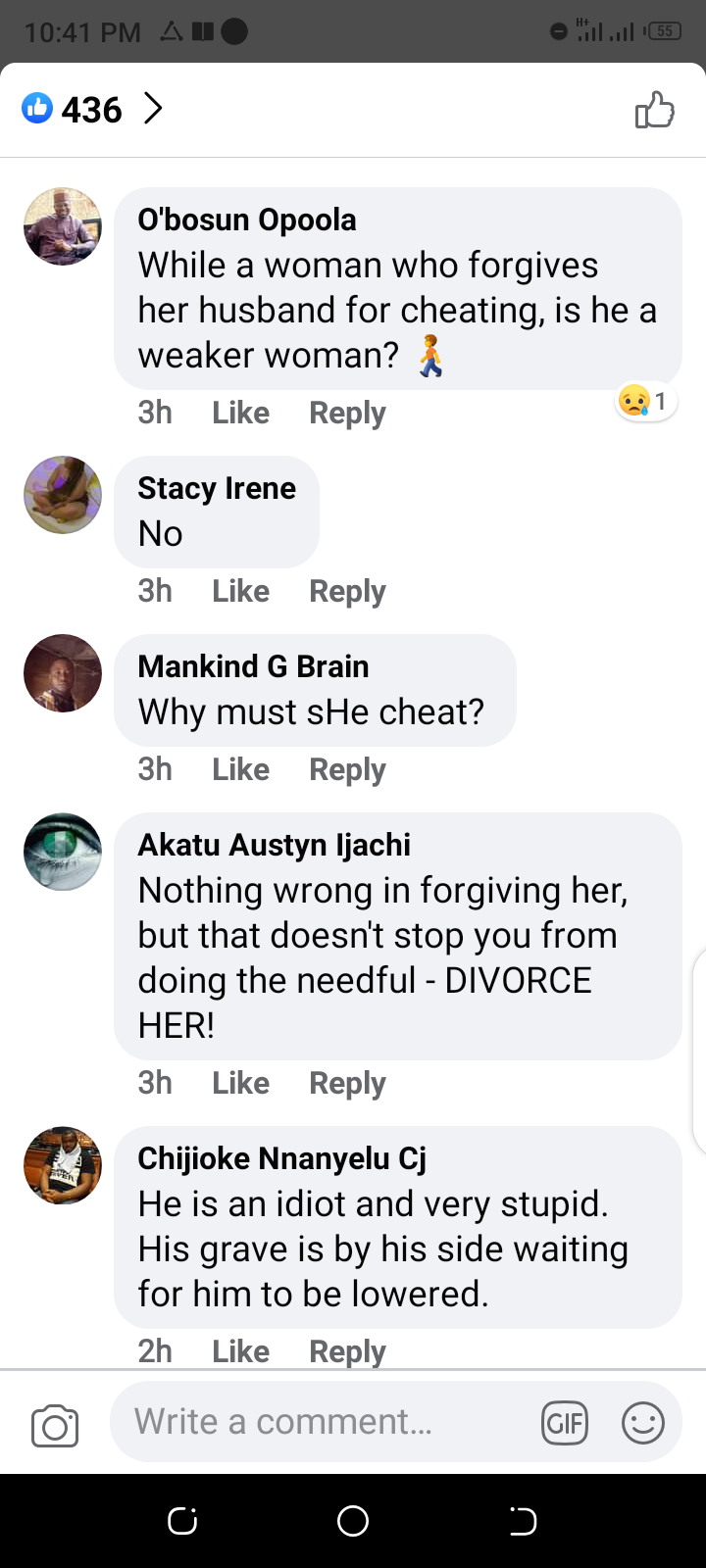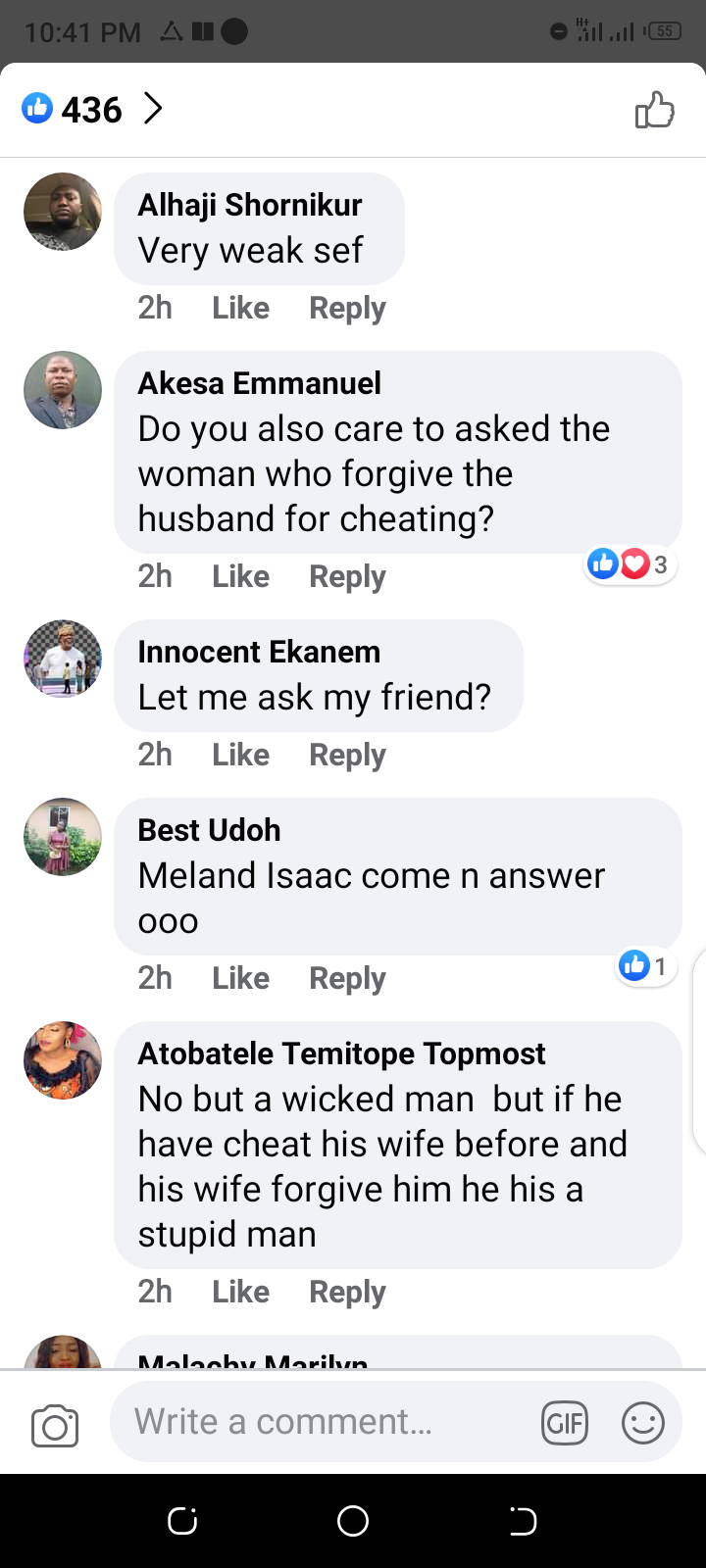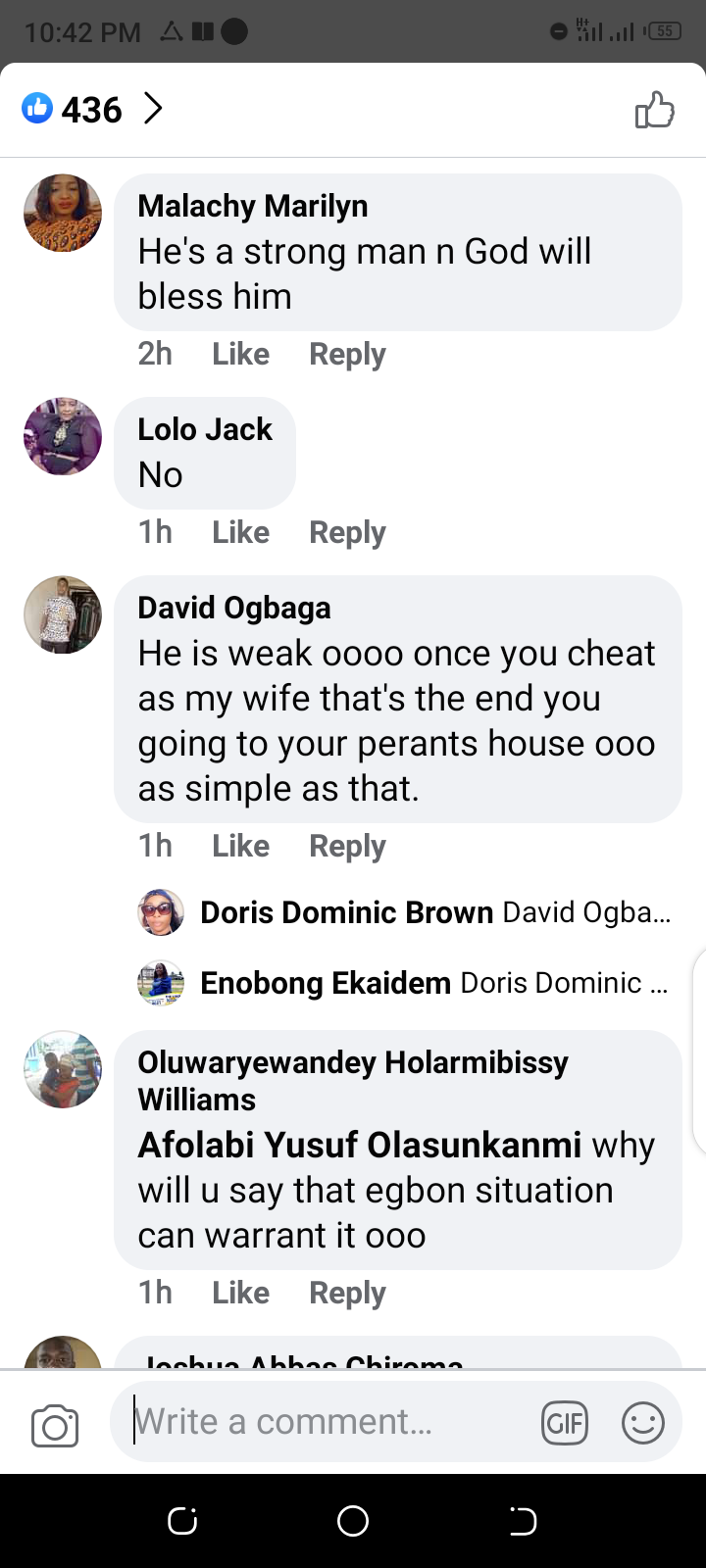 Let's put gender issue aside. What will you do if you caught your lover red-handed making out with another man/woman? Will you forgive him/her?
Content created and supplied by: BornWriter (via Opera News )