Valentine's day is a very special day for couples. On this day, every couple is expected to go to a special place and spend quality time. The beautiful event comes up every year and you are expected to make it memorable every single year.
When we say couples, this also involves those who are engaged and planning to get married soon.
On that special day, some single people feel very lonely and left out but as a married couple, you are not supposed to feel the same way.
Some people fail to spend quality time with their spouses maybe because, they are always busy. However, the special day is designed to bring couples together thereby, increasing the love they share. If you do not spend quality time with your spouse on that day then, I must say that, you might not have plans to do that in the future. Also, if you and your spouse have not been in talking terms then, you both can resolve everything on that beautiful day.
However, if you have decided to make this month's valentine a memorable one then, you need to sew lovely and matching outfits with your spouse. With matching outfits, anyone who see the both of you will know that you are happily married or engaged. When it comes to matching outfits, some people might get very confused but, you do not have to because, I got your back on this.
I love seeing happy and loving couples who are living in peace. So, I have decided to make most couples happy this month, by showing them outstanding and impressive outfits to sew for themselves. 
If after going through these styles, you end up not having fun with your spouse then, I wonder when you will decide to do so. Just give these matching outfits a try and see how strong your relationship with your spouse becomes.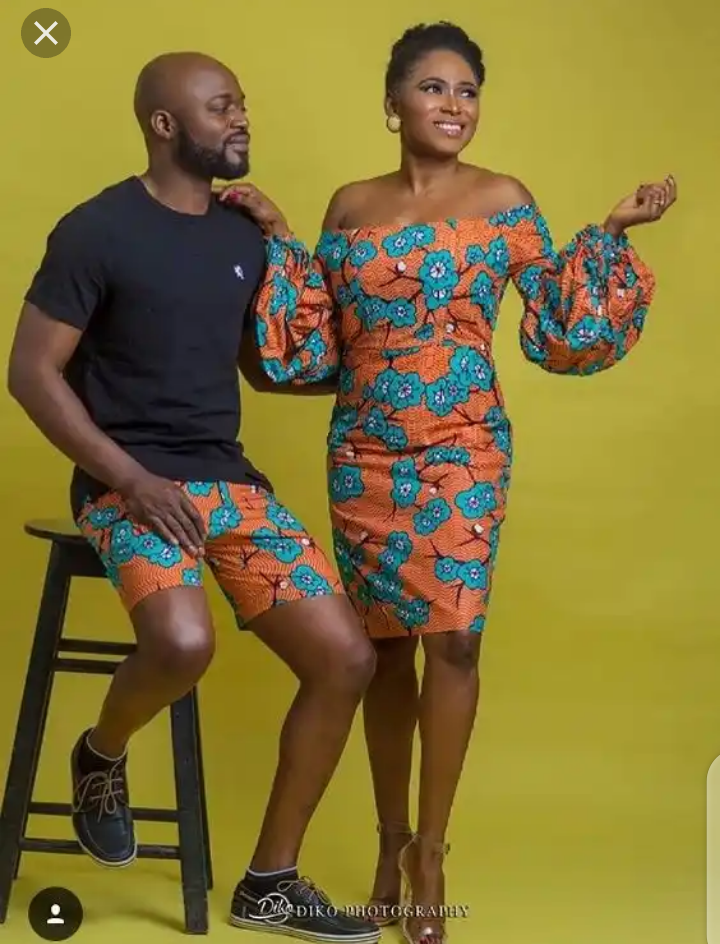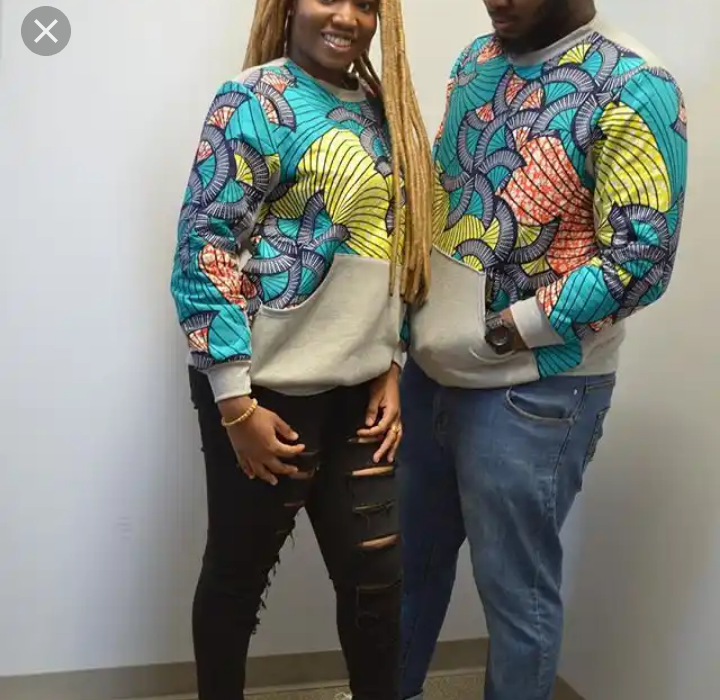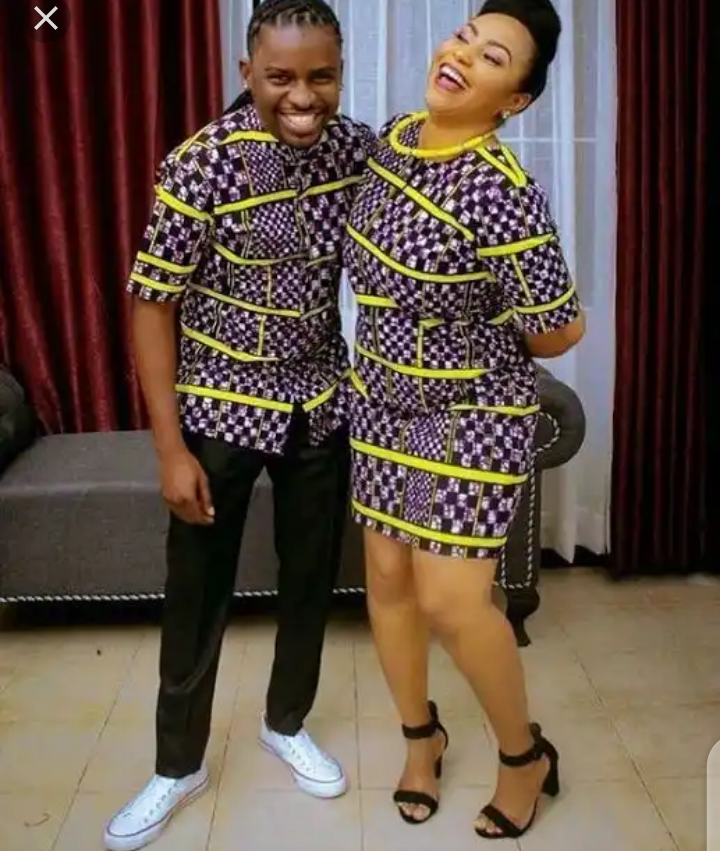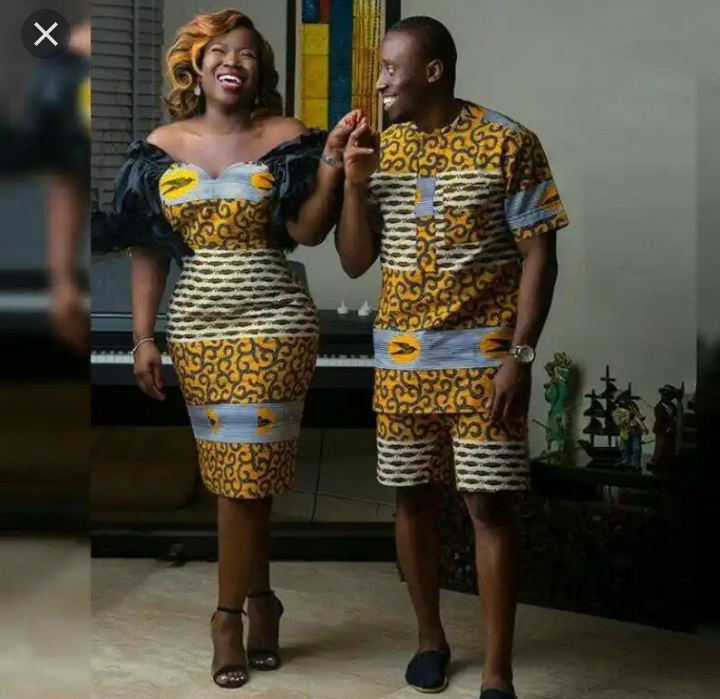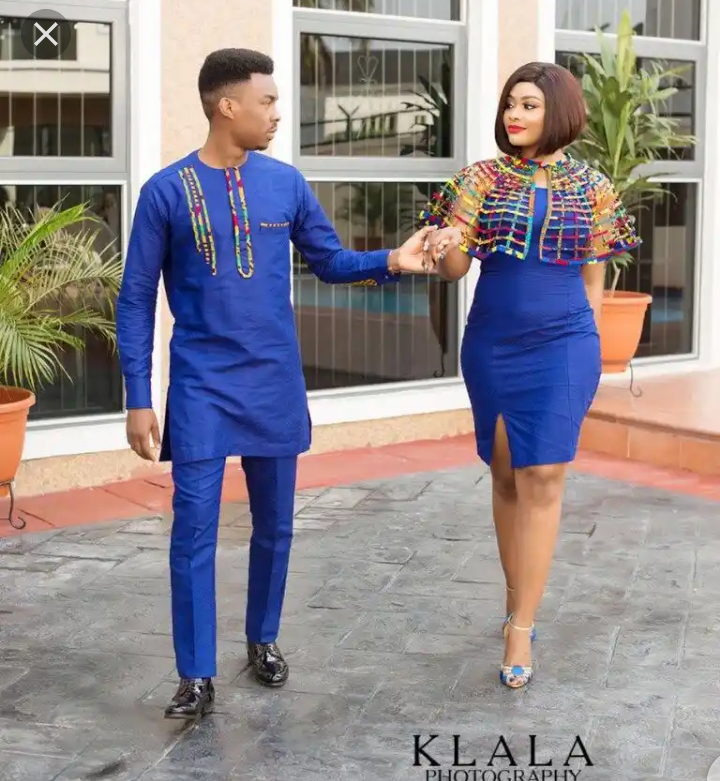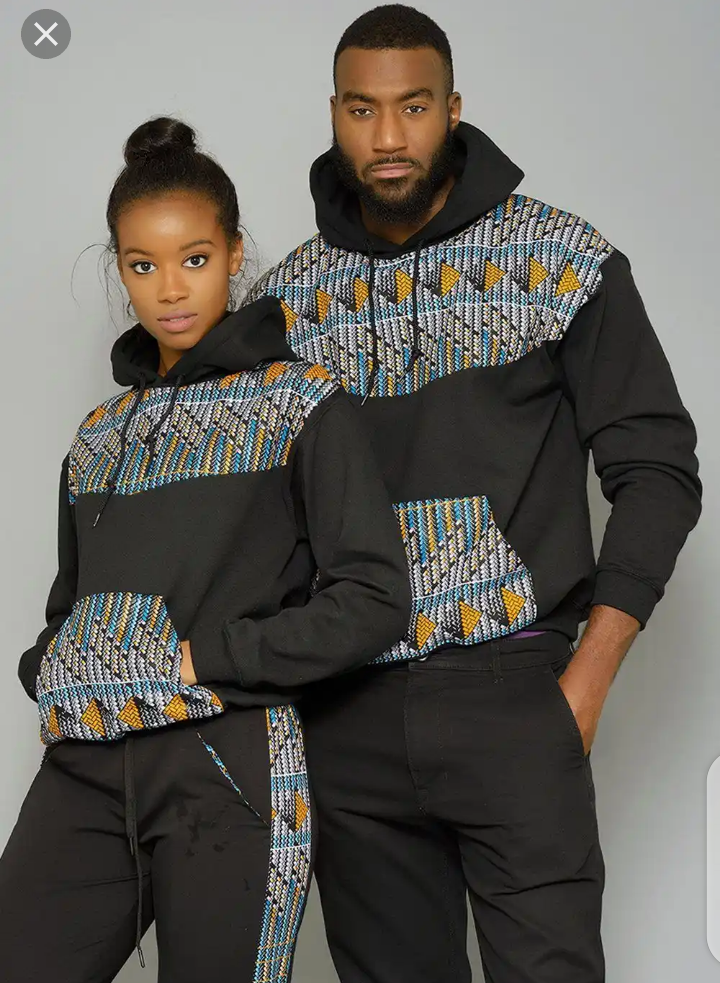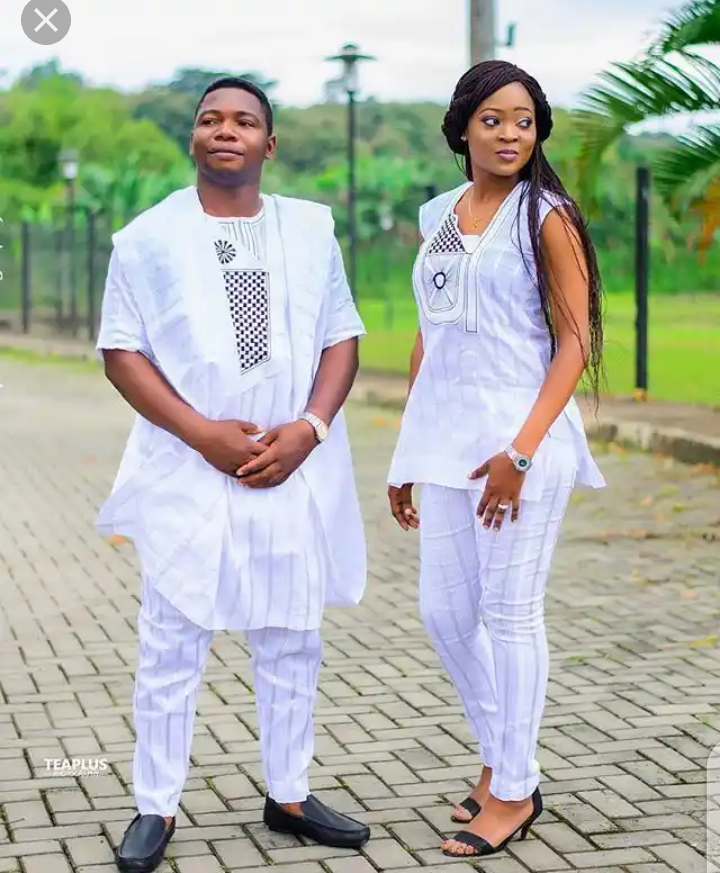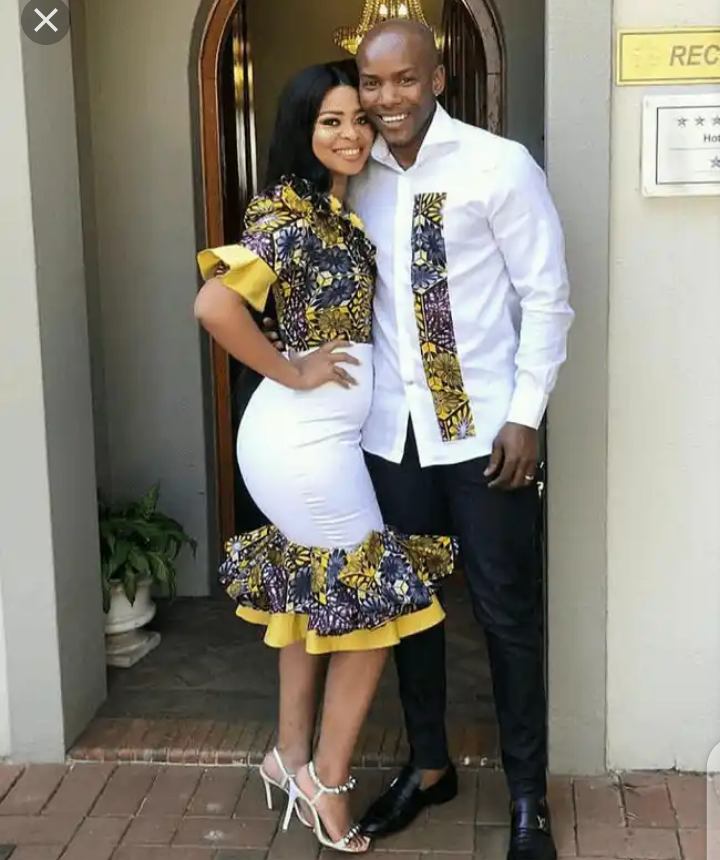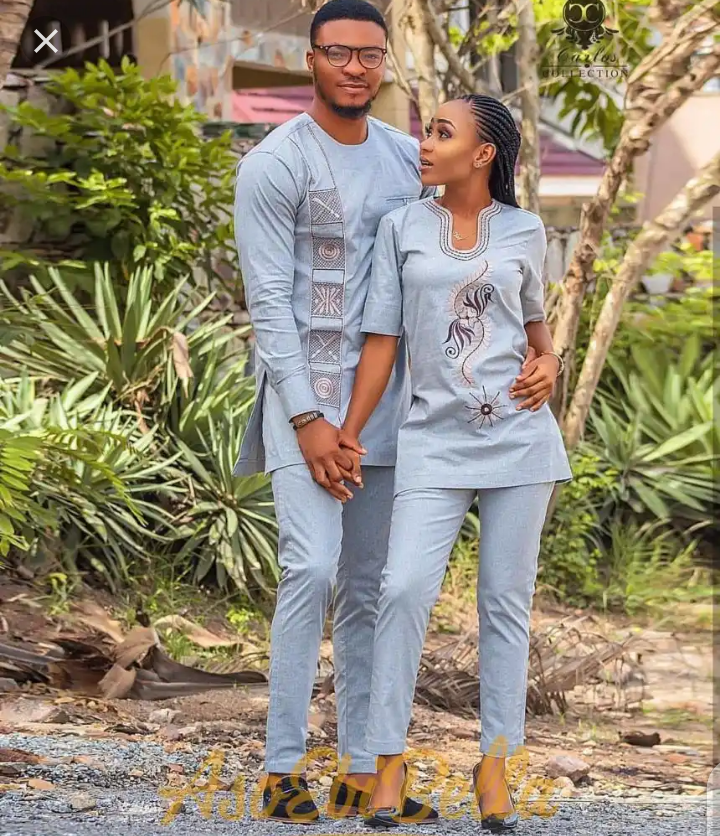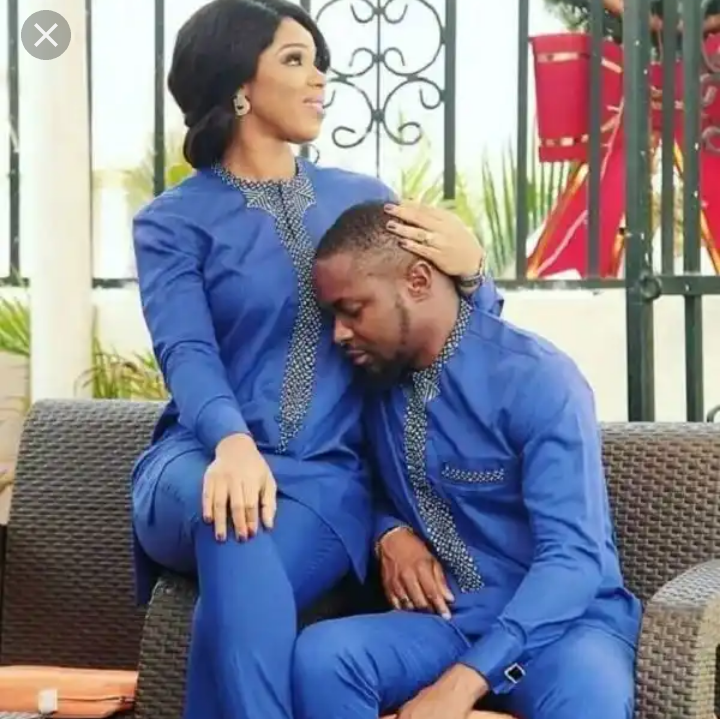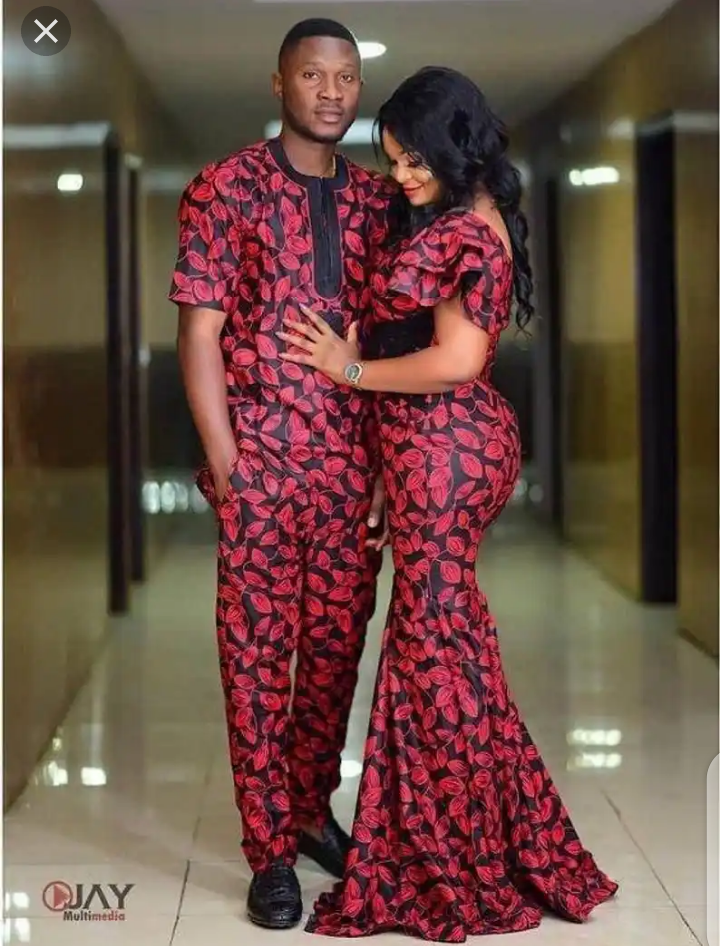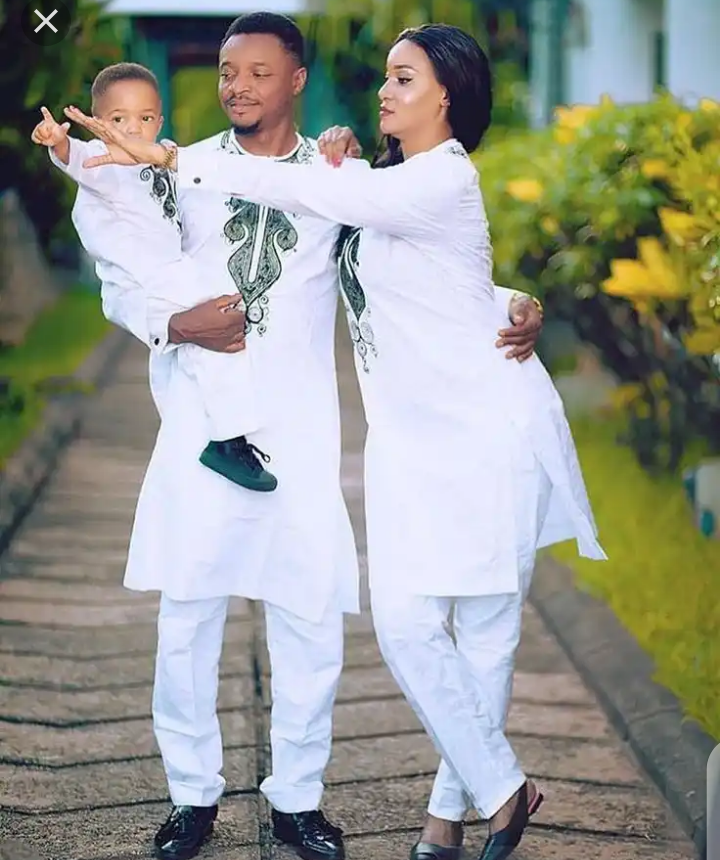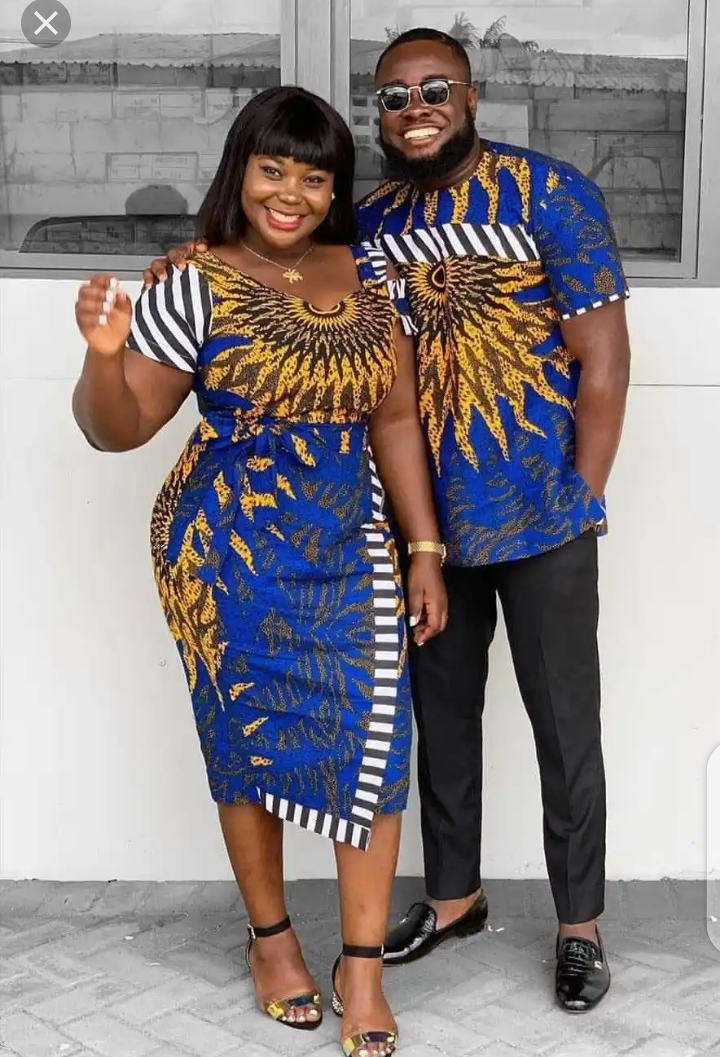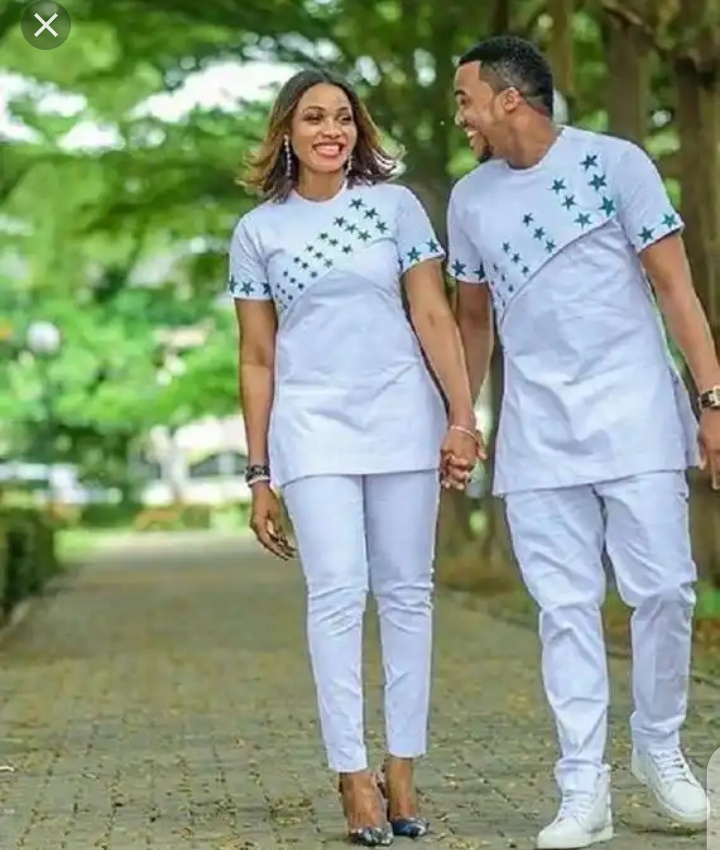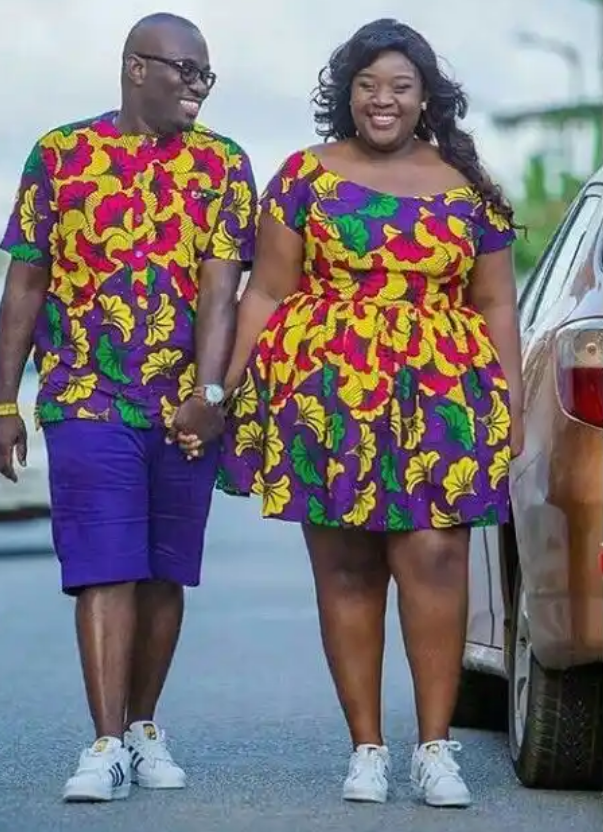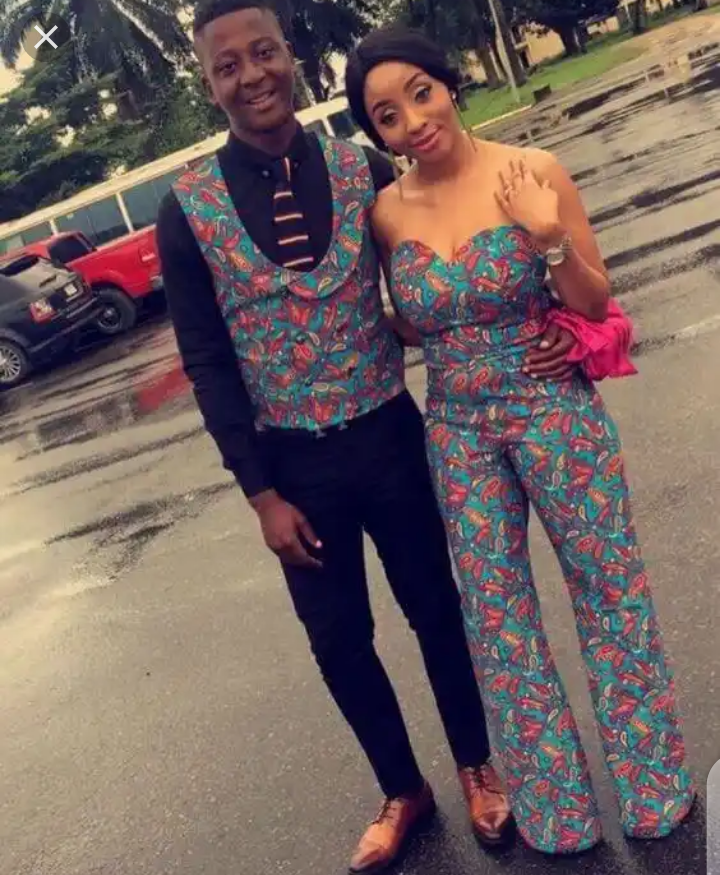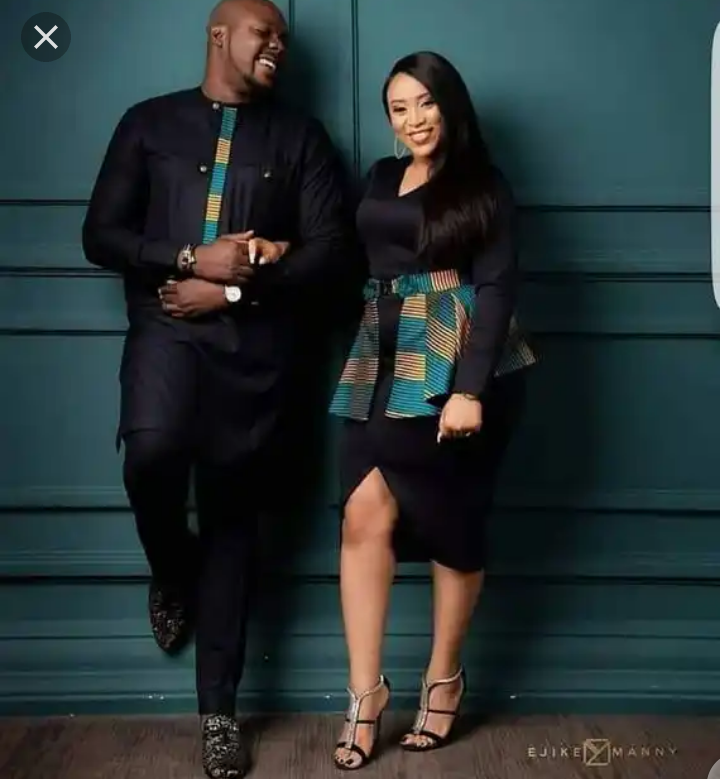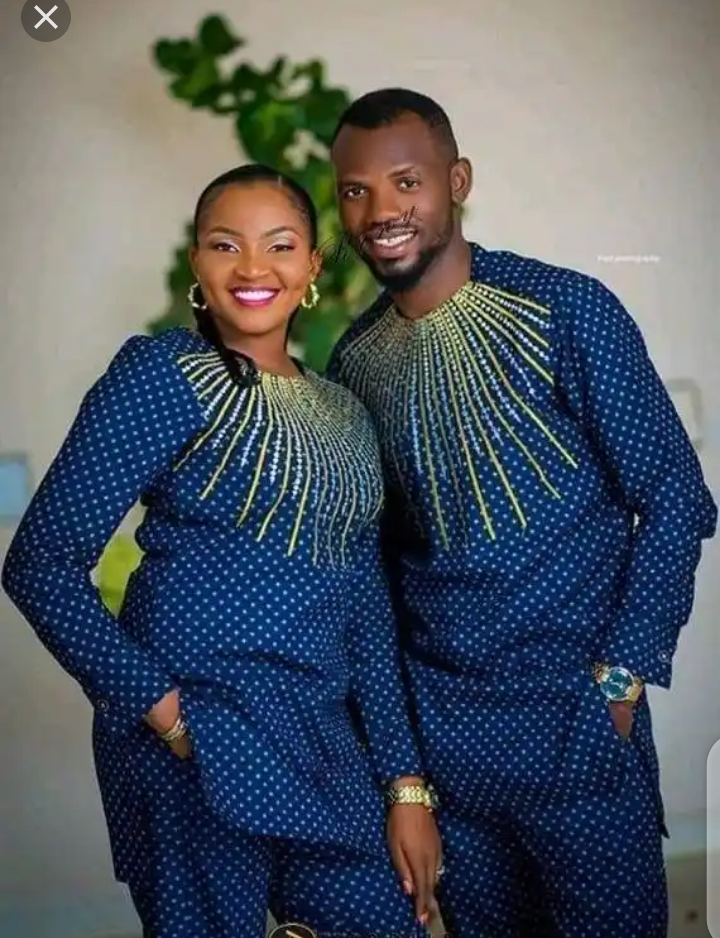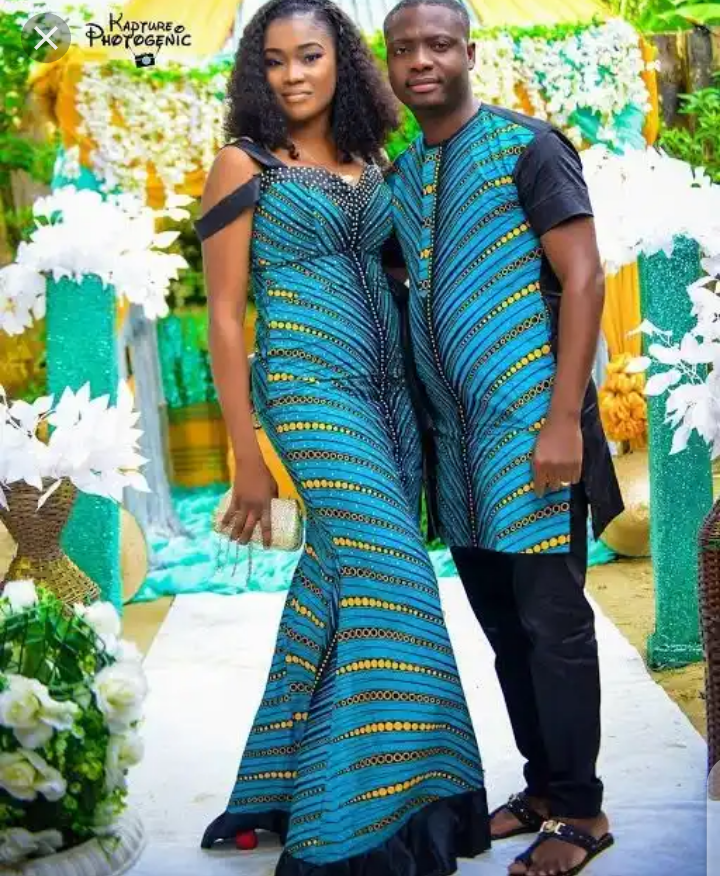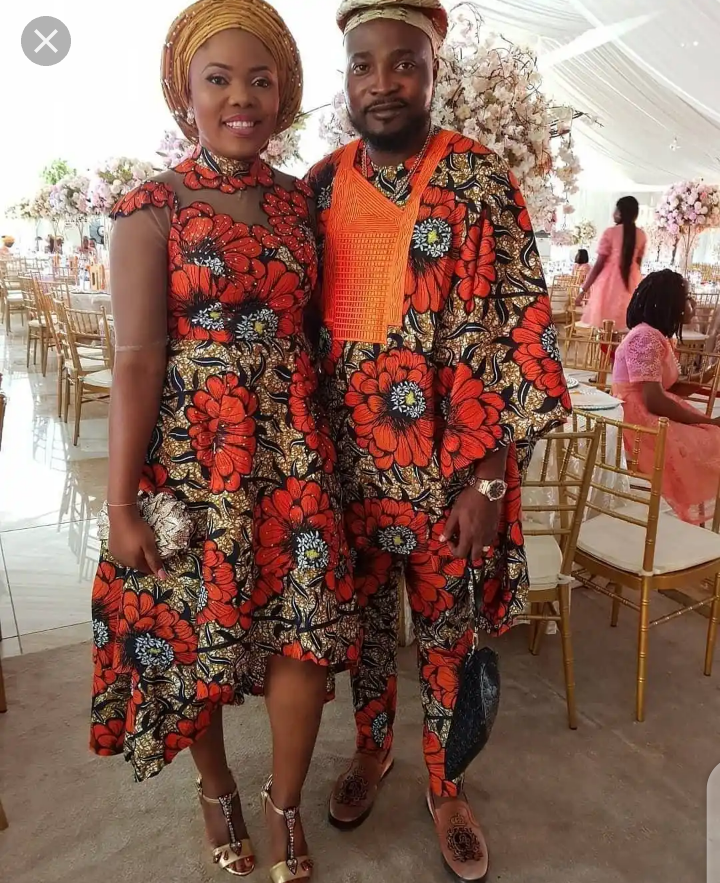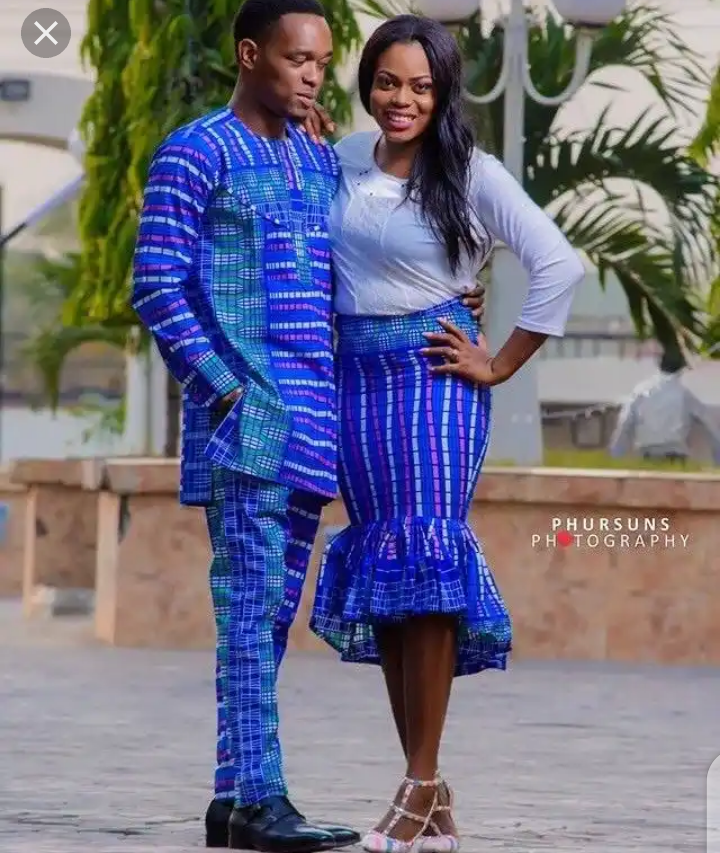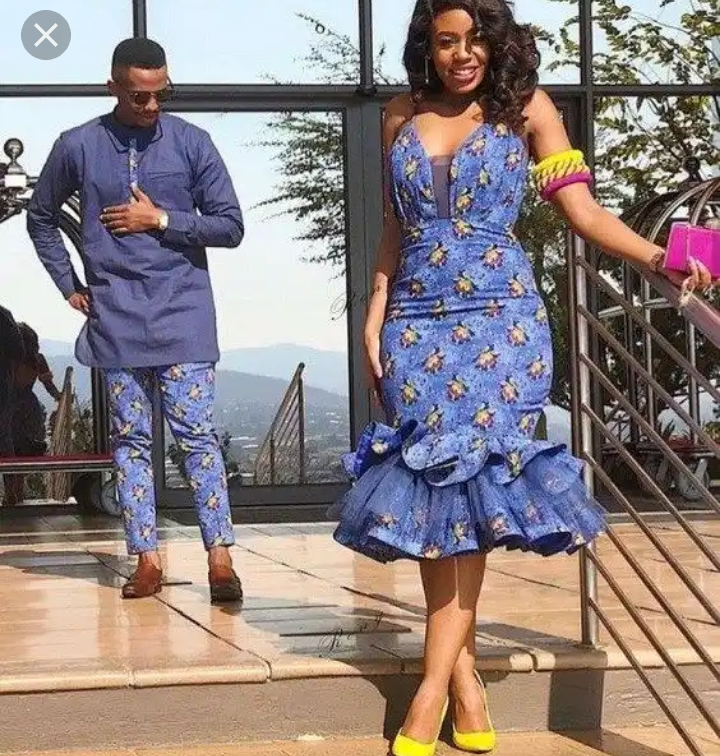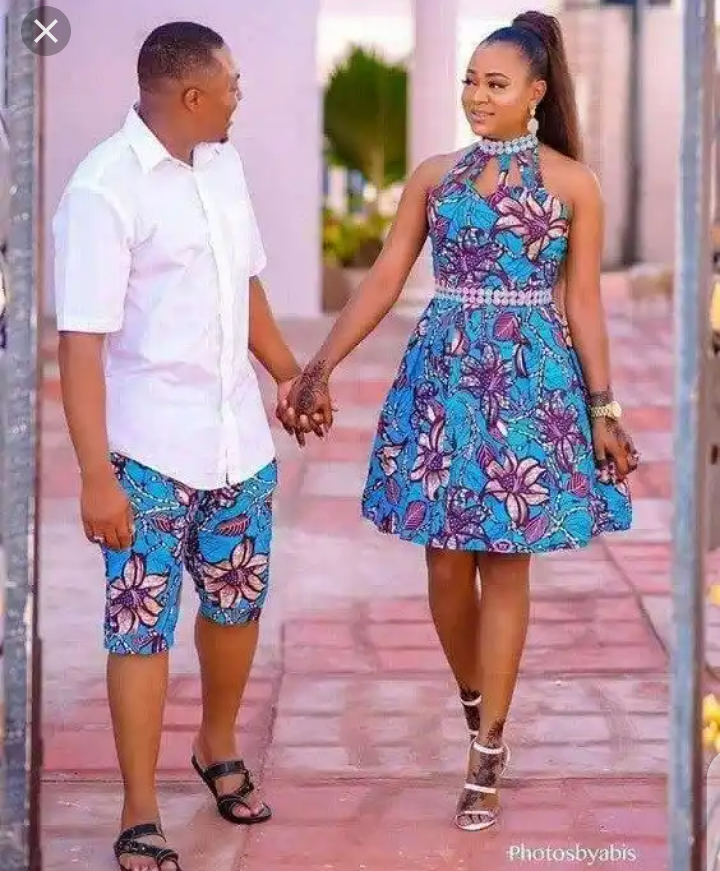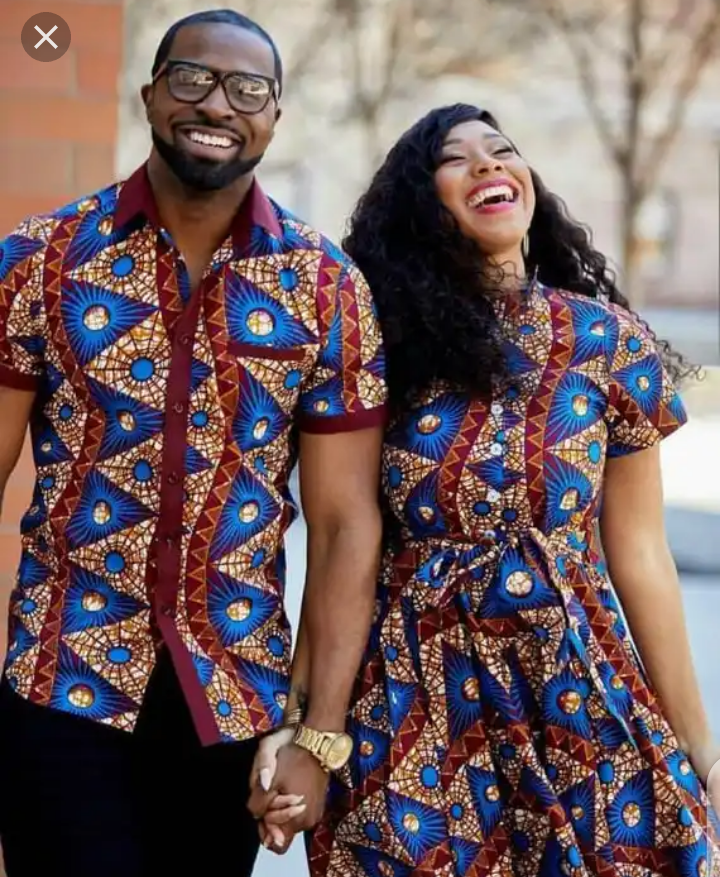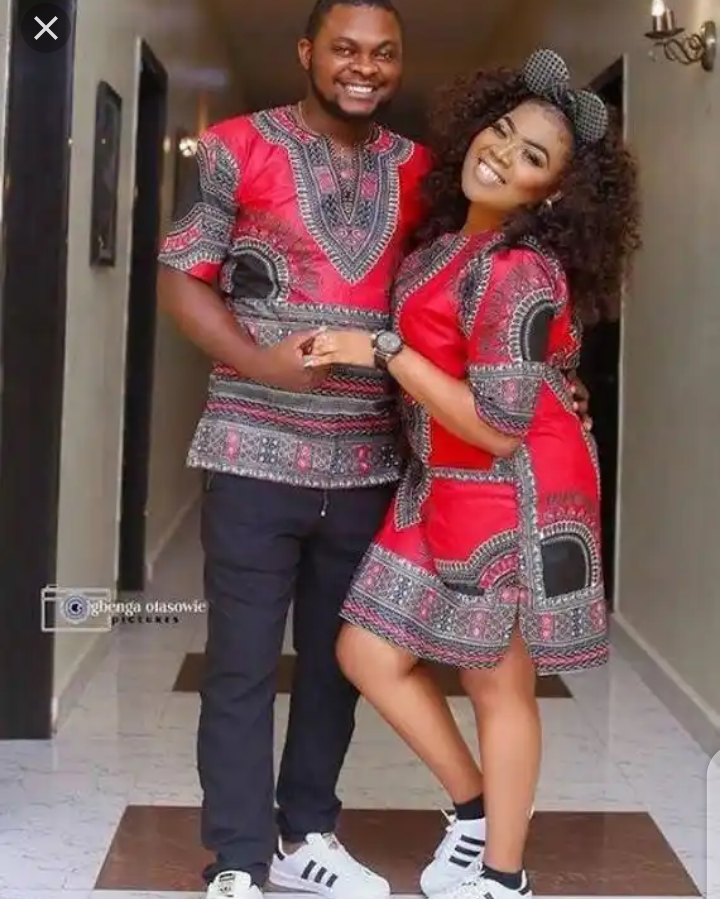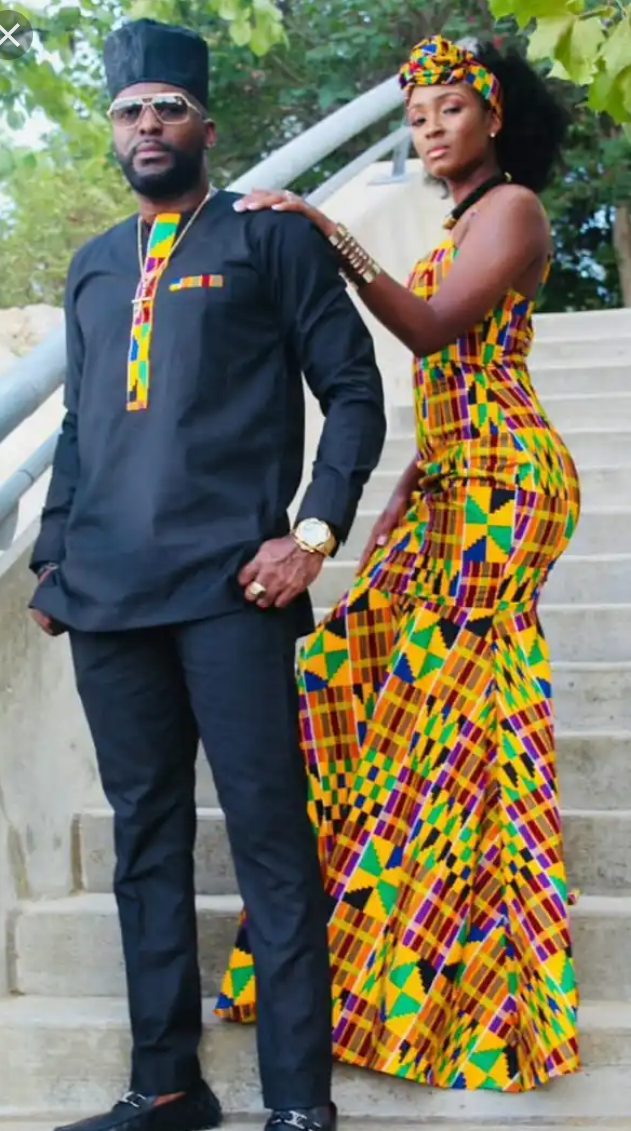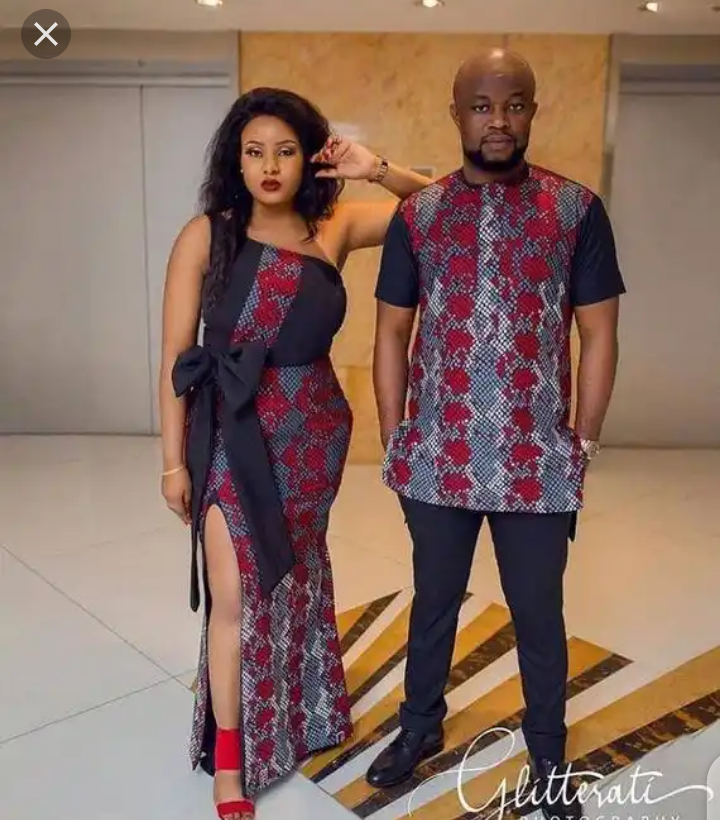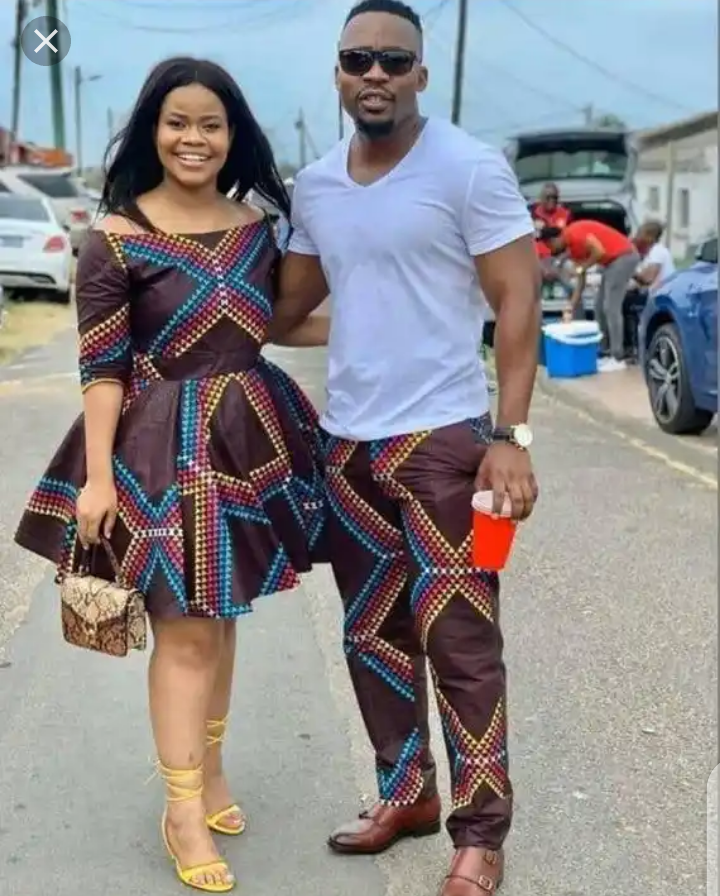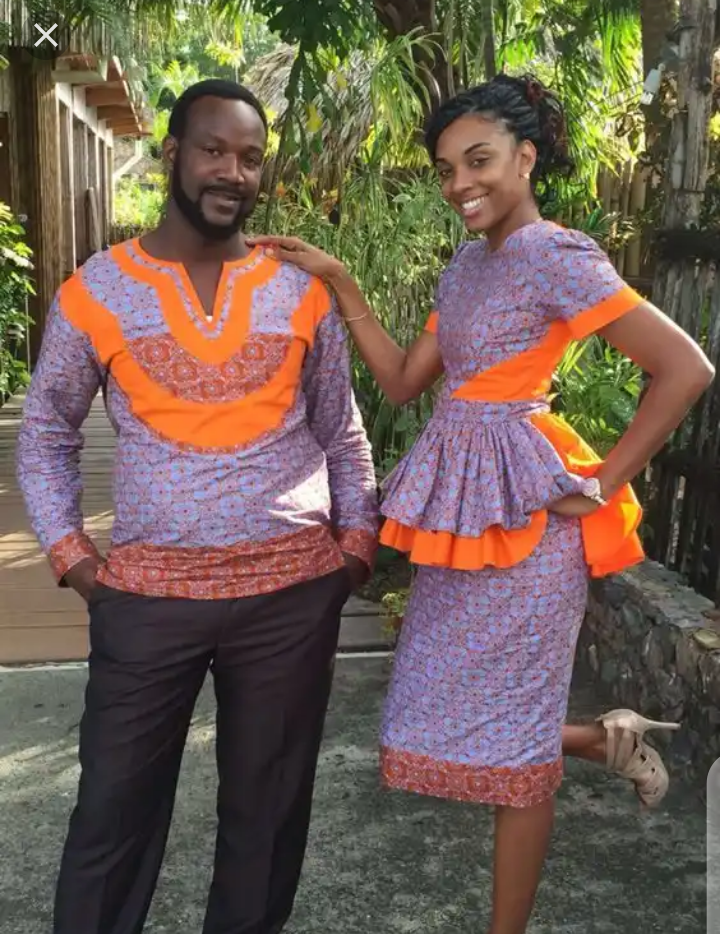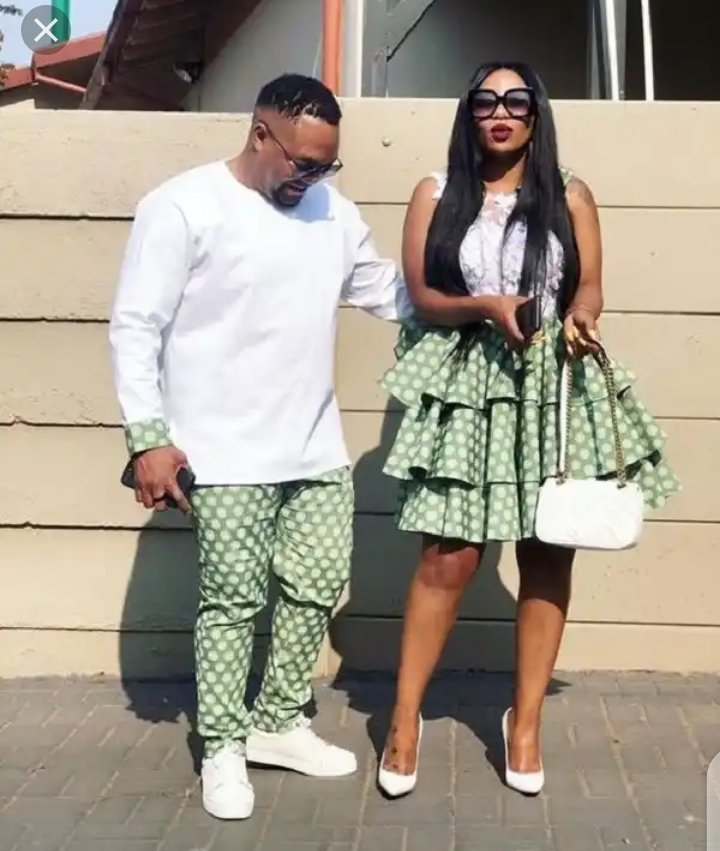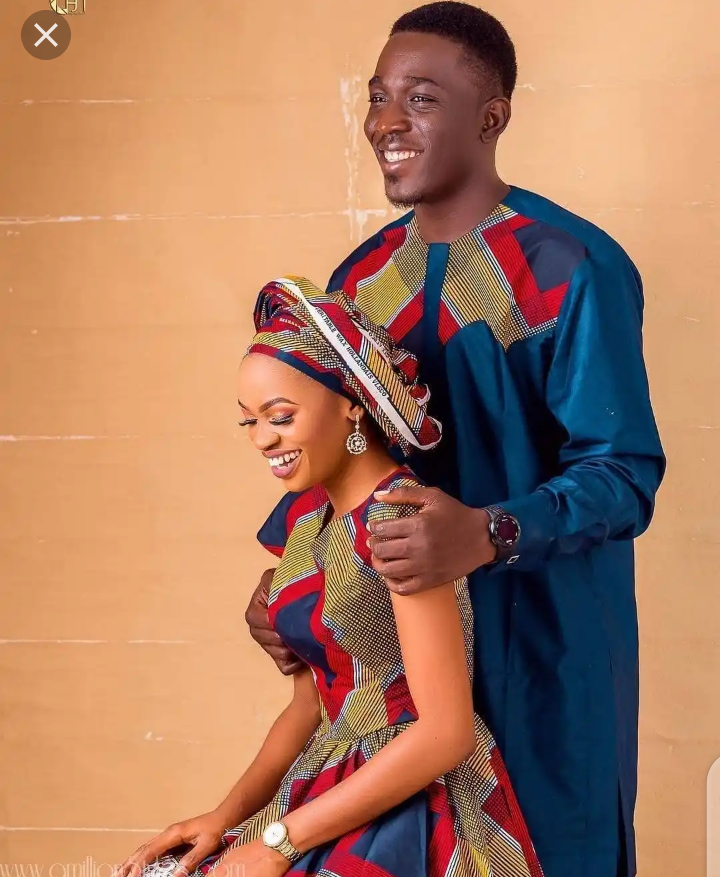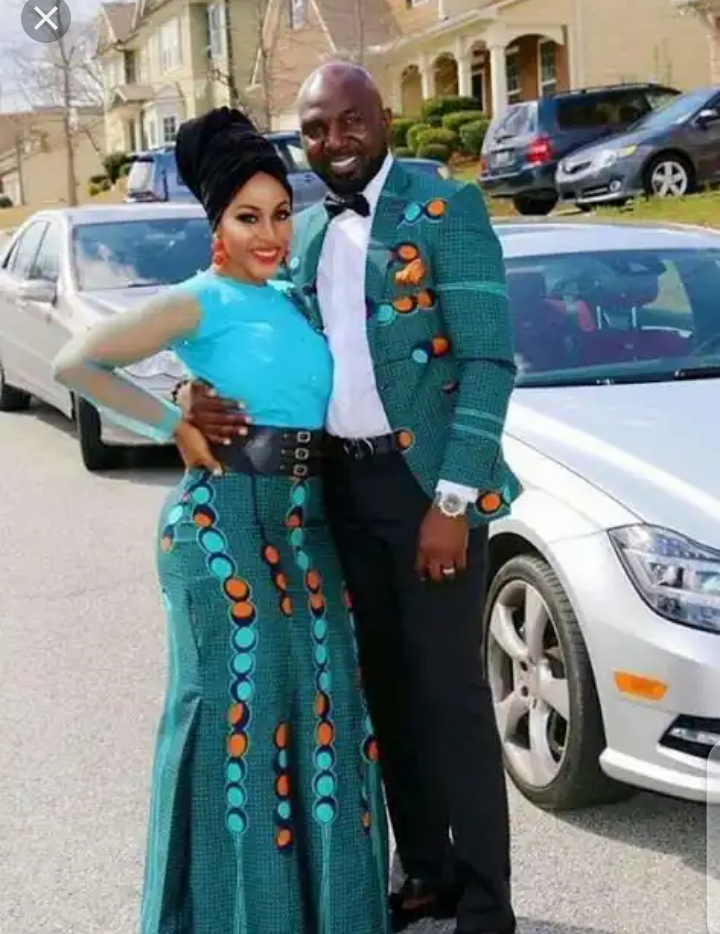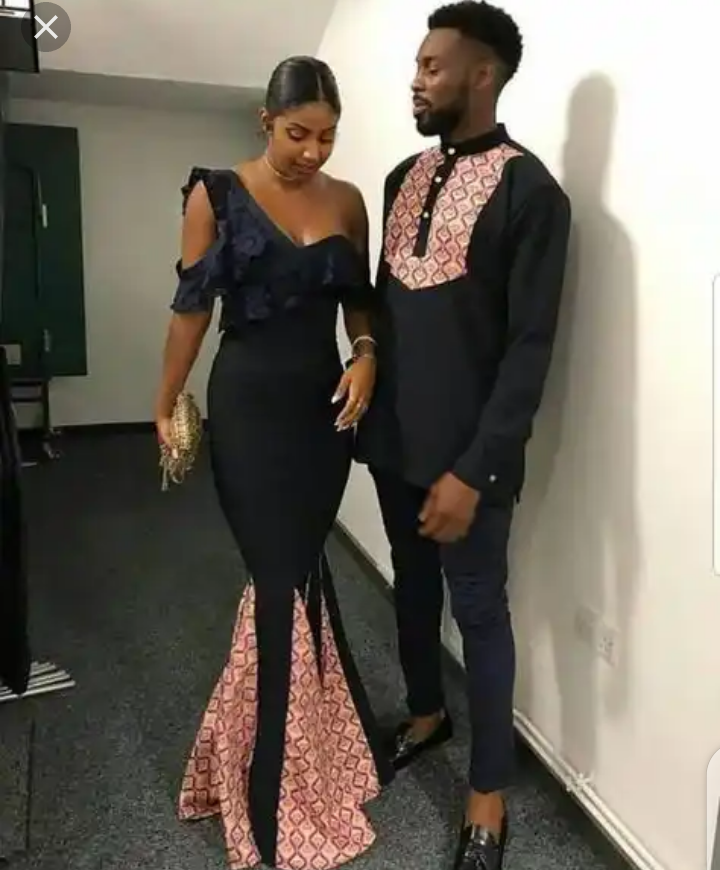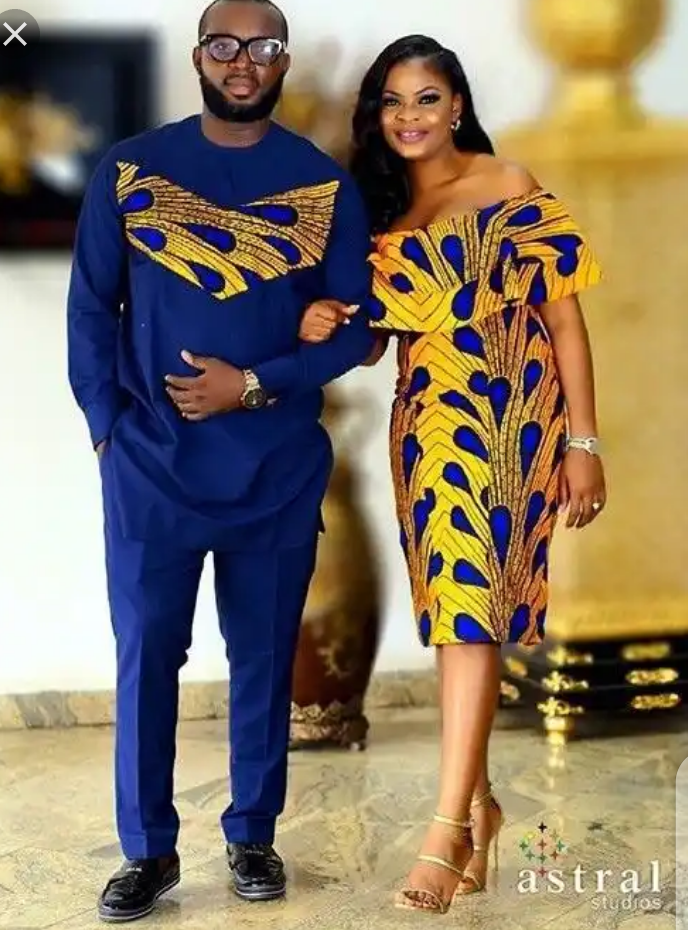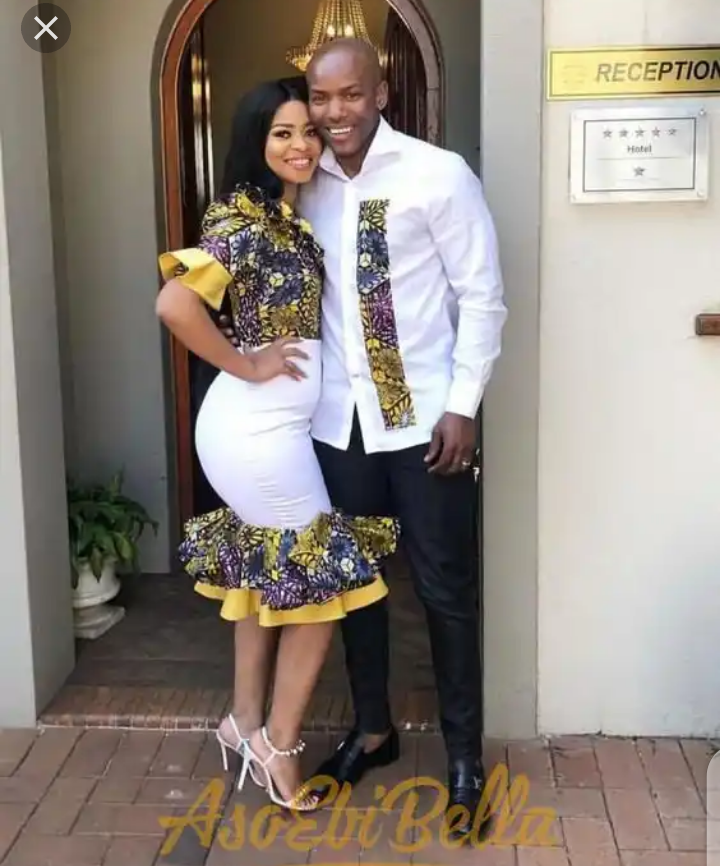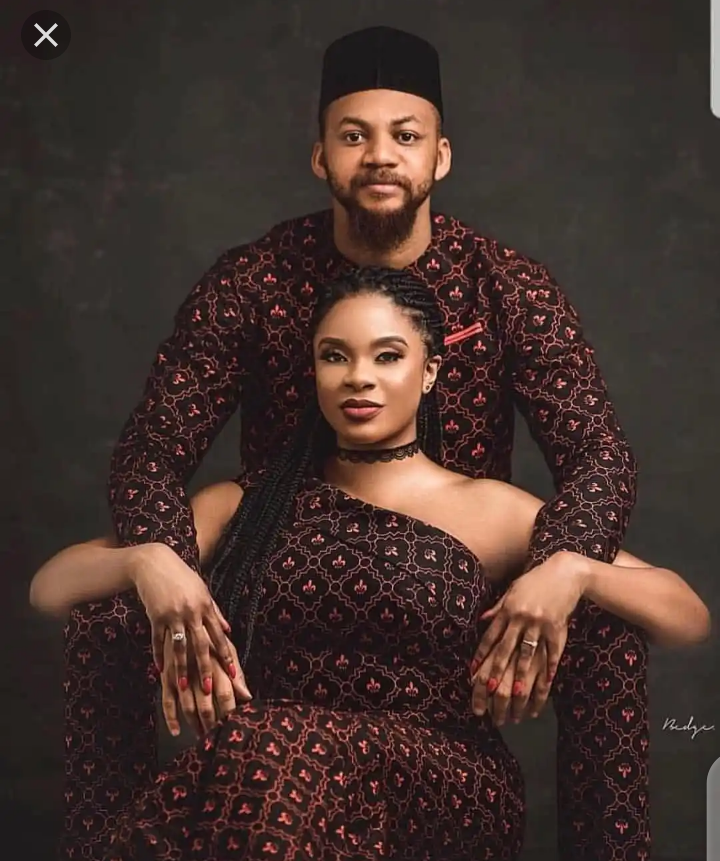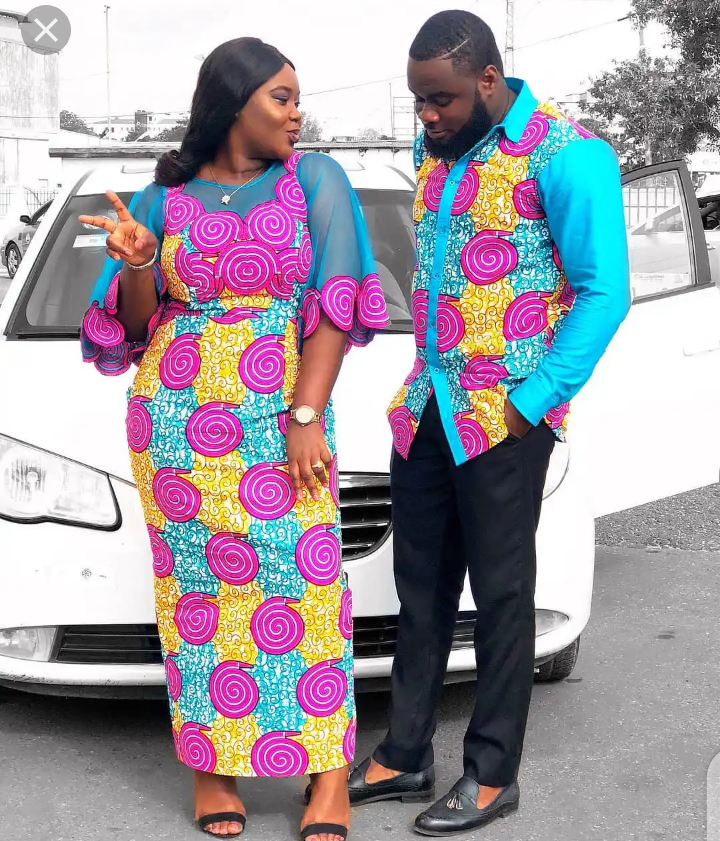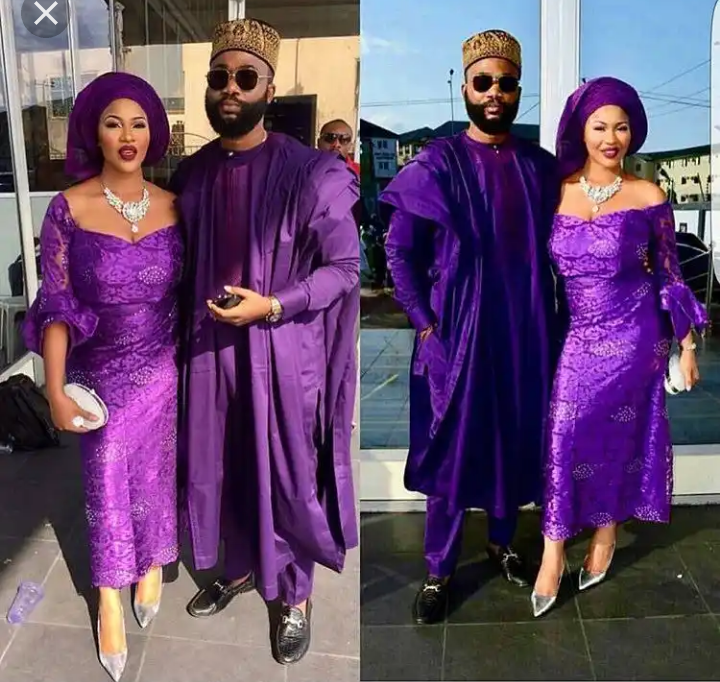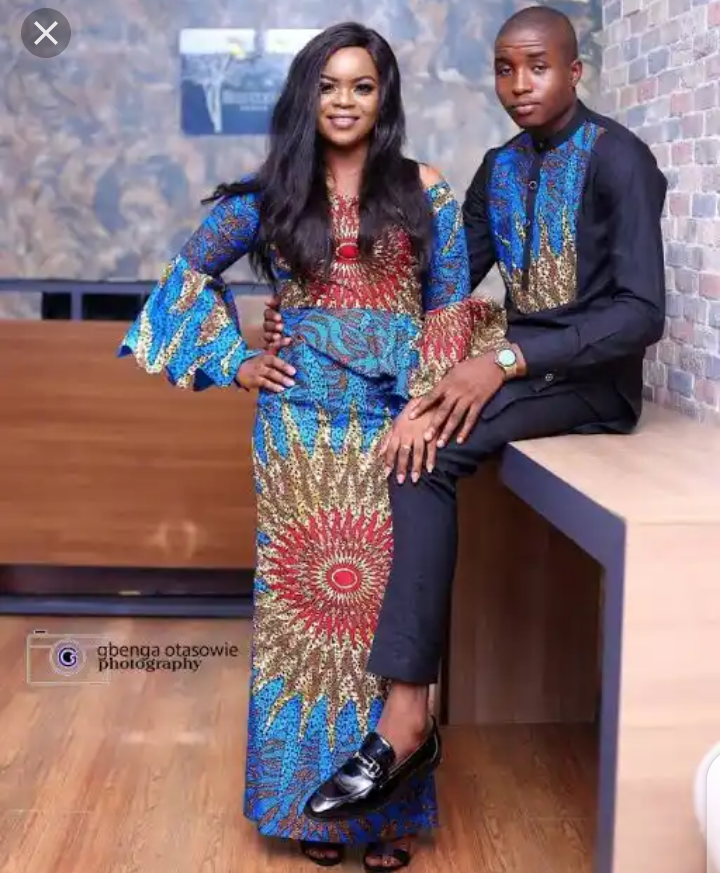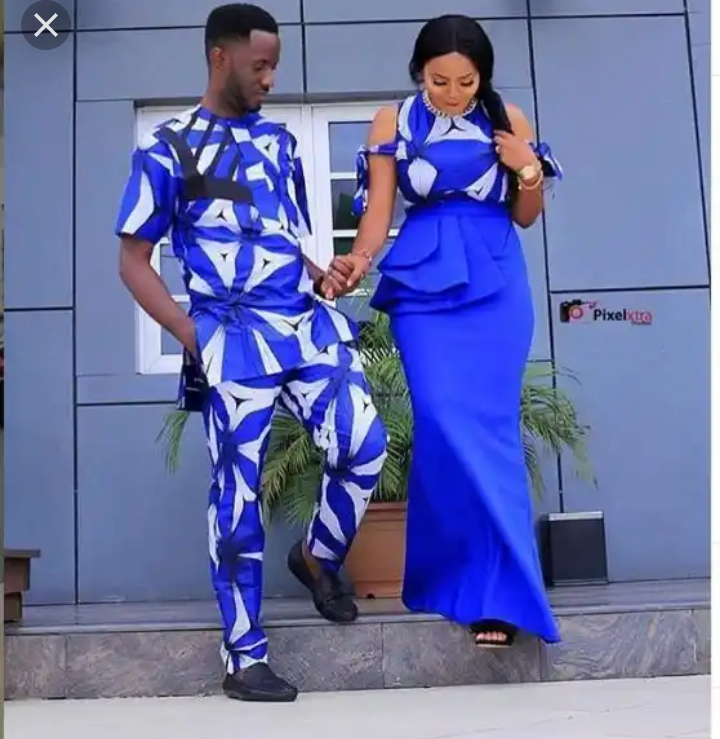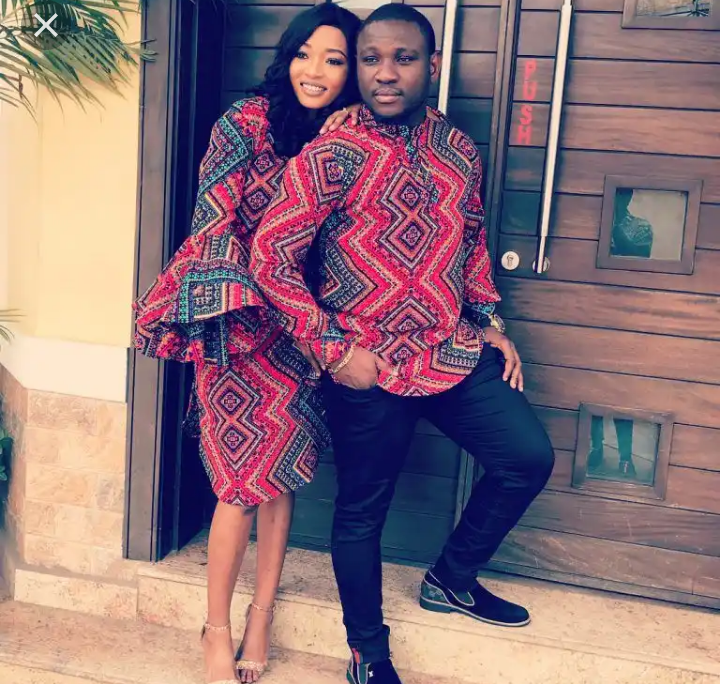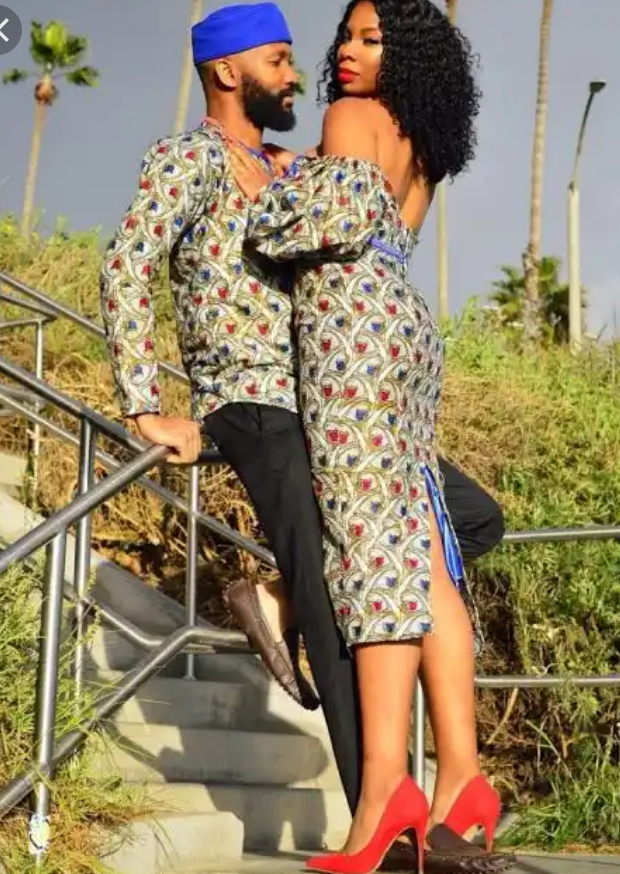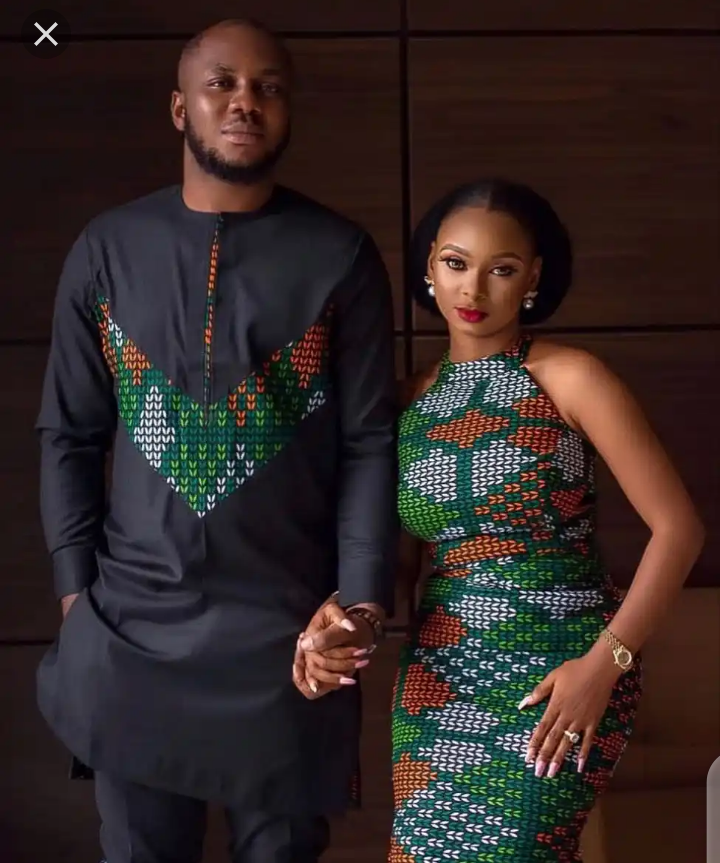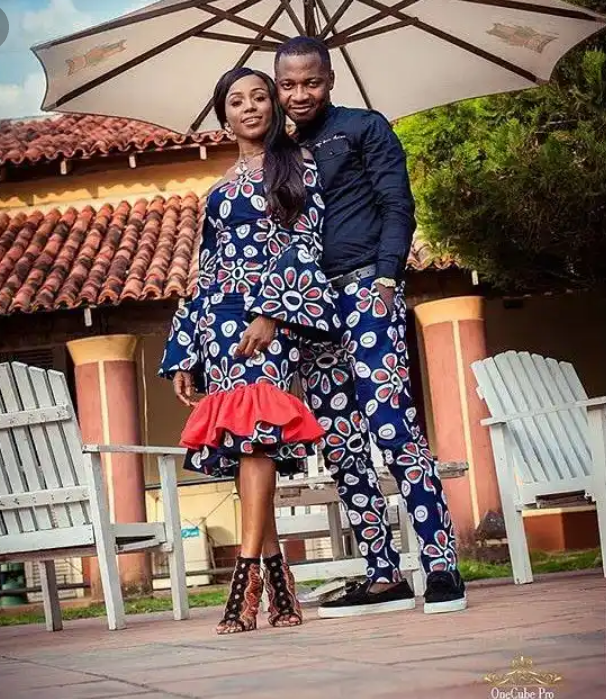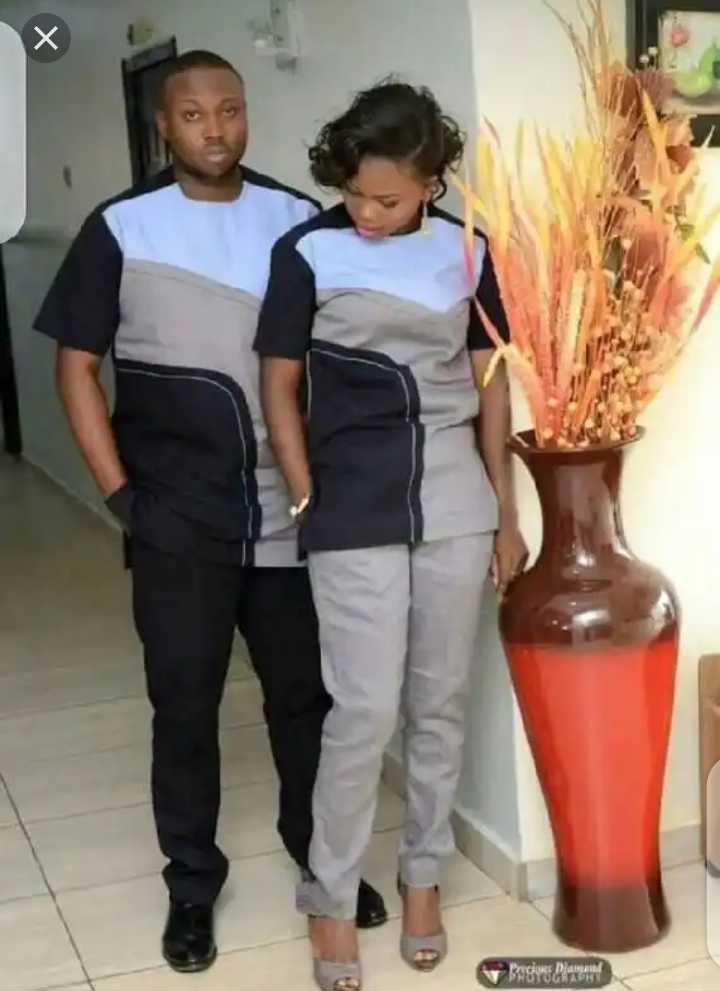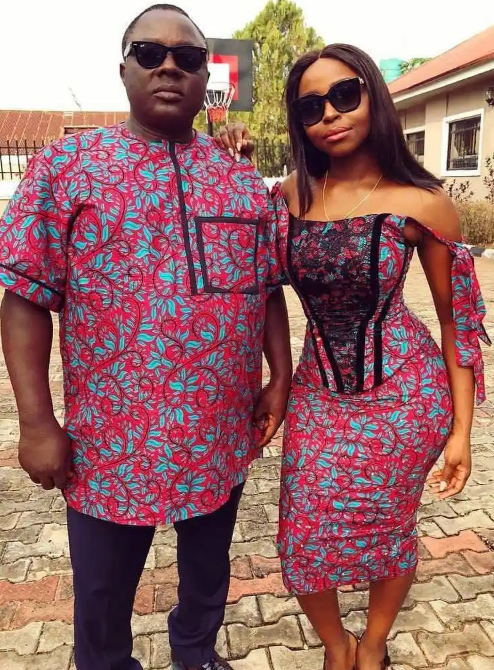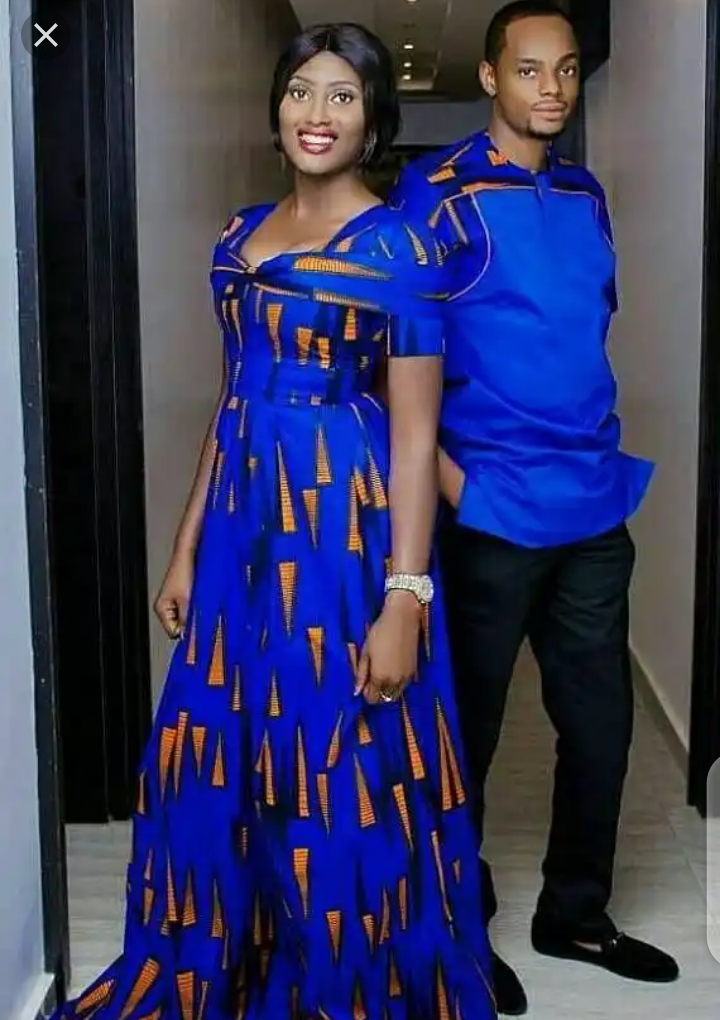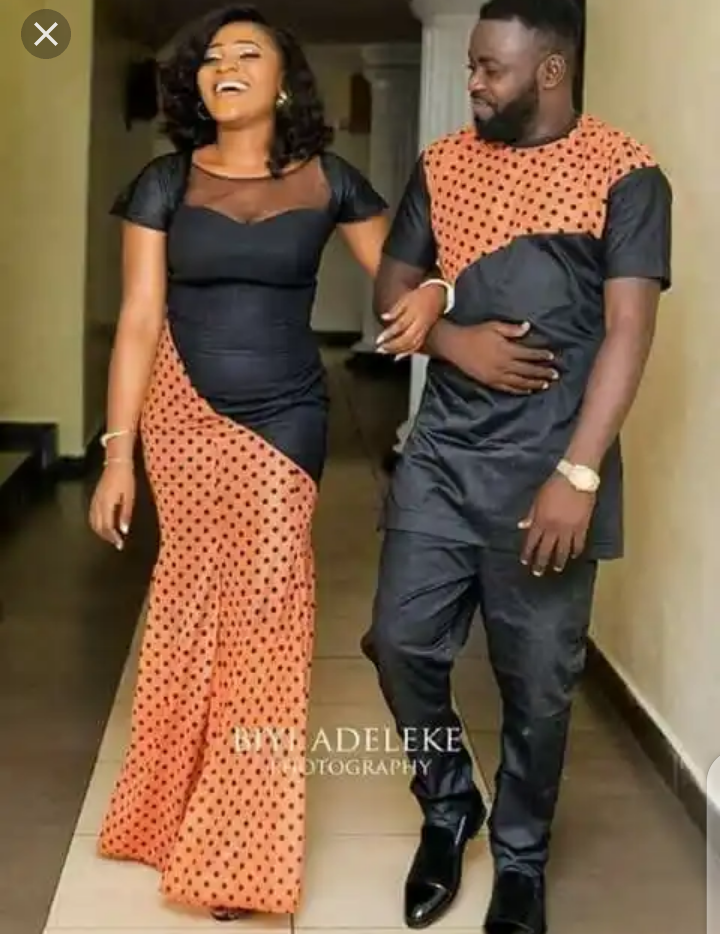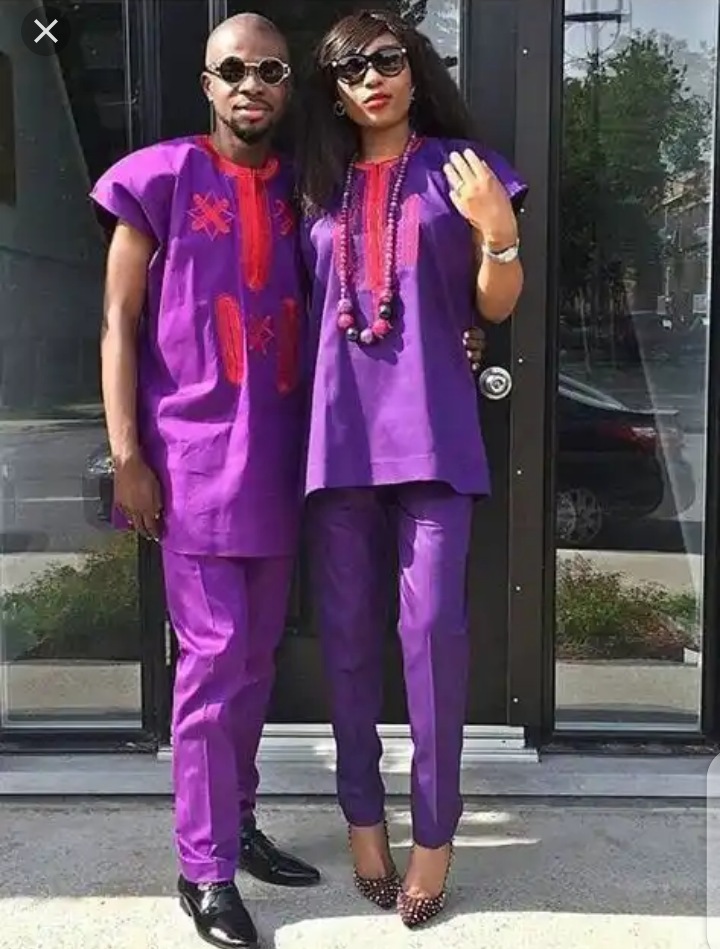 Content created and supplied by: Chigo'sbeauty (via Opera News )