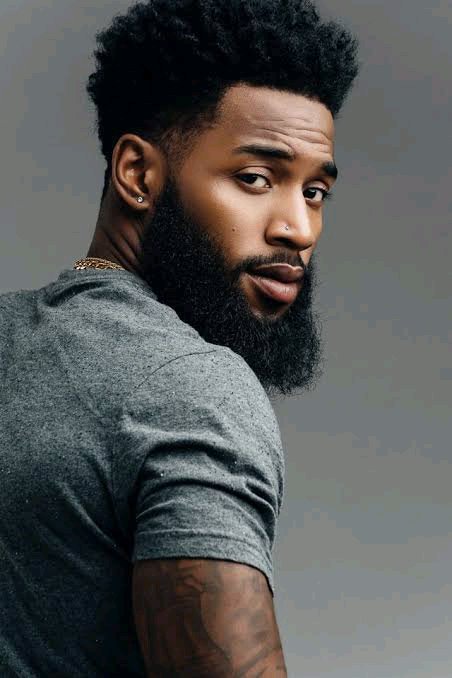 I know how you feel about being rejected by a girl you like and would to go on a date with. Many guys feel bad when being rejected by a girl.
I Know its not easy to take a No for an answer because you'll feel like aren't you handsome enough for her, aren't you gentle enough for her and lots of other questions that will come through your mind.
See things you should if she rejects you
1.Be Friendly
If a lady rejects you,don't act arrogant or act weird towards her.Make her feel really comfortable around you and don't ignore her messages or her advances.
2.Try not to look Desperate
When she says no to you,don't try every means to convince her,she would even dislike you for pesting her in that manner, give her time to think and if she still says no let her be.
3.Don't flirt around with her
When she tells you no,don't try to take her for granted and flirt with her. She can even avoid you because of that.
4.Don't let yourself feel depressed
When she tells you no, don't act like the world just ended. Move on with your usual activities and move on with your life.
Thanks for reading. Please like,share and drop your opinion as well.
Content created and supplied by: BabyGlow (via Opera News )