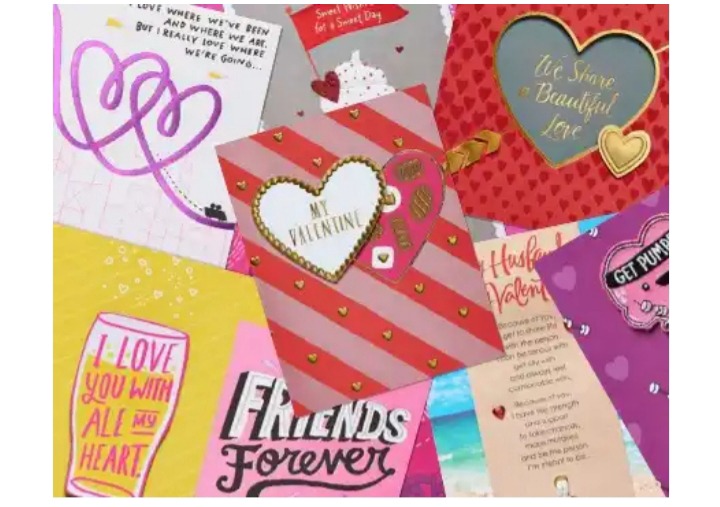 Happy valentine's day in advance. It a season of love already. Valentine's day is about 6 days away and I have brought you the perfect romantic text for your boyfriend. Are you in a serious relationship or are you looking for a perfect romantic messages for him on valentine's day? If yes, scroll down to see the most amazing test for him.You know guy always want to be sure that you love them, and one of the way to achieve this is by telling them with your mouth or by sending them a romantic message. Men love it, they want to feel you pull out your love for them in a written form.
Let's check out the messages
1. I may not be your first date, your first kiss, but I just want to be your last in everything
2. You are sweet, smart, strong and sexy, I'm glad you are mine
3. I wish I could give you the whole world for valentine's day, will you settle for my heart
4. From the first touch in morning to the last kiss at night, I love every little romantic thing we share
5. You are everything I always wished for. Better than I dreamed of.
5. You mean the absolute world to me and is just another day to go out of my way to tell you.
6.you have given me the world and I will love you even beyond when the sun burns out of the sky
7. Just wanted you to know how much I cherish you. You are my world.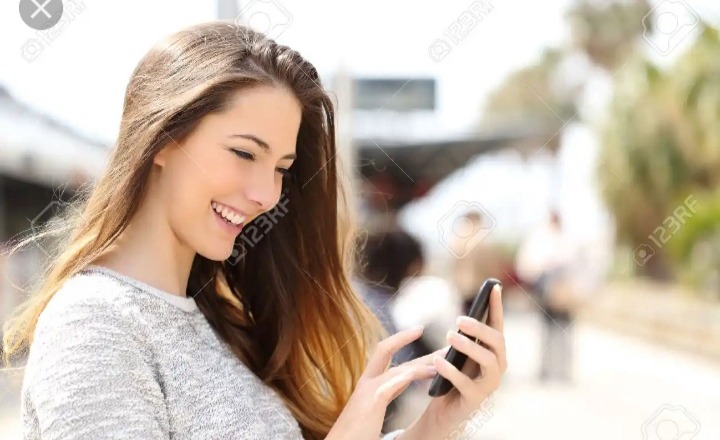 Content created and supplied by: Deehub (via Opera News )