It is a common saying that you cannot buy Love, it is also believed that Love happens when one least expect it. Every human being desire to be accepted and be loved. People can go to any length in pursuit of this genuine and priceless comodity called love.
A young man, whose name is Ali Isaac Ibrahim has expressed his sadness over the difficulty he has faced in his pursuit for love. He alleged that the difficulty is as a result of the fact that he is a Barber.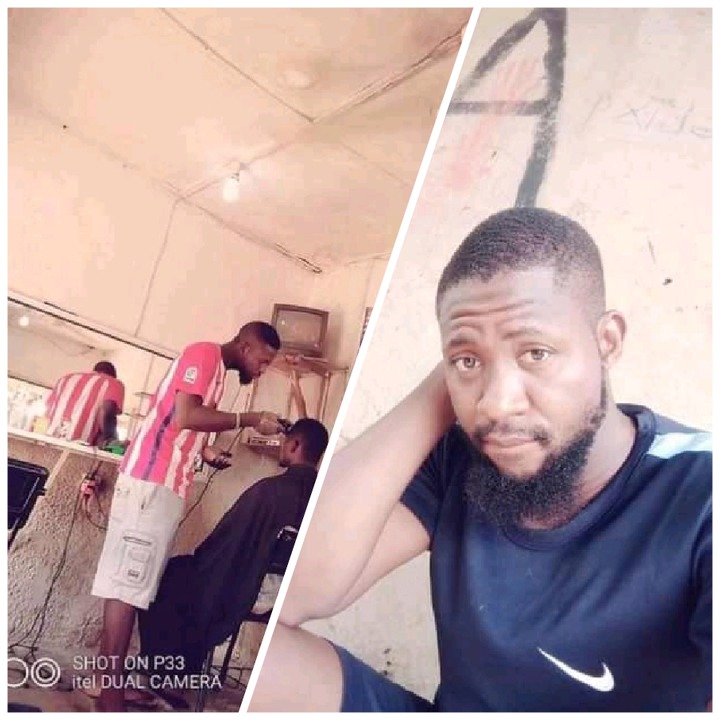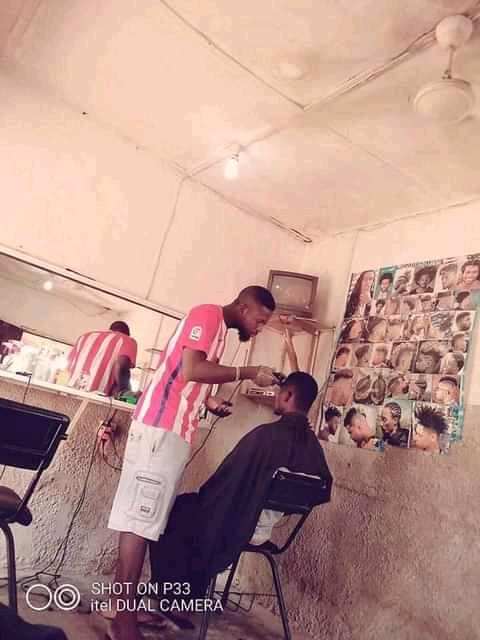 Isaac doing what he knows how to do best.
Sharing his sad experience on Facebook in a group known as CorrectOnline News.com, he said "A man who had nobody no one loves him everyone insults me, mock me all because I seek for love. Some say I am an ordinary Barber. I try my best to be happy, am not educated, I have no connection. I have no background but I still thank God I have handwork. I wish I can find true love in my hard time. So sad am tired of loneliness, crying alone every night. Nobody Loves me apart from my Mama.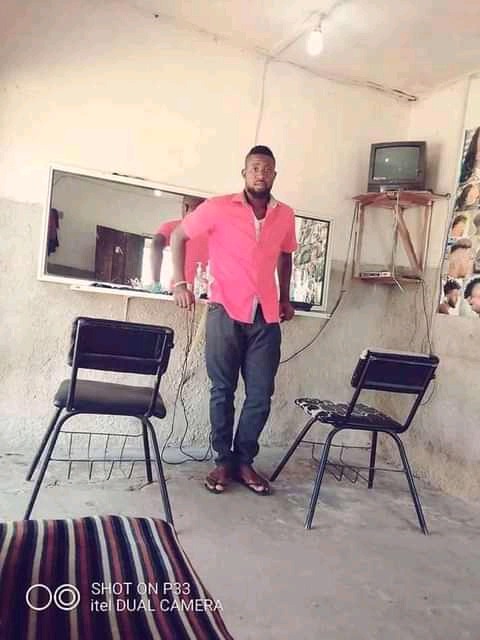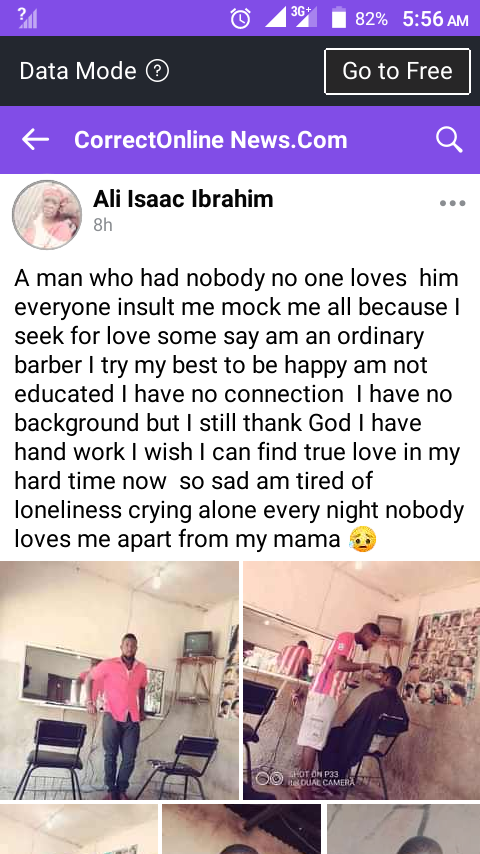 Content created and supplied by: Agbaa4real (via Opera News )