Fighting with your boyfriend or husband is never an enjoyable experience in the heat of the moment, but that doesn't necessarily mean arguing is bad for your relationship. In fact, disagreements can be a way for you and your partner to grow closer and reach a new level of intimacy that you may never have reached before.That being said, there's a right way and a wrong way to argue, and while the former might create a new bond in the end, the latter can result in disaster. the fact that women and men are naturally wired differently lends itself to misunderstanding. And even though your boyfriend loves you, there are some communication barriers that might make it difficult for him to understand where you're coming from.
1. They Stonewall and Invalidate One Another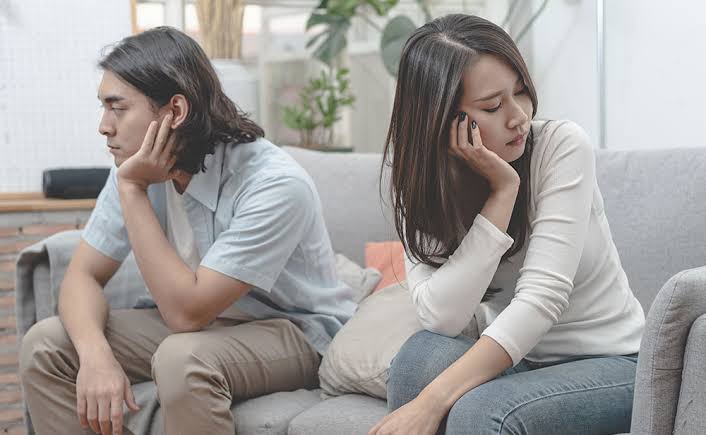 Sometimes, especially when the same argument about money or sex or the kids has happened more than once, couples start what Chambers refers to as 'stonewalling' each other. "Stonewalling is incredibly toxic. When your partner is trying to communicate with you, and you just shut down and are not voicing anything, that can be one of the things that escalate a fight as well,"
2. They criticize their partner as a person.
Arguments are likely to go from bad to worse when couples start the conversations by criticising their partner's value as a human being. There's a difference between a person saying, "My feelings are hurt because you did x, y, and z" and, "You do x, y, and z all the time." When criticisms toward a partner's behavior become a conversation about that person's overall value, arguments are sure to blow up and become a much bigger and worse conversation than they need to be. And it leads to defensiveness another cardinal sin in an argument.
3. Focusing of complaint instead of solution.
An argument likely doesn't occur unless you have some grievance, but in order to make progress it's best to express your complaint, explain how you're feeling, then move on quickly to the solution.
4. Walking away without a positive ending.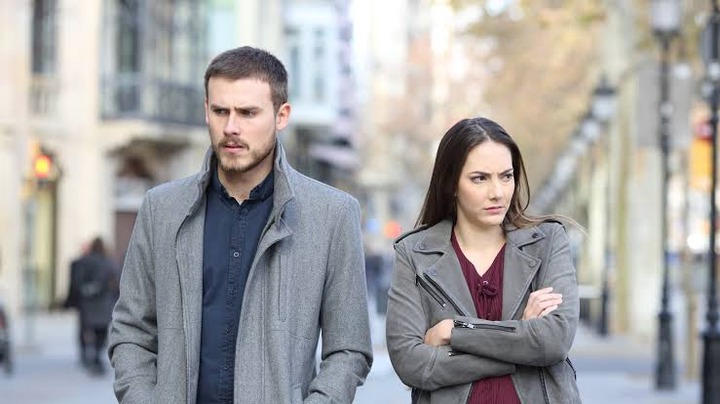 Even if you've made some progress during your argument, it's hard to shake off all that emotion. Taking time apart to cool off further is ideal, but it's still important to end on a positive note not storm away. Wrap up the argument with something encouraging that acknowledges something good the person did in the process. For example, 'I appreciate you listening to my concerns today,' or 'I'm grateful we have an open communication line so I can honestly express my feelings.
5. You call your partner name in the heat of the moment.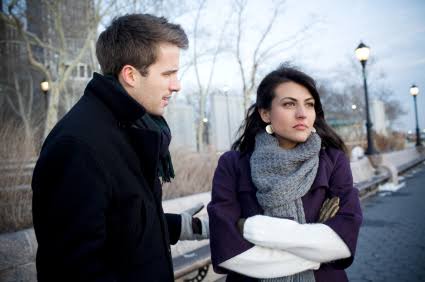 When things get heated, it can be hard to keep a hold of your tongue. But out of respect for your partner, don't succumb to emotion and call him a name that you might regret later. Name calling is never productive, it will never help you solve the problem faster, and it will never bring you two closer together. In fact, it will only drive a wedge between you, and you'll likely regret your words later. 
6. You go to sleep angry at each other.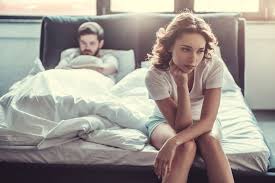 This may sound like a cliche at this point, but don't let the sun go down on your anger, especially if you live together. Studies shows we don't sleep well when we're angry or stressed, so it's not good for either of you if you don't resolve the issue before you go to bed.
7. Forgetting to Apologize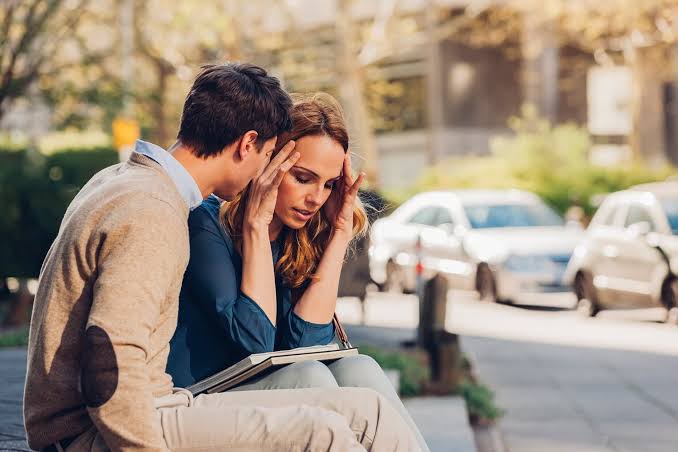 Think about how much more relaxed you feel when someone you're upset with says the word "I am sorry." Case in point: An apology goes a long way. "Whether or not you won or lost the argument, it's important to apologize-it's part of fighting fair," says Masini. "When you and your partner can apologize and move forward, the fighting doesn't become about anger as much as it becomes about working through differences."
8. Swearing or Other Aggressive Language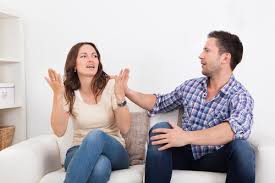 Just stop swearing. It's rude, Mean, and Aggressive. Find a way to actually articulate what you're angry about instead. 
9. Bringing Up Past Issues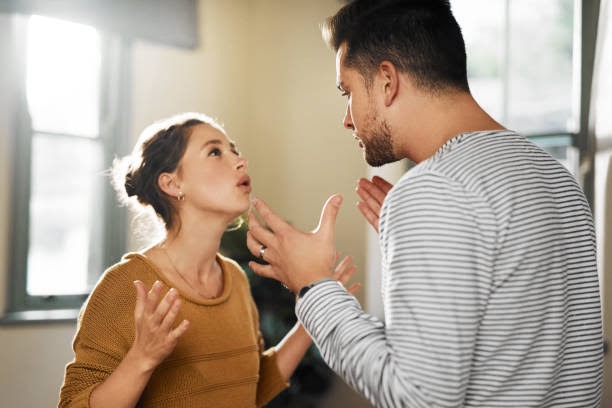 There are times when it might be appropriate to identify patterns or certain issues that keep arising. For example, you might have made a request several times and your partner continues to ignore your request. In this case, it's appropriate to say something like, "You know, I've asked you about this several times before and I'm really hoping you're hear me this time.
Content created and supplied by: RelationshipTalks05 (via Opera News )