Relationship advice For Men
studio.opera.com
2020-07-28 17:58:14
If a Girl does any of the following to you, Never let her go.
1. Can be able to give you money or help when you are in need: A lot of ladies are after men because of money a lady that can go out of her way to give you money or help when you are In need especially when you are pressed, your car spoiled, or you are stranded.
2. A girl who calls you always even when you are too busy to call her: girls normally have a sense of pride and what t feel special by you calling them first but when She tries to get in touch with you, texts you, or makes any kind of effort towards getting in touch with you even when you don't, then you need to know that she is a keeper.
3. A girl who doesn't get angry easily: A girl you can shout on, call her names and talk trash too, and she still comes back to cook for you and never retaliates. There are few of them out there so if you happen to meet anyone please consider yourself a lucky man.
4. A girl who does not cheat on you. A lot of ladies have at least two or more guys dating her alongside you. When you have a faithful lady that is willing to. Stay with you alone please never take her for granted. She has had chances of cheating and dating other guys but she stayed because she values you. Ladies like that are definitely a marriage material so to speak.
5. A girl who has the fear of God. A girl cannot be too holy enough so the more closely to god she is the more you should value her and keep her. A God-fearing girl will definitely be a girl that keeps herself pure and safe. Having such a girl, you are less likely to struggle through the relationship and she will make a good mother to your kids.
6. A hardworking girl: never turn your back on a hard-working girl. She is more likely to be cleaner, more successful in life, and will be able to keep a better home compared to a lazy girl. And who knows she can be even more financially stable to support the family and help you in times of need.
7. A girl who respects you: to have a happy home or relationship never go away from a girl that respects you. Every man needs to feel like a king and valued. With that being said, a girl who gives you value as a man deserves to be kept. She will be less likely to clash with you or go against your words which means a more peaceful relationship.
Let me know what you feel about this and don't forget to share and comment, thanks.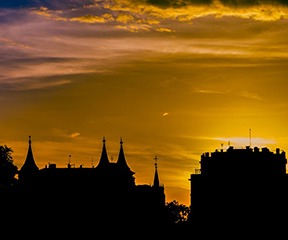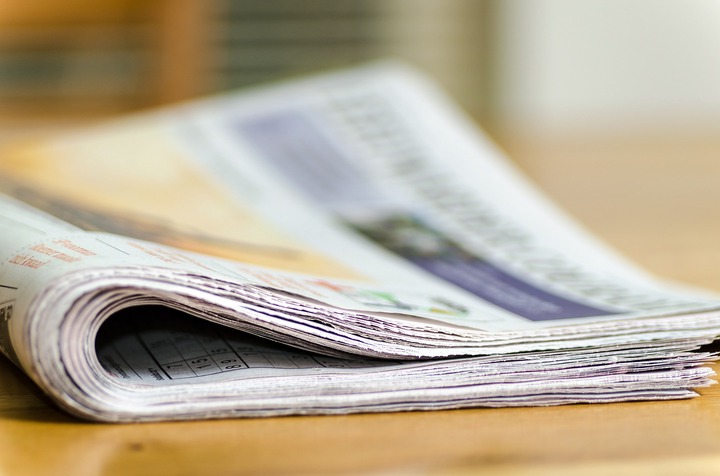 Source: Opera News