It is no more a new thing that the rate at which marriages collapse is becoming alarming. There are many causes for marriage breakup and instability. The major reason for marriage is to have a lifetime companion and your own children. A happy home is a blessing from God. Avoid the following points and your home will be heaven on earth.

I state 5 reasons why marriages collapse among others. please, tap the 'follow button' so you won't miss any article.
1. Infidelity: many marriages have been battling with the issue of trust from one point to the other. Most couples often accuse each other for cheating. This makes it difficult for them to believe each other. Some men and women have a stimulation which leads to uncontrollable appetite for sex outside marriage.
2.lack of love and affection: love is the most important part of every marriage. It is a basis on which peace is restored in marriages. There are some marriages that last for years and suddenly collapse due to the absence of love and affection. It gets to a point where a man stops caring for his wife and rather cares for concubines (side chics). In other way, a woman stops being romantic and attractive which completely takes away love, leading to dissolution.
3. Lack of understanding among couples: one hardly observe when couples have misunderstanding, when they understand themselves. As a woman, you live with your husband for years and doesn't know when he has money or not. Always expecting your husband to buy things he cannot afford; tagging him stingy. He might think of divorce. As a man, you don't care to know when your wife is happy or not.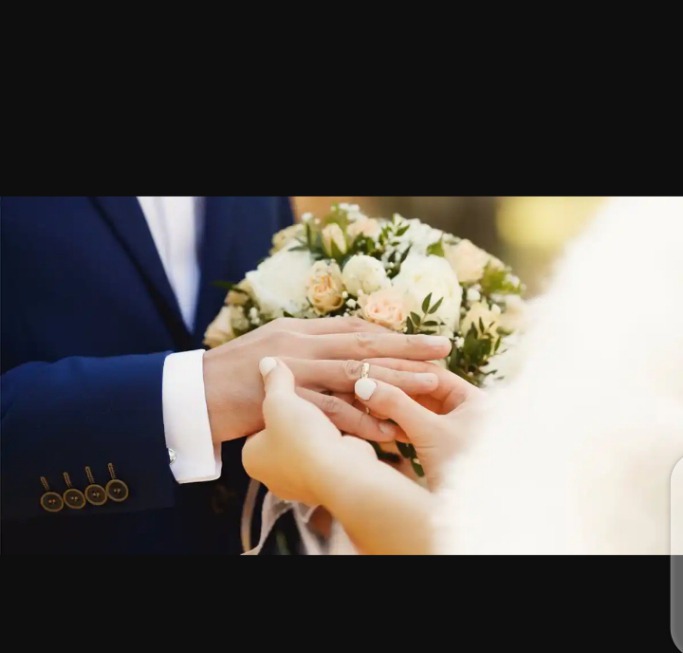 4. Argument: in some houses, no day pass without a fight. When both refuse to compromise on a varying dimension, then there is tendency for domestic conflict. This factor has parted couples for ages.
5. Barrenness: the inability of a woman to bear a child calls for instability among couples. In some cases, a man is forced to marry another wife and most at times, the first wife is taken for granted. Some women have decided to breakup with their husbands simply because they are no longer cared for.
What do you think about this?
Content created and supplied by: Gistmoment (via Opera News )