One of the benefits of building with a pillar is the rigid support it gives to the structure. The pillar protects the structure from adverse effects that is capable of bringing it down. Love is like a beam resting on these Pillars. Am I saying that love is not important in a Marriage? You will get to know as you read on. If you are relying on the Romantic love that brought you guys to the Altar, then you are in for a surprise.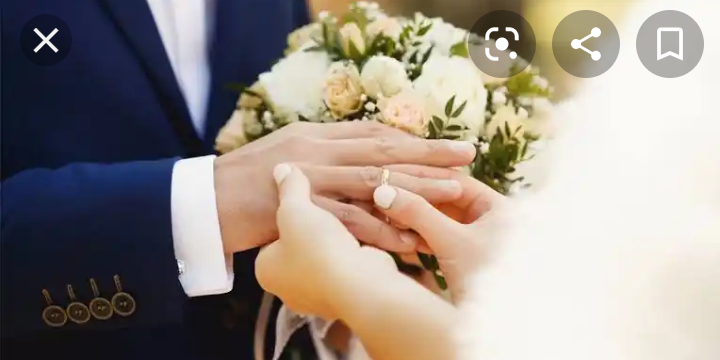 Romantic love that may have been triggered by your shape and beauty. Romantic love that may have been triggered because of my love for your money. Romantic love that may have been triggered by your spirituality. What happens if you change from figure 8 to figure 7? What happens if after the marriage you stop being Spiritual? What happens if the watermelons on your chest losses it's initial build up? 
Your marriage will stand the test of time if a new kind of love springs up from these three Pillars am about to talk about. The kind of love that is truly Romantic is that which is built from struggles and hard-work together as a team.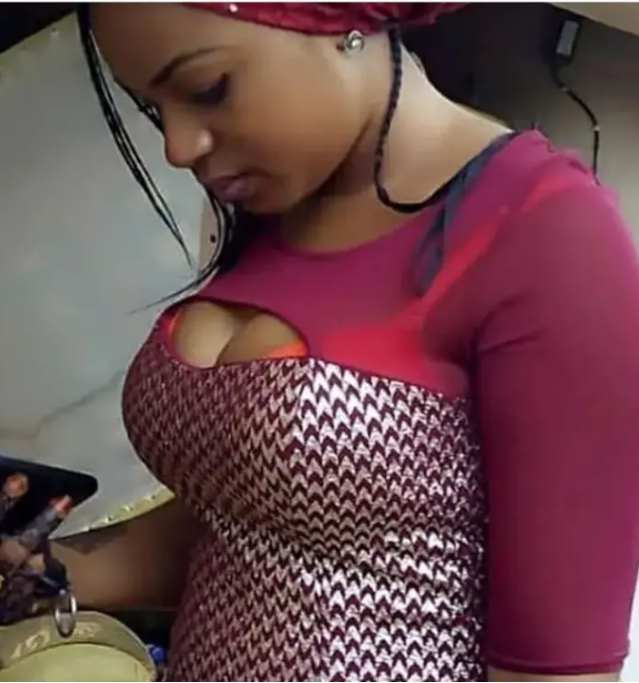 In order to have a successful Marriage, these three Pillars must not be left out. Try as much as possible not to break one of the Pillars. They are: 
1. Pillar One: Integrity : One who has integrity lives in accordance to his deepest values. A person with Integrity is honest with everyone and always keep to his or her words.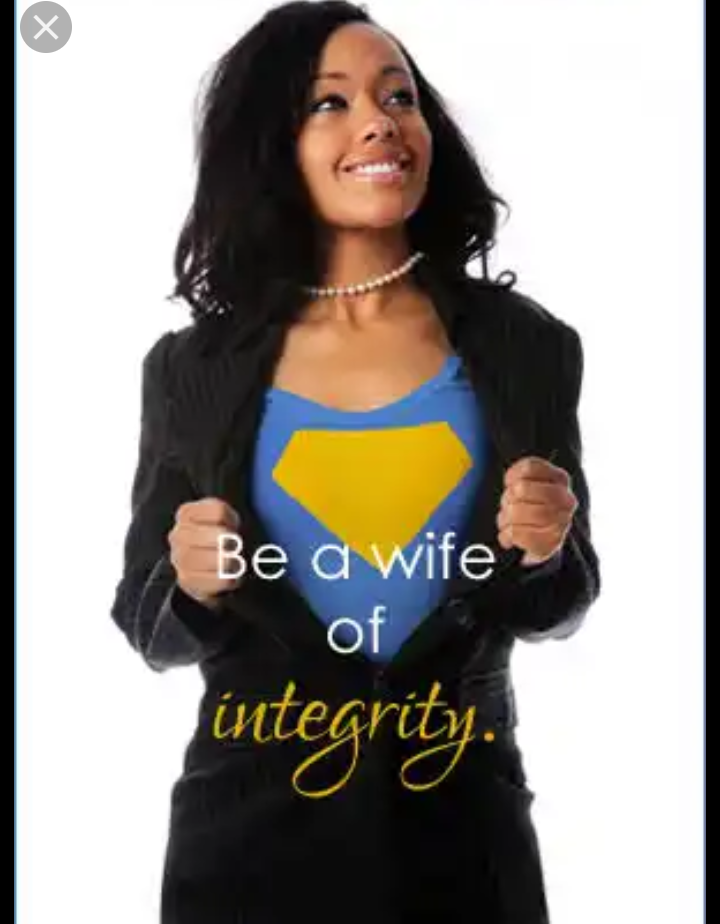 A Romantic love built on integrity would ensure that the "till death do us part" of your marriage vows is honoured. Is the dream of every lady to marry a honest Man. Integrity is the bedrock on which trust is built.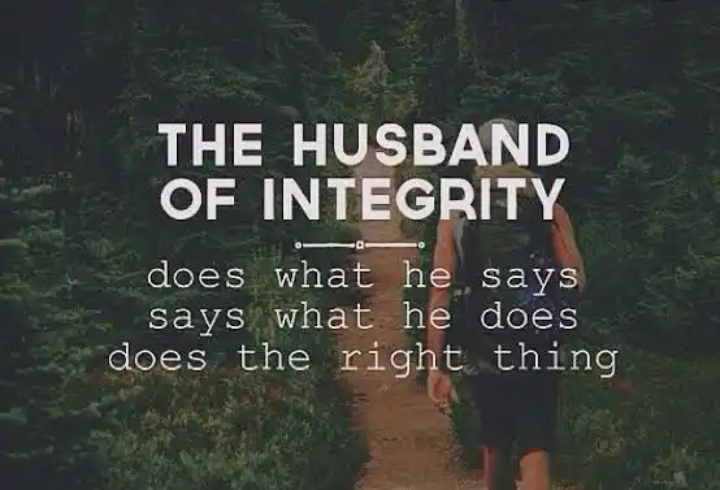 2. Pillar Two : Respect : Respect means having due regards for someone's feelings, rights and wishes. "A Woman is only good in the kitchen and in the room", is a statement that shows lack of respect for the values and rights of a Woman.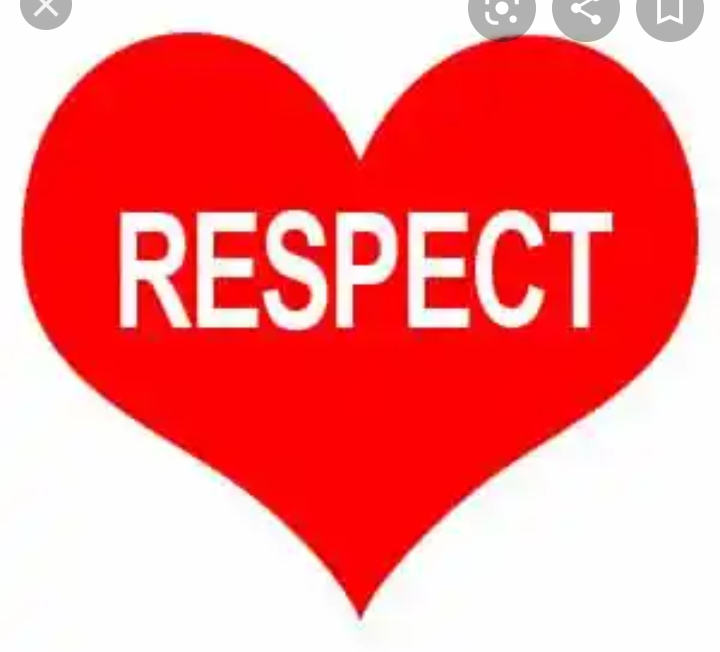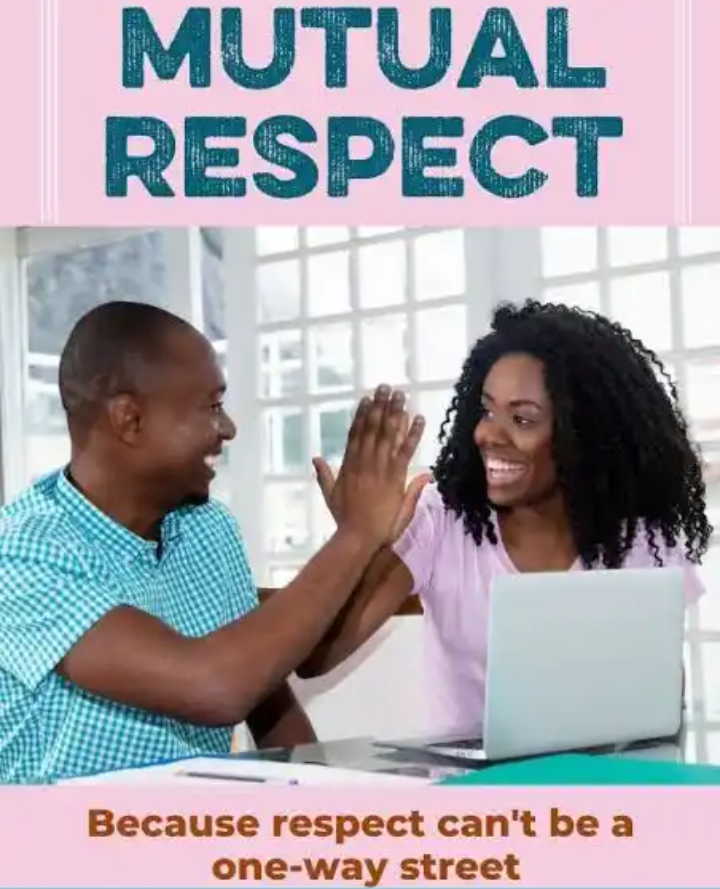 Every lady would love a Man who respects her other abilities other than cooking. The Men also loves to be respected.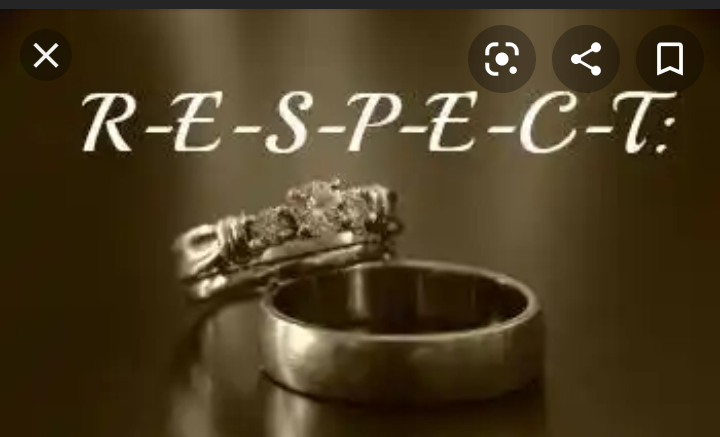 3. Pillar Three : Endurance : It is the ability or capacity for something to last or to withstand wear and tear. It is also the ability to endure an unpleasant or difficult situation without giving up.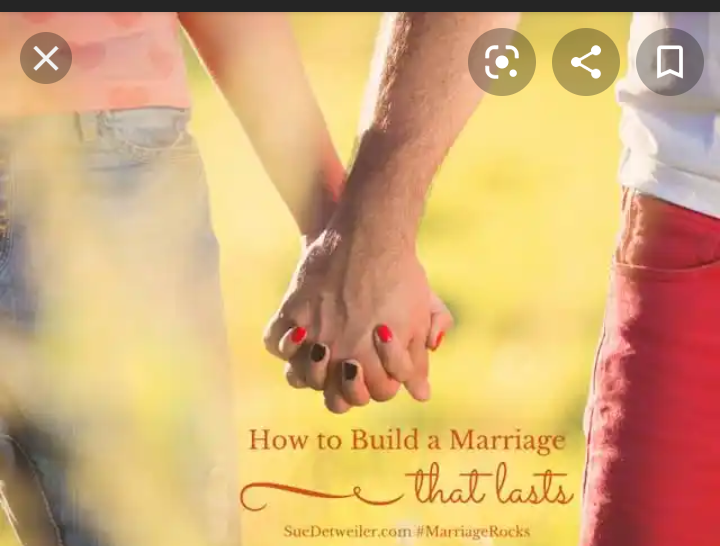 Every Man tend to develop a new Romantic love for a lady who endured with him during the difficult moments of his life. The same thing can be said for the ladies. Every lady would forever love any Man who endured with her at the time of her barrenness.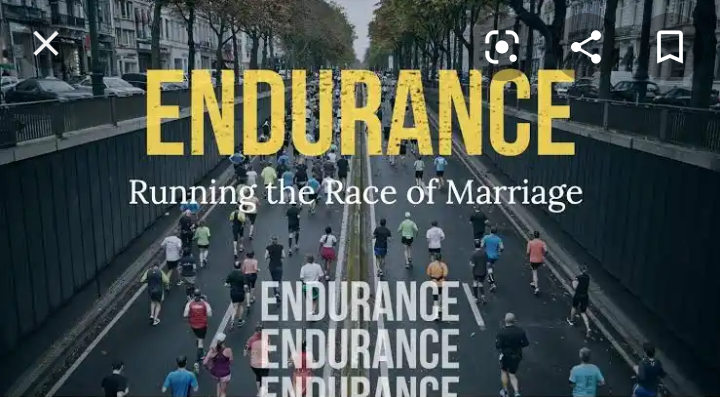 Don't be deceived, you can love a lady initially without caring about these qualities. Some people take this blind love to the Altar. These kind of love cannot stand the test of time.

It is advisable for you to find these three Pillars in a lady or man before agreeing to marry him or her. Once he or she have these qualities, you are rest assured that a new kind of Romantic love would emerge at the course of the marriage.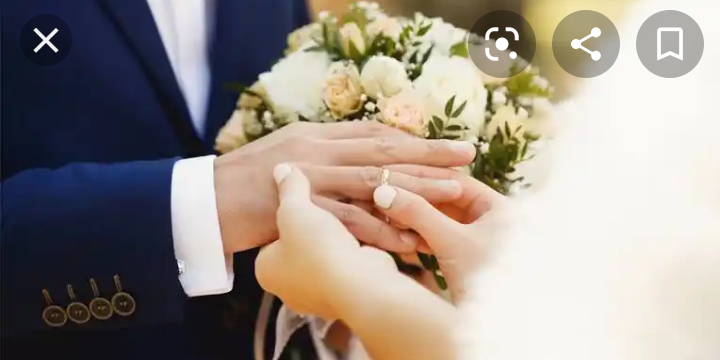 If you know you don't have these qualities, I would advise you to start building on it. These traits can be developed. I would love to get your reactions on this. Thanks.
Content created and supplied by: FestusKing112 (via Opera News )