Disclaimer: This story is not fictional, it is the true life story of the writer of this article. I decided to share this story so readers can learn from my experience and never give up hope.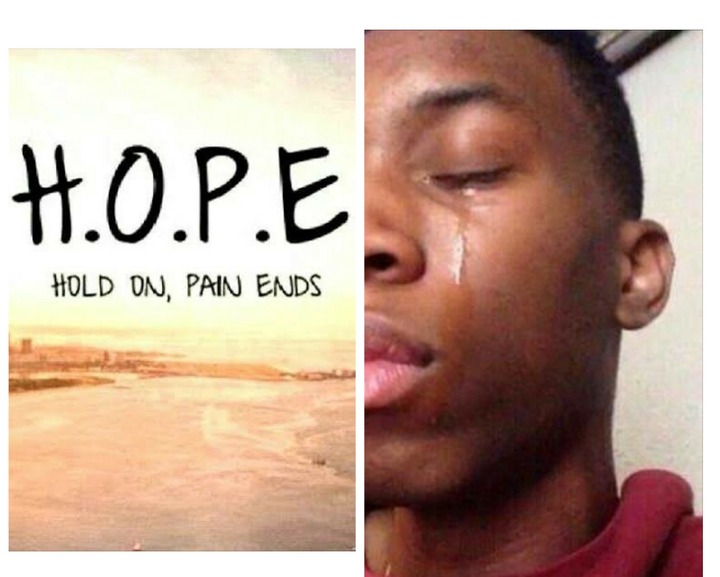 My name is Jay and I am 27 years old. I come from a polygamous family and I am the last child out of 4. I am the only child my my mother had for my father and my 3 elder siblings were given birth to by another woman which makes them my half siblings.
Sometimes, when people hear the word "True love", they feel it is all about two people in a relationship showing how much they love each other but personally, I would be explaining "True love" to you guys as the undying love a mother has for her child.
I grew up not knowing my dad and it bothered me a lot seeing other children always talking about their dad but I could never relate to what they were saying because I was being raised by my single mother. My mother is a petty trader and with the little income she gets from her shop and a lot of loan she collects from friends, I was able to finish my primary and secondary education.
In the year 2012, I got admission into Auchi Polytechnic to study Mass Communication, my mom cried like never before. I asked her the reason why she was crying instead of her to be joyful for my admission, she then opened up to me that she had no money to pay my acceptance and school fees and that I had to give up the admission because she was in debt and had no one to ask for help. I cried but I understood how she felt. I gave up the admission and started doing Bricklaying work for a year so I can gather enough money. The next year, I wrote jamb again and I applied for Mass Communication once more in Auchi Polytechnic and I was given the admission. This time around, I had a little money to start with and with the support of my mom, I concluded my tertiary education, finished my NYSC and now I operate a small boutique which I was able to open from the savings I made during my NYSC and a little loan.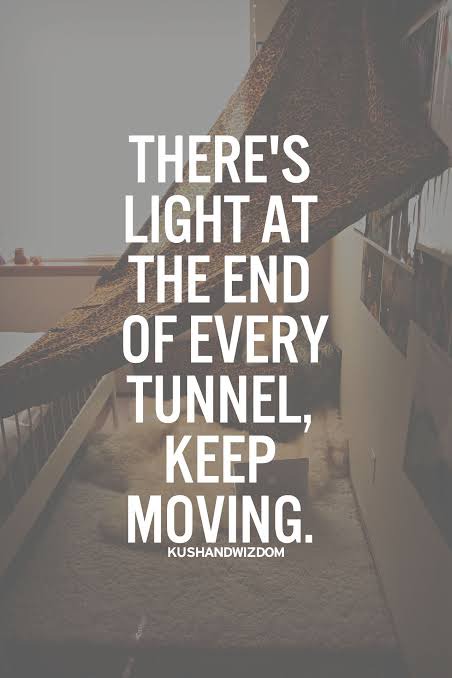 As I grew older, I summoned the courage to sit my mom down one night and ask her to tell me about my dad and what truly transpired because while I was growing up, I noticed that non of my extended family members ever contributed financially or otherwise to my upbringing. It was then my mother told me that after my dad died few months to my birth, she was told to swear an oath an cut her hair that she had no hand in his death. After she did that, she said she was then thrown out of my dad's house because I was not the first son.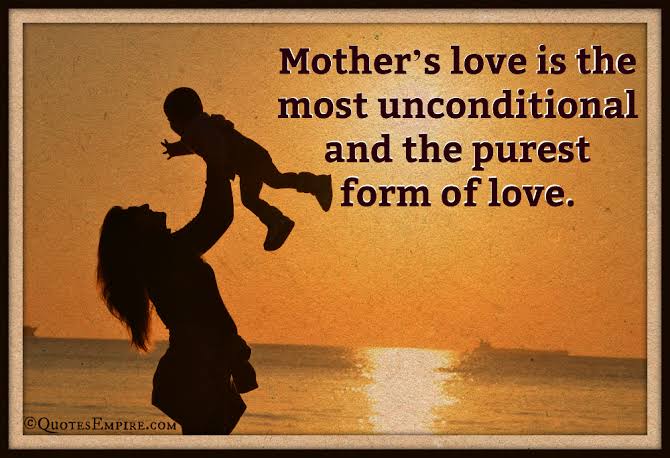 She was then advised by her friends to abandon me with my dad's family and find a better life for herself because she was still very young. She then said she didn't have the conscience to abandon me and that the love she had for me gave her hope that all will be well someday. She kept me and single-handedly moulded me into the man I am today.
Now, she has been able to build her own house, although it is just a 2 bedroom apartment, she is now a landlady and she is doing fine. I am also doing fine as a man and I am looking forward to getting married in a few years time. I promise to be a good father to my kids and make sure they experience the love I didn't get from my father.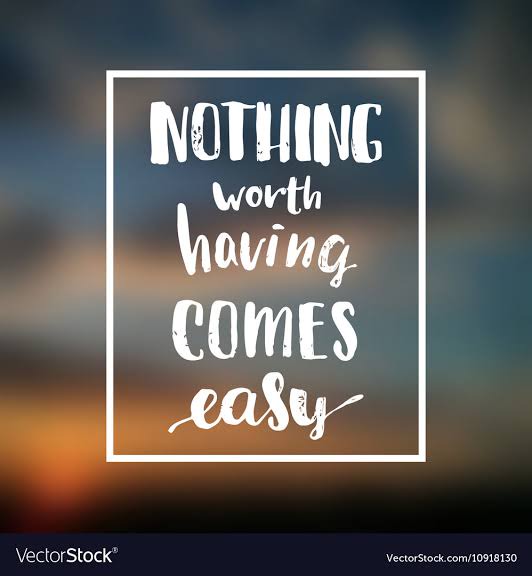 A mother's love for her child is compared to none, it is something I can boldly call "True Love".
Content created and supplied by: TwitterNews (via Opera News )