A relationship is a bond or connection between two or more people. They are different kinds of relationship but am concerned about the Romantic relationship between a man and a woman. A kind of relationship that would eventually lead to marriage. No matter the stage you are in your relationship, these 7 lies can ruin it; once they are discovered by the other party. These lies are also capable of ruining your marriage.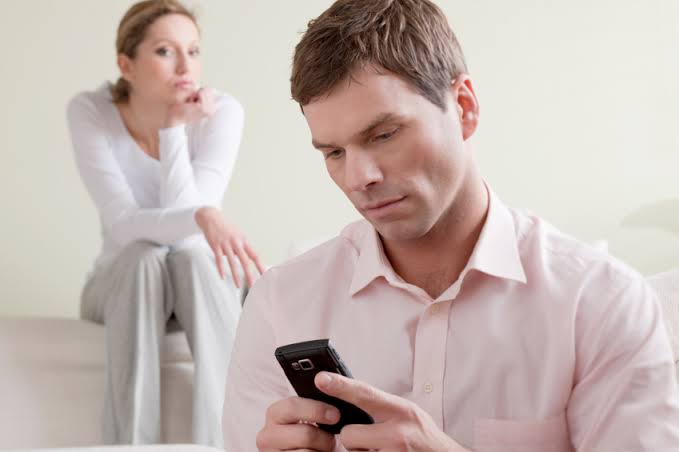 Am not saying you shouldn't lie, but they are lies that ruin all you have labored hard for. I call these kinds of lies 'Big Lie'. Try as much as possible to stay away from lies that have the capabilities of hurting the feelings of your partner. The majority of the breakups we see in our world today are as a result of these 'Big Lie'.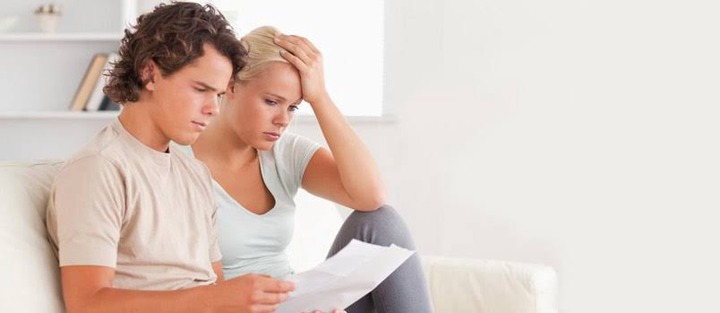 Some people try as much as possible to cover these lies every day. We all know how these things work, they would always be a 'one day'. The truth would eventually unfold. If you have already told one of these lies, I would advise you to open up to your partner. It is better for him or her to hear it directly from you. That could ease the tension.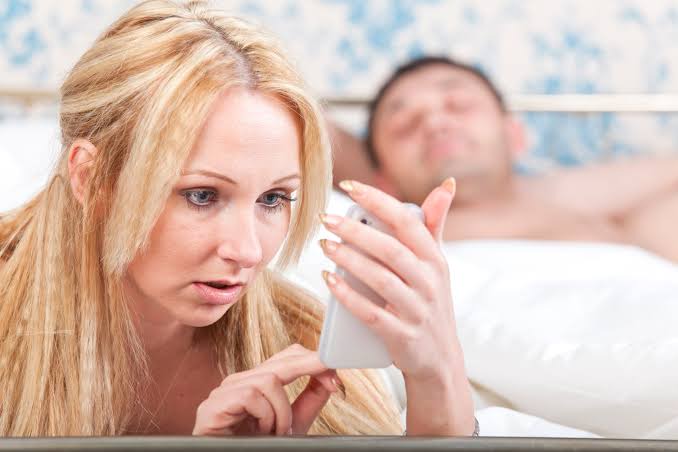 Below are some of the lies that can ruin your relationship. They are: 
1. Lies on your financial status: Matters on your finances should be openly discussed with your partner. They should be no lies. Men are more guilty in this aspect. Marriages built on lies about finances might not last.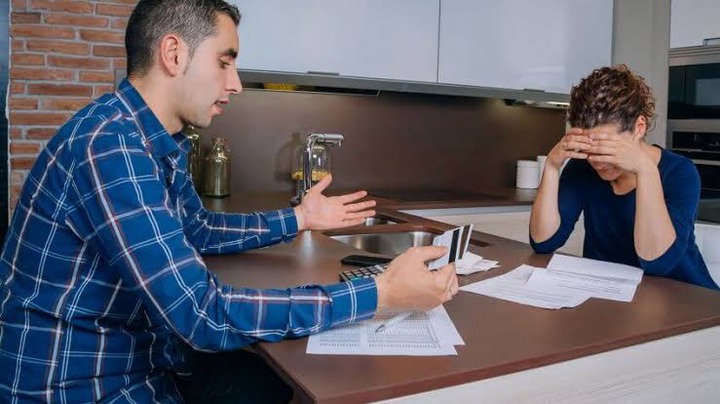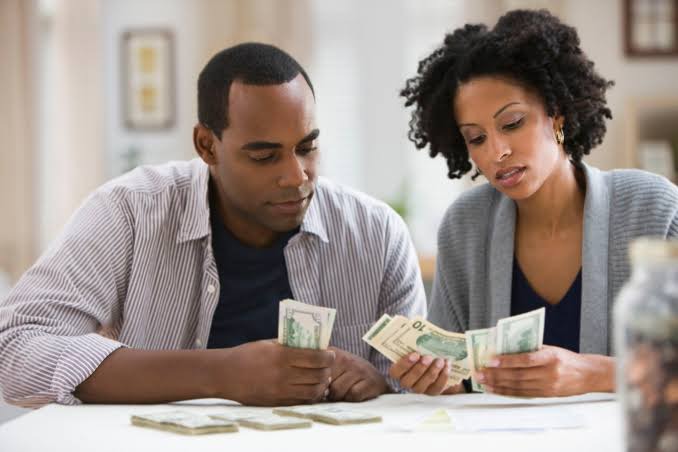 2. S*xual lies: This lie is capable of ending any relationship immediately is discovered. S*x is the backbone of every relationship and shouldn't be played with.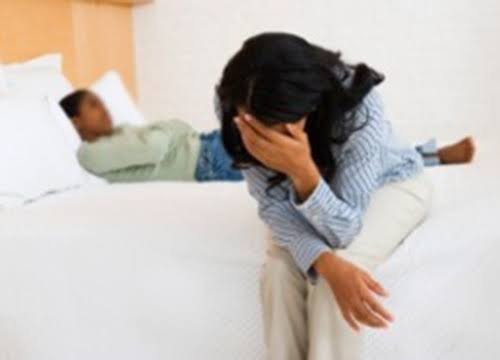 3. Lies About Being In Touch With Your Ex: If your ex is still disturbing you, you should tell your partner. Lies about your ex can ruin your marriage or relationship.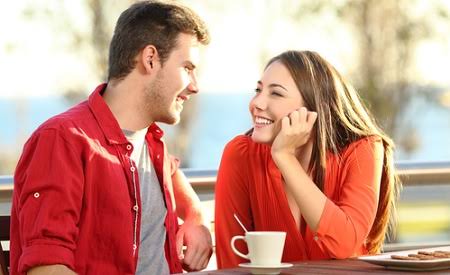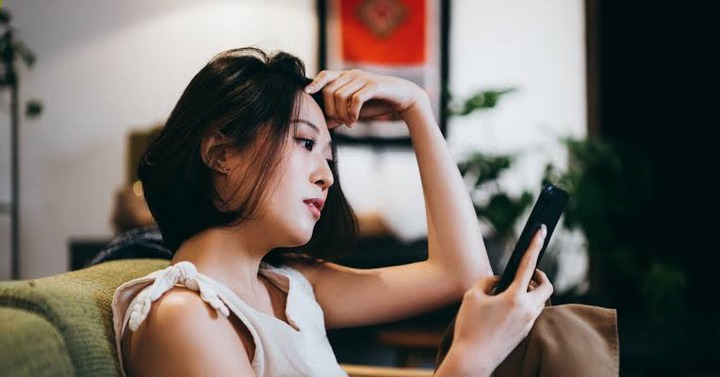 4. Lies About Flirting With Others: For those who sincerely want to change from this lifestyle, it is appropriate for you to tell your partner. The flirting you did in the past can hurt you in the present.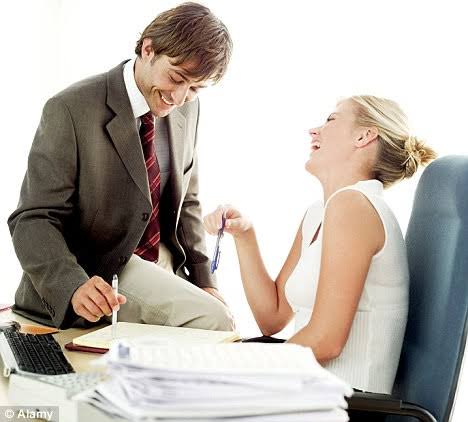 5. Lies About Your Past Life: If you were once a "ronse babe", it is advisable you discuss it with your partner. If you have carried out an abortion before, you should discuss it as well.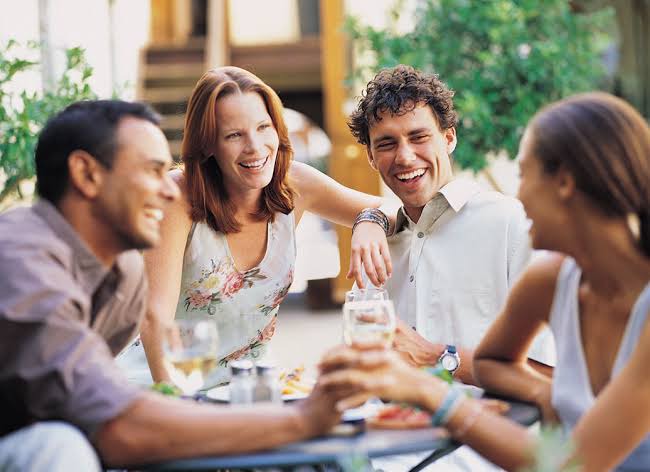 6. Lies on level of commitment.
7. Lies about you not having time to spend with your partner. You don't have time to spend with your boyfriend or girlfriend, but you have time to spend with other friends. Such lies can end any relationship.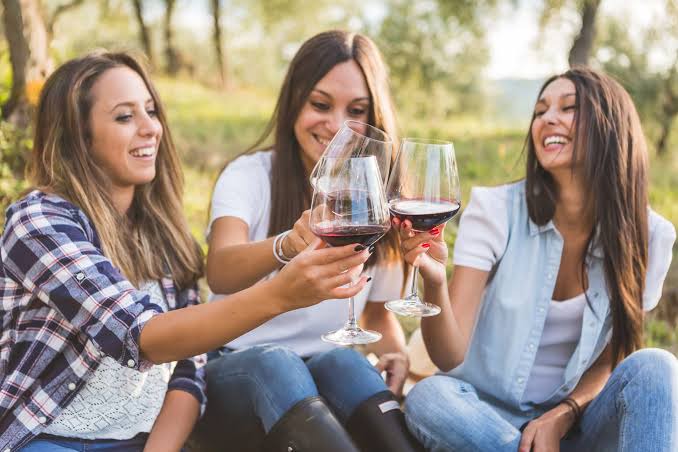 If you have anything to add, you can do that in the comments section. You can also drop your questions. Can you forgive any of the lies discussed above?
Content created and supplied by: FestusKing112 (via Opera News )