Happy and successful Marriage Or Relationship you have seen today is the smart work of those that refused to allow their pride and ego to lead or control them against their partner.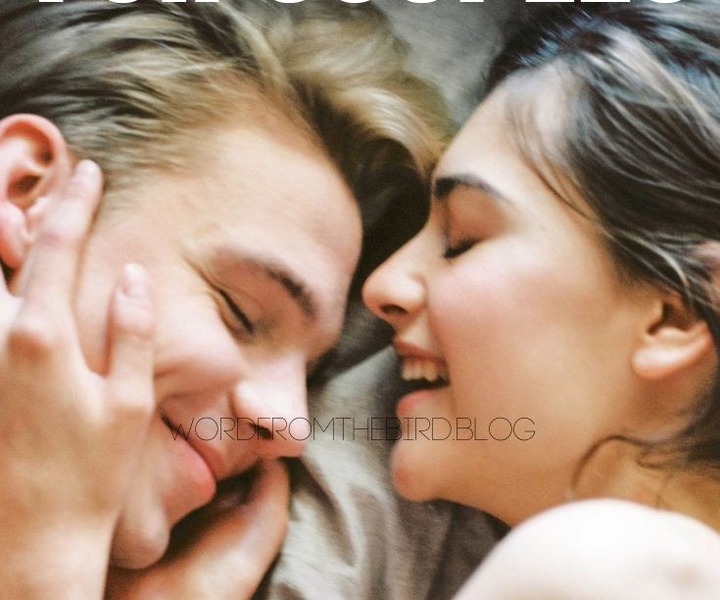 Below are the magic words that will make your marriage or relationship to be sweet, awesome, and void of crisis. When you and your partner understand and know how to make use of these words, your Marriage Or Relationship will be a center of imitation for both singles and married.
1) Am sorry. These five letter words "SORRY" is ever powerful than you could believe it. Not just in marriage or relationship but in general life activities but when applied to Marriage without being self-centered about it, you will definitely be glad you did.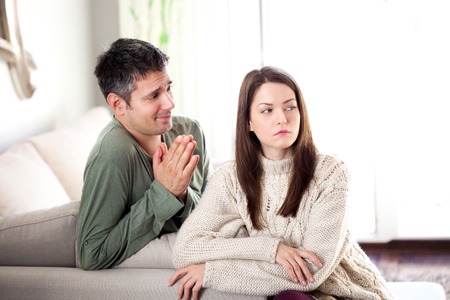 To be sorry simply means to be regretful for an action, decision, grieved or saddened, which could be against someone or something. When you took decision by force or with anger against your spouse, you should be selfless to say you are sorry.
Saying sorry to your partner is not only when you are the one who committed the offense, some time you have to say sorry for the sake of your Relationship or Marriage because is neither you don't know when and where you committed the offense or your partner doesn't just want to tell you anything about but decided to put on anger on his or her face instead of voicing out for the sake of love. Accept your mistakes and shortcomings and then tell her you are sorry.
2) Be the first to ask for forgiveness. Asking your wife to forgive you don't mean you are weak as a man or that you are not man enough to take any drastic decision on your own but because you didn't allow your pride and ego to control you against your marriage.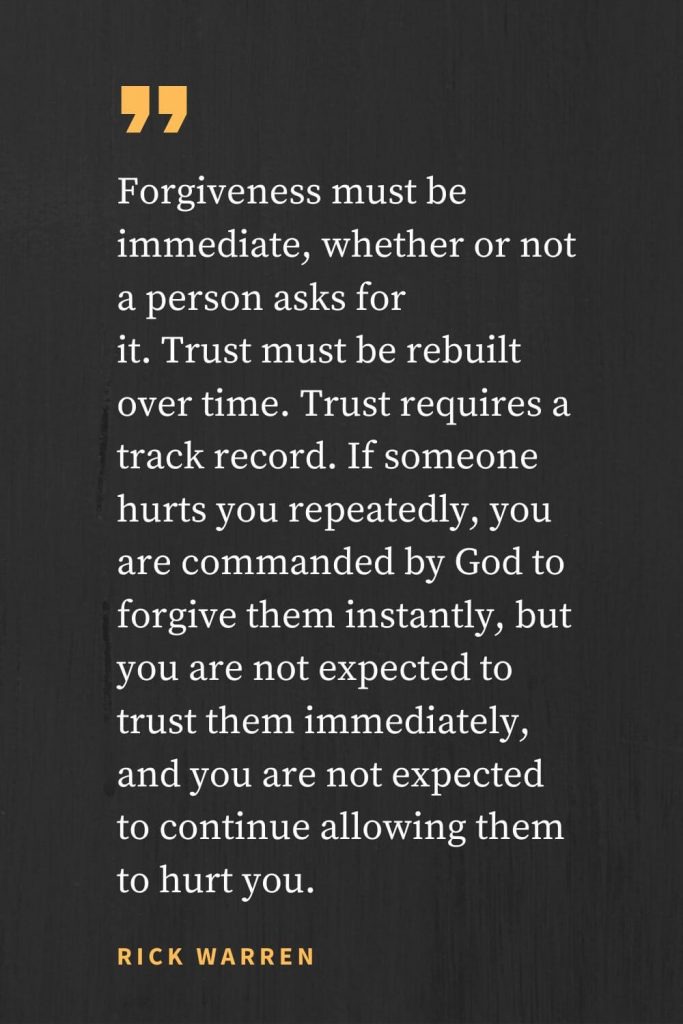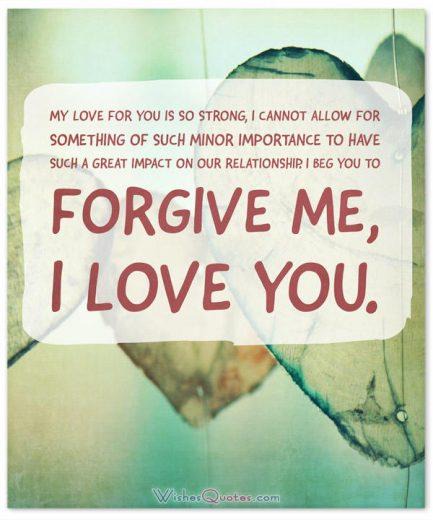 Also, you don't have to count how many times your partner has offended you before you can forgive him or her. Keeping scores of offenses can only destroy your union instead of making it to thrive in love. Always be the first to forgive, and you must not receive an apology before you can forgive. Forgive, even when there is NO APOLOGIES.
3) Always say, "Thank you." It should not have timetables or limit. It should not be when your partner does something in a particular way or when he or she does something very big in your eyes.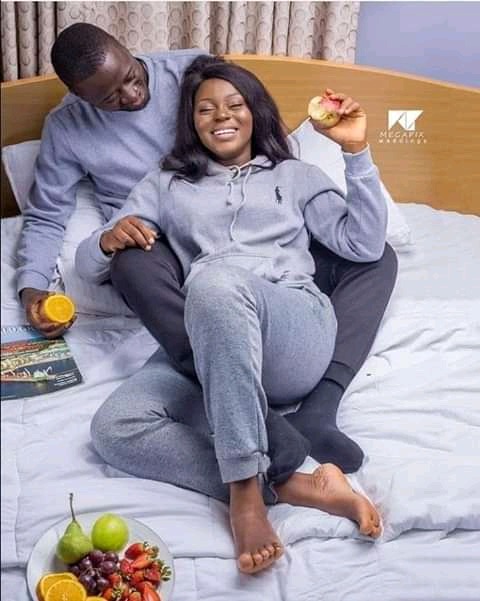 Thank you to your spouse can come in the form of kissing. Kissing is a powerful language of love; it always send a strong message to the recipient at any given points in time. Another way to appreciate your spouse is by buying gifts for him or her or send Romantic love messages in appreciation for something well done.
Surprise your partner with a kiss, a hug, gifts and love messages as a form of "thank you" for the things you received or for the things he or she did for you. Many of us believe that; it is the duty of every woman to be cooking for the family but thanking her after presenting you with delicious delicacies is not a crime and it not out of space either.
Content created and supplied by: Allsinglesandmarried (via Opera News )