Few months ago, a young man went viral on social media platforms after he surfaced online and told his wonderful story of how he started his family at a very young age.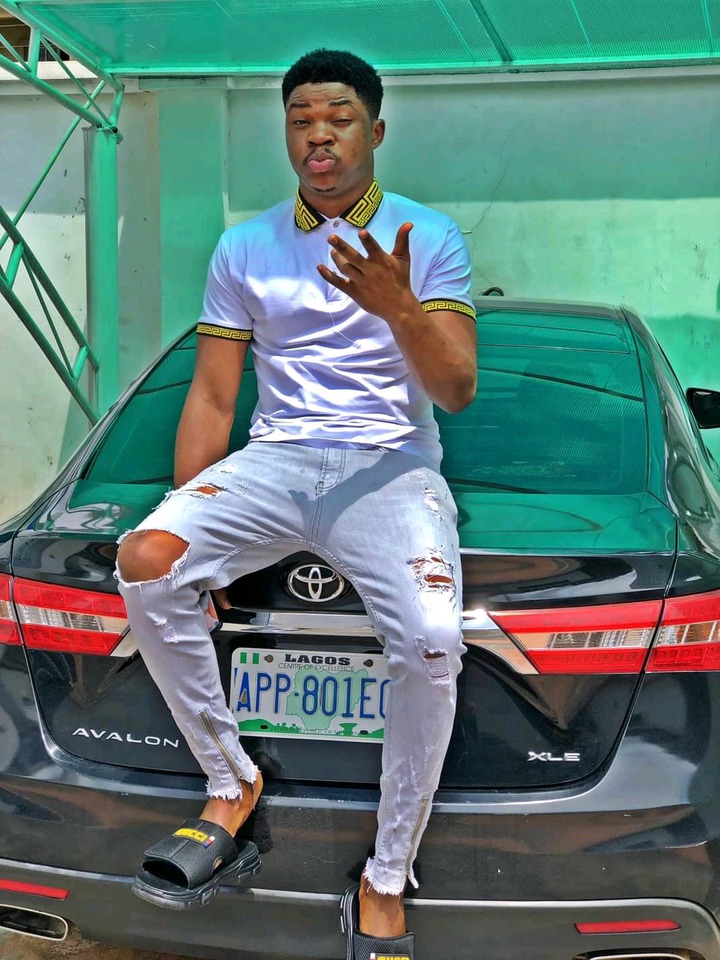 According to the young man identified as Emenyeonu Obinna, he had to get married to his girlfriend when he was 17 years old, at that time, the young lady was 15 years old and they got married.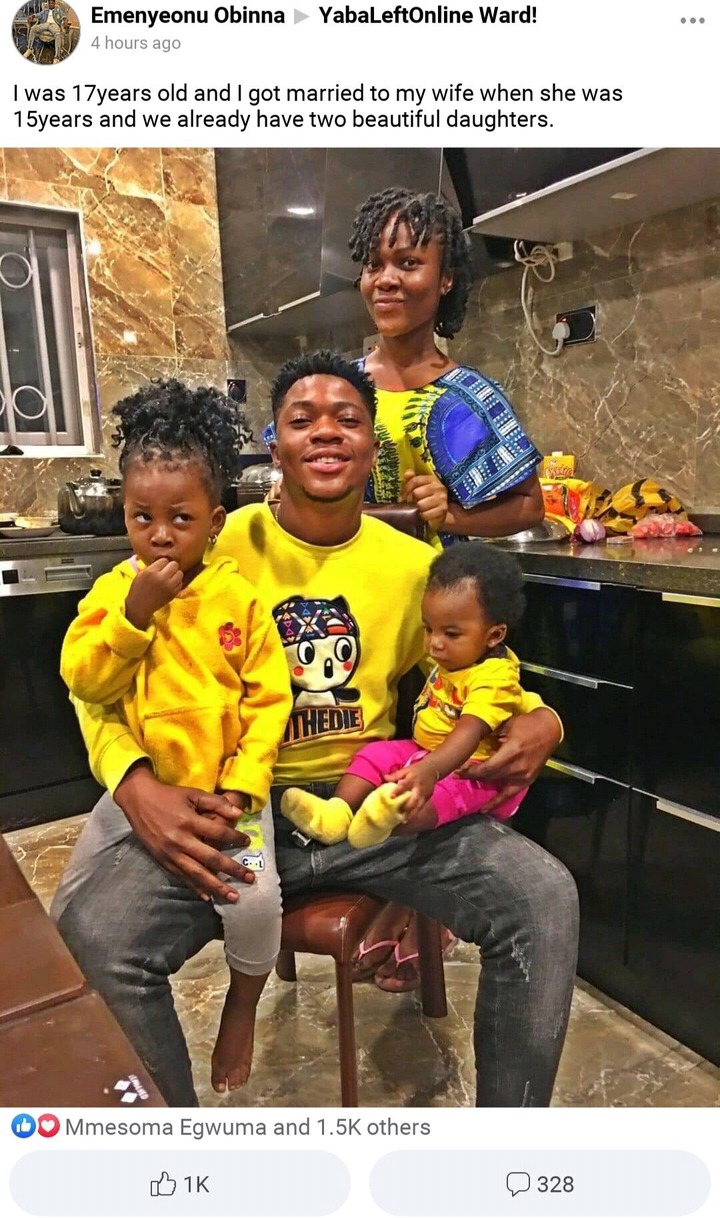 While telling his story, he shared a new photo of themselves recently with their two beautiful daughters of which one is already grown up and the other a toddler.
After their story went viral around social media platforms, many people congratulated him and commended him on his decision to marry the young girl despite the young age. The congratulations was coming with suggestions that he got her pregnant which led to them getting married at that age.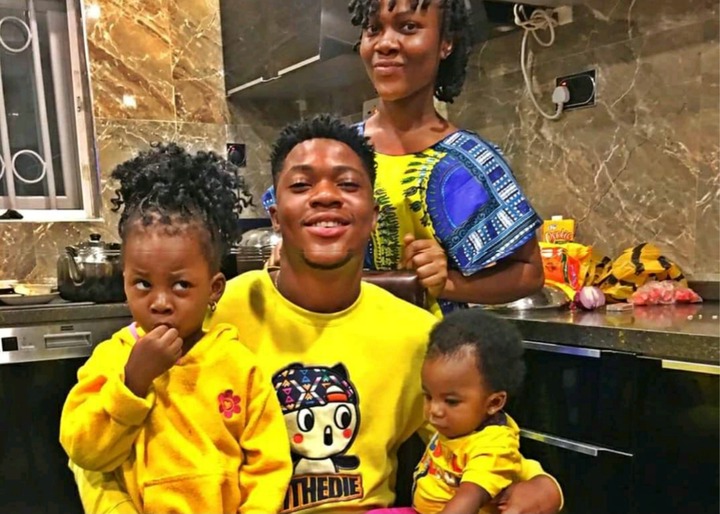 However, while others commended him, some didn't find it nice and said they are too young for marriage and it may crash anytime soon when they finally realize themselves; Well, they are very wrong as the couple as still strong, happy, smiling and living together with their children.
In recent looks into Emenyeonu Obinna's profile, the two are still together and look much happier. They spend time together and as family.
Check out some photos of them together having fun as one from his Facebook page below:-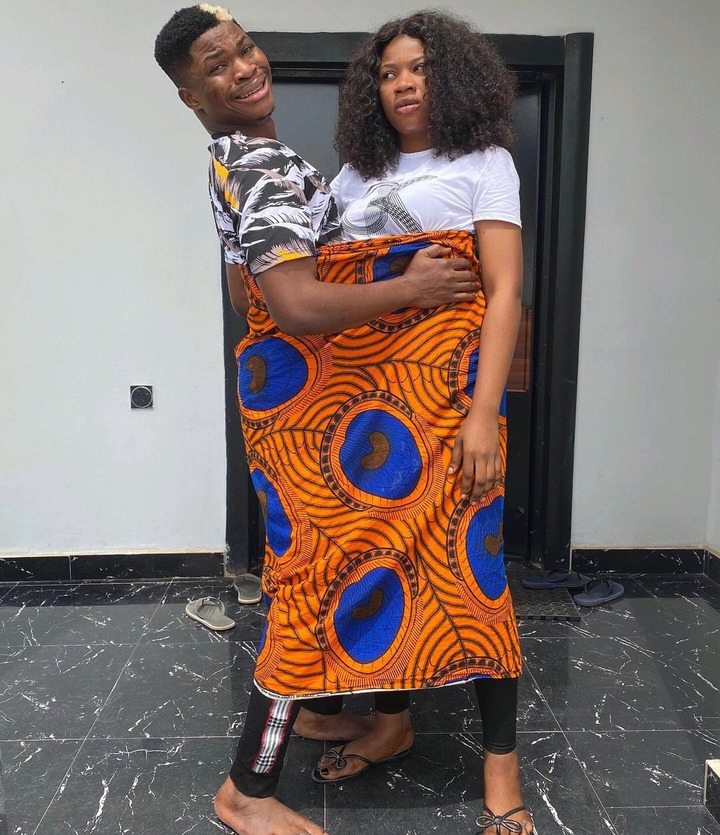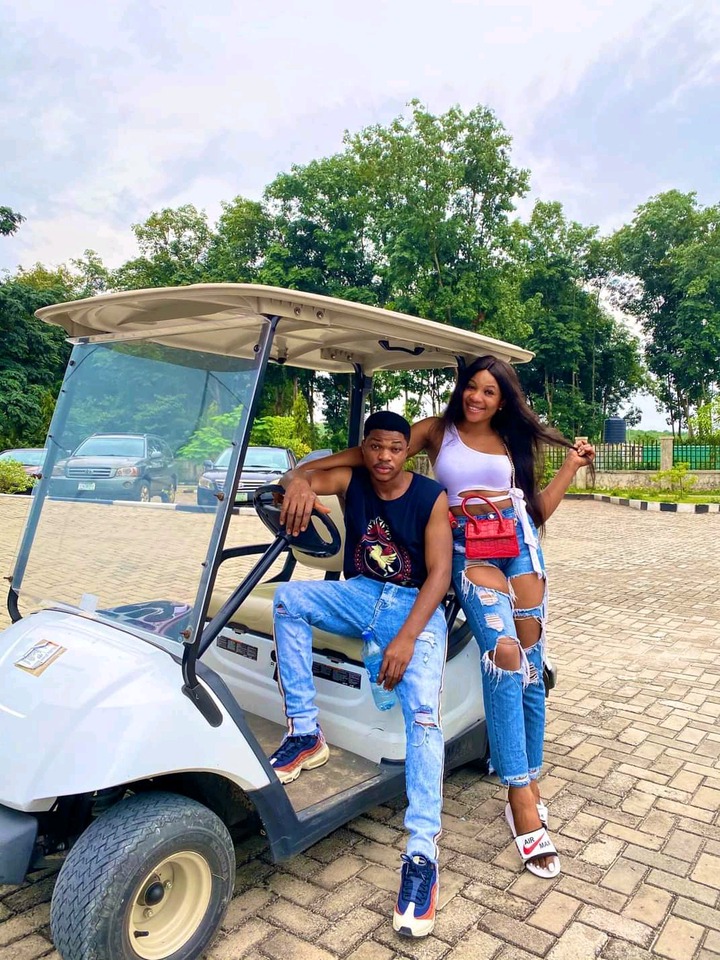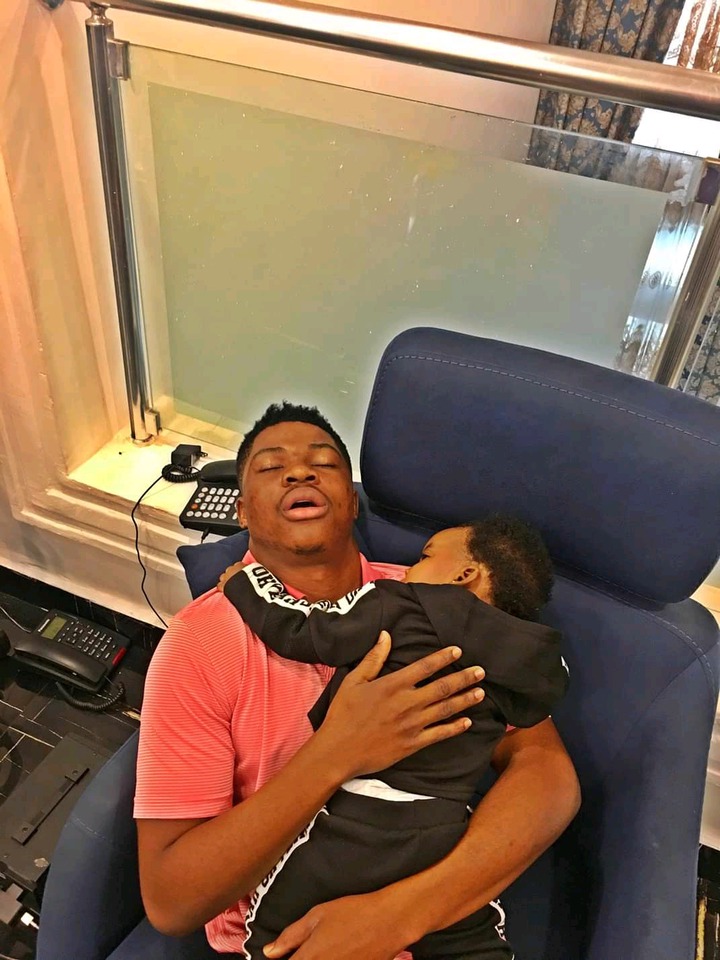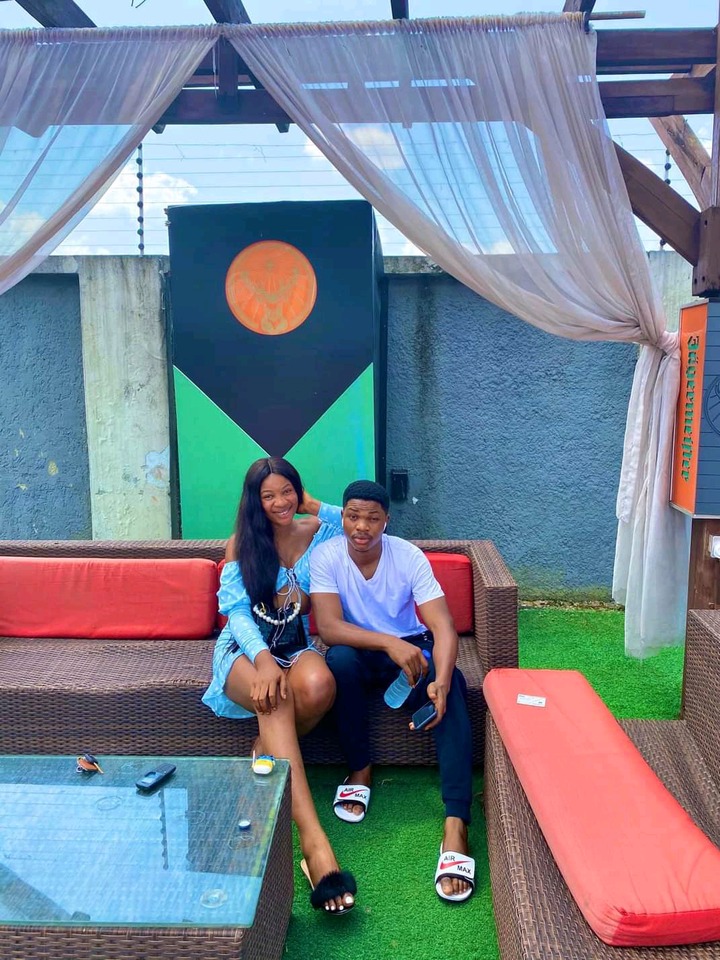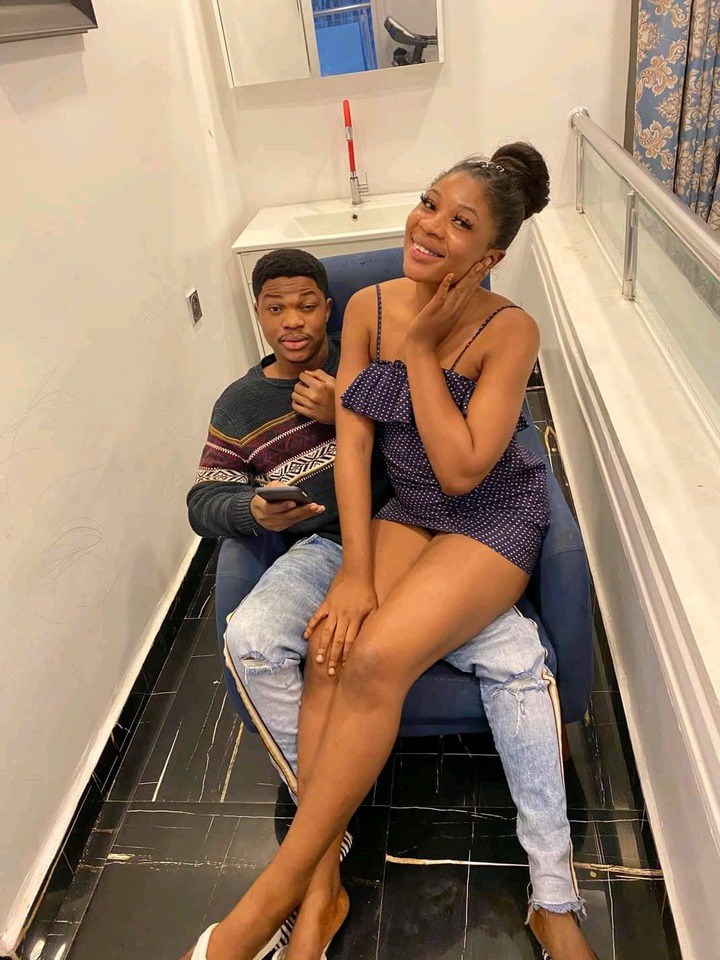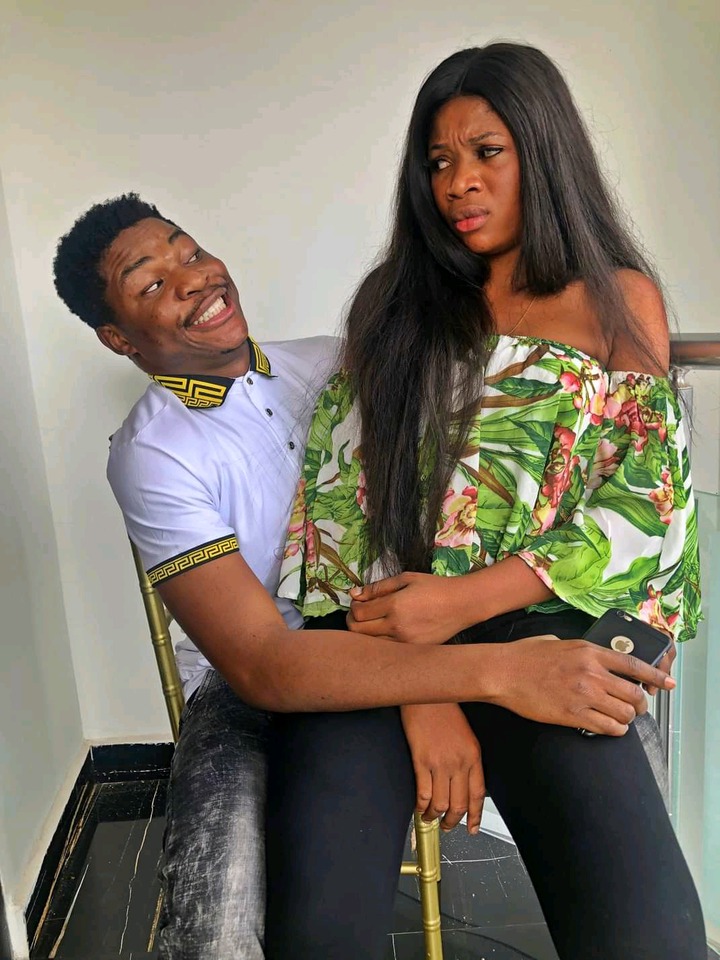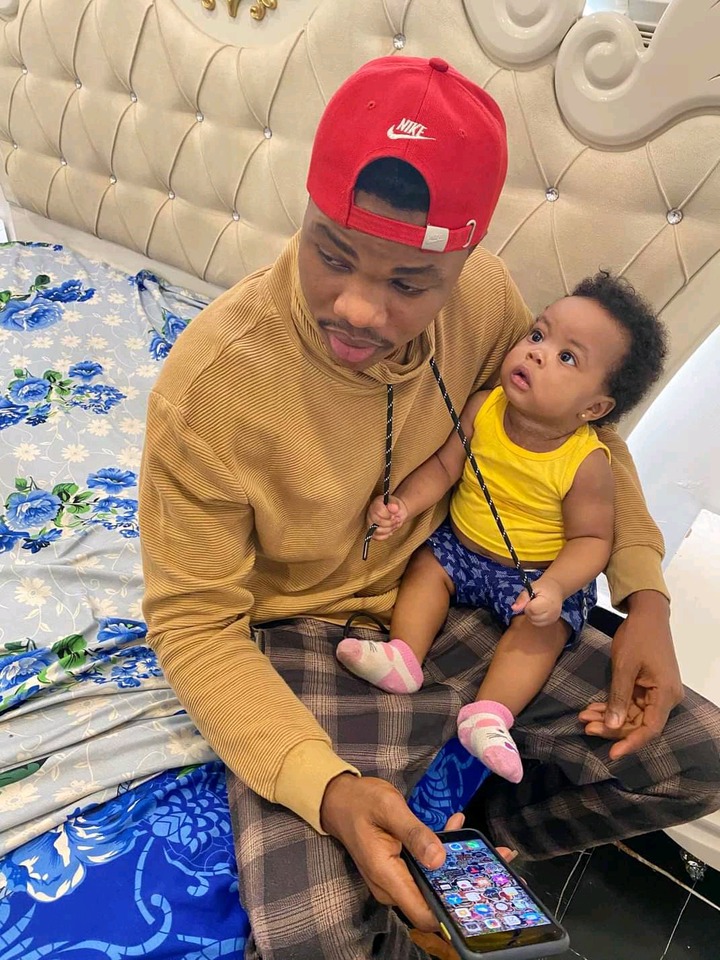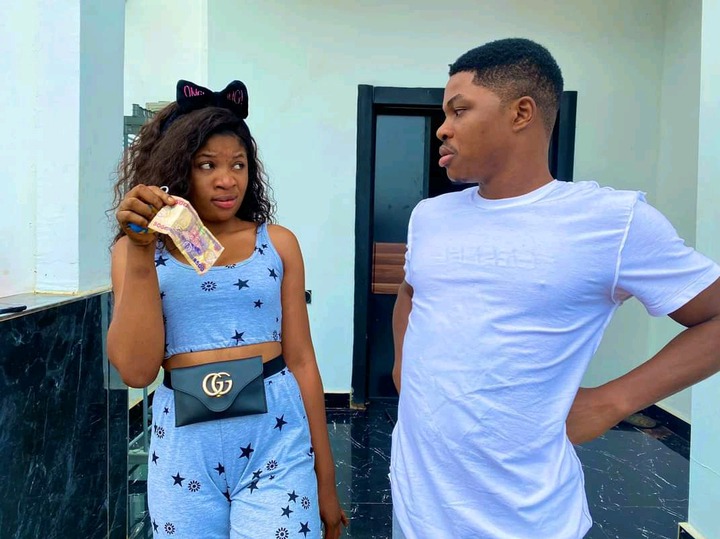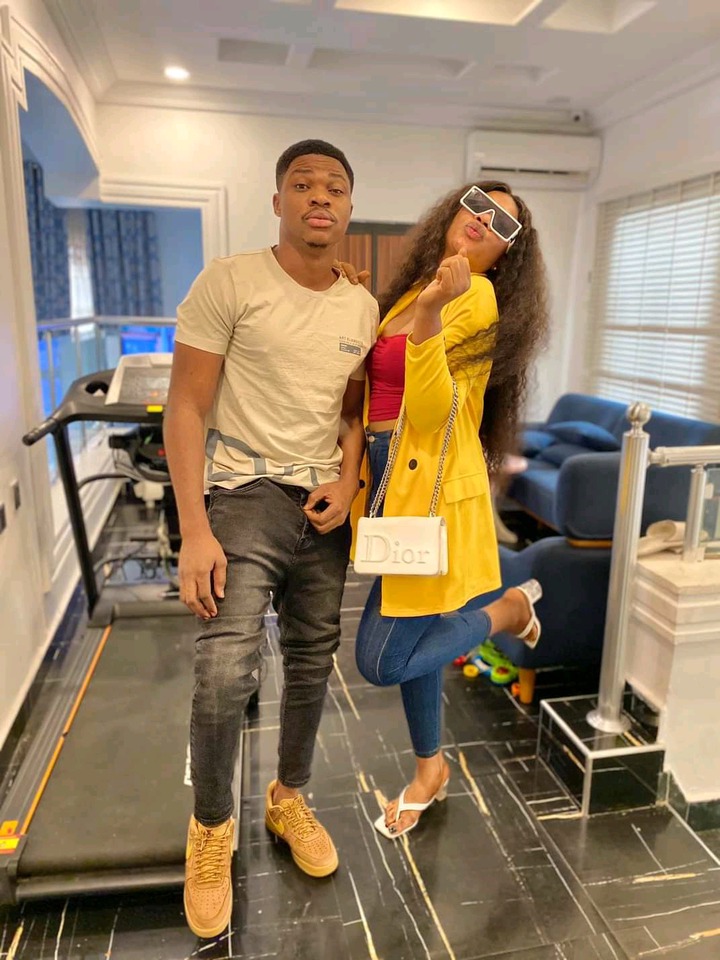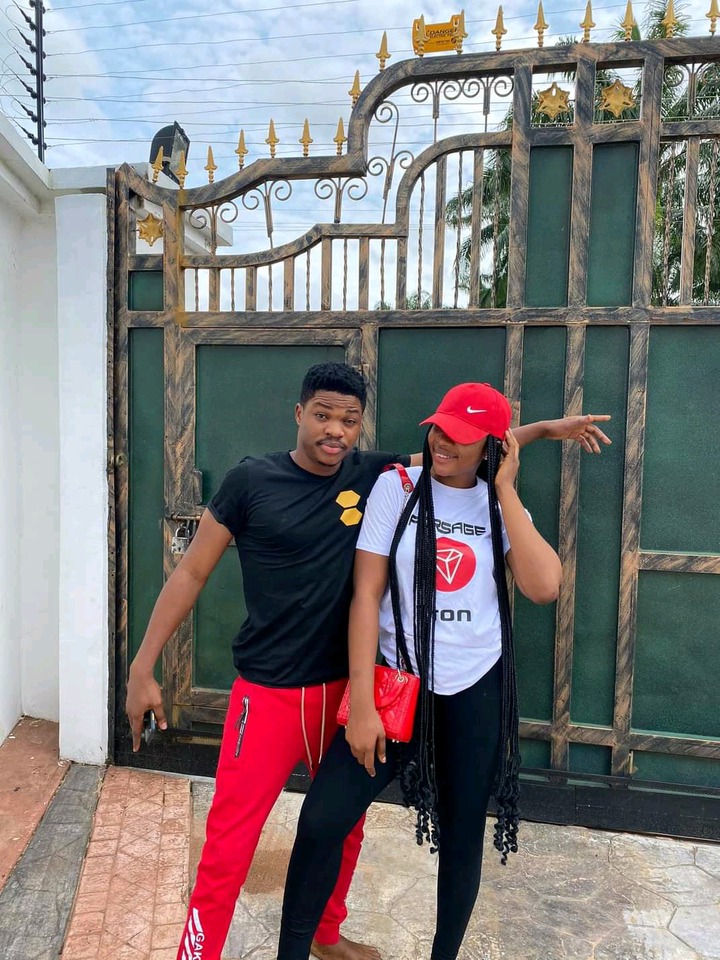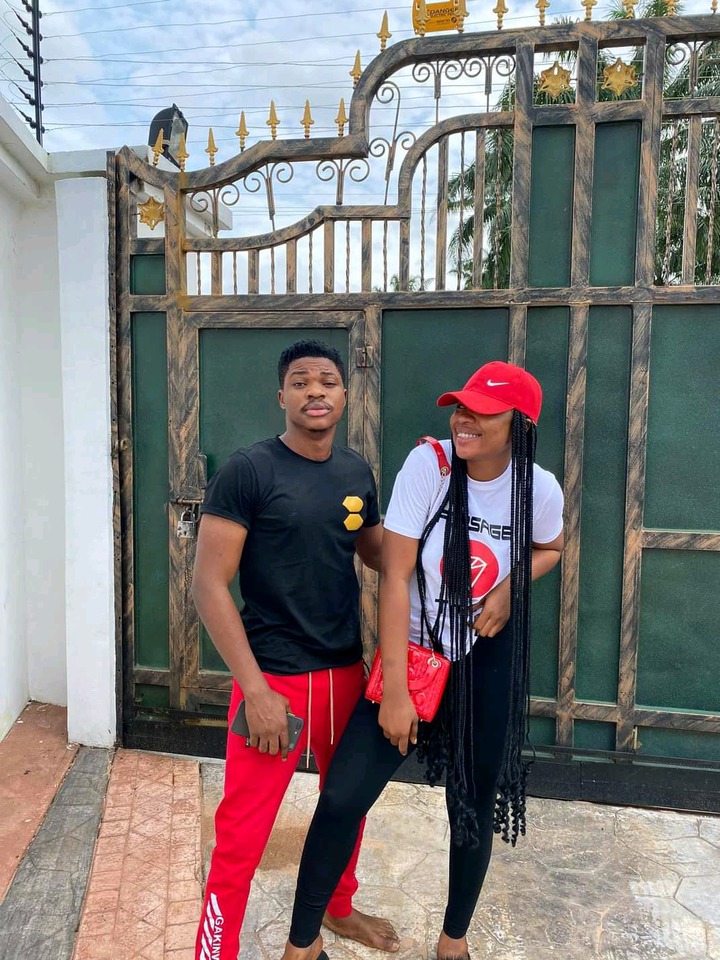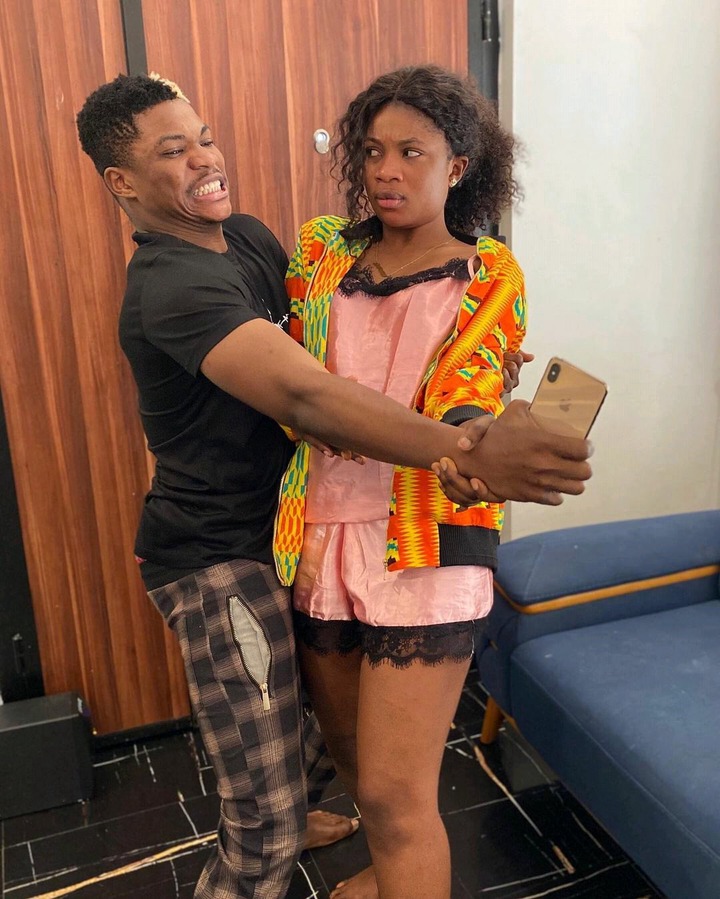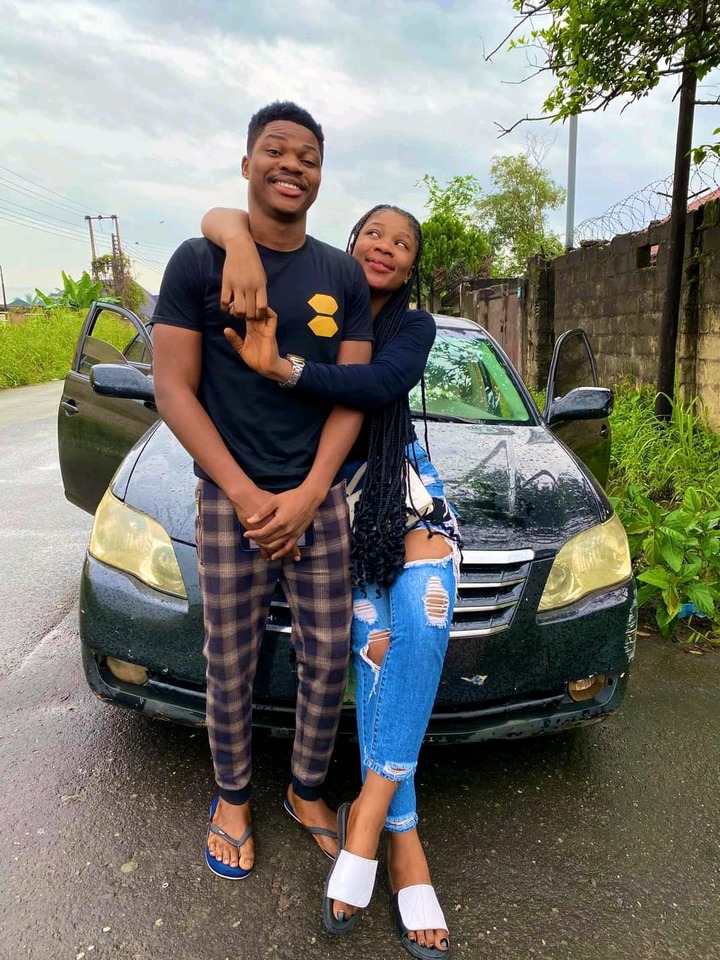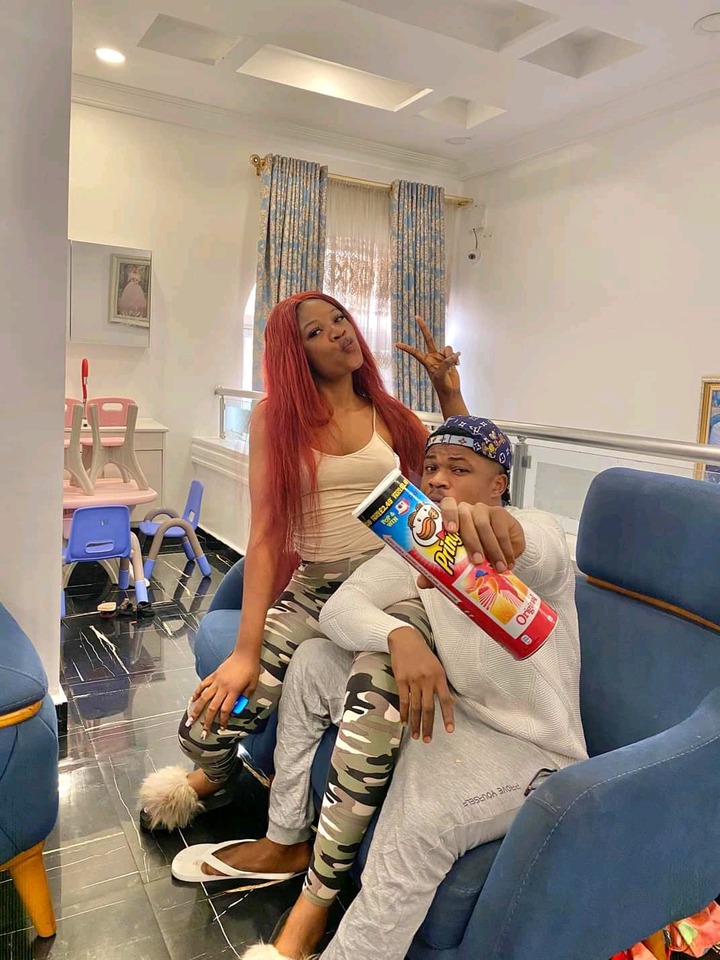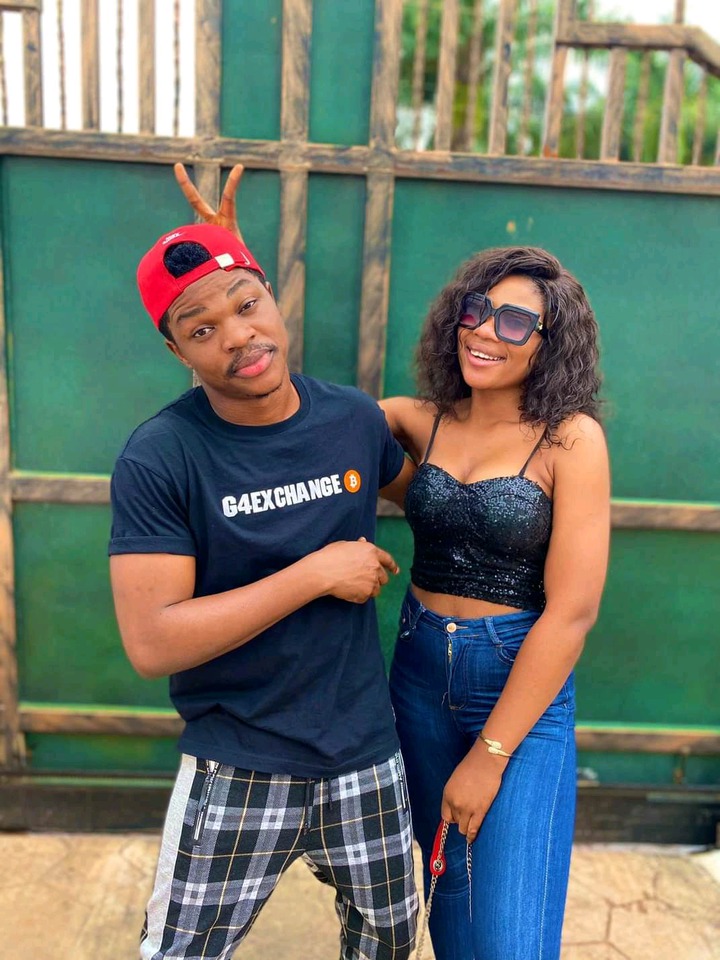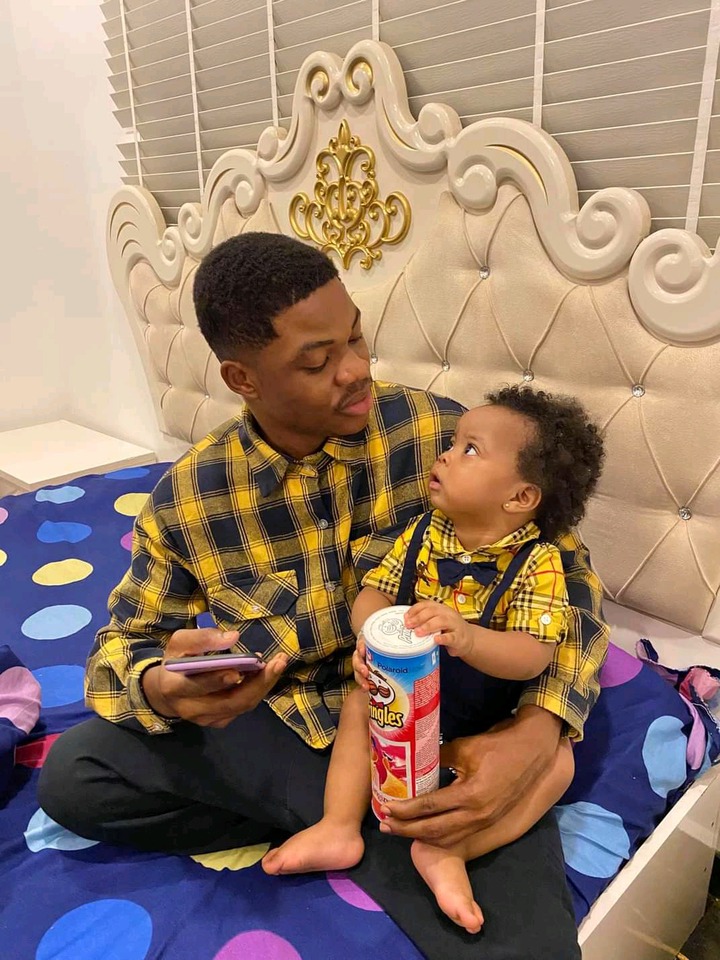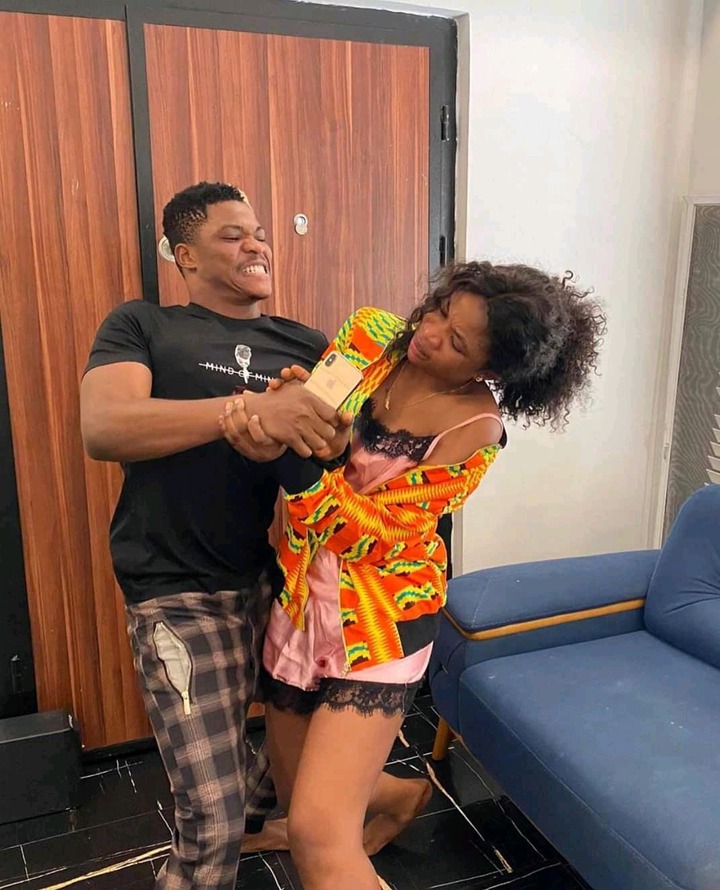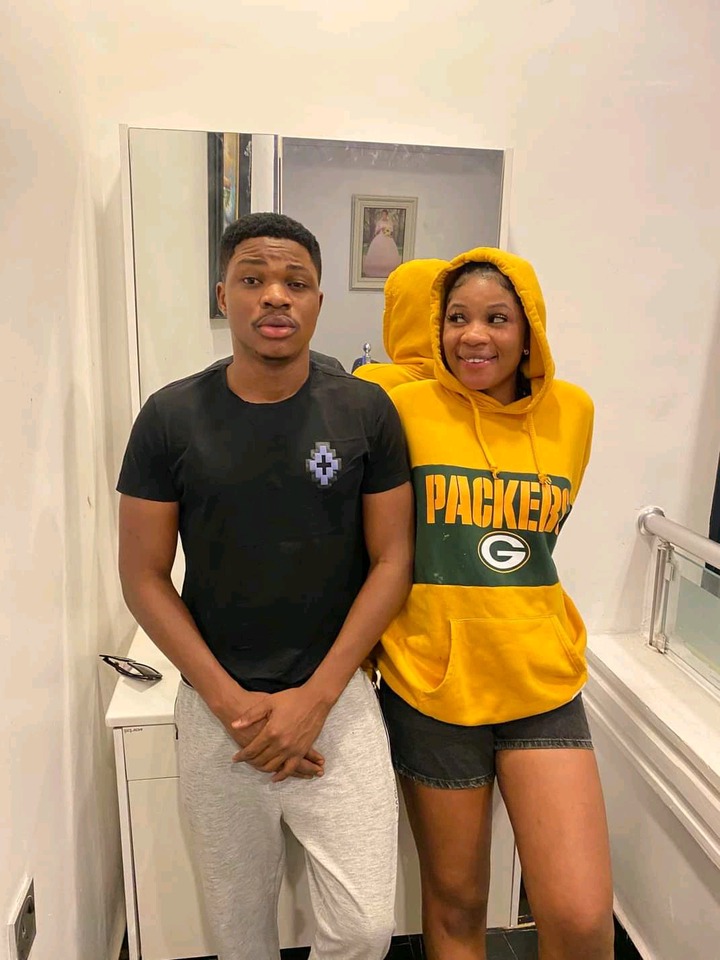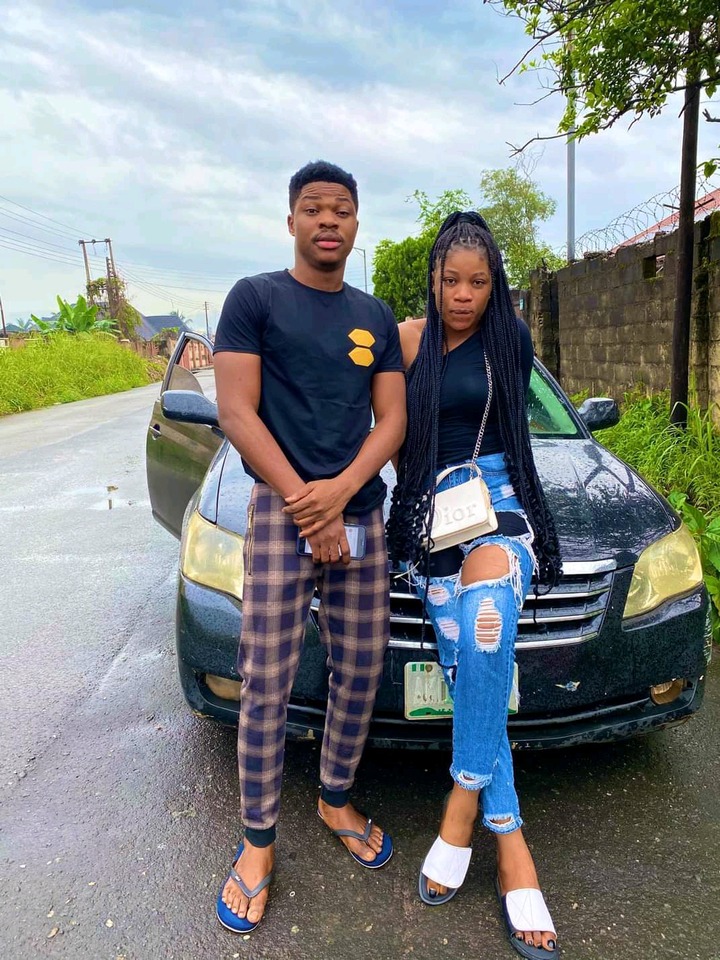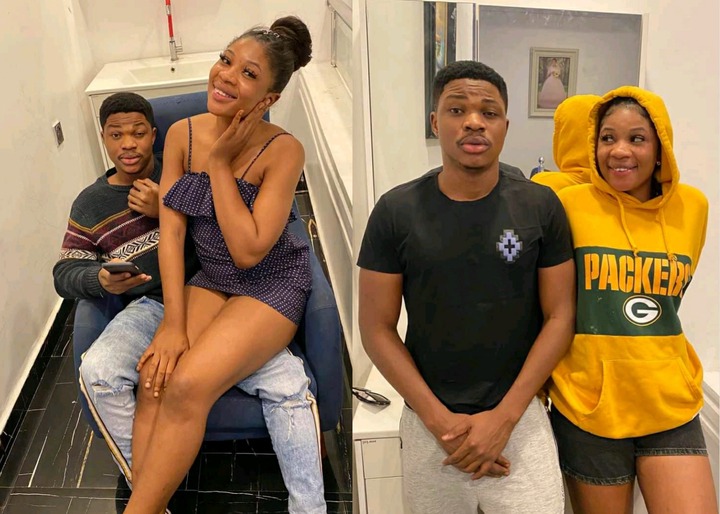 Photo Credits: @Emenyeonu Obinna || Facebook App.
It is nice to see they are still together as a family and the two deserves every support they get from the public for standing beside each other from their young age.
Content created and supplied by: BlessedInks (via Opera News )