Ultimate Love: David Wilson still has eyes on Rosie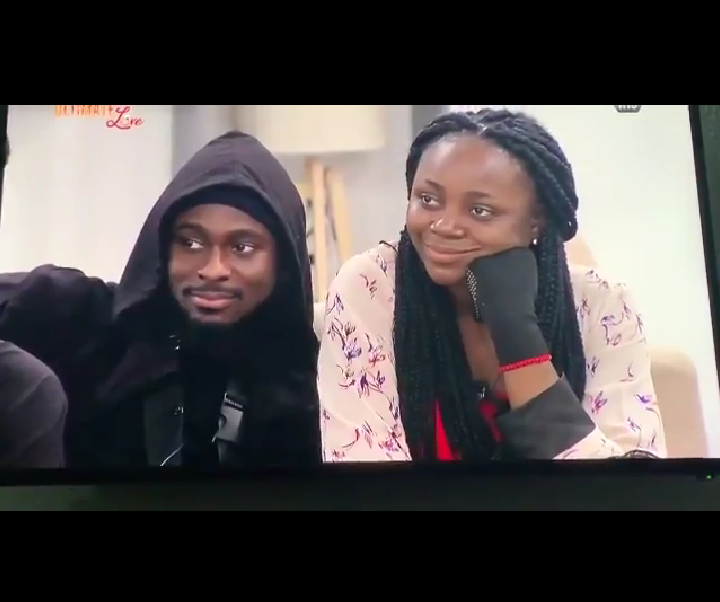 When we were much younger, it is said that once a guy start to make gest at any girl, it is likely that he is admiring her and want to have something serious with her. And since he doesn't not want to go direct, he would resolve to other means. 
This couple as well be applicable to David Wilson who Rosie complained bitterly over his continuous joke of calling her his sugar mummy. 
She also said that David Wilson called her his fan. But from the look of things he still has eyes on the 35 year old single mother of one. 
You can never tell because among all the love guests, David Wilson crack joke effortless with every single person in the house, so it's really difficult to spot when he is serious or means whatever he says. 
Do you agree? kindly drop your reactions.
Content created and supplied by: Chris_B (via Opera News )