This is a very serious issue because i have not heard of it before.I know that in the Northern part of Nigeria, some of them are Muslims and they are allowed to practice polygamy, which involves a man marrying two wives or even more.However, what can we say about a man who wants to marry two women at the same time, and on the same day?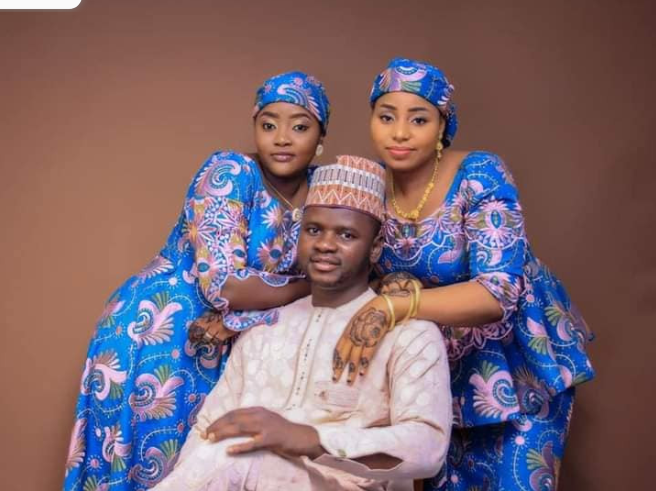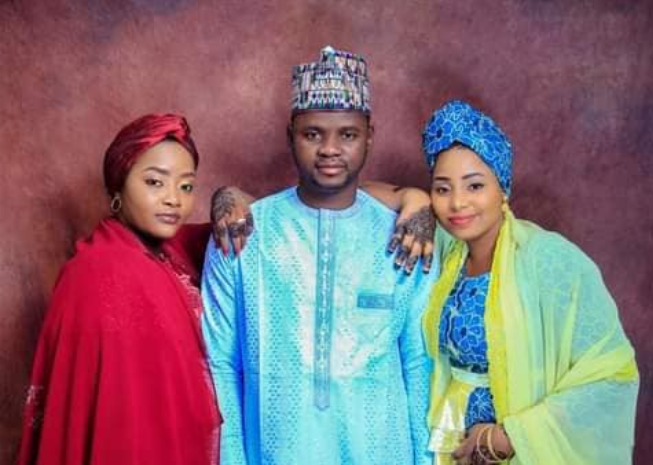 This is the case of a Hausa man whose name is Adams Babangida Amac, and he plans to do a wedding, which is set to hold on the 6th of March this year, but the wedding festivities would begin on the 3rd of March.It was made known by one of his friends.
Am not against polygamy, but here are three questions this Hausa man needs to answer, as he plans to do this with two women.The first one is that, how did he get to be in love with two women at the same.Truth be told, i know this is very difficult for any man to do.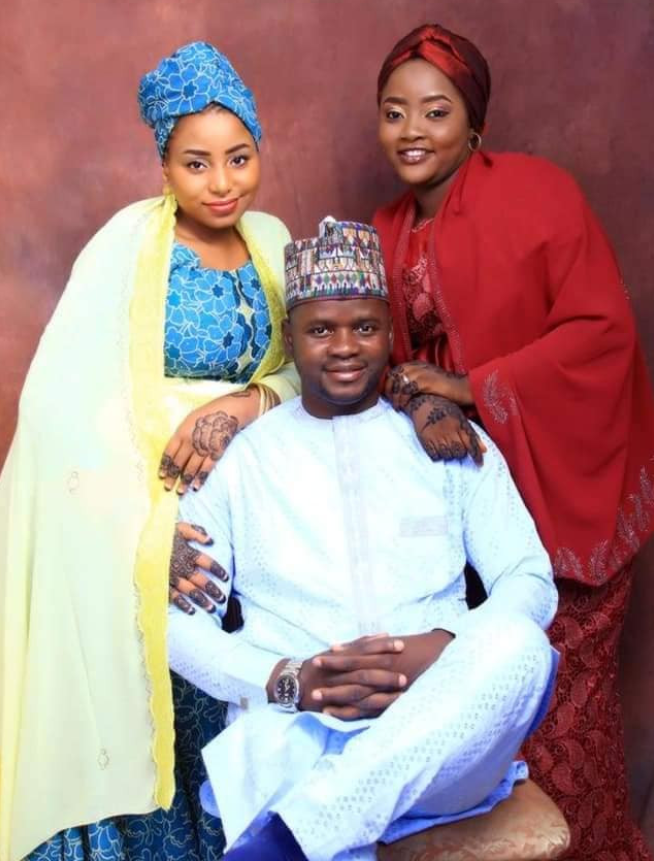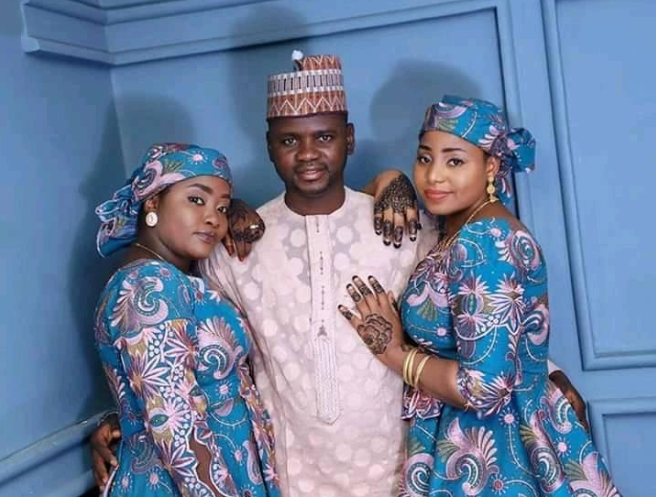 How did he convince them that he would marry them on the same day, which they agreed to? The normal procedure which everybody is familiar with is that, you first marry one, before you bring in the second one.Not even only his wives, how did he convince their families too?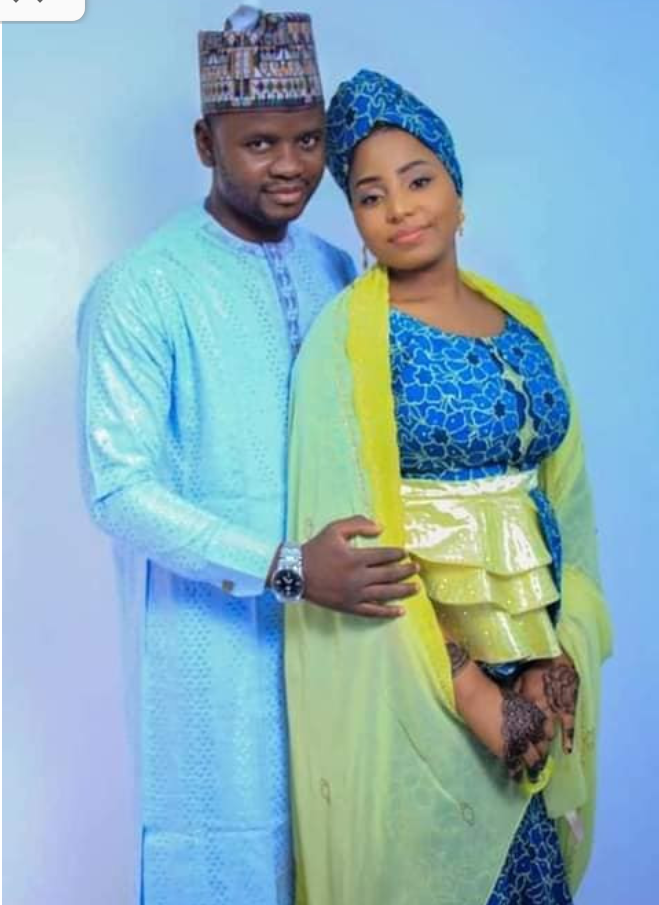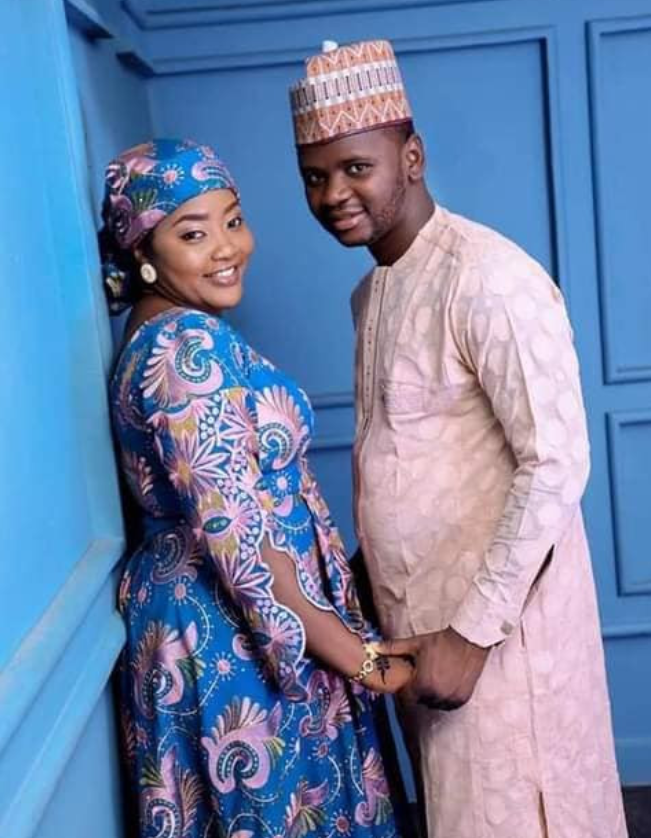 Lastly, for every action, there must be a reason. As there was no reason stated by his friend for his actions, i would like to know the reason he plans to marry the two women at the same time.
Content created and supplied by: InkSlayer (via Opera News )