Marriage is fantastic, especially when the two people are in the Nigerian army force. Nigerians military Just like their counterpart, civilians, has their unique, beautiful, adorable, and lovely pre-wedding shoots.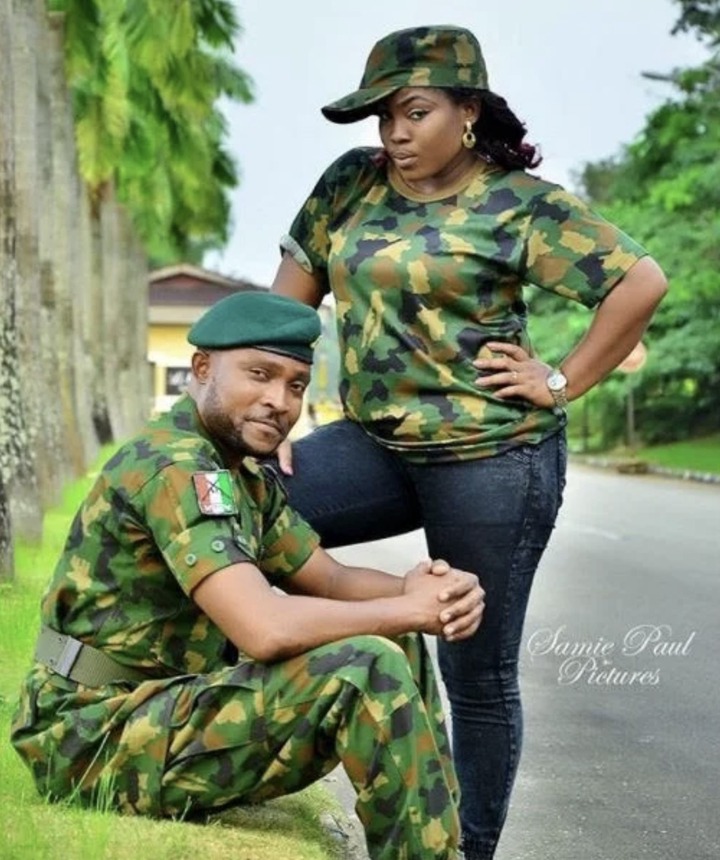 These pre-wedding photos of military couples proves that LOVE is fair and it is indeed for all. No boundaries, it will definitely find you!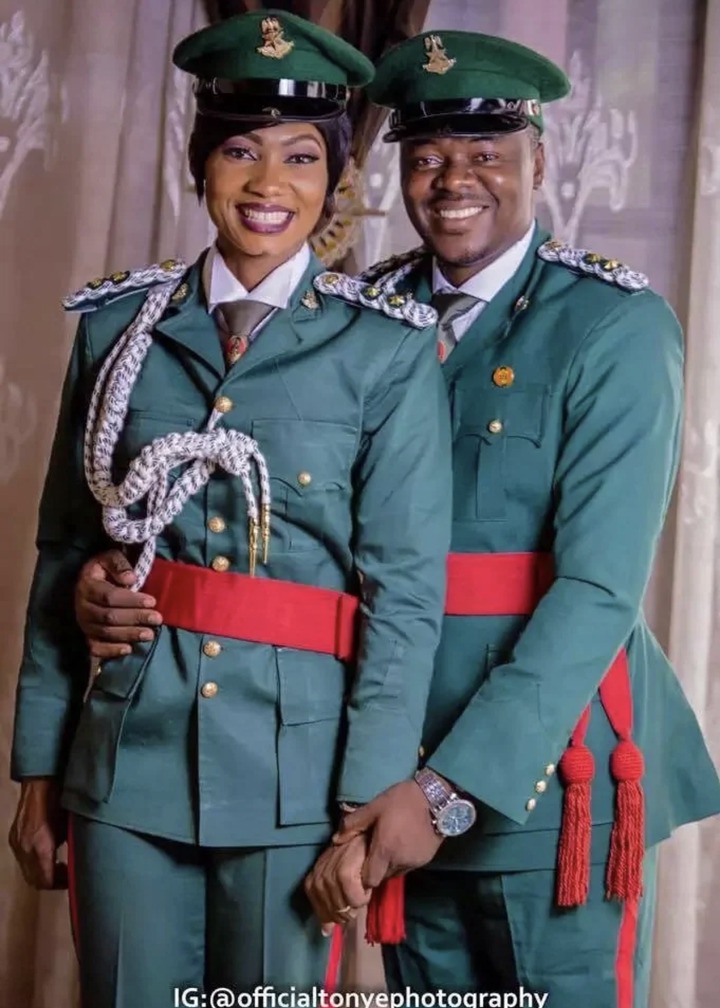 Military couples spiced up their pre-wedding shoots with a daring military theme that bespoke poise and told us just enough about their chosen profession. As they flaunt their uniforms on the internet to portray the soldierly profession in its full splendour, gaining the respect and admiration of a wide audience.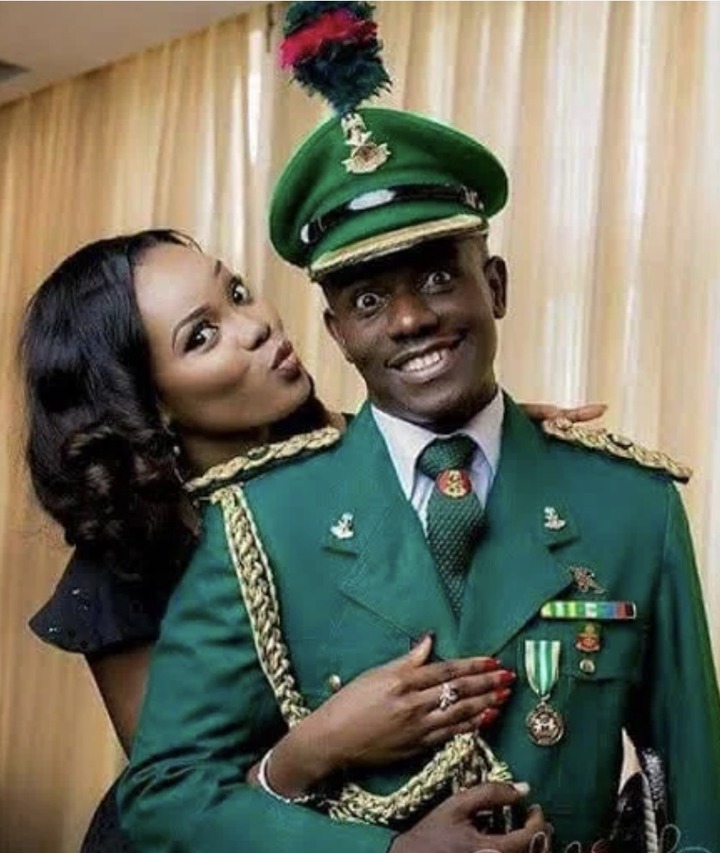 The uniform worn are the lizard-like camouflage, desert camouflage or the plain green type which the couple rock well.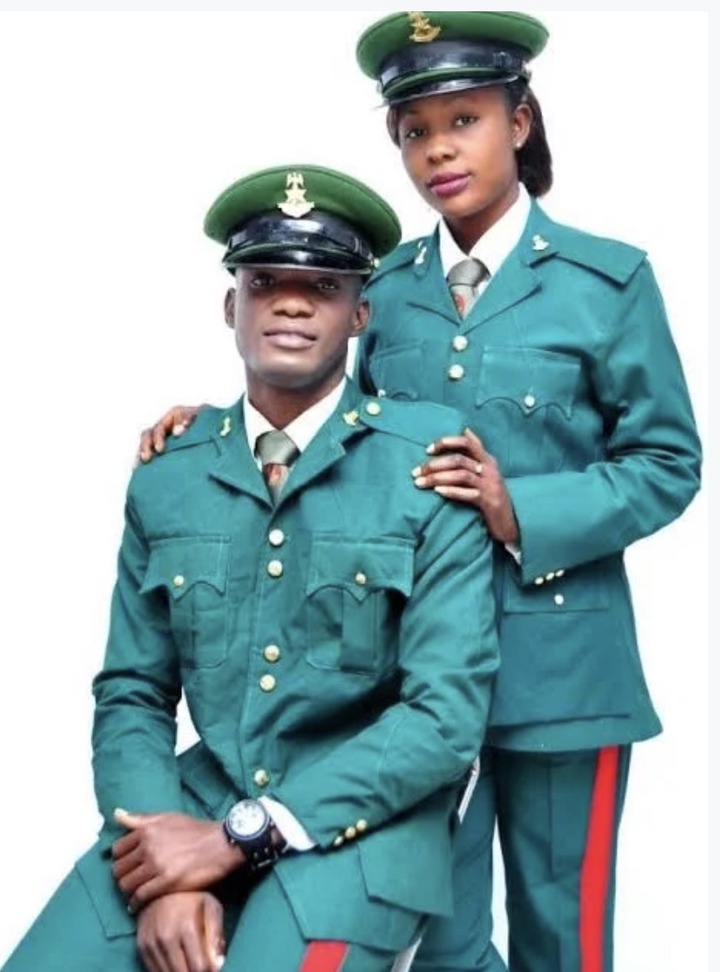 Checkout more beautiful pre wedding photos of Nigerian soldiers that will leave smile on your faces.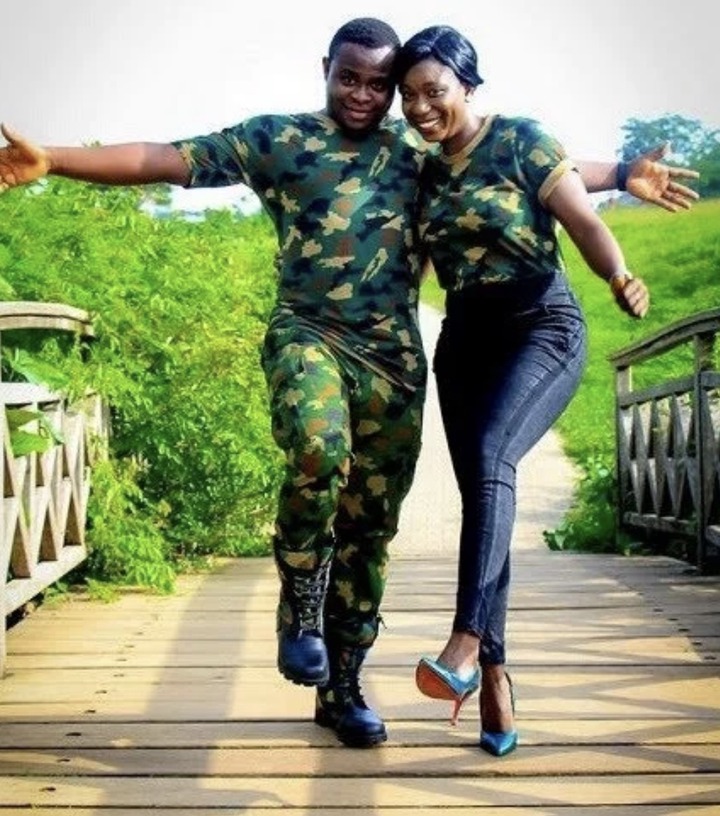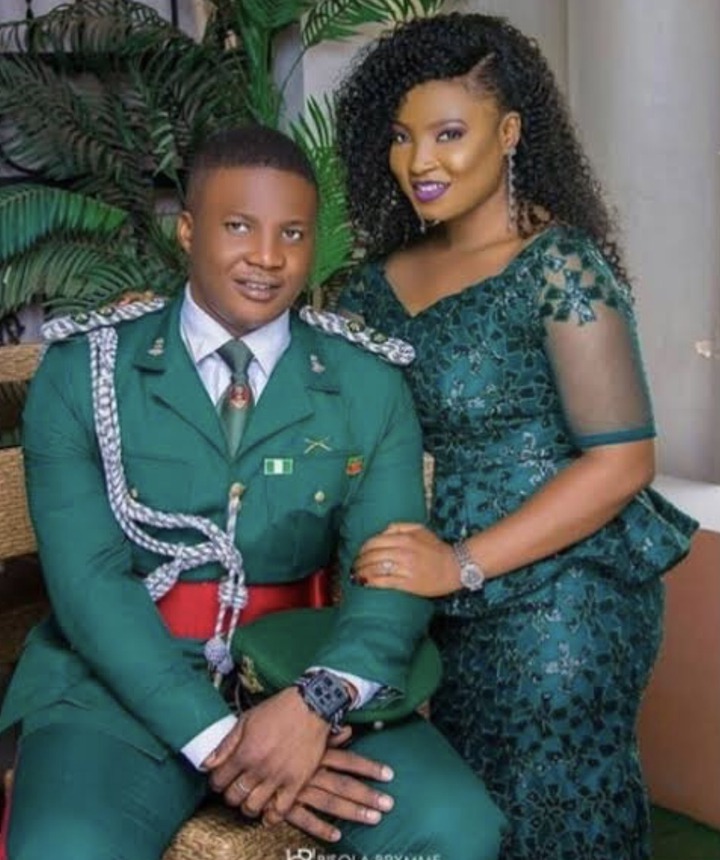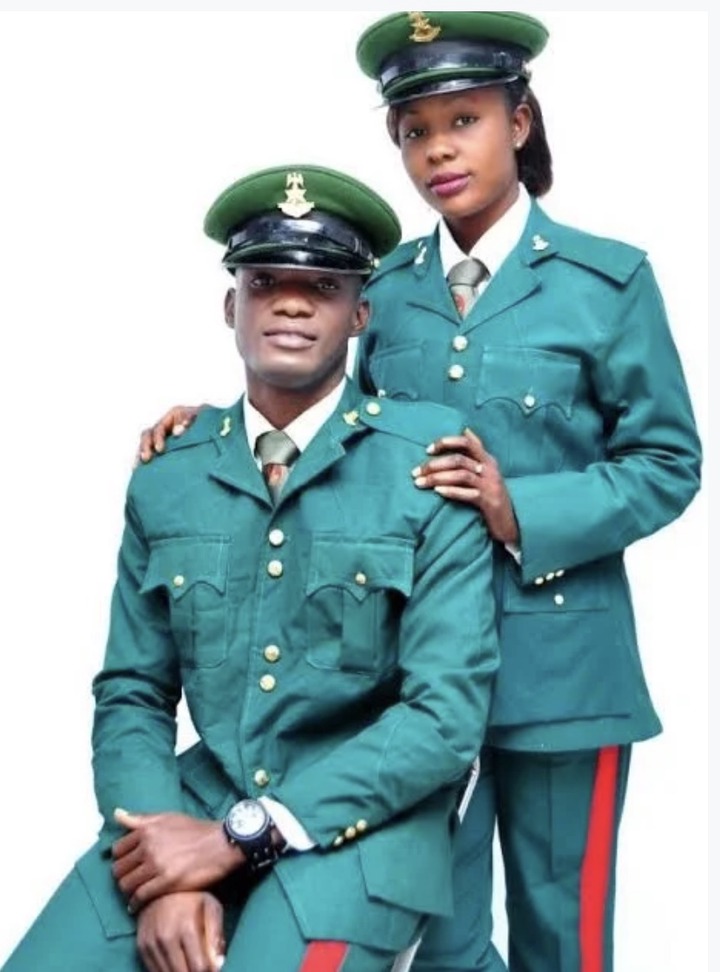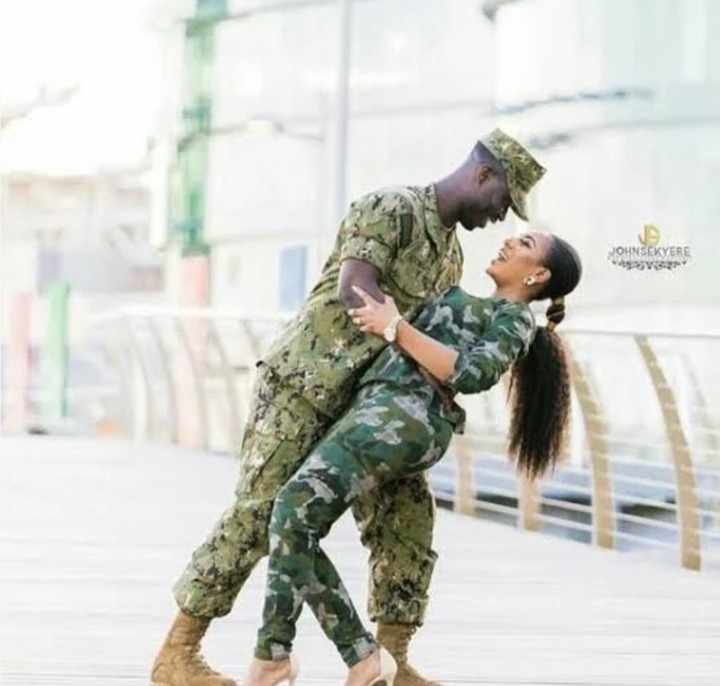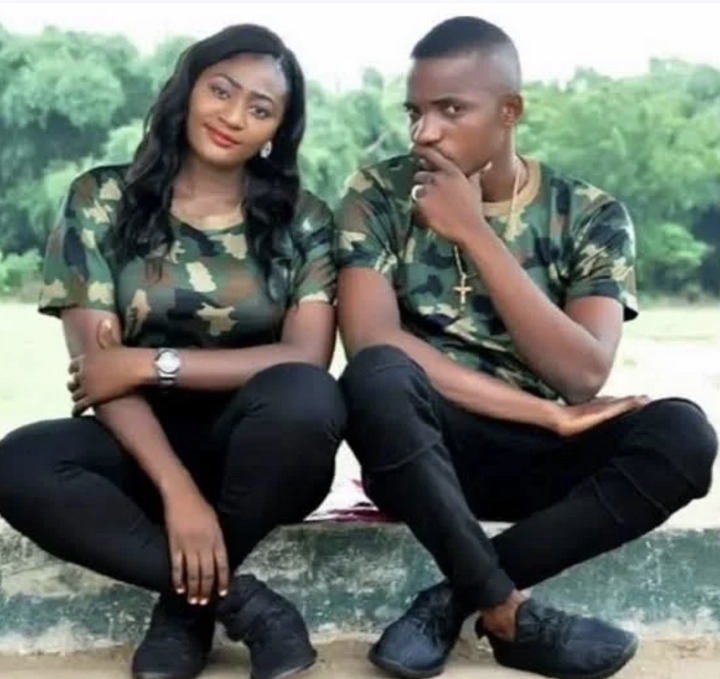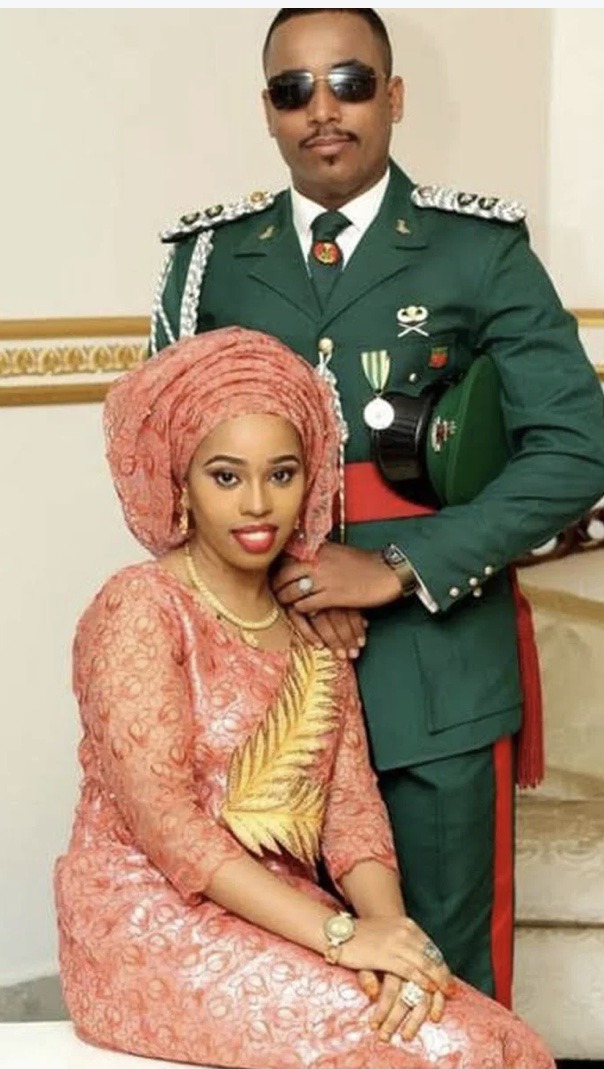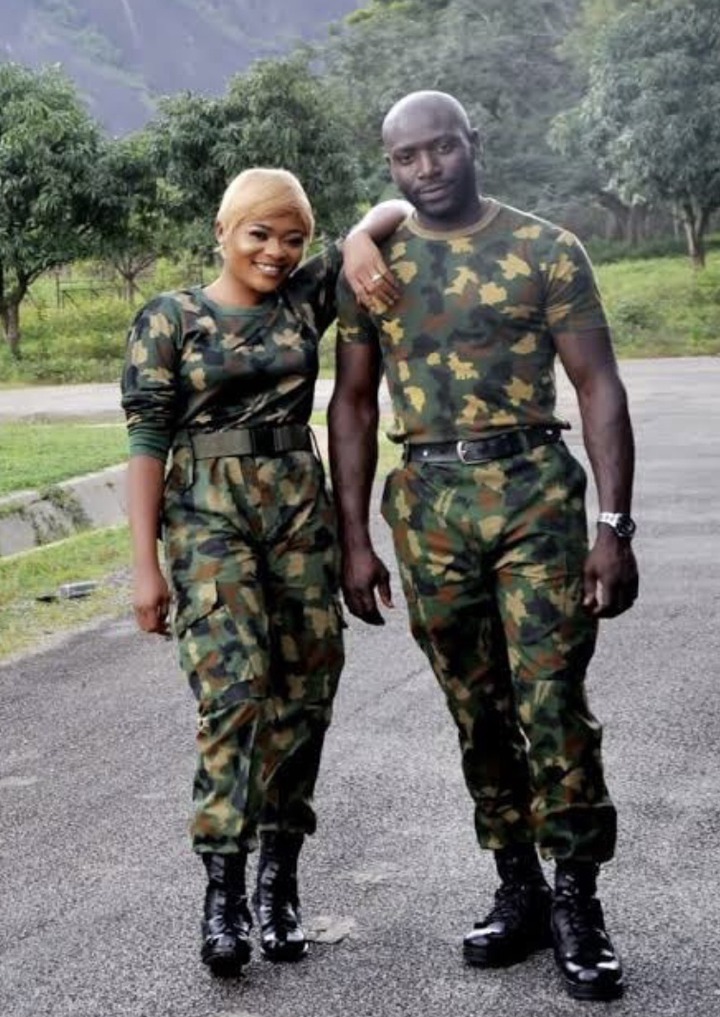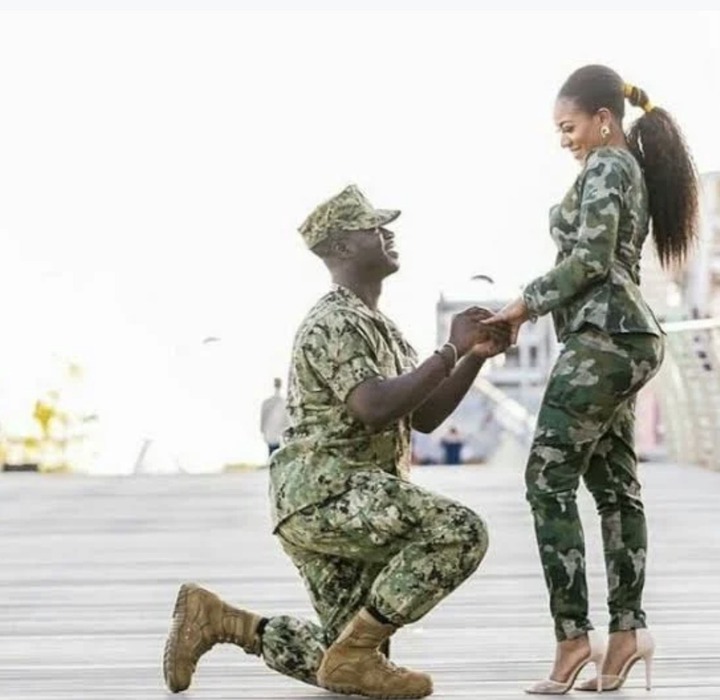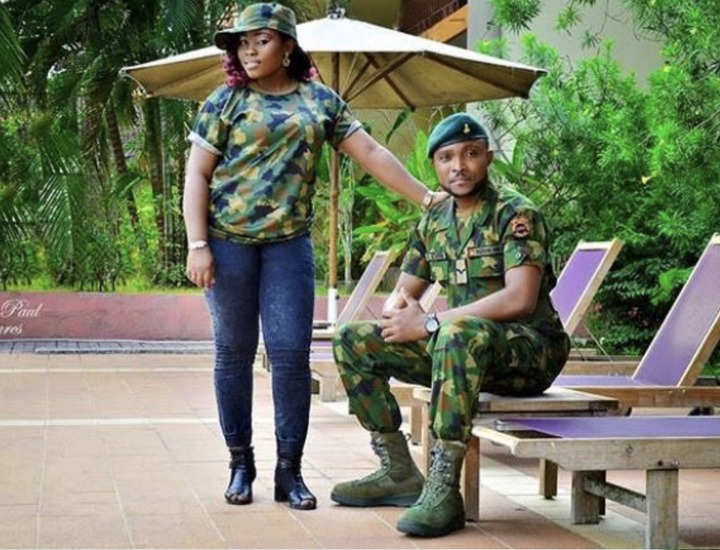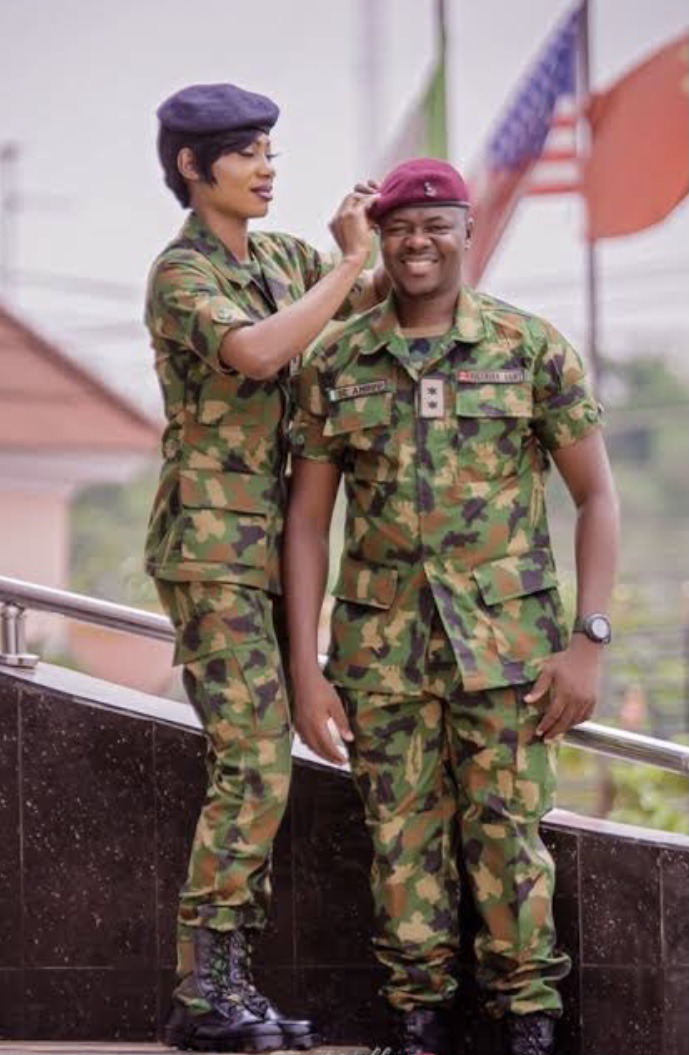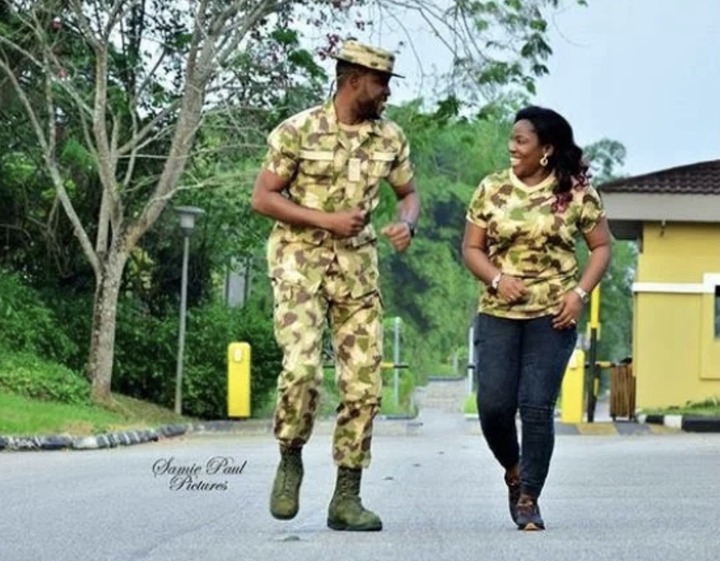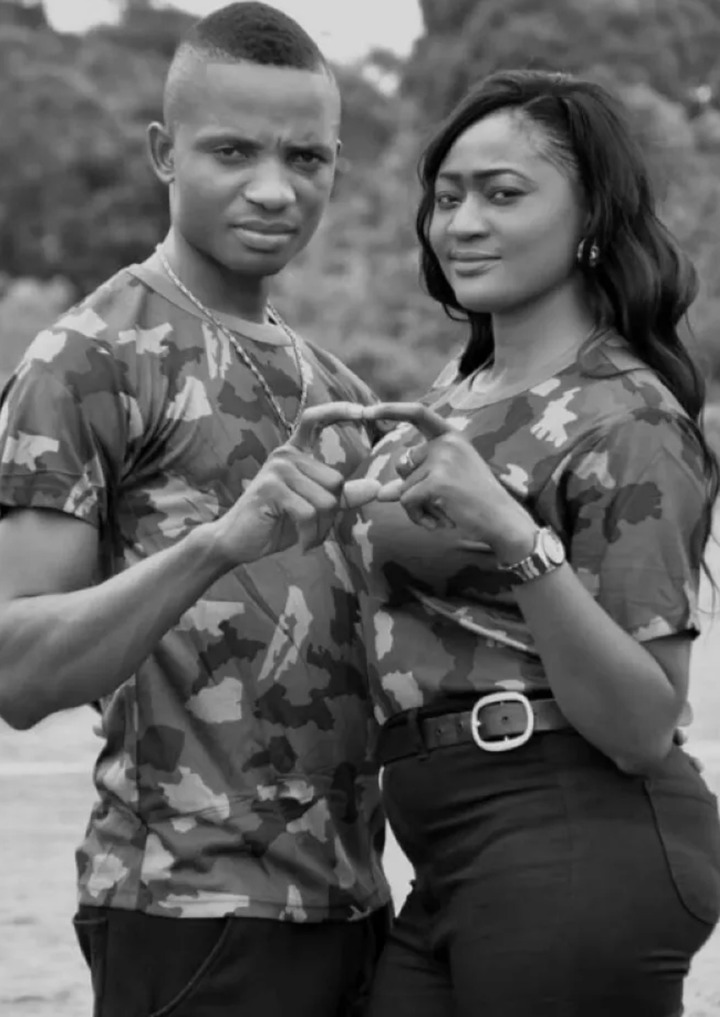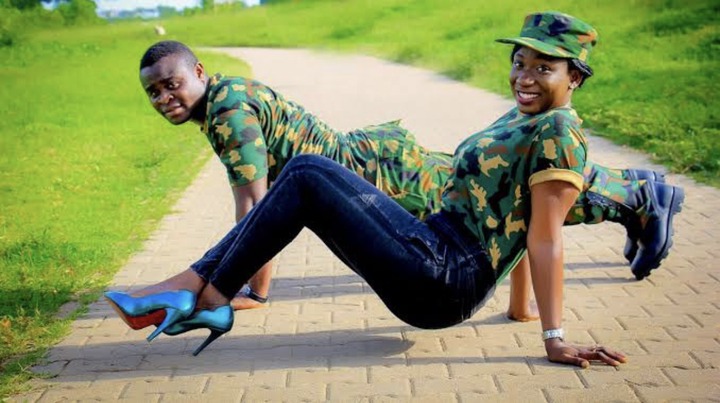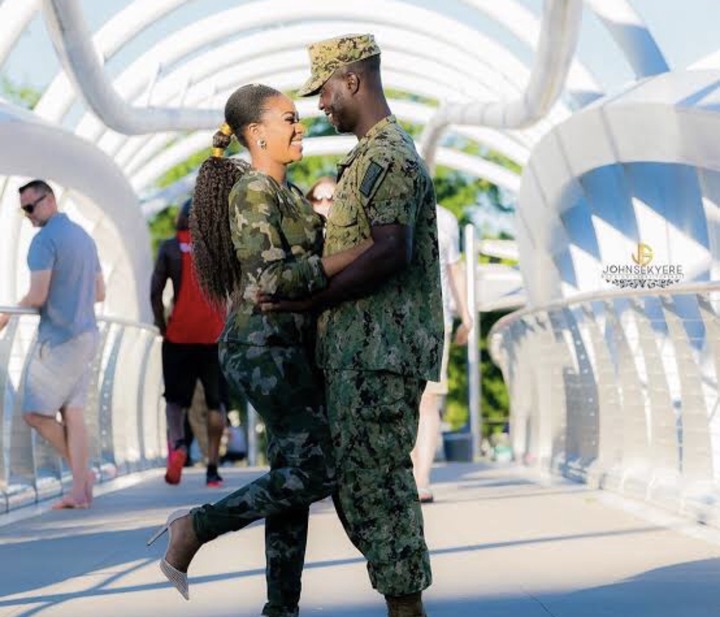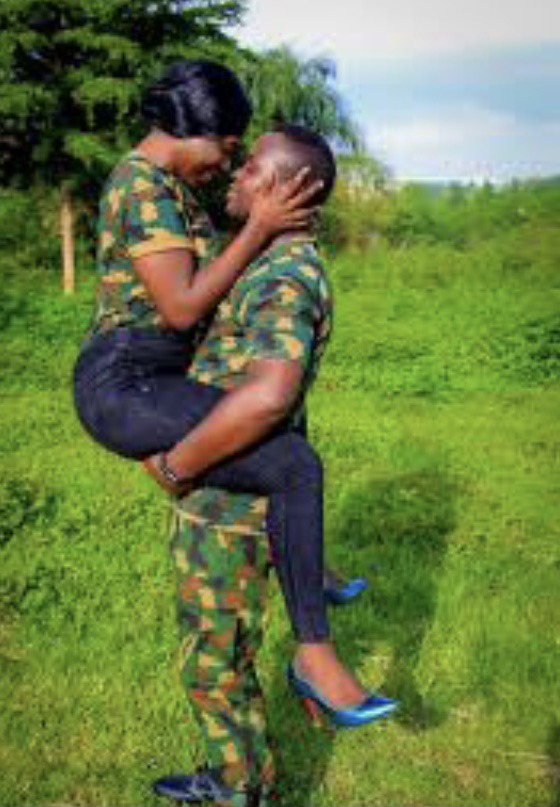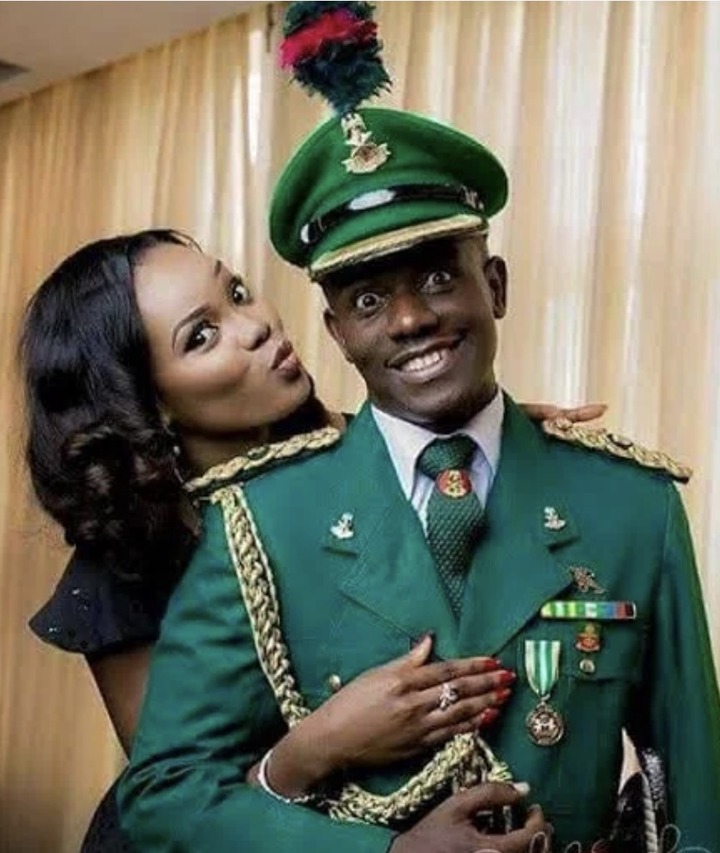 May God bless, protect our Nigerian army wherever they are.
Do you love these Pre-wedding photos drop your comments in the comments section
Content created and supplied by: TheWriter'sPen (via Opera News )