Nothing hurts like being in a wrong Relationship. Sometimes ladies are trapped in such relationships. Probably they have fallen in love for the guy And they think they can't live without him. The truth is that there's nobody on earth that you can live without. At the beginning you think you can't live without them but with time you learn that you were the one who gave them too much importance. Below are signs that you are in the wrong relationship.
1. If a relationship makes you bitter and not better, it is not yours. A relationship should improve you in all aspects of your life and not take away From it. Relationship is more than what we think because it determines one's future. I've seen ladies in new Relationship and everything starts changing positively. Please date a man who will have impact to your life. Even if you break up, he gave you value.
2. If your man blames you for everything that happens and makes you feel you are the wrong Relationship. I've seen several cases where the guy is never wrong, he's always perfect. One thing I've observed about ladies in such relationships is that they are always happy.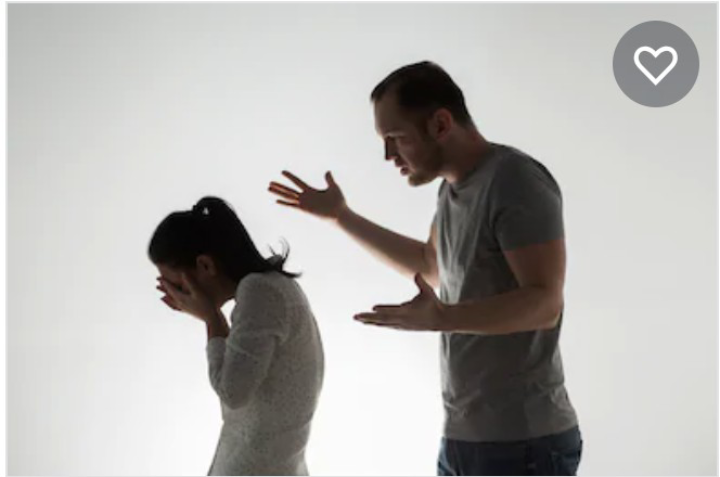 3. If you are on a relationship where you have no say, especially one that makes you feel too inferior, it is not yours. Don't go into a relationship where your voice is silenced! You are seen inferior by your partner and you personally start to see yourself as inferior.
4. If you are in a relationship that takes you away from God or weakens your spiritual life, you are in the wrong Relationship. Your Relationship should give more glory to God and increase your spiritual life, not otherwise.
5. If you are in a relationship where the only thing you do offer is your body or a relationship where the guy is disturbing you to have intimacy with you.In my own opinion, a relationship shouldn't be based on intimacy alone. There are other things ladies can offer that are invaluable. A healthy relationship is the one that keeps the bed undefiled.
Content created and supplied by: Relmaster (via Opera News )