The world is gradually turning into a place of unimaginable and unquestionable things, as one can not begin to imagine the kind of people that surrounds our environment or community. Long before now, little children usually have a heart filled with love and compassion to help others who are in need but from what I see nowadays, it appears that most children are now filled with evil hearts and desires.
 As they usually join all kinds of occult groups so as to feel belong or to be able to do all kinds of evil atrocities. Recently, I came across a news on social media of how a little girl was arrested while trying to enter into her school premises with a Pistol gun. The news was however very shocking and thought provoking, because an individual would not ever believe that a little girl like this would have the mind of carrying a pistol gun into a school venue.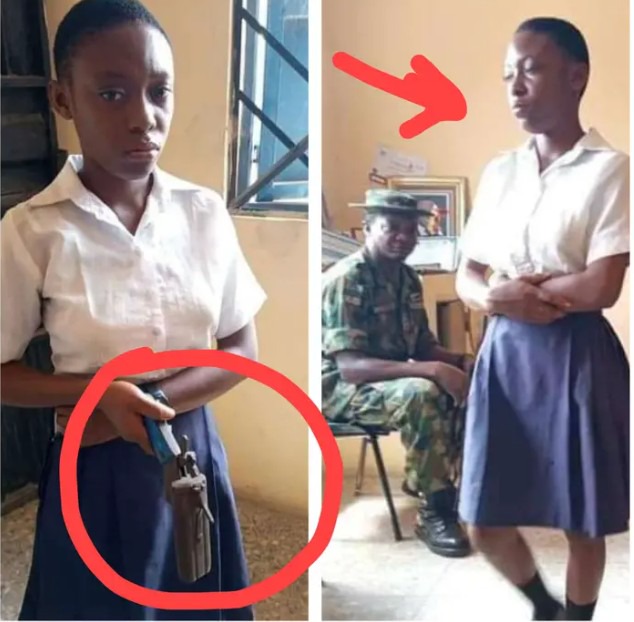 But after reading the story, I was even more disappointed in the mother of the girl as it was revealed that the little girl was in a relationship with a man who has a wife and some grown up children. And to make matter even worse, it was also revealed that the mother was fully aware of the relationship to the extent that she allows the man to sleep in her daughter's room.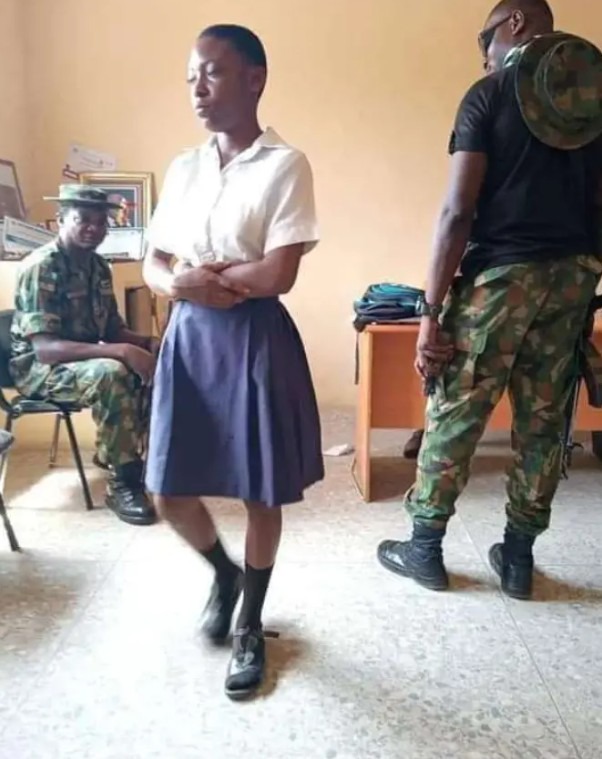 This is very disheartening I believe that every parent should learn something valuable from these moral lessons that I could derive from this sad story. And below are some of the powerful lessons.
1. Always Monitor Your Children's Whereabouts
 As a parent, you need to monitor your child's every move so that you can be able to trace his or her mistakes if anything should go wrong in the child's life. The parents of this little girl in this story obviously did otherwise and their daughter became a victim of sexual molestation and cultism.
2. Don't Ever Allow Your Children To Have Any Male or Female Friends Who Are More Older Than Them
  Most parent usually contribute to the destruction of their own children, as they usually let them to move freely with friends who are far more older than them. And as a result of this, they might easily deceive them into committing evil atrocities like joining occult groups and others.
 So it's a must that every parent should thoroughly screen the male or female friends of their children so that they don't fall into the wrong hands of bad influence. 
You can drop your comments below if you learnt something new from this article 
Content created and supplied by: GistBro (via Opera News )