1. Invading your privacy, NOPE!!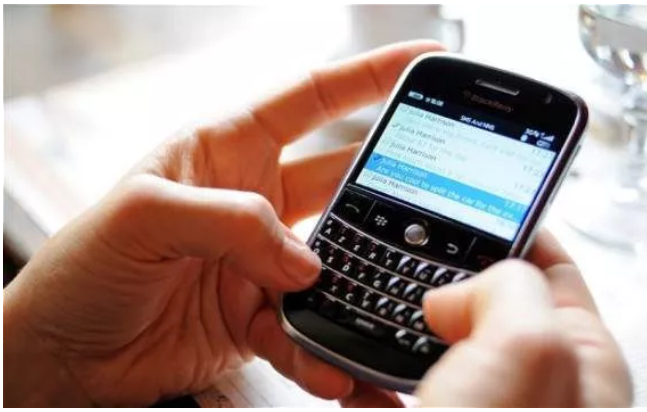 In a faithful relationship, your partner doesn't have to intrude your privacy such as (Facebook Instagram Whatsap and lot more) in the name of love, if he does you need to stop him for doing so.
2.He must never discourage you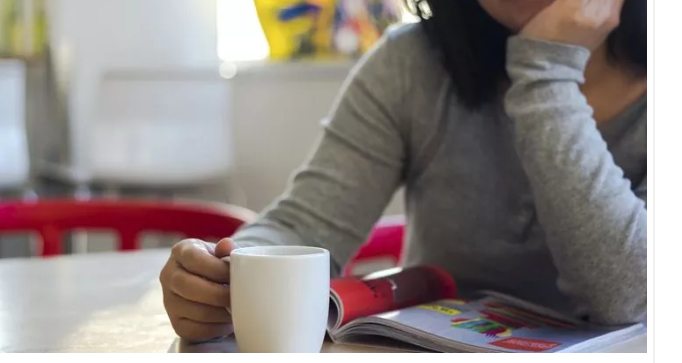 To know if your partner love you or not, you most check on how supportive he is to your career, a healthy relationship will never discourage or lay insult on each other
3.He recognizes your value; you won't need to prove it to him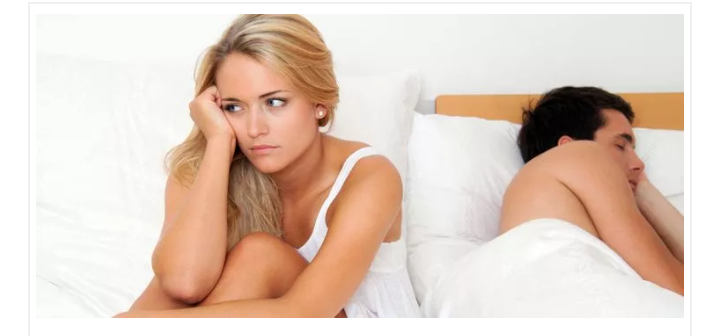 It is utmost important for you to decided weather you stay or not l, when ever you feel to prove your worth to the significant other. You partner should be with you by appreciating who you are.
4.Never makes you feel like an after thought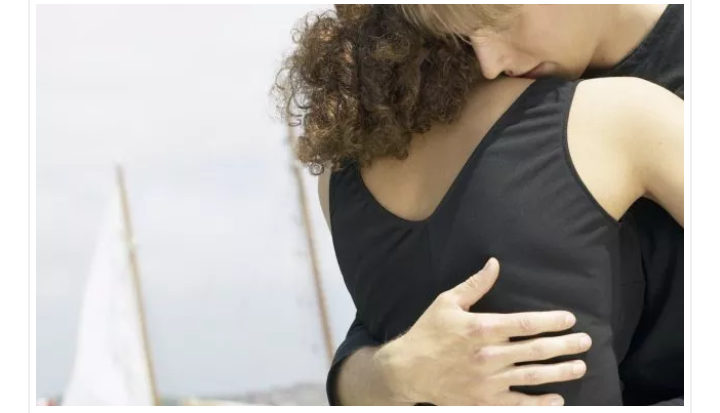 A relationship must never be someone's entire life, but it is a large part of it. We know that in many relationships women often feel much cast aside for "guy's night" or something like that. A man must have individuality and network. But he must be cautious about leading an active social life and knocking the woman in his life further down the priority list. Take a step back and look where your relationship is going, if you spend more time waiting for him than spending time with him.
5. A good man will never make you feel alone in a relationship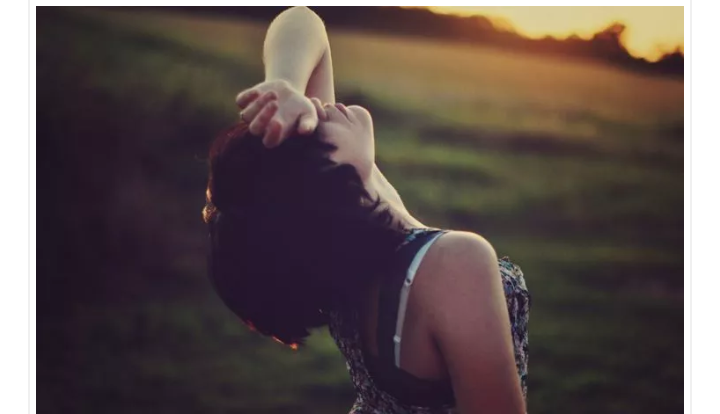 A Healthy Relationship your partner should encourage your life not to complicate it with issues, its time to withdraw your self from a partner who only cares of love and life but does not contribute to your success or relationship most especially a person who makes you feel like he doesn't care is totally wrong to be with such person
6. A good man will never disrespect you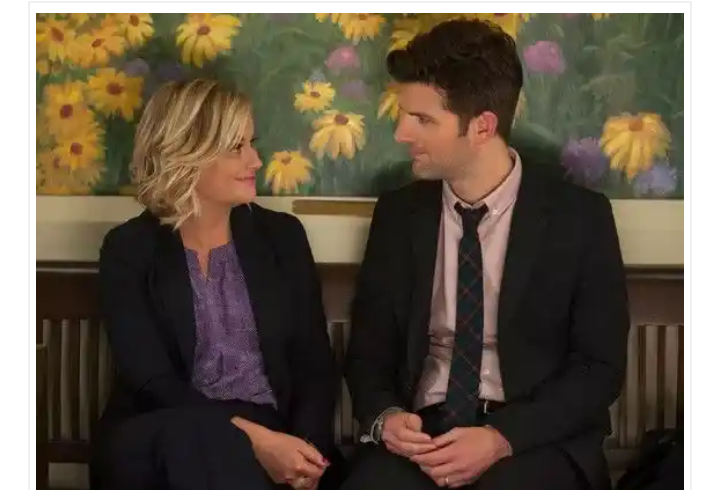 One of the most basic character of a man is how he treats the people around him.
A Man of quality is not afraid of equivalent, a gentleman is ought to show respect to the people around him, he will not put down or condescend anyone regardless of intelligence level.
7.He gives importance to conversations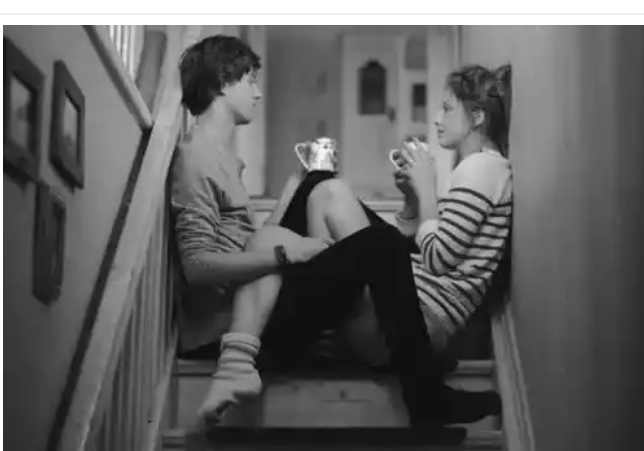 A good man should be able to understand that no problems could be resolved until it is faced , whether it is in a relationship or between the family a good man will not be avoiding difficulties he should be the sheld of the family, we must know the difference between choosing a battle and keeping away disagreement altogether. So that we understand when to hold them and when to fold them.
8. A good man will NEVER abuse you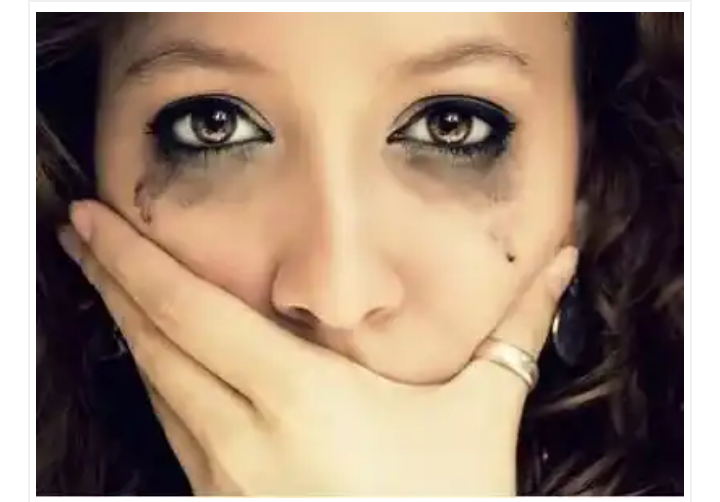 A good man knows that his worth and confidence come within himself not by placing others below him.
Figure out if you are with a decent and a responsible partner not some one who does not care about how you feel.
Content created and supplied by: Annypete64 (via Opera News )