Hi everyone let's have some fun , hope all is well over there...?
If she is asking for transport fare she is not the one , the right one comes even without your permission.... Wow this is amazing.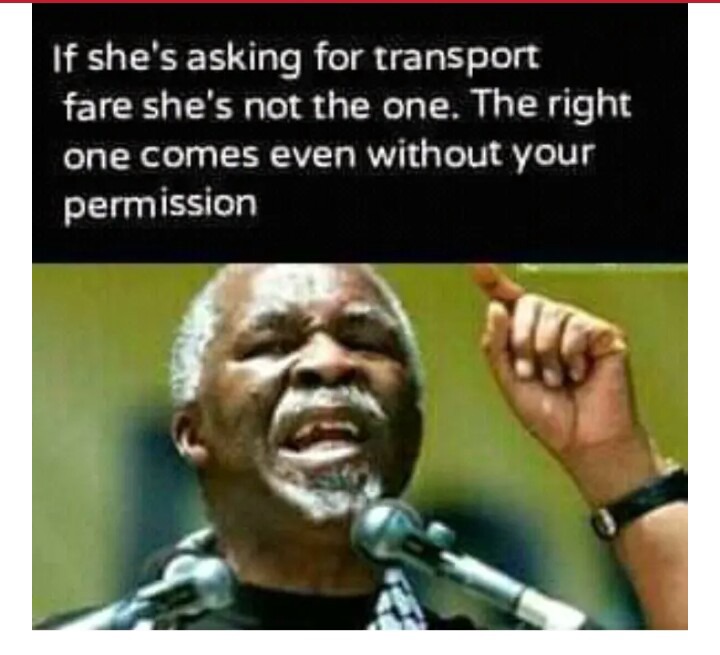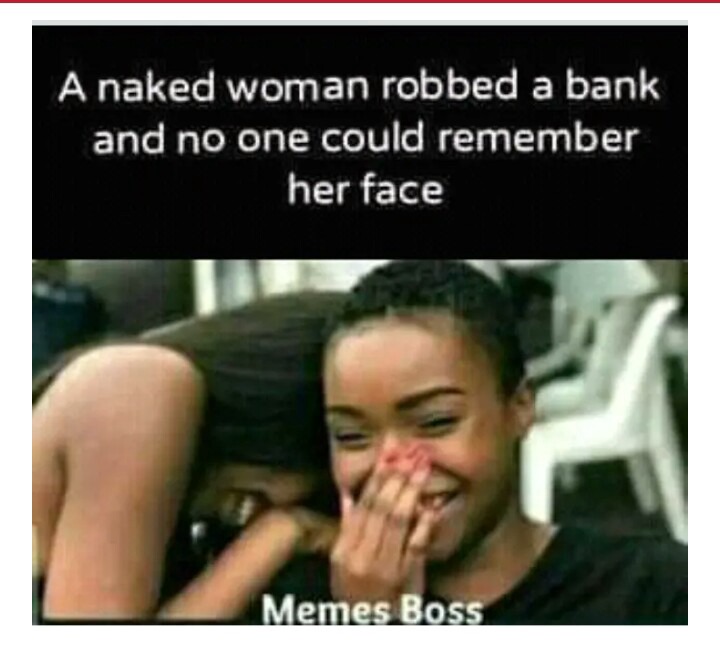 Have you ever walked away in a relationship while you still live the person but the situation syas leave, this happens all the time especially when the to families are not in support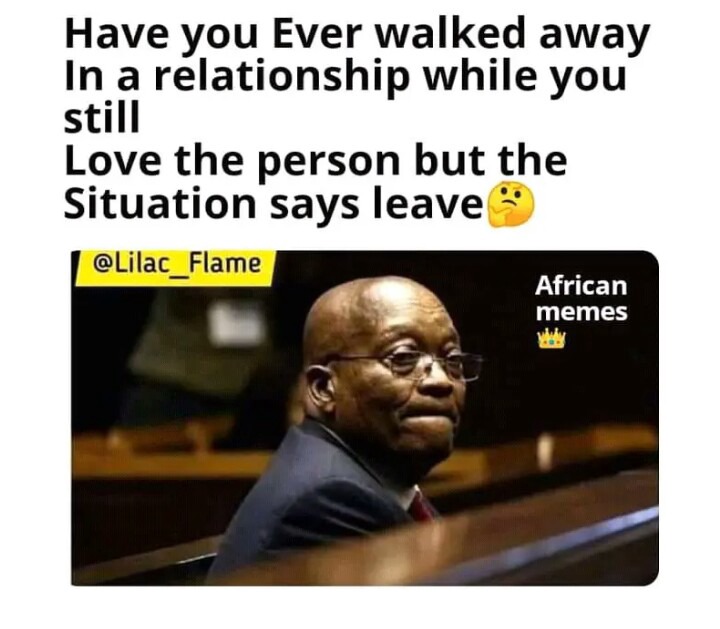 Why do girls feel embarrassed when their wig falls off?
Do they think we believed it was your hair ?...yeah this is true, a lot woman feel that way.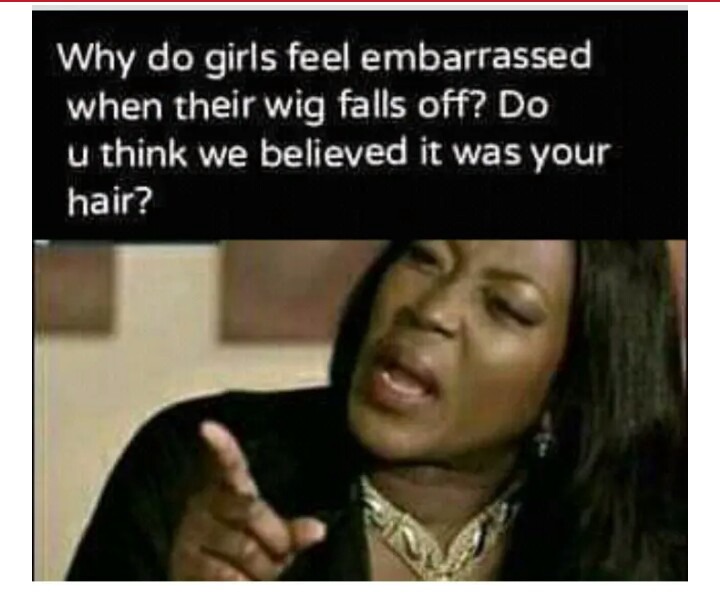 Marrying the wrong pertner can make you check your marriage certificate for expirey date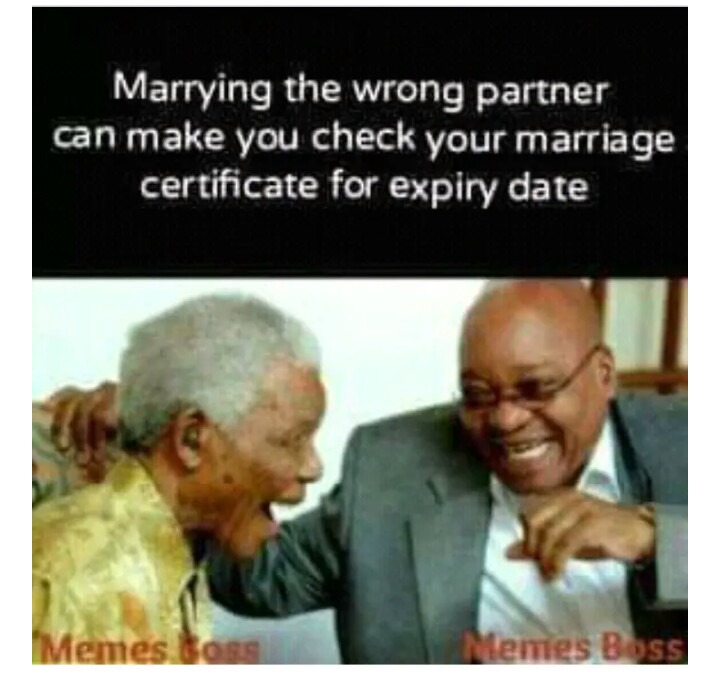 Life not balance, the person you are afraid to lose is planning to on how to get rid of you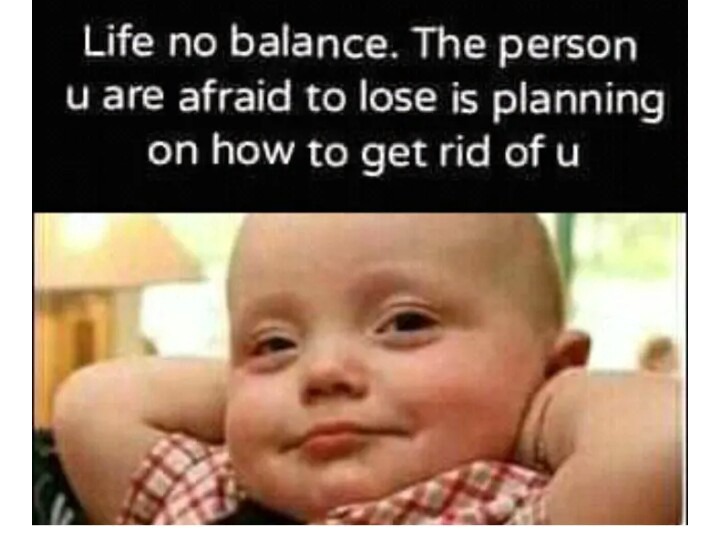 The person who told me love and marriage is a scam has invited me to his wedding next week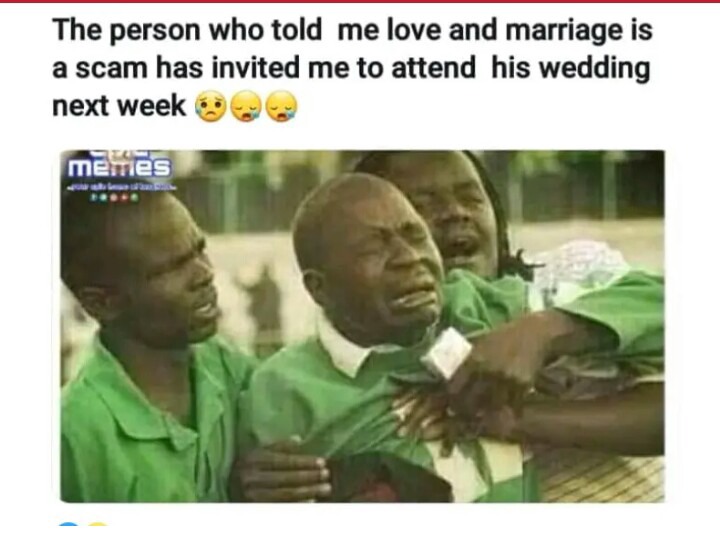 Nothing hurts a woman than when she says "leave me alone" and you leave her immediately.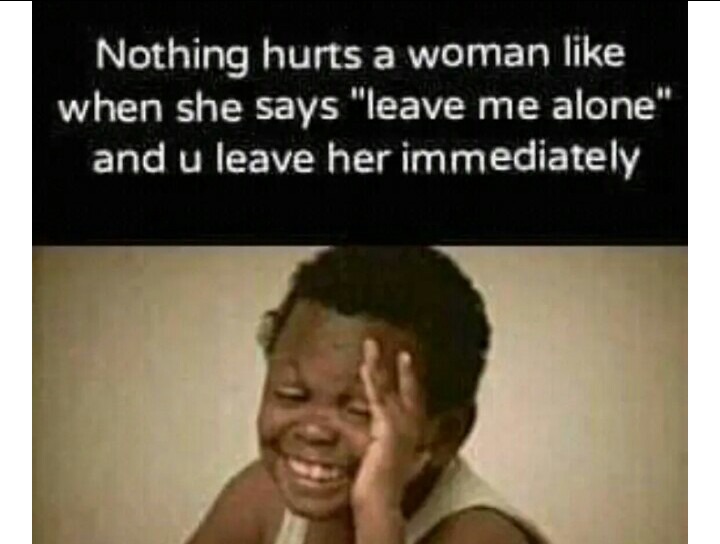 Thanks so much, see you next time...💜💙💚
Content created and supplied by: Phalyboy (via Opera News )