1) Women Think Nice Guys Are Dull
Many fall into the trap of believing being kind is all that it takes and in turn lack in personality. Most women like confidence and assertiveness (not to be mistaken for being domineering or controlling).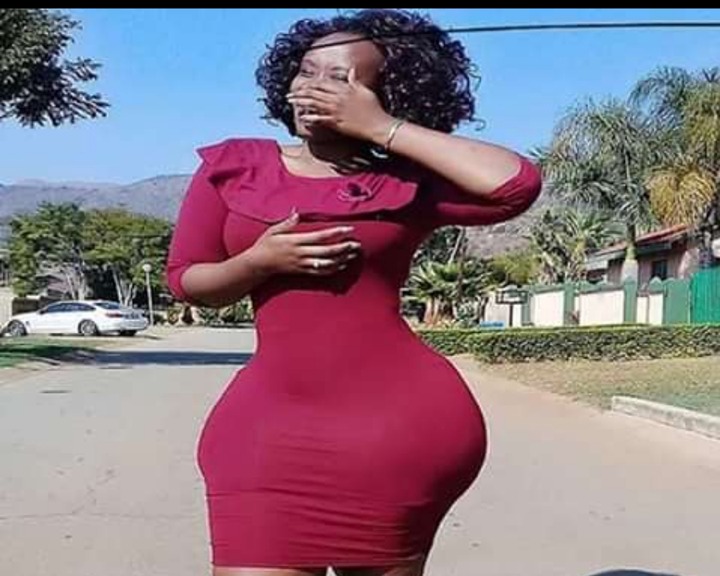 Some women are independent woman, but they need a co-captain who will also take charge. Predicability can get a little dull. I'm not saying you need to be outlandish but being less passive is a start.
2) They think nice guys can't defend them from all kinds of aggressions
Women who feel besieged by threats often fall for tough guys, with their disregard for social norms and willingness to quickly escalate frustration to hostility, threats, and aggression, thinking nice guys can't protect them.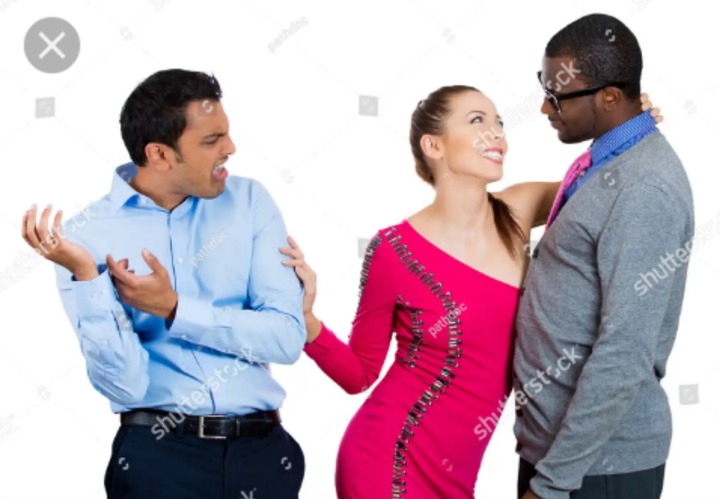 3) They feel wrong all time if they are dating nice guys
When women date the wrong guys, they get to be right about a lot of things.
They get to be right about never being able to find an equal partner.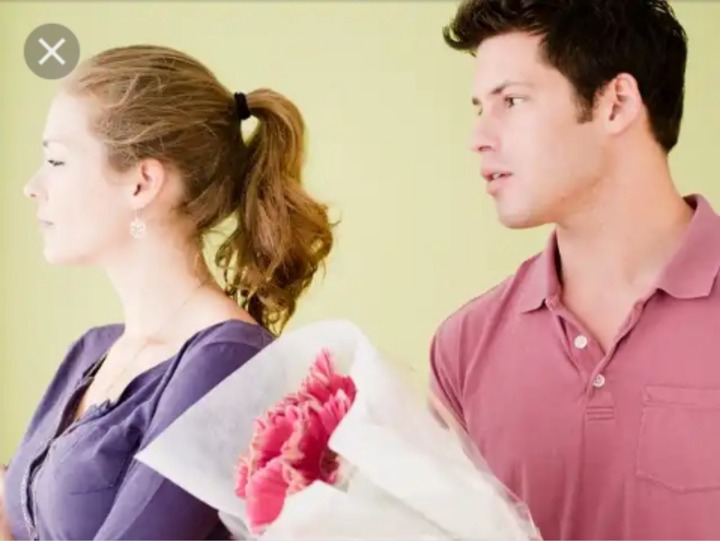 They get to be right about not being able to find any nice guys. 
They get to be right about their belief that dating feels like rummaging through a dumpster looking for the least broken thing.
They get to be right about not being "relationship material" and I get to be right about not believing I'd ever be good at a long term relationship. But when they date nice guys they think their character is always bad
4) Nice Guys beat around the bush
A Nice Guy won't come out and tell you exactly what he wants. He's afraid of rejection so he frames things in a way where he won't feel the sting, should it come.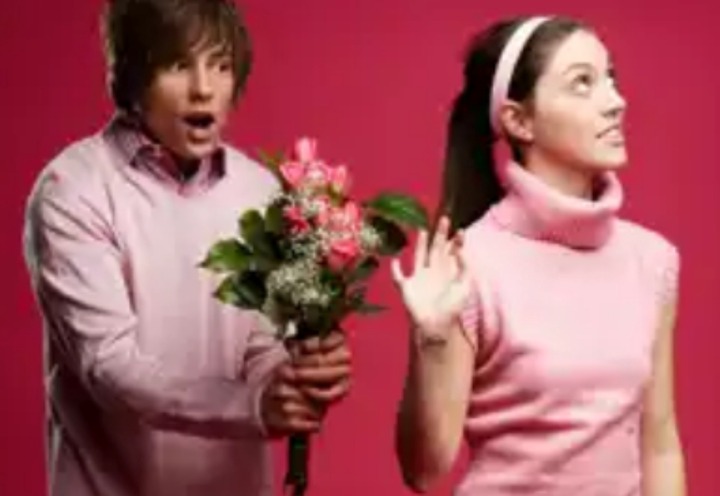 5) A nice guy is a bare minimum and most women want more than the bare minimum. Much more. 
Content created and supplied by: Townsend34 (via Opera News )