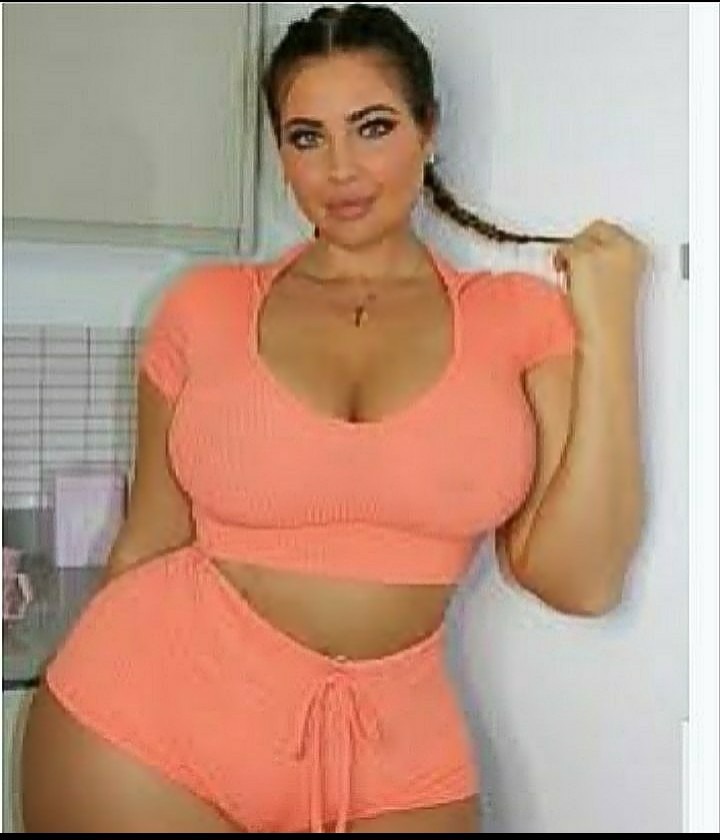 Having a good look is an advantage for any girl because their good looks catches men's attention. But good looks alone is not enough to make a man fall in love with you, there are other factors that men consider before being in a relationship with you or before considering the future with you.
Most ladies have been making the mistake of thinking that what men consider in a relationship is what their eyes can see. Ladies believe some times that their physical appearance such as nice shape, big hips is enough. In this article, we shall be discussing about other things that attracts a man aside from big hips.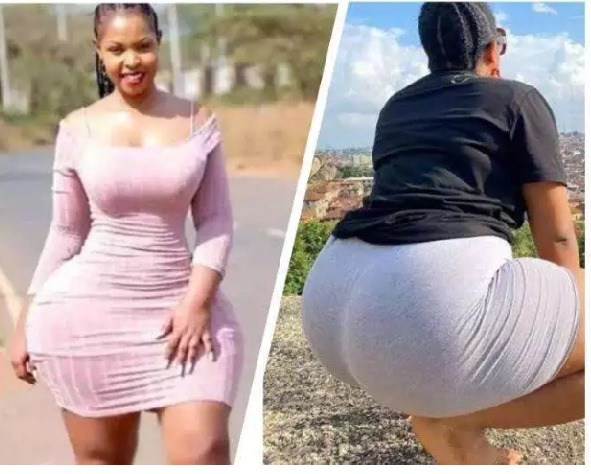 1. Smiles
It has been proven that happy people are very attractive people because they attract people with their smiles.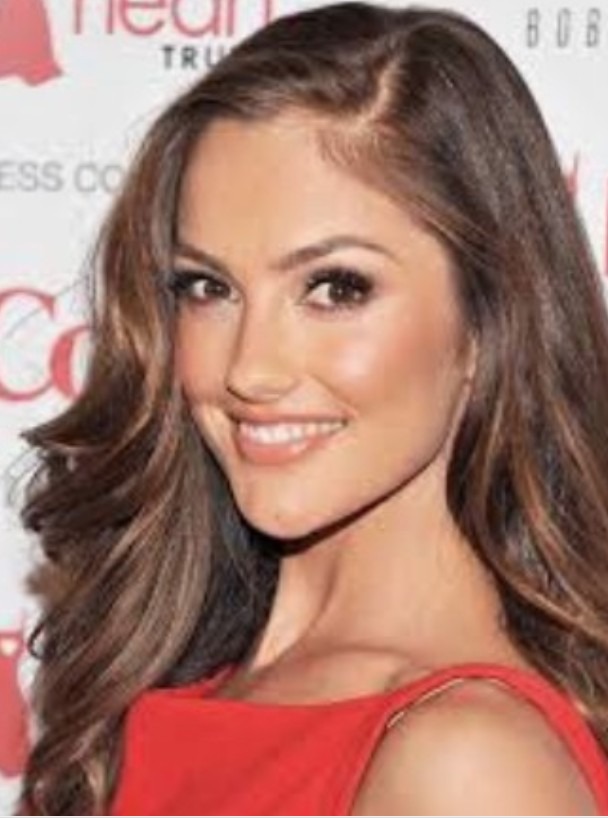 2.Manner Of Speaking
Men terms to consider the manner and tone a girl speaks before coming close to them. It is observed that girls with nice manner of approach attracts men that ladies with tough or strong manner. When a girl has a cool and gentle way of talking, she is said to have the potential of attention.
3. Her walking steps
Obviously, many men are found of tripping for girls who knows how to walk majestically. If you work majestically men will trip for you. Some ladies do not take this particular factor seriously, they terms to walk any how as if they do not care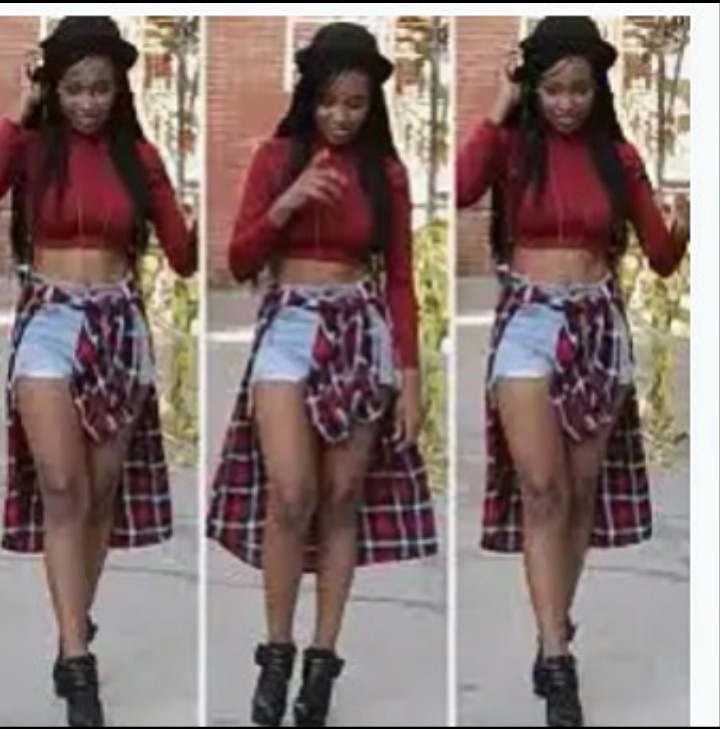 5. Your dress code.
Some men love to see their women in shabby or skimpy clothes, while some love to see their women in trousers of mini skirts. Some men would fall for you because you dress the way he likes.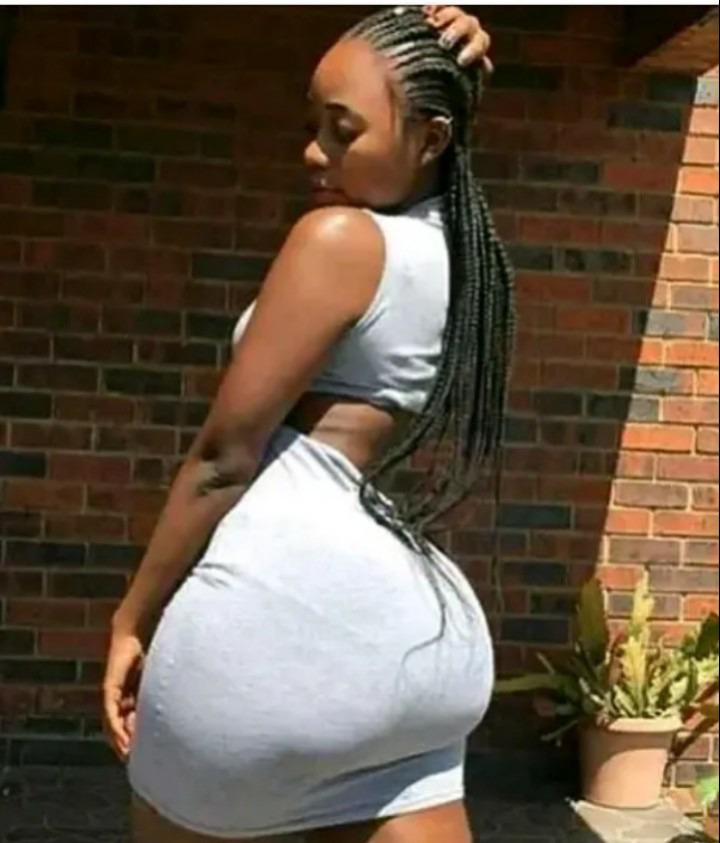 Kindly like, share, comment and follow us for more article.
Content created and supplied by: Gudluck313 (via Opera News )