Many relationships have crashed because of this issue.
Allowing your lady to have her ex-boyfriend's number in her phone is very risky.
This is because, just like you know her very well and also know her weaknesses, the ex-boyfriend also knows. If they keep communicating even after breakup then there is always a tendency that something may likely happen between them.
Women are emotional beings and once you know how to access that part of them it becomes relatively easy for you.
If you are dating a lady and she keeps communicating with her ex-boyfriend, chances are that she will tell him things about you.
She may also let him know whenever you two have a misunderstanding and this is where the problem is.
A man that knows your woman very well may be able to access her when she is hurt by you or when you guys have misunderstanding.
If he is someone that wants to still have intimacy with her then it will be easy for him to succeed especially when you guys are having any misunderstanding.
Please men, when you are seriously dating a lady, ensure she is not still communicating with her ex-lover or still having his contact.
This is my candid advice. Am I write? Please share this post.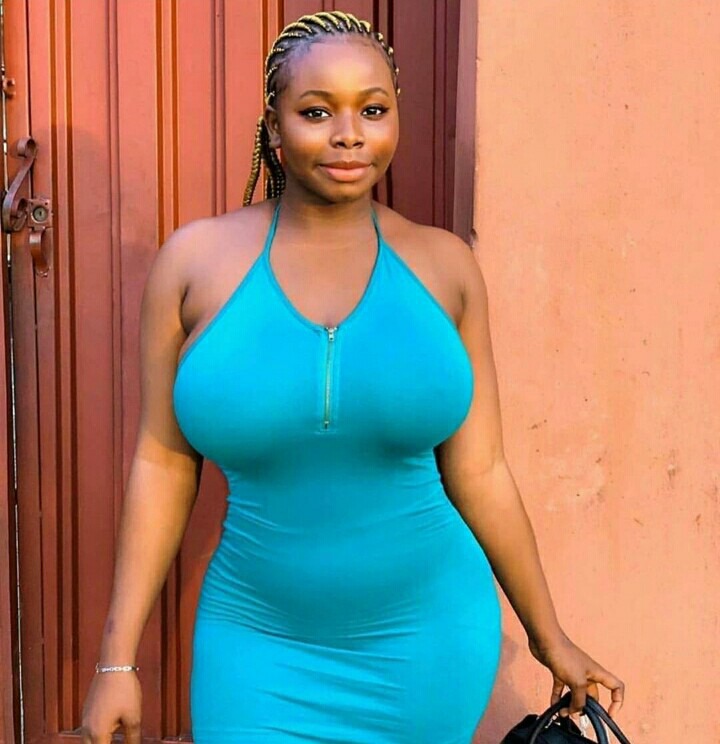 Picture used with permission and for Narrative Purpose.
Content created and supplied by: Supremestories (via Opera News )