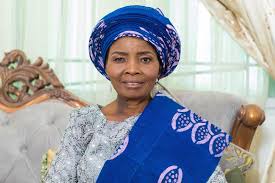 Pastor Oyedepo's wife, Faith Abiola Oyedepo has prayed for family members of all those people who lost their loved ones during the Lekki tollgate shooting which took place on the 20th of October 2020. She also prayed for those ones who lost their properties during the ENDSARS protest which occured in 2020.
According to Faith Oyedepo, "oh God of flesh, continue to grant strength and succor to everyone who has been negatively impacted, lost a loved one or valuables to the October 20 Lekki Massacre". Faith Oyedepo understands that grief experienced by the family members of all those people who lost their lives at the Lekki tollgate was and is still enormous. The millions of Naira lost during the protests was also huge and Faith Oyedepo understands that only prayers can uplift the souls of the aggrieved persons.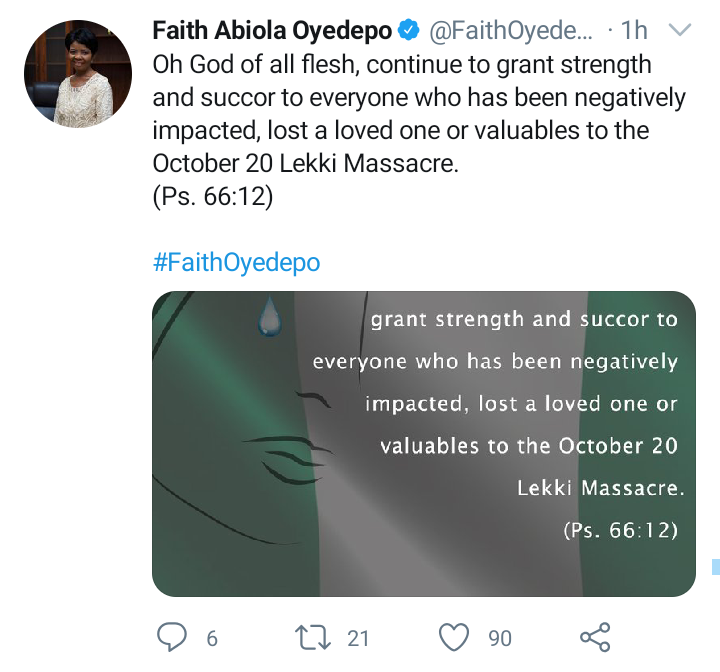 Although Faith Oyedepo's prayers is coming months after the incident took place at the Lekki tollgate, the prayers is very relevant because of the high level of emotional suffering and financial set back being experienced by all those people who has been negatively affected by the Lekki tollgate massacre which occured last year.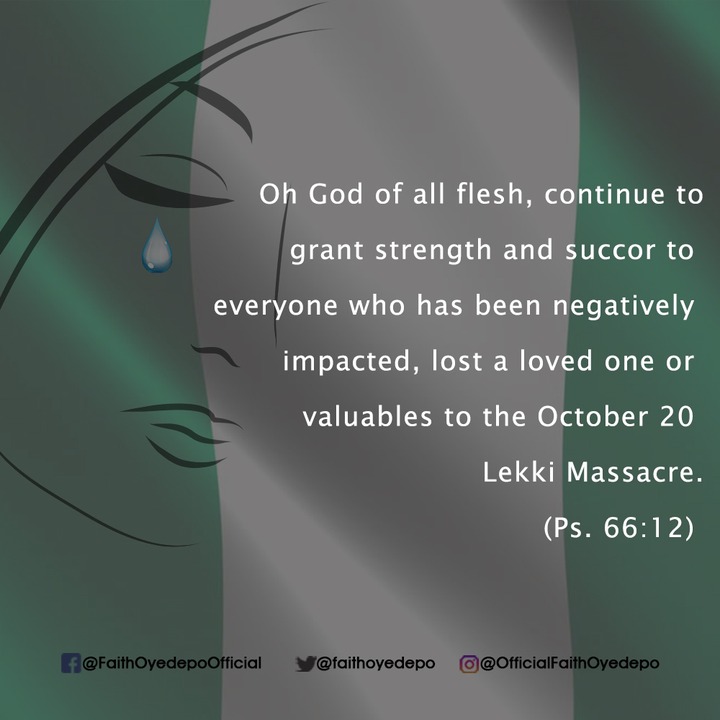 Content created and supplied by: Lighthousemedia (via Opera News )