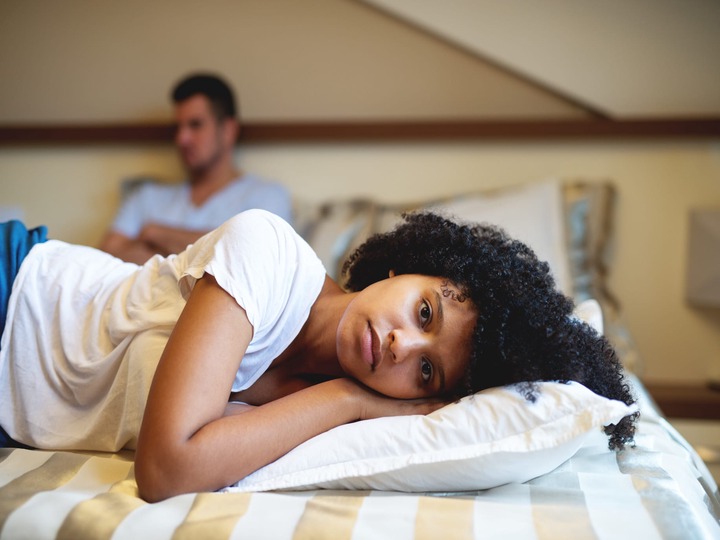 Relationship gets to another level when the two people involved decide to get married and build their own family together in love.
In fact, the dream of every fruitful relationship is to end in marriage. That is why the man and the woman involved are expected to make sincere and regular efforts to make things work out for both of them. No single person can make a relationship work except the two persons do so. This is because relationship or marriage is a two way affair and anything that makes it one-sided means that the relationship may not stand the test of time.
This article sets out to discuss the two major mistakes some women make that usually work against them in relationship and marriage. Those women who avoid these mistakes or who have learned their lessons from these mistakes are doing things better and making their relationships and marriages work.
Some women think it is all about them.
This selfish attitude is a big blunder that some women commit in their relationships or marriages. Yes, men always try to please their women to prove their love especially at the beginning of the relationship. However, the women that understand better know that love is a two sided thing and they reciprocate the gestures their men show them. But, some women take advantage of the initial rare acts of unconditional love their men show them.
These category of women think that it is all about them, their needs, their opinions, their preferences, what makes them happy etc without thinking about the man in question. They believe that they dictate what happens and the man has no option than to do their bidding. Well, the man may take it for sometimes but the relationship or marriages (if it ever leads to marriage at all) will not last. That is why breakup or divorce usually take place due to the selfish attitude of such women which the man cannot continue to tolerate.
Some women take their husbands for granted once they enter a relationship or get married.
Before the relationship or marriage, the woman used to dress well, look cute and so attractive, she used to act in a romantic and classy manner, she used to be neat and trendy. All these team up to catch the man's fancy. Moreover, she used to appreciate the man for whatever he does for her including non-financial gestures. She also used to respect the man as her hero. Suddenly after they are into the relationship or after marriage, all thee disappear. She does not dress fine again, she does not make her hair and make up well to look attractive to her man any longer. She does not do those things that catch her man's fancy.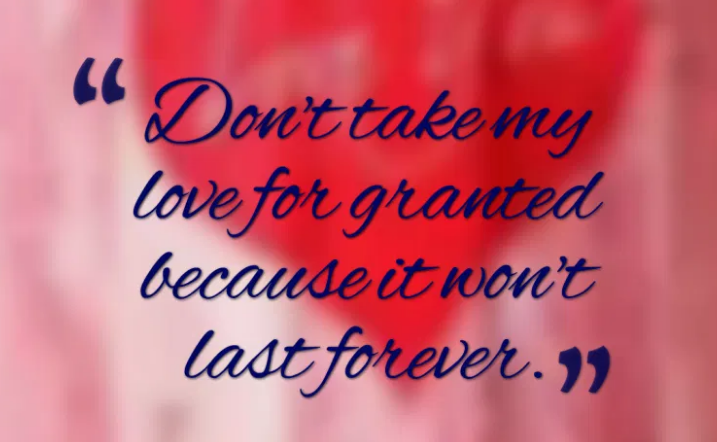 Above all, she does not respect her man as her hero like she used to do before neither does she appreciate him for his kind gestures. She takes him for granted now believing that there is no need for all these after all they are already in a relationship or married. These two main mistakes work against some women that make the mistakes in their relationships or marriages. Before you know it, they blame it on side chicks, enemies or other things when the real cause is simply their own actions. Women can learn and avoid or correct these mistakes and enjoy their relationships and marriages going forward.
What are your thoughts on this article? Feel free to drop your comments.
NOTE: some pictures were used for illustrative purpose only.
Content created and supplied by: DeLight1 (via Opera News )