There are ways to make a girl you are in love with miss you, when you are apart from her. A girl you are in love with won't miss you much when she knows that she will always see you, once she calls you to come over.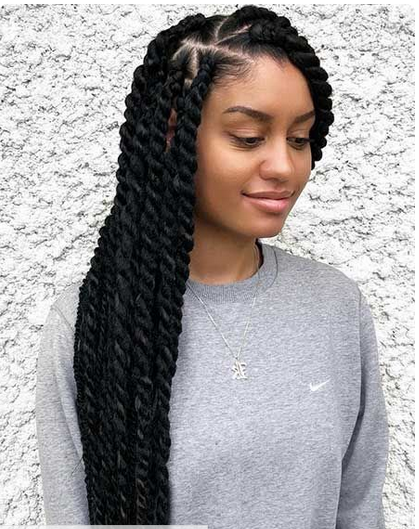 Maybe, whenever the girl you are in love with always call you to keep her company, it doesn't mean she is missing you, she doesn't want to be bored, the girl only needs a companion or someone she can talk to.
Check out how you can make the girl you love miss you.
1. Reduce your phone time with her: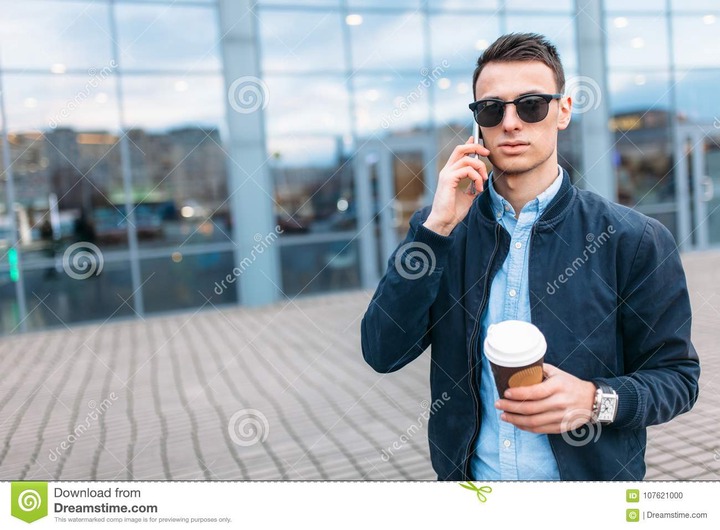 Always keep your conversation with her short for her to know that you have other better things to do because when you are always calling her often she might think that you don't have better things to do.
Anytime you call her, make her feel special, and make her laugh. For you to keep her interested and miss you, you have to talk to her on the phone for a few minutes. This will make her know that you value your conversation with her and avoid letting her know all your plans.
2. Try to reduce the amount of time you two spend together: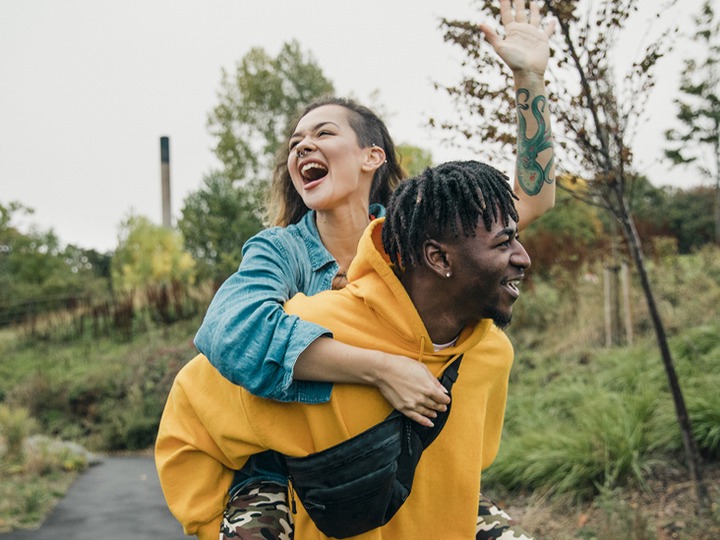 Hanging out with her will make her know how interesting and fun you are but not too much. Maybe, if you are always spending too much of time with her, it might make her to take you for granted, and it will make her not to miss you.
For her to miss you don't always see her every day, you can check up on her once or twice a week, and don't only have her on your social calendar because once she noticed that she will think that she can tell you to come see her anytime she wants.
3. Keep pursuing your own interests and dreams: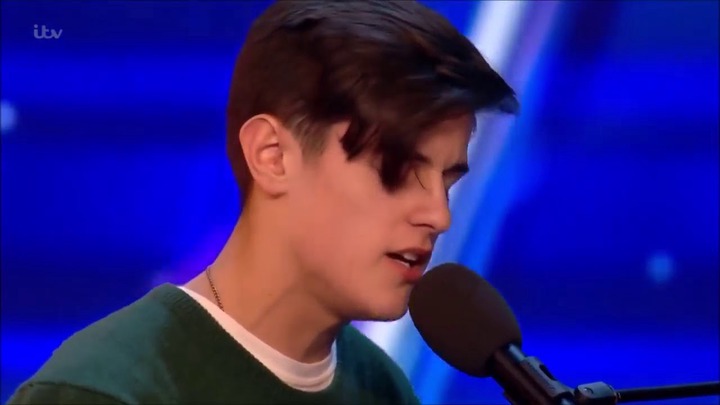 Do not give up your dreams or interest because of her. Do the things you love and let her know you are pursuing your dreams. She will value you because you have other things you care about and when you spend time with her, she will value it.
Maybe, if you are not around she will miss you.
4. Don't always text her back immediately: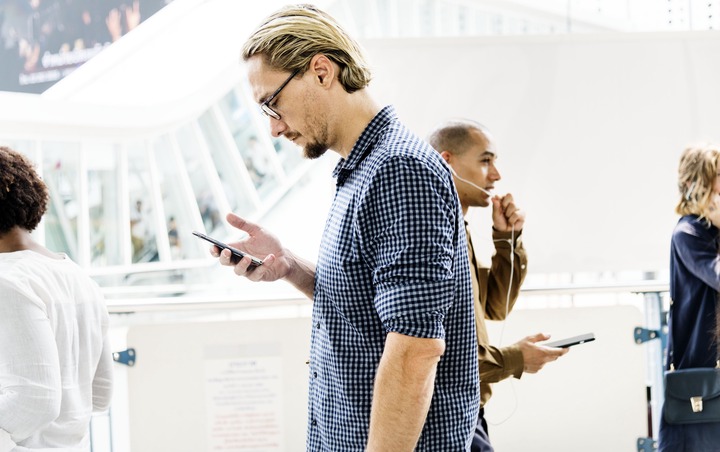 Maybe, when you see her missed call or text don't call her back or reply her immediately, wait for some minutes before you reply. Don't drop everything you are doing in order to talk to her, except it is an emergency.
Maybe, if she calls you, and you pick up immediately, she will think she can reach you anytime she wants and will make her not to miss you.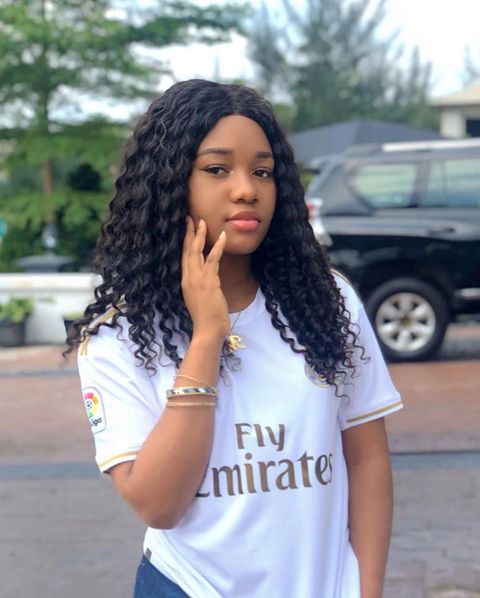 You can share, like, comment your thoughts and follow for more great articles.
Content created and supplied by: HealthMaster1 (via Opera News )