The inability of many couples to reach agreements on several things have led to the failure of many marriages. This has also led to unfruitfulness or a lack of productivity in many marriages. This piece identifies some areas of agreement that should exist between couples.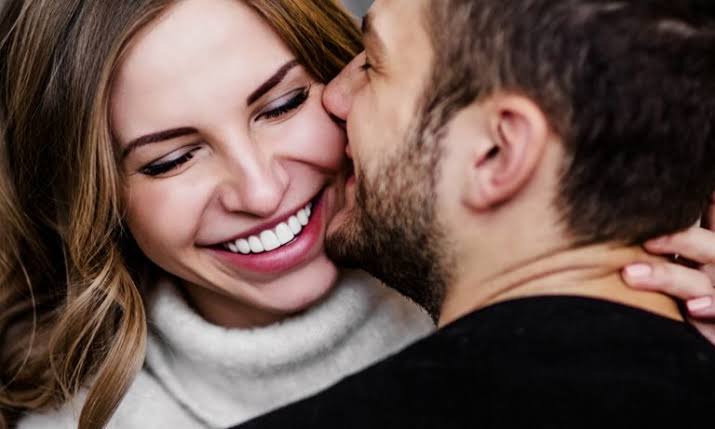 1 Agree On The Number of Children
A newly wedded couple must agree on the number of children they intend to give birth to. This will serve as a gauge throughout the marriage. There are cases whereby a couple mistakenly gives birth to six or seven children without the financial muscle to cater to them. This is a popular trend among the illiterates and it needs to be curbed. The National Orientation Agency (NOA) has a role in play in this regard.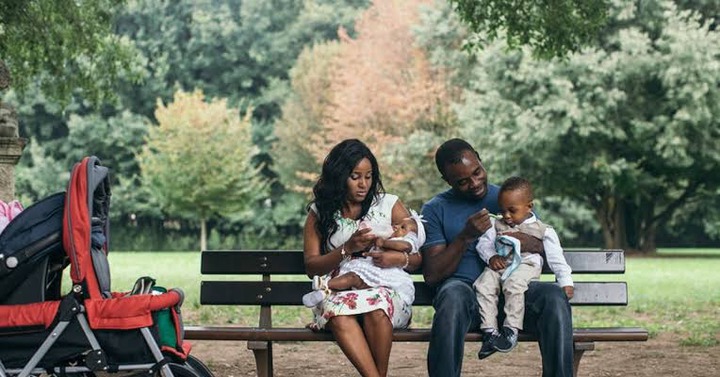 2. Agree On the source of fund
Before dabbling into marriage, the husband and wife must agree on their sources of funds or how to generate money in fending for the family. This should not be the sole responsibility of the man because the task of rearing a family is not an easy one. Hence, there is a compelling need for both parties to agree on the major divides. This should be properly ironed out, otherwise, both of them may be entangled in a financial crisis after marriage.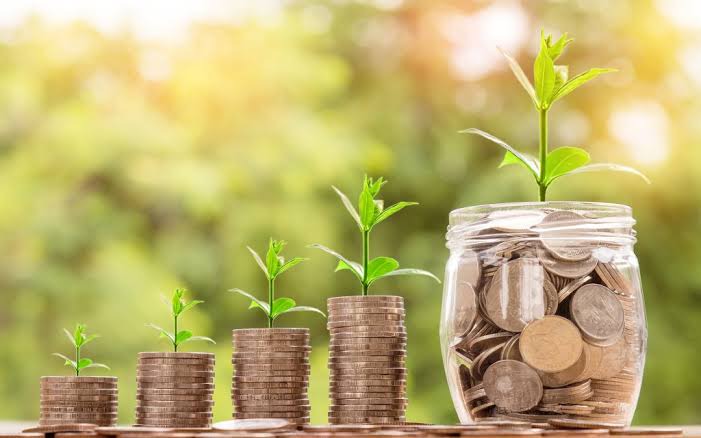 3. Rules of Engagement
There is a need for rules of engagement in marriage. Every human being has his/her dos and don'ts and this should be clearly stated by both the wife and husband so that they won't cross each other's path. Failure to reveal what you like and don't like may generate undue uproar and tension. It is thus crucial that this will be taken very important among every couple to have a smooth-sailing relationship.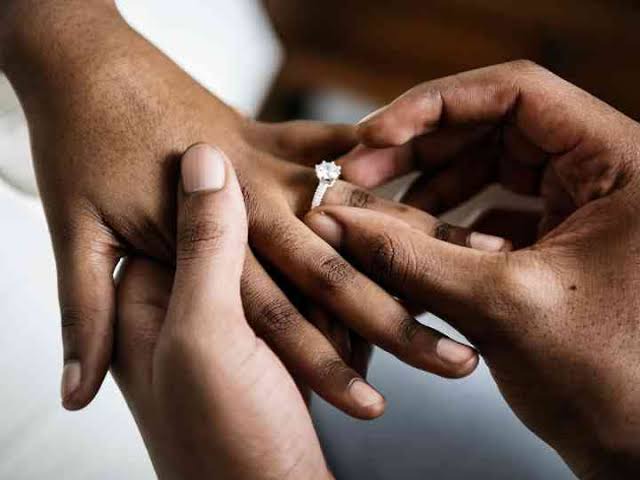 What more do you think needs to be added?
KINDLY DROP YOUR COMMENT, LIKE, FOLLOW, AND SHARE.
Content created and supplied by: ResponsibleParenthood (via Opera News )