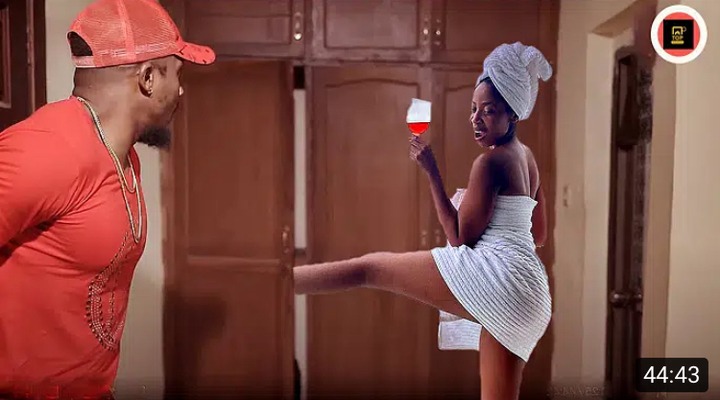 Starting up a relationship with the right partner is a wonderful thing. But when you fall into the hands of the wrong one, you will regret ever falling in love. However, women are always the victim in various relationships today. For a man, to cheat is normal, but when a woman does that, it seems to be an abominable act.
However, ladies are known for their fragile heart. When they fall in love, they fall completely. That is why it's easy to find out a girl who's cheating more than a boy.
For a man to convince a woman into accepting a relationship with him, it doesn't take much. Here in this article, we will share 3 important questions a woman should ask before falling for any man. If the answers are negative, no matter how much you love the man, it will never work for the both of you.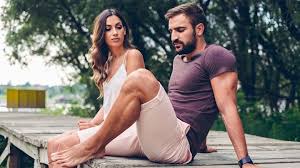 1) Genotype And Blood Group: Ladies very important to ask your man his genotype and blood group. Especially when you are (AS). If the man is (AS) then the relationship will not work. But if you are (AA). Then this not a problem.
2) HIV/AIDS STATUS: The circulation of this deadly virus today is because of improper investigation. Most ladies accept a man without knowing their status. This should be the second thing you need to do. Make sure go for a test with him before accepting him. For the sake of your life and that of his.
3) If He's Married or Not: Most men are tricky, they don't wear their wedding ring in public. They will try to make you fall for them when they have their lovely wife at home. As a wise lady, you should ask him the question and if say yes, then don't try getting close to him. Because karma awaits those who dates married men.
Content created and supplied by: CR-7 (via Opera News )