We have all had different ideas about what should be done when we have a date with our partners, but leaving that aside, some things are to be considered when having our first date with a lady, and as such, there are things that are meant to be done, and things not meant to be done.
Like wise men will say, first impression matters, and thus, if you plan to spend the rest of your days with the woman, the things you do on your first date will say a lot about you and as such, it will determine how the relationship will be.
It is believed that a date is part of the romantic things people can do in order to set people in a relationship, and it is one of such events where people get to know each other and get acquainted with each other.
Thus, since men have much responsibility when having a date, there are some things they shouldn't do when they have their first date with a woman, and as such, they must stay off from them. More precisely, we will be seeing 2 things that men should not do in their first date with a lady, as it might affect the relationship.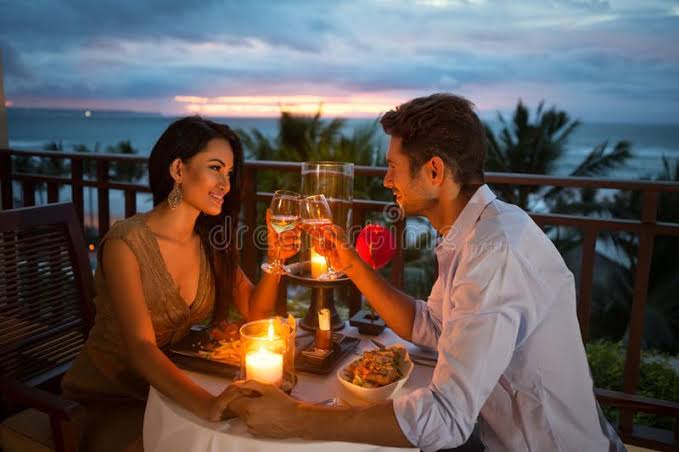 • Using the phone
This generation is more caught up with the act of using our phones at every point in time, and as such, we divert our attention to what we are doing on phone. Trust me, the last thing you would want to do is to destroy the date, and as such, you might not get another chance again. If you're using your phone, it will mean you have no interest for the lady, and it says a lot.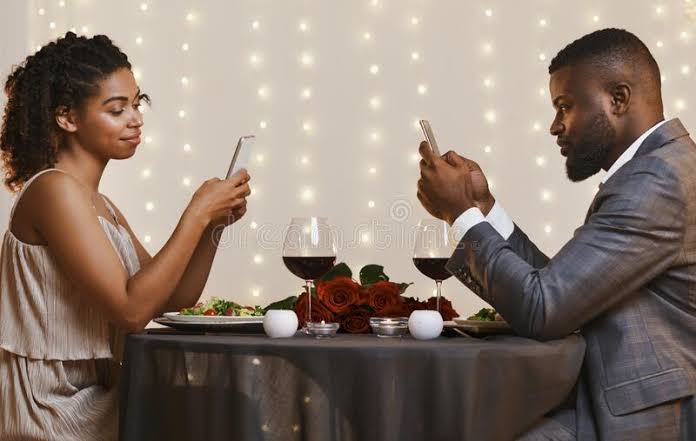 • Don't kiss her
This will be a dangerous move for a first date, hence, stay off it and don't try to be romantic. As much as the lady might not react, it will say a whole lot owing to the fact that you just had your first time together.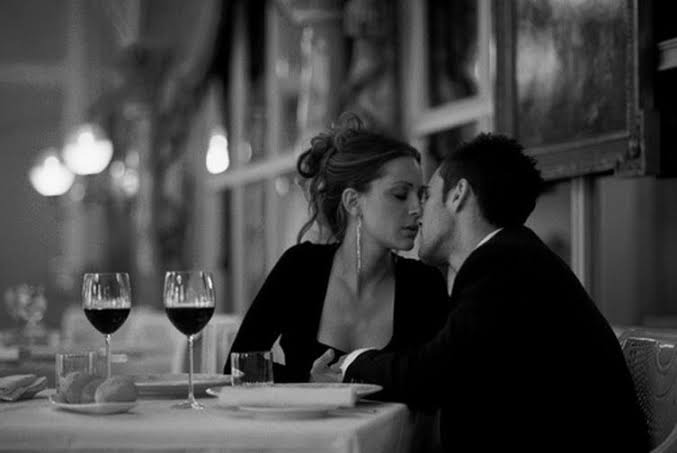 What do you think?
Share your thoughts and opinions.
Like, share and follow for more information.
Content created and supplied by: FrancisWrites (via Opera News )