Women have always wondered what makes men fall in love.
The things that appeal to a man are not far-fetched. 
Do these Five things and you'll be totally irresistible to men.
1. Respect him.
Respect makes a man feel loved and valued. Any man would fall in love with a lady that respects him.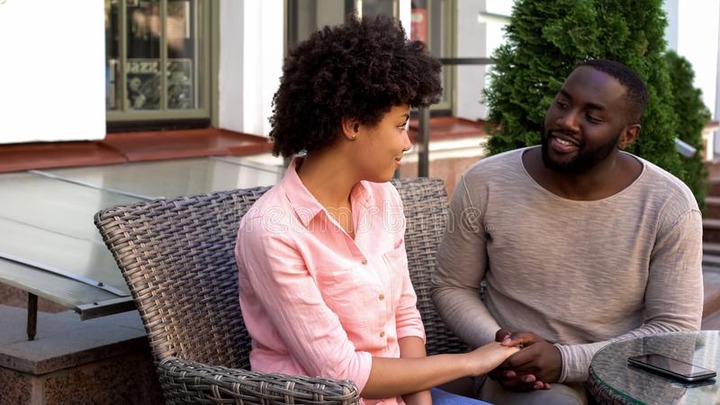 2. Support him.
Most men are on the look out for a lady that supports them..
When you support a man, you're telling him, "I believe in you".
A man would fall over and over in love with a lady that supports him and cheers him on.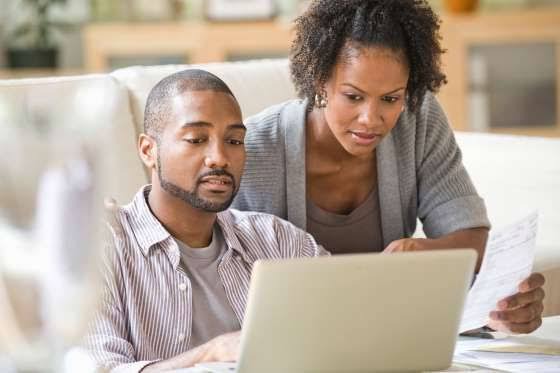 3. Exude confidence.
Confidence on a lady is sexy.
Men tend to fall in love with and go for ladies that are confident.
Speak confidence, act confident, put on confidence like a garment, walk with confidence. 
Always square your shoulders and stand tall, no man would be able to resist your charm.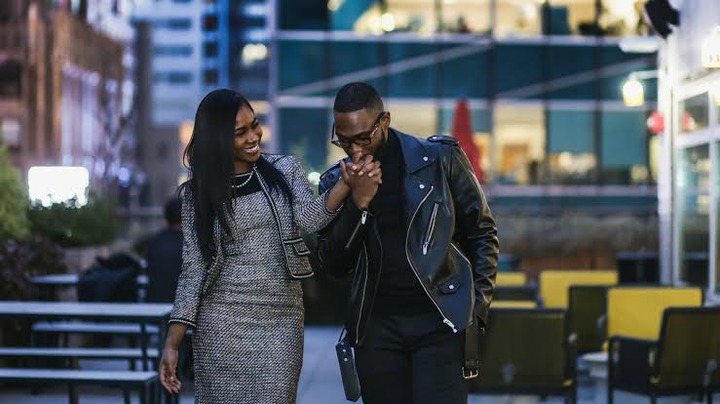 4. Are kind and caring.
Men always fall in love with women that are kind and caring.
A man feels safe and content with a woman who is, he gets this homely feeling when around her. 
Be hospitable and welcoming.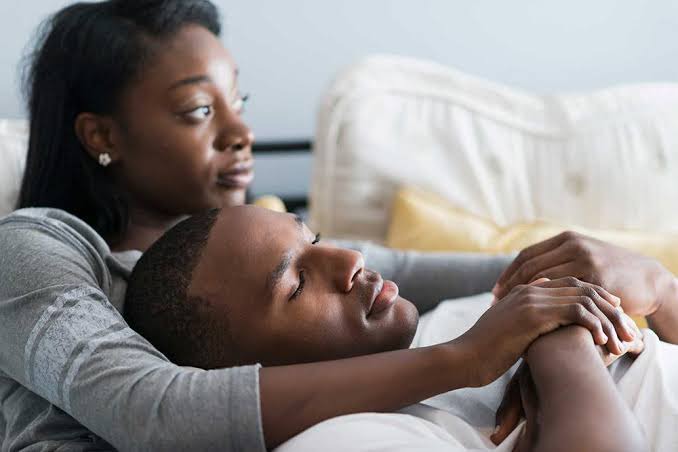 5. Have a good sense of humour.
No man ever goes for a lady who lacks good sense of humour.
Laugh at his jokes, tell some yourself, find pleasure and beauty in the everyday things of life.
Smile lavishly and enjoy life to its fulness.
A good laugh and a beautiful smile, makes any lady look totally charming and attractive.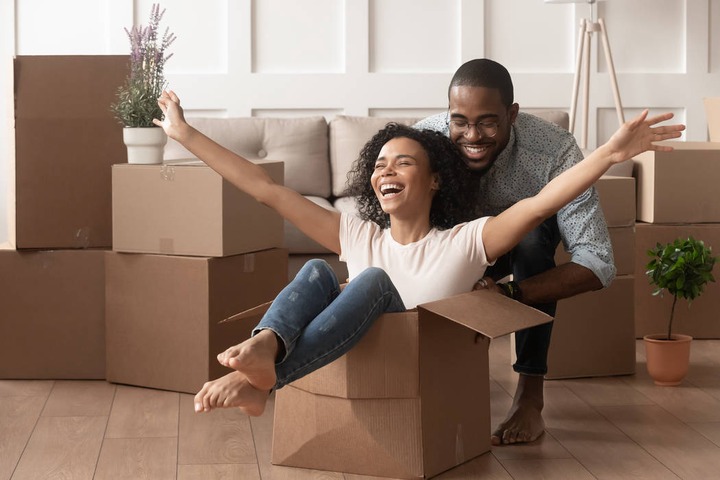 Content created and supplied by: Rentrix (via Opera News )