In life we face a whole lot of challenges on a daily bases. The ability to let go off those challenges and forge ahead with life is what really matters. Problems of life will always come, shade these problems off and keep moving. The worst thing anyone will do is letting your physical deformity or condition affect you. never let your condition make you feel less of a human or limit you from achieving your desired dreams. A lot people have become physically challenged or disabled as a result of accident, whereas some were also born with these disabilities. Today we will find out about a man, that was born complete but later lost his legs as a result of an accident.
He worked in a mining site, where they dug minerals. He had a girlfriend while working in the mining site. Unfortunately for him one day he had an accident in the site. Rocks fell on him in the site, and he was rushed to the hospital. He was treated and went back home with his legs complete. after a while he had an infection on his legs due to the accident. the only solution was to amputate the legs.
Like will all know such things involves spending of money,after staying in the hospital for several months, he ran out of funds for treatment then decided to go home. Reaching home without both legs, changed the attitude of people around him, and that also made his girlfriend leave him.
He went back to the place of work to seek for financial assistance but he got nothing, he left his place of residence for another place. After spending much time there, he found love again.
 See pictures below ;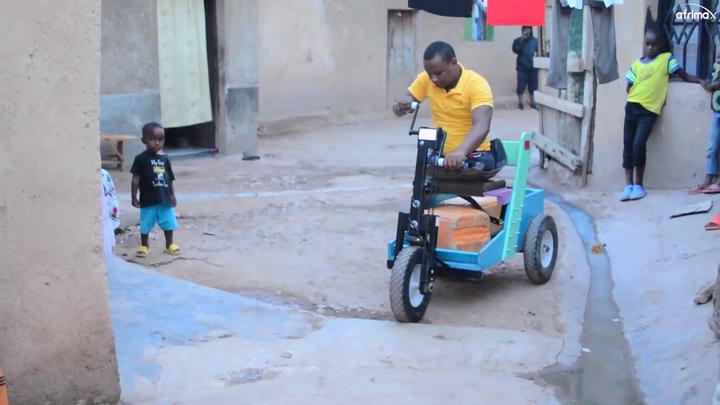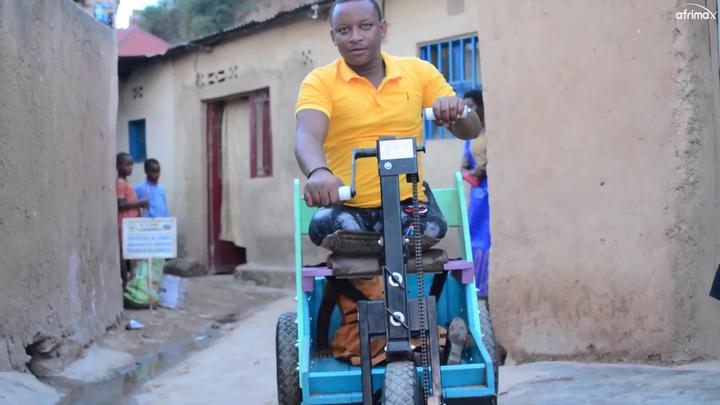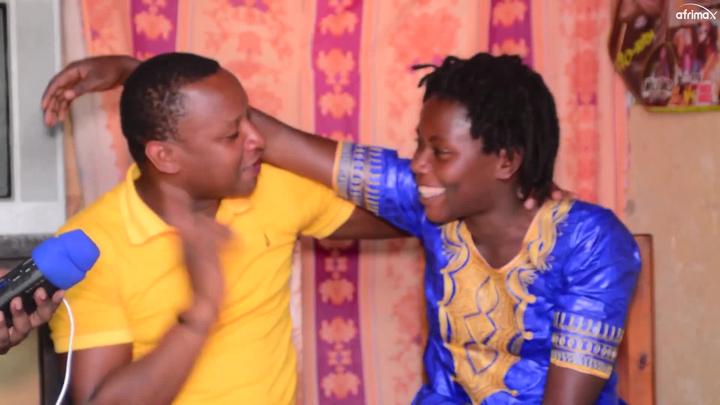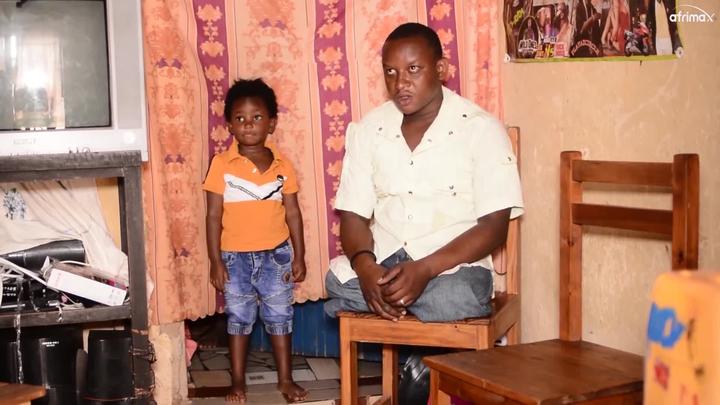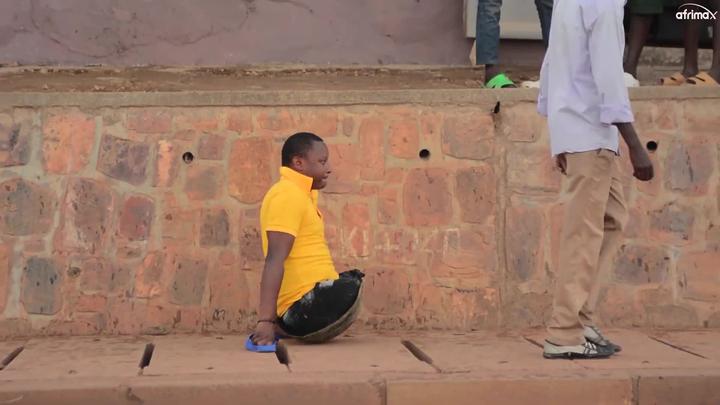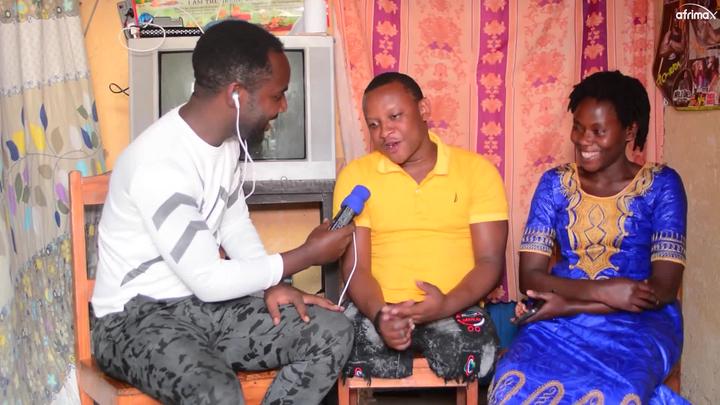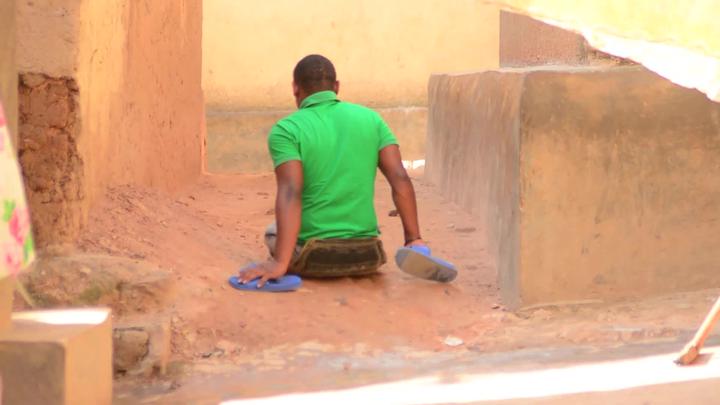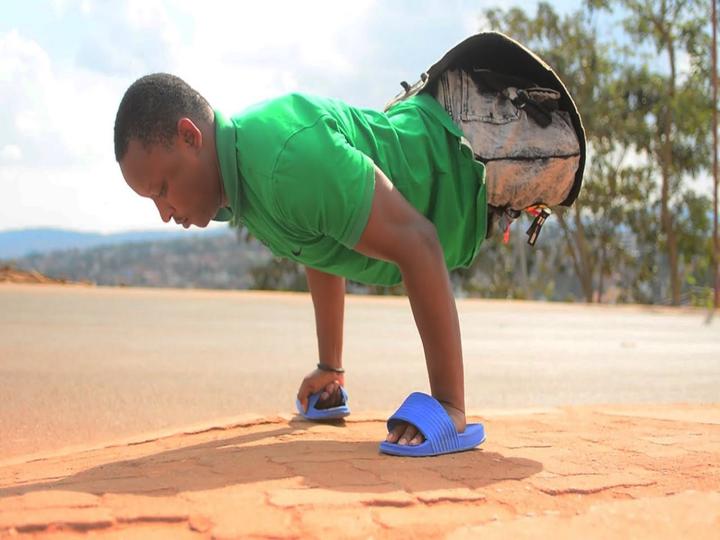 Indeed it pays to be determined. Never give up.
Thank you for viewing kindly like, comment, follow and share for more.
Content created and supplied by: davechuks3 (via Opera News )