Winter period is usually a time the whole environment is so cold that everyone covers himself or herself up so as to evade getting down with cold.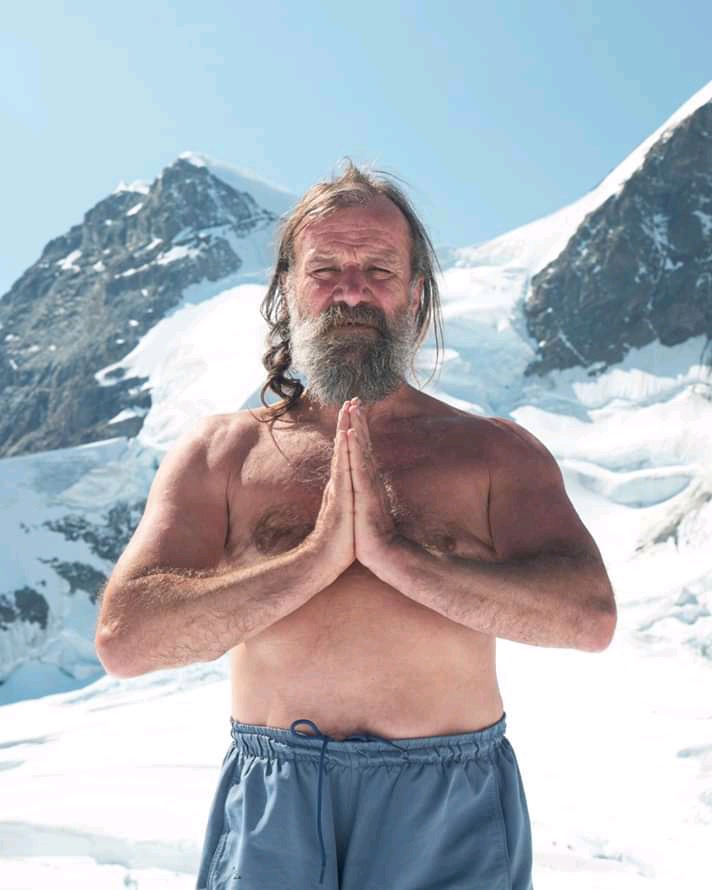 Meet Win Hof, from The Netherlands who have defilled the rule of covering the body with clothes,shoes or even cap. According to him, he can stay upto and hour and more in ice cold water and can even go as deep as 50-100 meters underground in water.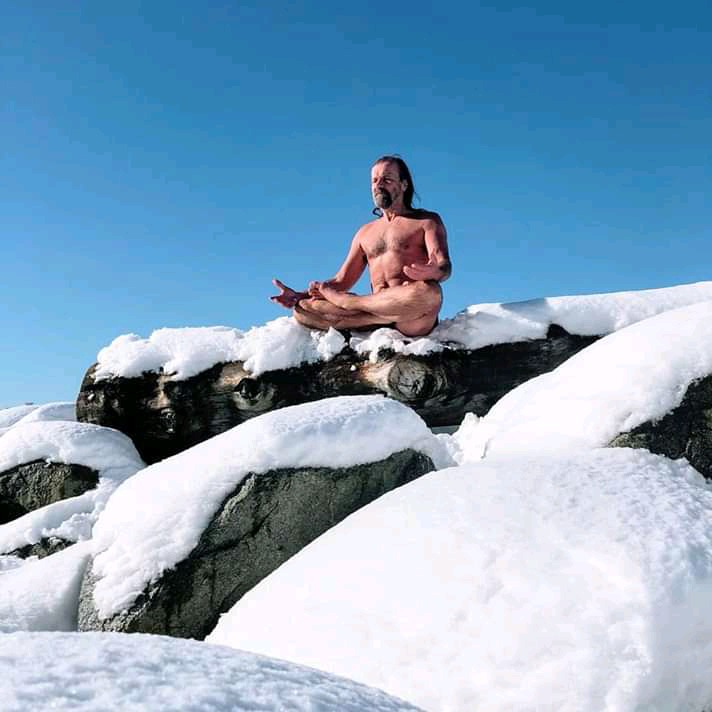 Hof who was born 60 years ago said that when he was 17years old, he encountered a thing layer of ice water; went there and felt connected.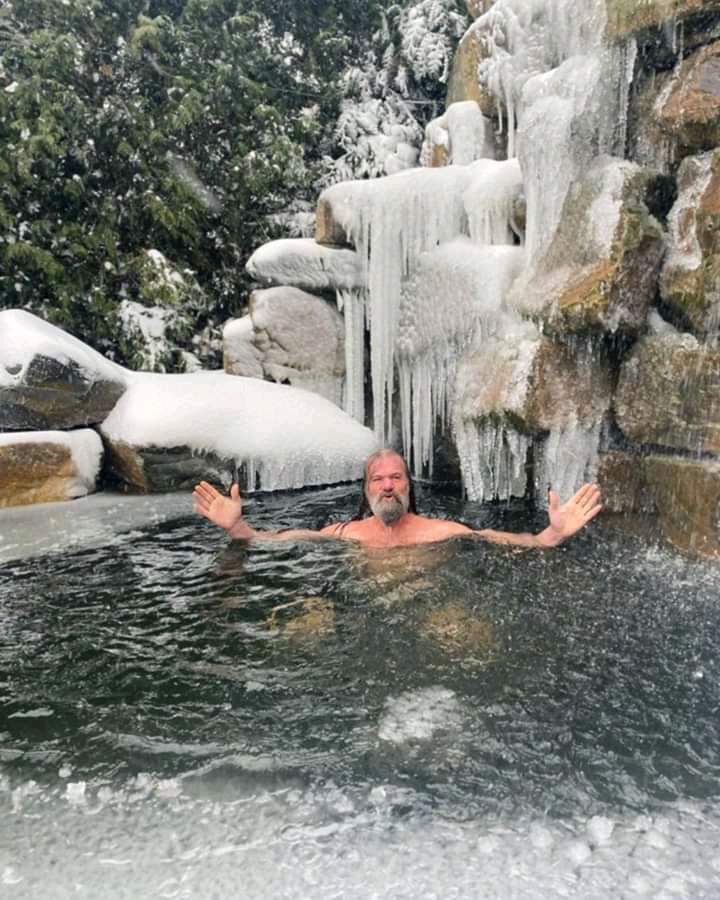 He is renowned for his ability to withstand Sub zero temperatures without getting harmed. He even walks bare footed on ice blocks.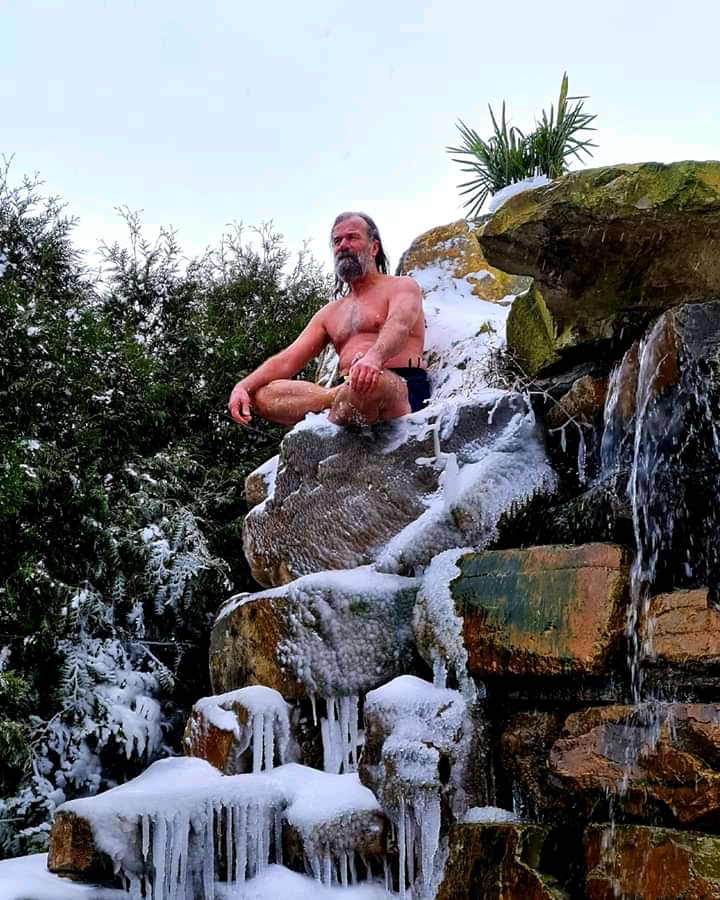 Win Hof claimed that dipping himself into ice help to cure depression, anxiety, pain and even prevent diseases.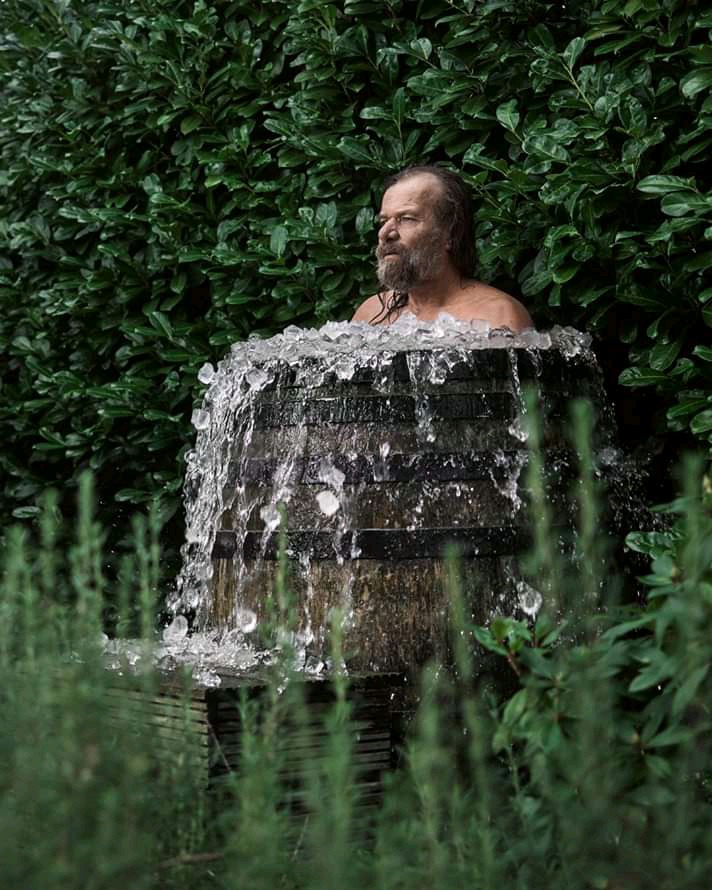 He has gotten 26 awards from Guinness Book of Record for this amazing fear he has achieved.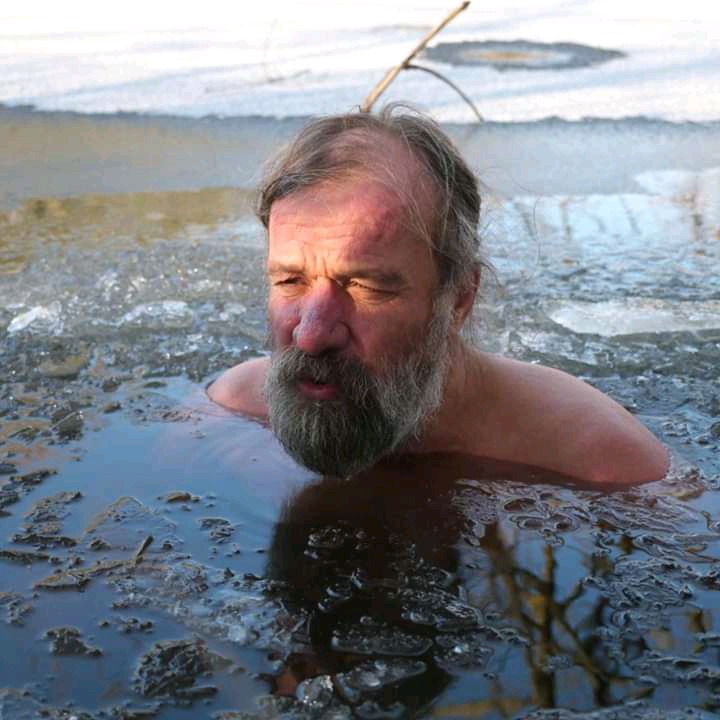 He is popularly called 'Super Human'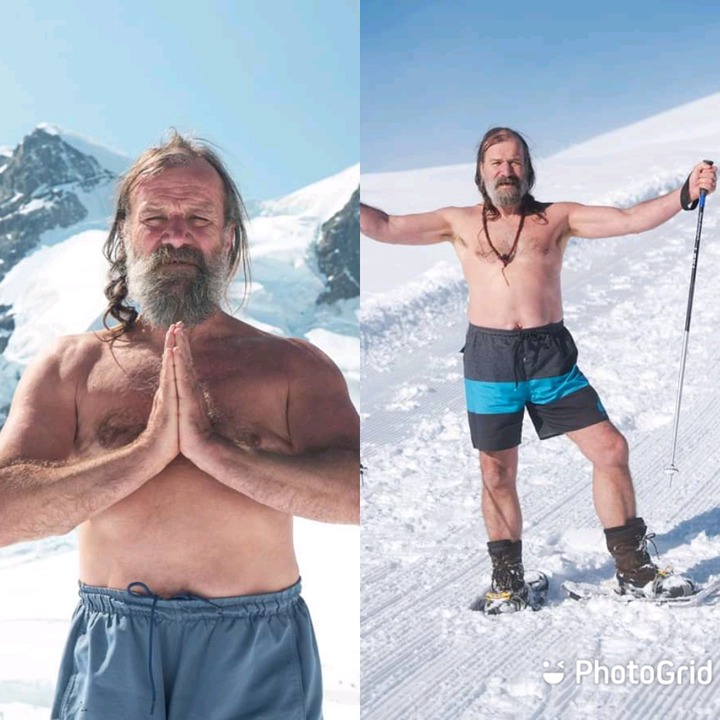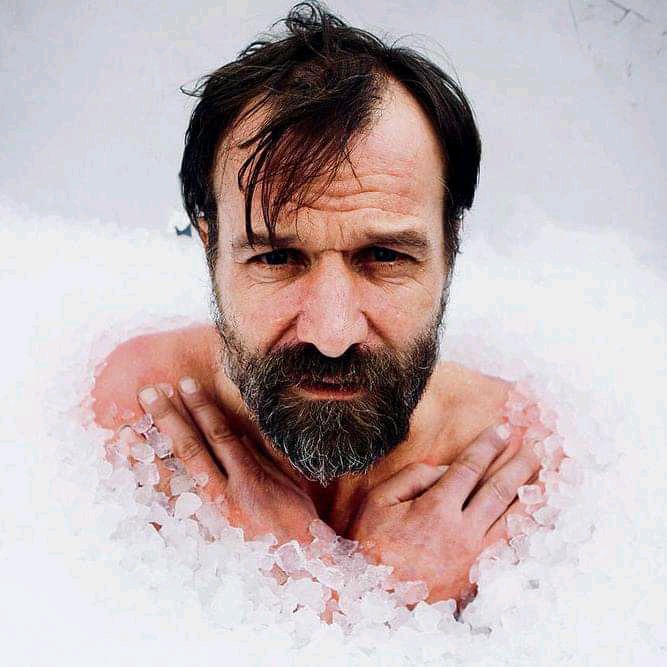 Can you be able to dip yourself into ice water for so long? 
Comment, like, share and follow me up for more amazing articles.
Content created and supplied by: Impactwriter (via Opera News )