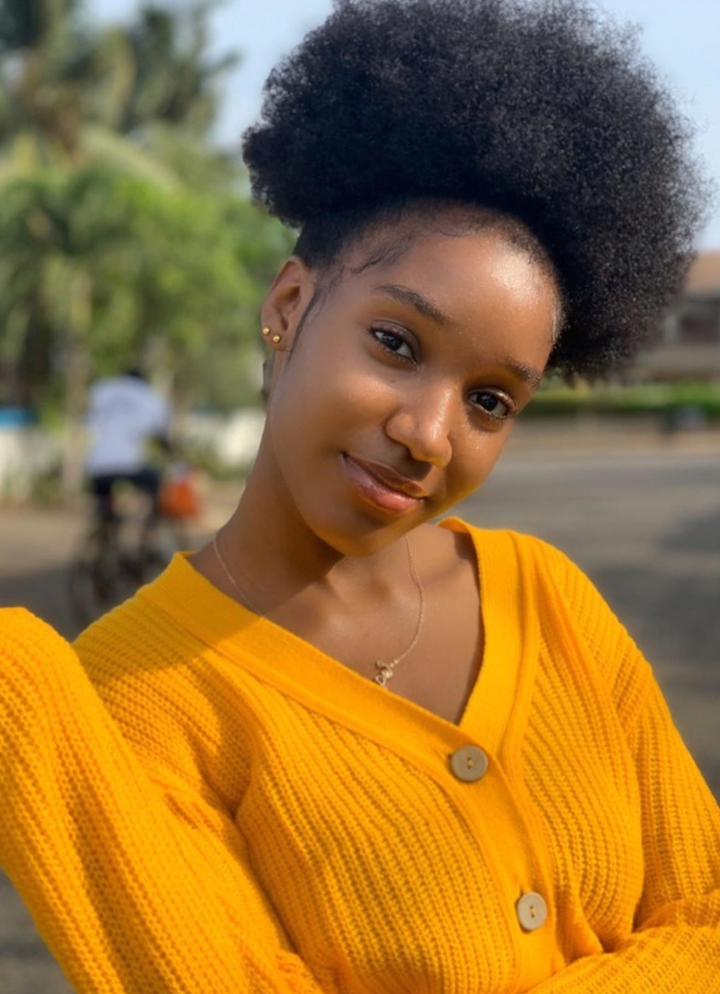 when a girl starts loving you they are signs that she will show. In this article we shall be discussing on the qualities ladies are interested in other than money. Kindly like and share after reading and remember to click on the follow button for more relationship articles.
What are those qualities women finds more important than money?
1. Courage.
Women also considers how courageous a man is. Women always want their man to be the courageous type. As a man, you may have money but you also need to be courageous.
2. Good sense of humor.
Women also check out for this quality in a man. Women check if a guy is courageous. In most cases having good sense of humor is all you need to make a girl stay happy in a relationship.
3. When they are generous.
Apart from the fact that a guy is rich, women also consider if he is generous. Not all rich guys are generous. As a man you need to be a generous guy. Try spending money on the things and people you love.
4. When they have good dressing pattern. Most times women are attracted by a guys swag.a guy that has a good dressing code stands a better chance of attracting women.
In summary, as a man it is always good to know that money is not everything a woman wants from you.
Content created and supplied by: Ifeanyi112 (via Opera News )