Check Out These Three Things That Negate The Saying That "What A Man Can Do, A Woman Can Do Better"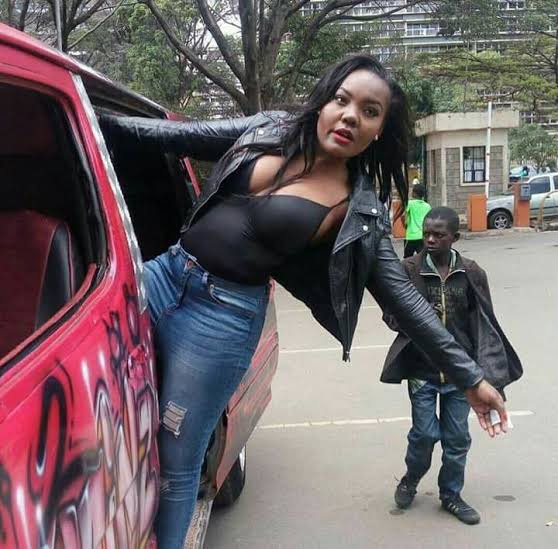 It is widely believed that a woman can do better what a man can do.
I grew up believing that saying until recently when I found out these three things a man does which a woman can only attempt but can never do better.
These three things are stated below:
1. Moving around with bare chest: Most men can walk around or sit outside their houses with no shirt on, exposing their chest region to the waist region, either to get fresh air or in their usual characteristic way. It is morally uncomfortable for the female counterpart to do same because of the sensitivity of their body parts which might be seen as sexual arousal to men. In this scenario, the men does it better.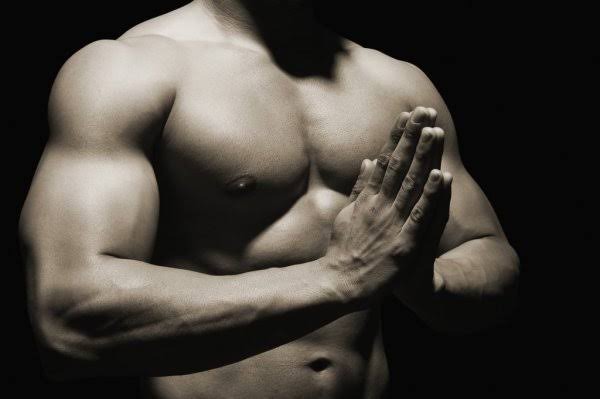 2. Impregnating the opposite gender: It is the sole responsibility vested on a man to impregnate a woman. It has never been heard in history that a woman impregnated a man. However, we've seen transgender men who got pregnant and gave birth to their own babies. Check up Thomas Beatie on Google for further confirmation.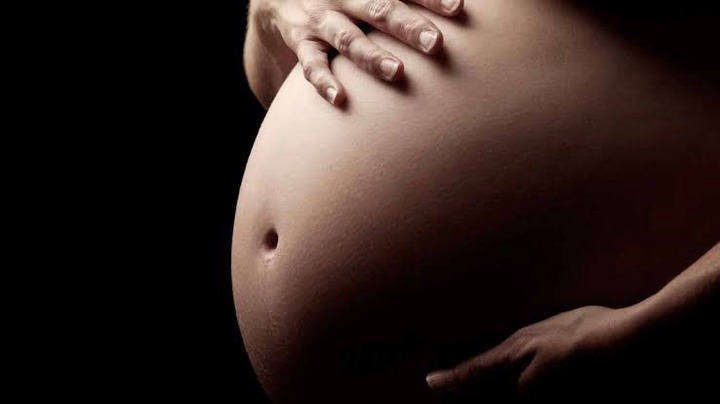 3. Becoming President of the Federal Republic of Nigeria: Right from independence till date, no woman has been able to ascend the throne of presidency in Nigeria. Although we've seen women coming out to participate in lower political offices, the male folks have dominated the presidential office.

With these three points given above, it is safe to say that what a man can do, a woman can only make an attempt but can never do better.
Do you agree with my submission above?
Please feel free to drop your thoughts, contributions or opinions in the comment box below.
Kindly like and share this article.
Thank you for reading.
Content created and supplied by: Deblessed (via Opera News )