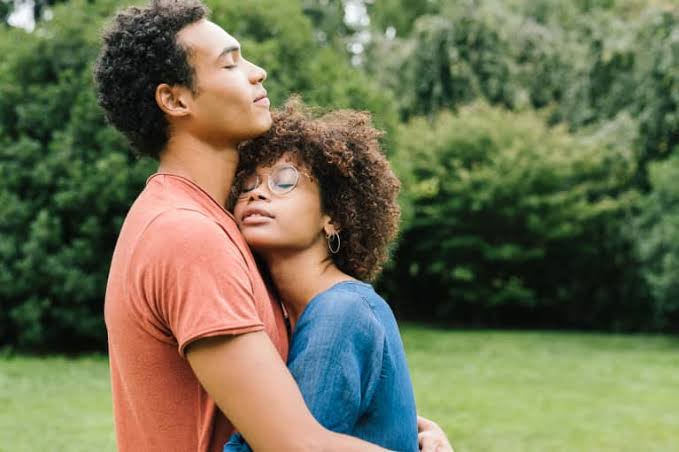 From the beginning of time, God has created man in control and every other thing is under him including women. God said the man will be the head and the woman the neck when he created Eve out of Adams body but when the neck forgets her duties and decides to drag position with the head what will be the outcome?
There will certainly have breakage, the love will disappear. Women, there are ways to keep your husband or boyfriend under the control of your love, get the respect you yearn and without destroying the man's Ego. These ways are as follows:
1. You can achieve this by making him feel loved, call him pet names like Sweetie, My king, honey, my Lord etc. This sweet names matters a lot to them and always try to praise him when you call him those pet names.
2. Always allow him exercise his authority as the head of the family. Don't challenge his authority when he is angry.
3. Always try to be silent when he is angry, you can go back to him in his sober moment with an apology and explain your own side of the story, it helps a lot.
4. Do not always put your friends above his needs.if your husband or boyfriend comes back try and discharge your friends so you can go and attend to him properly. You can help him by washing his back when he is in the shower.
5. I love this, put love notes in his lunch box or briefcase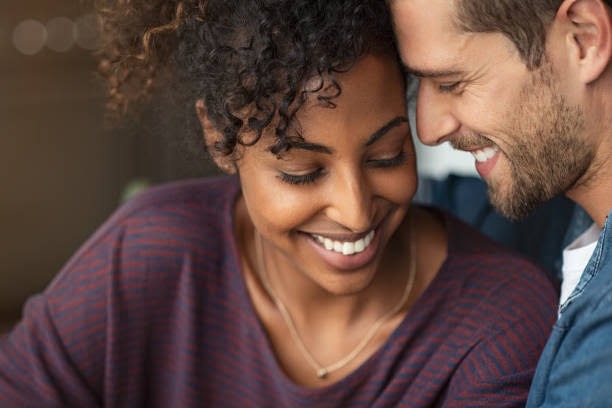 6. Once in a while surprise him with his favorite dish especially when he has no money at hand and never delay his food.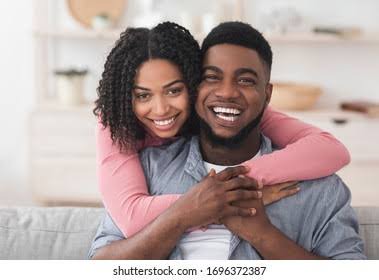 Don't allow the maid to serve him food when you are at home
Please remember to like comment and share this post to friends.
Content created and supplied by: NgoziChidi (via Opera News )