This Morning's Biggest News In Israel, Monday, 10th of August 2020
It's always good to open the Opera News app and read about different news or events that's going on in Nigeria, but it's also good to know about what is happening in the international community too.
So according to Reuters (Israel), below are some of the epic events or news that were updated this morning:
1. Thousands of Palestinians roams Israeli beaches as a sign of freedom: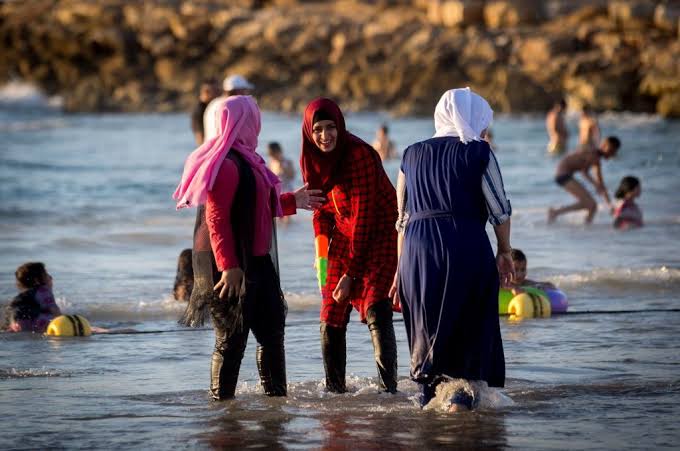 It was very special day for Shiam, 45, and her five children, who live in the West Bank village of Bil'in, and who crossed the separation barrier and traveled to the beach in Jaffa that's located in Israel.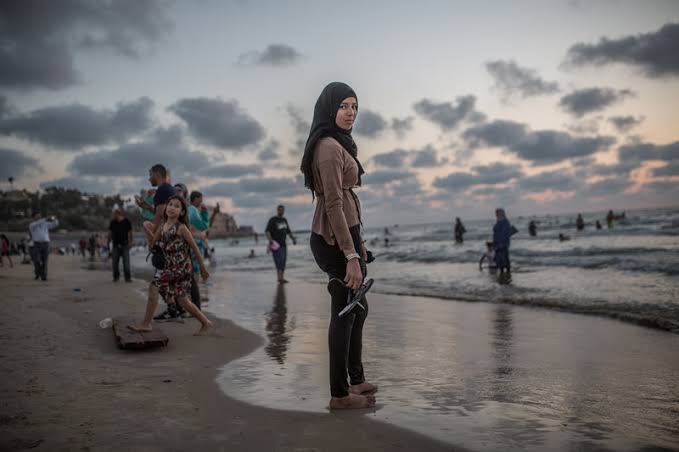 Thousands of Palestinians also followed suit as it was revealed that a good number of Palestinians have never seen. Most Palestinians regards this event as a walk of freedom.
2. Israeli Defense Forces pounds Hamas positions in northern Gaza strip:
The Israeli Defence Forces (IDF) struck a Hamas target in the northern Gaza Strip on Sunday in response to the ongoing launches of explosive-laden balloons from the Palestinian territory into Israel.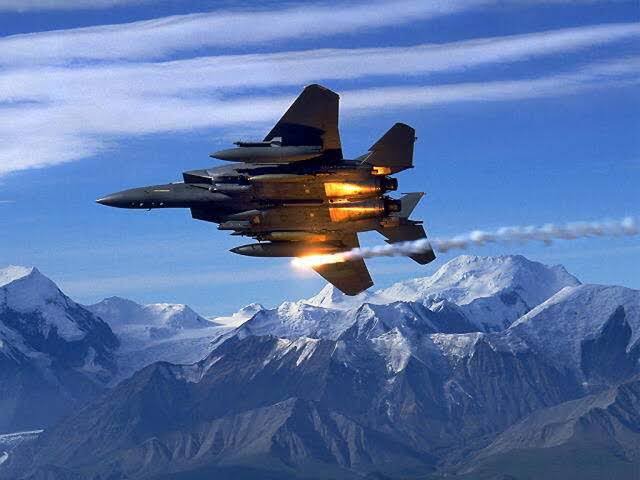 In a brief statement, the army said an aircraft struck a Hamas observation post in northern Gaza and no casualties from both sides are reported.
What are your thoughts on this article I'd like to see your comments in the comment section.
For more interesting updates please remember to follow Ivar'slovezone.
Source: Ivar'slovezone (via Opera News )