We live in a world where our taste and desire defines our perspective about life. It is not new that ladies have some predilections toward tall guys which they are never eager to hide. Below are some crazy things ladies love about Tall guys.
1) They Are Sexy
Most tall guys are very sexy and hot. They invest so much time and energy going to the gyms and also to have the perfect body. Ladies hardly take their eyes off when they see an unclad tall, sexy man.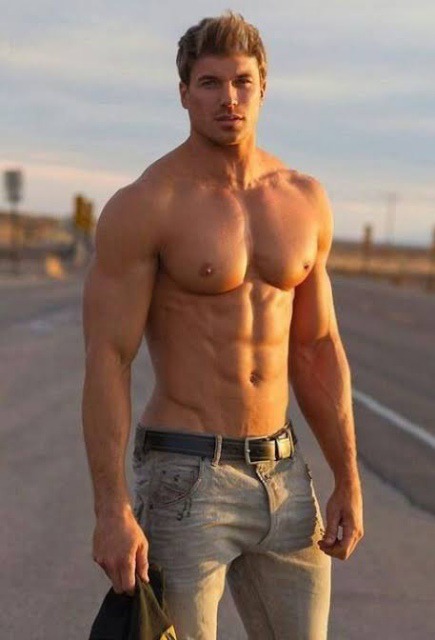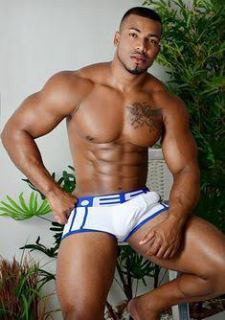 2) They Are Strong
Most tall guys participate and love athletic activities. So, they mostly have strong physique which often blends with their good looks. These types of men are a killer for women. Ladies can't avoid their charms and charisma.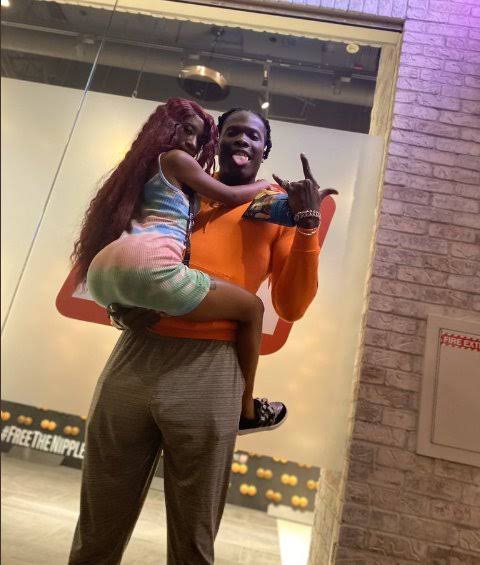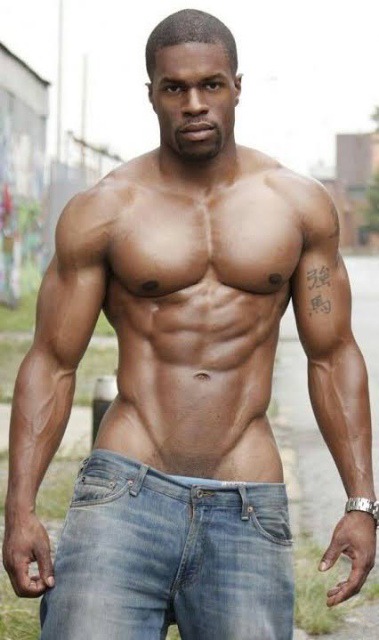 3) They Are Very Caring
Tall guys are very caring, they know how to treat their women very well. It not surprising why ladies flock around them with lust and love.
4) They Are Very Fashionable
Tall guys are very good when it comes to fashion. They spend money on customized and quality wears to make them look good and expensive. Women are often weak and in love with men that put on expensive clothes.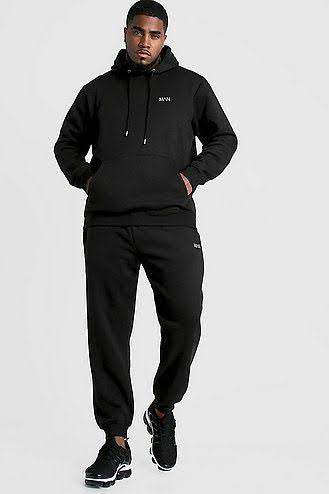 5) They Are Very Handsome
One of the things tall men invest in is how to look good and dress good. They are mostly handsome and good looking with great taste and class. Women have weak spots for men that are handsome. They will spend anything to have a handsome man as their man.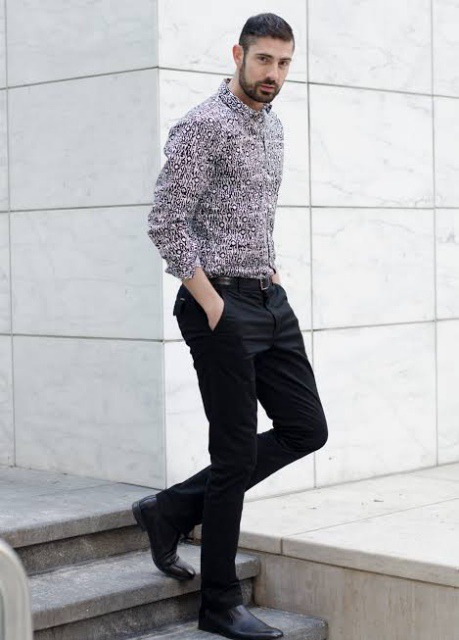 6) They Are Rich
You can't be so handsome and good looking without some great amount of money in your bank account. Most tall guys are rich that's why they can afford their expensive lifestyles. Ladies can't stop falling in love with Rich guys so that they can enjoy their wealth and money.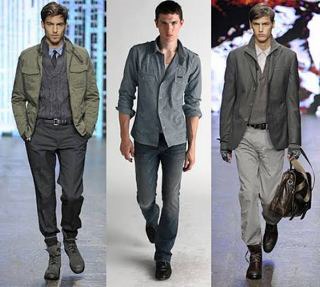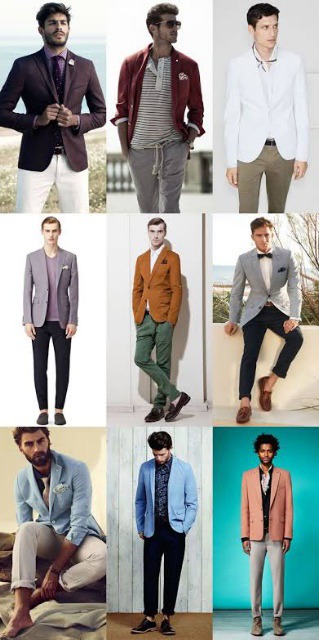 7) They Are In Good In Bed
Most ladies believe that tall guys have long gbola that is why they are always chasing them around to get them into their beds.
I hope you enjoyed reading. You can contribute if you have any. Thank you.
Content created and supplied by: De-Ancestor (via Opera News )