The relationship can be sweet and filled with joy but this can only be possible when you are in the relationship with the right person who truly understands how you feel and also loves you as much as you love them.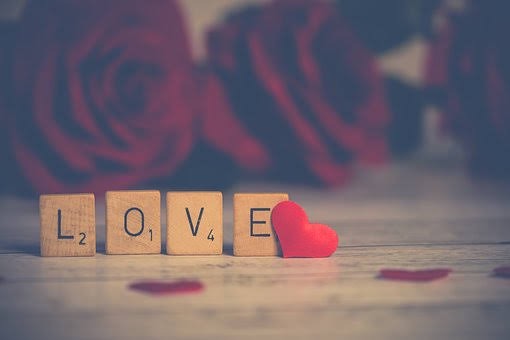 Please do not manage a relation please, if your man is beating you is best you leave than saying he will change. If your girl is been disrespectful then is best that you leave. Because is better to be single than to be a relationship were you are maltreated or not love.
Today we want to give you some tips on how you should know if she really loves you or just playing you with your heart.
1) If she only texts you when she needs money then she is taking you for a ride. If she also get all romantic and after that asks for money you have to be careful.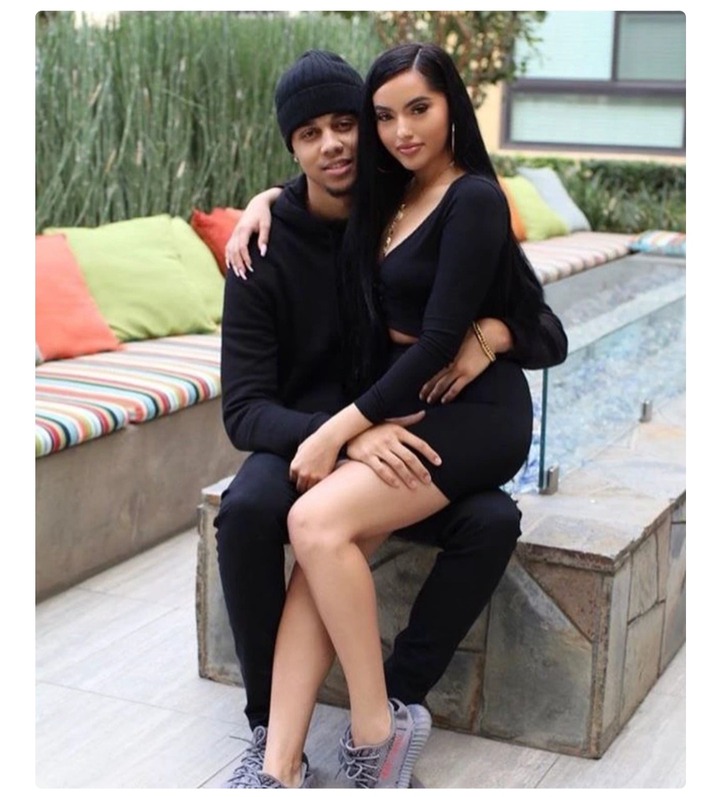 2) if all she does is let you contribute 100 percent to the relationship and she is not even adding 10 percent then she is not for you. Am not saying she must give you money but you need to see her effort that she is putting in to make the relationship work. It may just be calls or any little thing.
3) If whenever she is around you her phone is always off or on flight mode then she is hiding something from you.
4) I don't support reading your partner text or sneaking up on their conversation and text but if she does not allow you to press her phone at all then is obvious she is hiding something.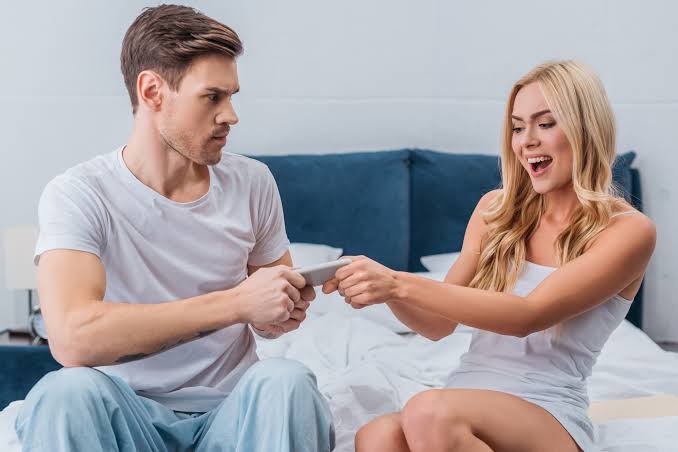 5) When she always ask you for gifts or things before making love then she is just with you for the money and nothing more.
6) If she ask for transport before coming over and if you do not give she does not come at all any time then something is wrong. It shows she does not want to spend for the love.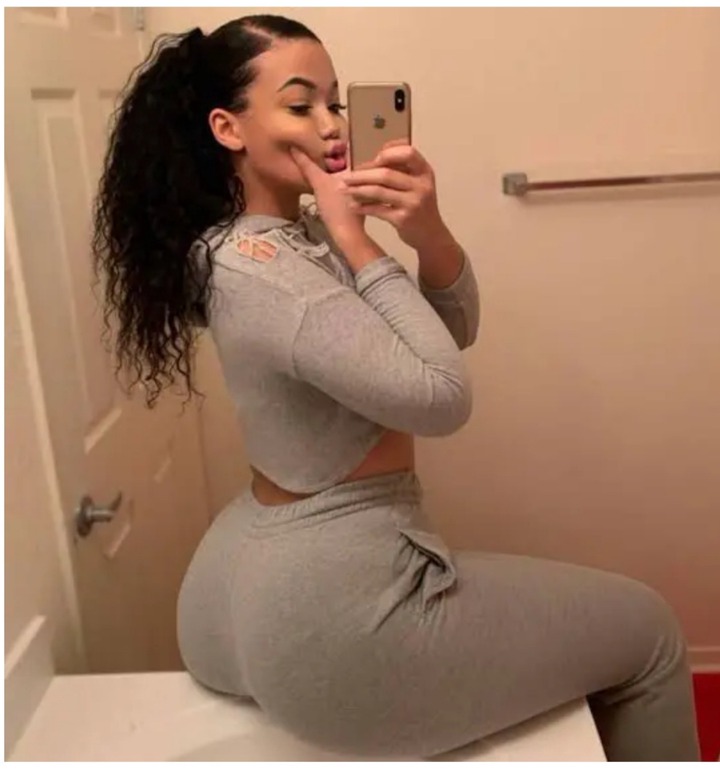 Note: know when she is broke tho before concluding on this.
7) If she doesn't call till you send her airtime then something is very wrong. Then if you send her airtime and she still doesn't call to say thank you it means she is not a thankful person.
8) Lastly and most important If you tell her I love you on the phone and she replies thank you or OK, is time you quit the relationship and move on.
Thanks for reading please do well to add anything I miss out.
Content created and supplied by: Davidjohn3434 (via Opera News )