If You Want to Make Your Man Be Committed to You Alone, Do These Three Things.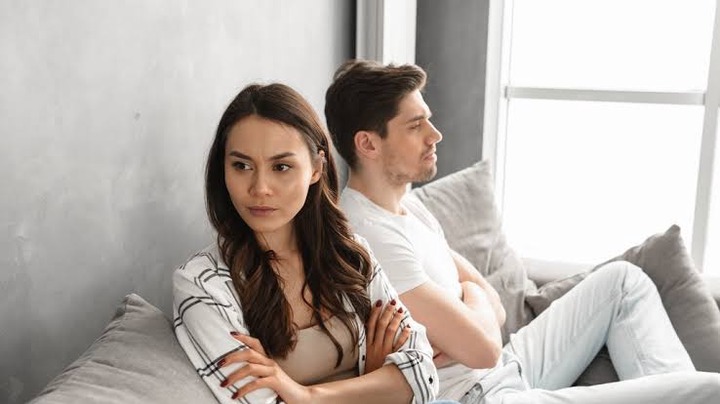 Women are known to be conscious of their relationship. Most women have complained of having partner who don't care much about them, especially after getting along with them for a longtime. One of the hardest task for women is making their men to be committed to them alone. Being with an uncommitted man can be frustrating and could lead to depression and anxiety. You may be wondering why he is failing to be commit to you? May be you haven't try some techniques that will spice up your relationship.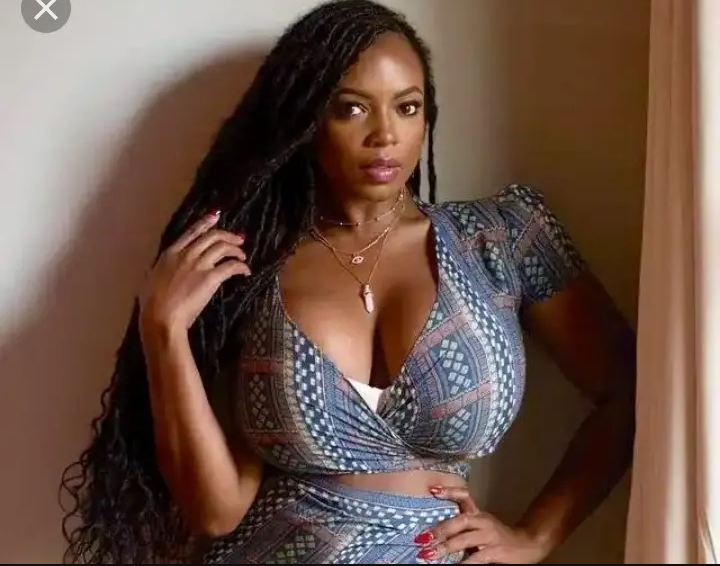 In this article I will be sharing with you some ways in which a woman can make her man commit to her only;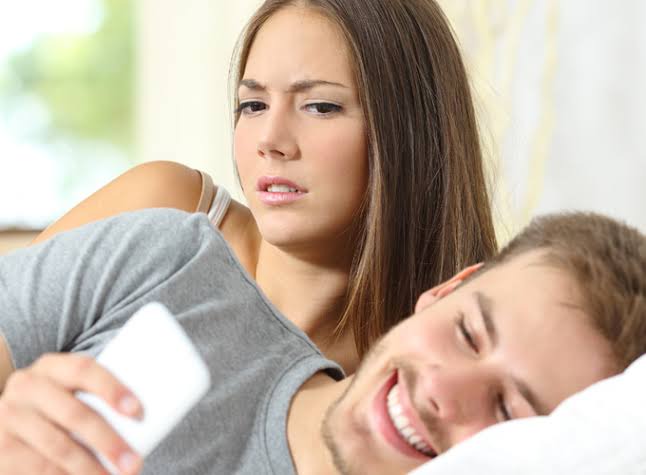 #1. Make Things Fun and Light
Relationship is all about being happy. No man will want to get seriously attached to a lady who is dull and glum. As a women you should spice up your relationship by making it a romantic and happy one. You should be a playful and easy going person. Make out time to play with him, you crack funny jokes or take him out to a nice place where both of you will spend a nice time together. This will make you relationship fun and he will always have something to remember when you go out together.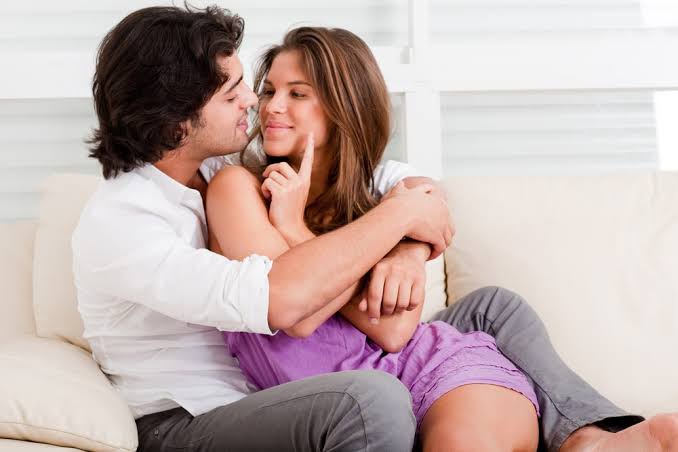 #2. Be committed to him
You can't possibly get him to be committed to you when you aren't committed to him. Don't be a lady who is too busy to notice her man. Spend time with him and show him how you truly love him. This will make him love you for real and get well attached to you.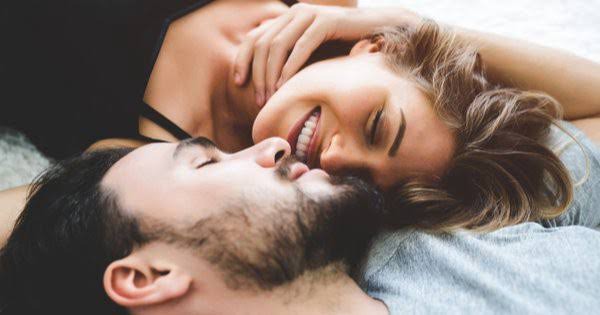 #3. Be his companion
A woman should be the number one person in a man's life. You should go beyond being just a love partner but be his friend, get acquainted with each other, someone with whom he spends time with. Let him share his thought and secret with you freely. Learn to be his motivator and inspire him to be more than what he could be. Doing all these will make him get more closer to you.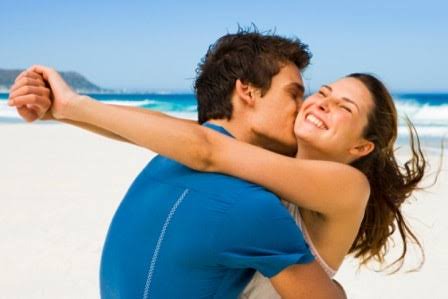 Thanks for reading.
Share and click the follow button to get more of our trending articles.
Content created and supplied by: Celebrityworld (via Opera News )