How to leave the friend zone.
studio.opera.com
2020-07-28 17:34:59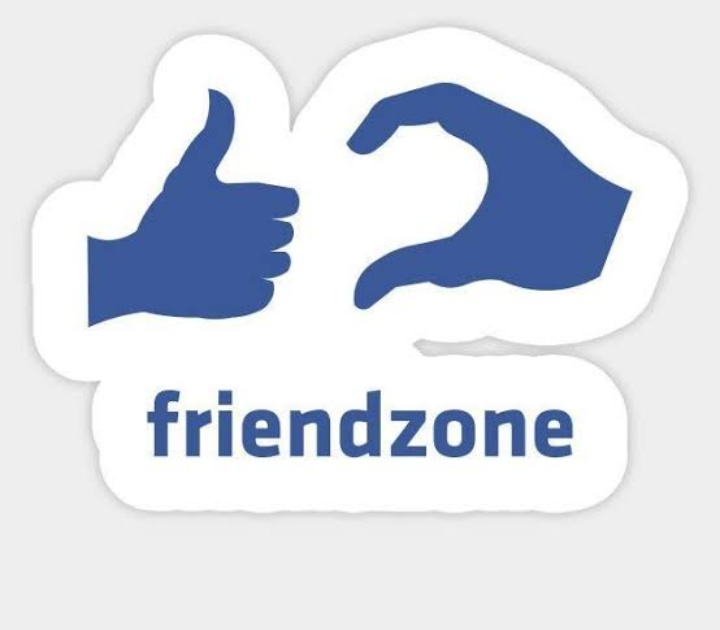 At some point in our various lives we have or we will be friend zoned by the opposite sex that we really want a romantic relationship with.
THE FIRST STEP
The very first step on escaping the friend zone phase is by asking your self how you ended up being friend zoned.
There are actually several reasons you ended up being friendzoned and i'm going to list a few:
01: You could be attracted to someone physically but when you start a conversation you find out they are in a relationship. But because you so much enjoy their company u agree to just be friends.
02: You guys might have been friends for quite a while before the feelings showed up.
03: Or the situation is a bit complicated because they might be your friends' exes or so; Or maybe as a result of poor timing ( both of you might be in a relationship)
04: You might also have a sexual relationship with the person ( friends with benefit) but you want a stronger bond emotional.
THE SECOND STEP
The next step after realizing that you have feelings for your friend who might or mighg not have feelings from you is to take your time to decide if moving from friendship zone to a more romantic relationship is worth it. You could discuss it with some close friends and family. Bear in mind that your friendship is at risk and things may go wrong.
THE THIRD STEP
This is actually the most important step. Here, you would plan the various moves you would make.
Plan it out well so that you would approach the subject matter in a matured way so that it won't be like you are launching yourself on him or her.
There are various ways on approach and few of them are:
001: TALKING IT OUT WITH THEM:
I find this to be a very matured approach as you get to hear the person opinion about the subject matter. You should find a good time, venue and atmosphere that is convenient to pour out how you feel.
At this moment, you will need to be a good judge of looks. If they seem a bit uncomfortable or suprised you do not go deep in details on your feelings.
002: MAKE A MOVE
Making a move at the right time is great if you are confident that your partner would respond positively because the last thing you want to do is make someone feel uncomfortable, pressurized or threatened.
003: MAKING BIG GESTURES
People tend to associate gestures with love, so, if you do this regularly it will quickly click that you have feelings for them.
At this stage you would have to turn to Hollywood for help.... You could have a dinner in a big fancy resturant etc.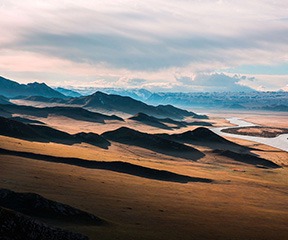 004: PLAY IT COOL
If after following the three steps above and you are still friendzoned then you would have to cool down. You would have to step down if after showering them with all the affection and attention and they still take you as a friend probably a best friend instead of a partner.
You could probably give distance between the both of you. Absence makes the heart to become more fonder.
THE LAST STEP
Hopefully, it doesn't get to this step. This step is learning to let go. Accepting defeat most times is good for everyone. It could be that you guys are not meant to be together and fate has different plans for you.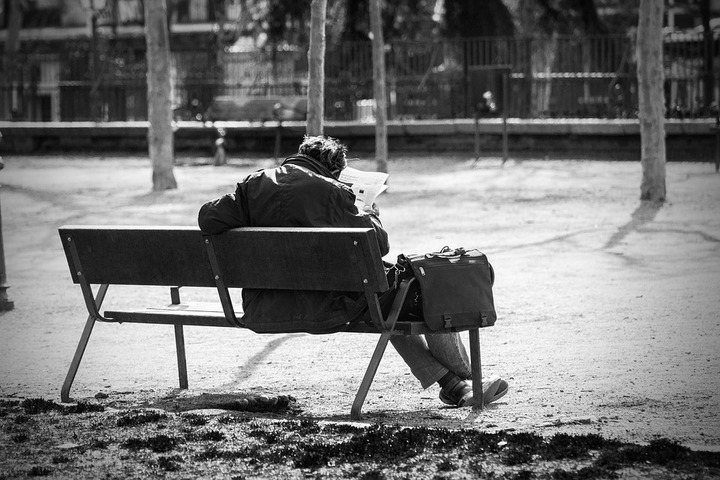 Source: Opera News