I trust we have seen a lot of tips and instructions on how to become the ideal ladies man. But for most of us, it isn't working most especially in Nigeria. Even I am a victim of this. Although, some of it works but it still isn't enough to get a typical Nigerian girl.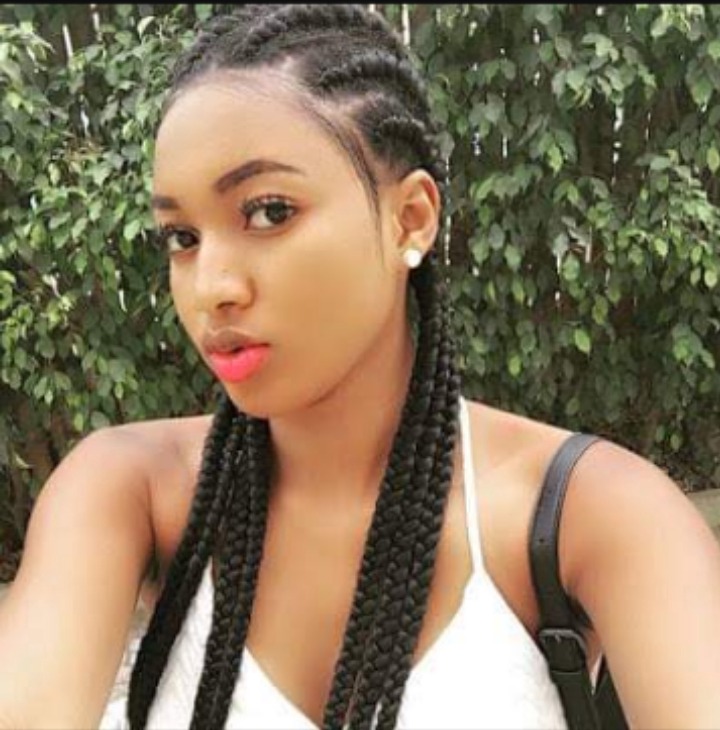 Nigerian girls are wahala on their own. You think you have them today but by tomorrow, you see them with another guy and you're left wondering whether she was ever into you or not. That's why today, we will look at things that will keep a Nigerian lady so hooked to you. And of course, if it works for a Nigerian lady, talk more of countless others from all over the world. This is the reason why playboys in Nigeria can be playboys anywhere coz they know this tricks. Let's get into it.
1. Be doing something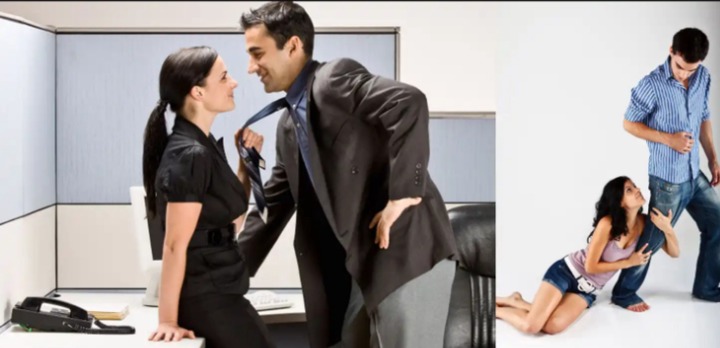 Now, I didn't say have a lot of money although that can be a huge plus. But, find something(work) and do it. Ladies really dig a man that has something on his hands. It shows that he's responsible and willing to achieve his dreams and goals. Yes, money draws them but haven't you ever wondered why when the money stops flowing, the ladies stop coming? Because they have become slackers in what they are doing.
2. Be good at stuff.
Talent is something God has given us and we are to use them for his glory. Therefore, whatever gift or talent you have, improve it and get good at it. Be it comedy, singing, drawing, the sciences, get good at it. Ladies love a man that has talents and he's working hard to become the best in what he does.
3. Do not ever worship girls. AT ALL.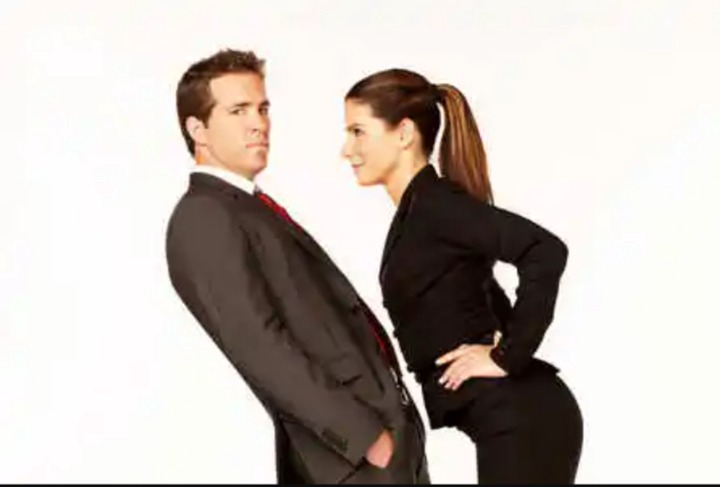 I'm a Christian and therefore my worship goes to God and God only. The same should go for everyone. But how does this relate to girls, you may ask. Listen, stop placing girls on a pedestal like they are some golden eggs fallen from heaven. When you know you've been wronged by them, tell them to back off. If you know that you don't like something she did, tell it to her face. Stop being scared of them. You know you have stuff going on and she ask you to hang out, tell her you're busy. Ladies like a man of principles. Someone who won't take nonsense from nobody. It makes them know that if they belong to you, no one will dare give you a hard time because you're there with them.
4. Be comfortable in your own skin.
We all watch a lot of movies. And many times, when you see a guy you like in the movie, most especially somebody that got the ladies on their heels, you want to be like him. And then you begin to act him out for a few days, at most. But you get tired and suddenly return to your old self. You got to stop it. Those are movies, this is the real world. Stop being scared about what others will think of your personality. If they like you, fine. If they don't like you, then that's fine too. And you may be wondering, what about the girl I like? Now, listen to me, my brothers. If she doesn't like you for who you are, then she isn't worth it. Go and find someone else. Which leads me to my final point.
5. Be outgoing.
Be daring, take risks. Stop living a boring life and have fun. If a girl doesn't like you, show you like yourself more than she can ever like you by going to meet someone else. When you finally find your person, pamper and take care of her. Love her(if you want to) and trust me, by the time those who rejected you see this, they'll be waiting in line/begging to come back to you.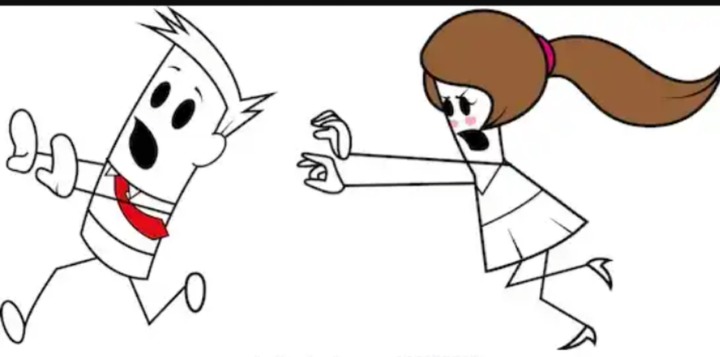 So, there you have it. Use this tips my brothers and watch how girls will flock you like.......
Content created and supplied by: d_west (via Opera News )