The reason why T.B. Joshua did not attend his daughters wedding in December of 2020 is still confusing to many . So many people want to know the reason he was absent from the wedding.
Senior Prophet Synagogue Church of all Nation Prophet T.B Joshua has made known to the public the main reason why he didn't attend his daughter's wedding. T.B Joshua's daughter got hooked to her lover who is from South Africa on the 16 of December 2020. Many people expected the father of the wife T.B Joshua to be in attendance and possibly to receive the guests but surprisingly he was absent from the wedding.
But he, T.B Joshua while preaching on the topic 'persecution is promotion' emphasized on listening and adhering to the word of God, in all circumstances. He also made reference to his daughter's wedding saying 'God revealed to him to attend Prayer section and come to the mountain for the message of 2021 and he said "the word of God cannot be left unattended to, I had to obey the words of God instead of attending the wedding", he said.
Read further to know whether he told the couple about his absence before time and to see some of his photos.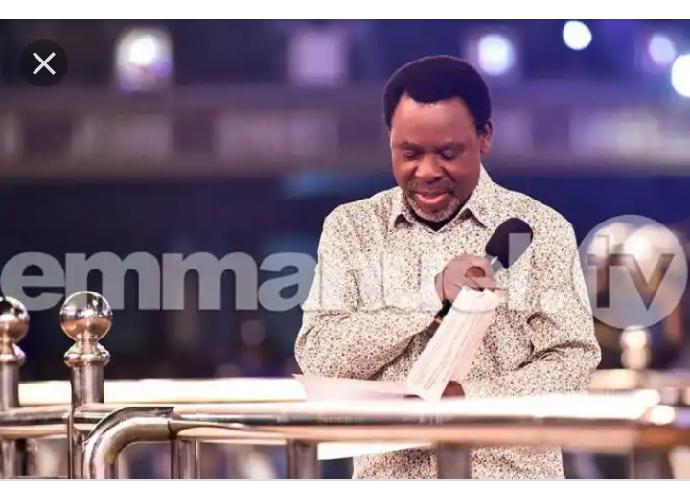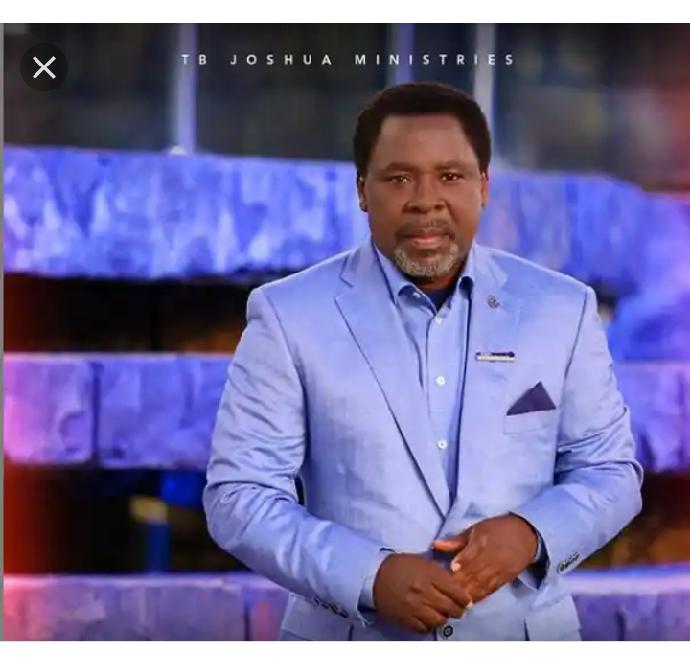 "I had discussed with both bride and groom. I have given them my prayers and I support the wedding wholeheartedly but God first in everything and there is nothing without God". Those were the words of T.B Joshua.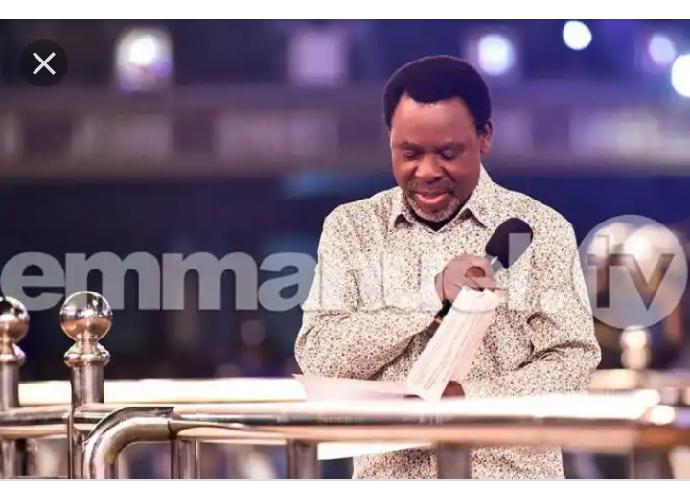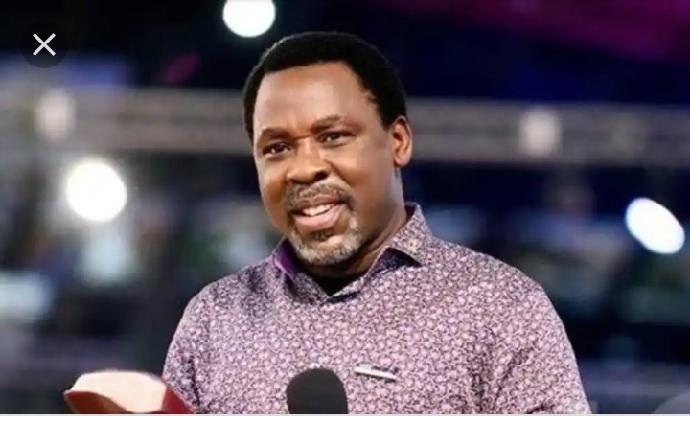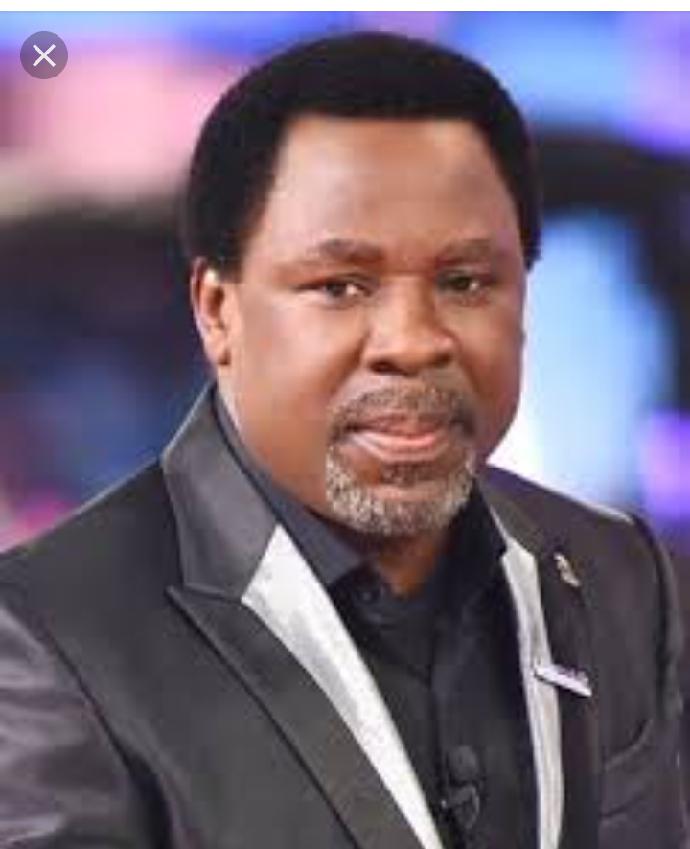 Do you think that T.B Joshua's excuse for not attending his daughter's wedding is genuine? Comment and let us know your thoughts on this.
Content created and supplied by: Amanancy (via Opera News )