Today we are going to few most women doesn't do right which affects both their sexual life and that of there partners negatively. These sometimes brings about disunity and cheating in homes.
1.MUTENESS: please don't be a mute wife in bed. Free yourself and your mind, say what you want and how you want it. This sex is yours.if you can't get the satisfaction you crave with your man I wonder were else you would get it.tell him were and how to do it, should he be fast or slow it's your to let him know exactly what you want.
2.SHYNESS: some women are to the extent of not wanting to undress in fornt of their husbands. They will like to make love only at night without the light on a lot of women have never see the size of their husband.
3.NO ATTEMPT TO INITIATE SEX: you are are always bold to ask your husband for Money bot you can't ask him for sex even when you have him right behind you and his horny. Not every man understand body language, some men would assume you are disturbing instead of getting your indirect message. Tap him, slowly whisper your needs make the move and get what is yours. Because sex is one of the greatest tool in marriage.
If it's not done the right way than fights are inevitable.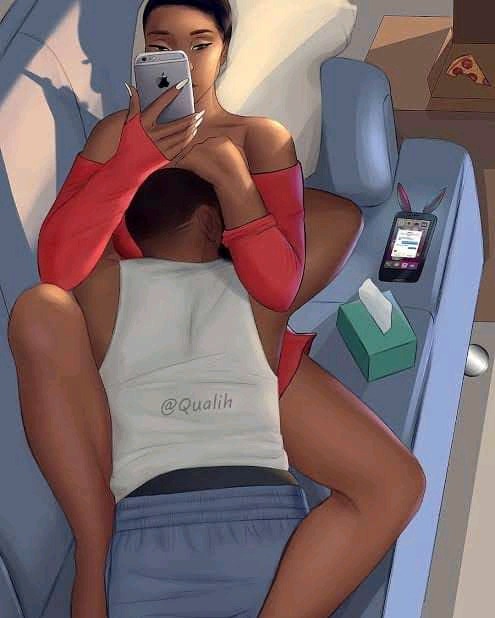 for more interesting news and stories please like, follow and comment.
Content created and supplied by: JoyEntertainment (via Opera News )