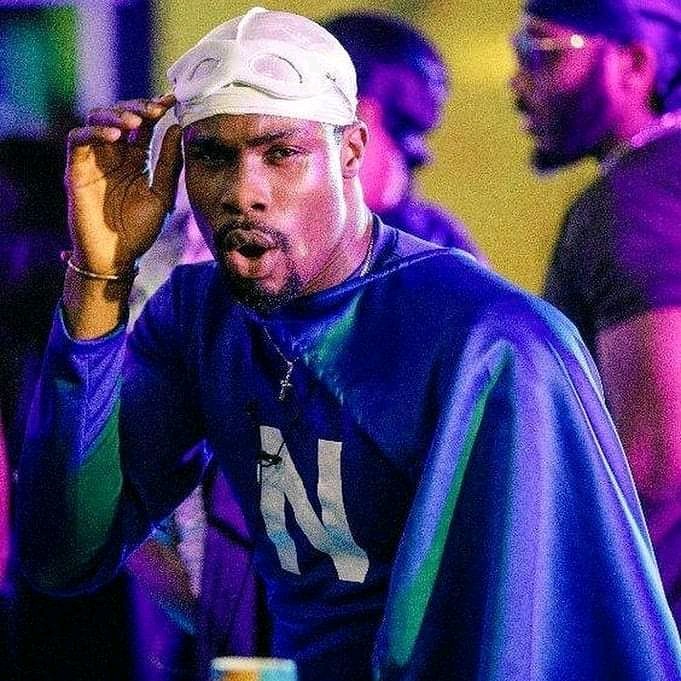 It is only natural for humans to have a perceived view of you, as that is one basic characteristic of man to always try to predict a fellow man, it is an inborn thing that no one can really say how this character got to be formed, I think it is just an instinct of survival to keep a psychological balance of the next man or what he might be about.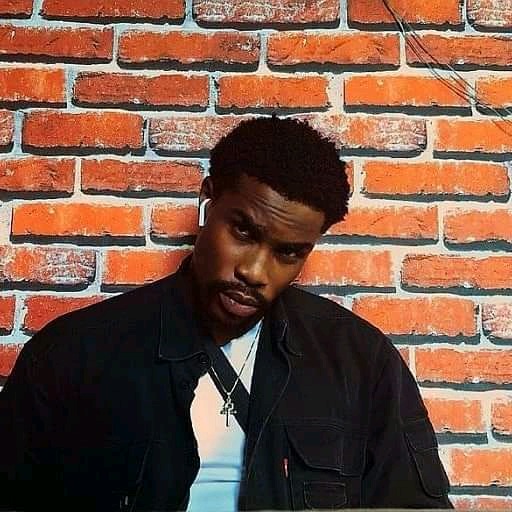 It is a true feeling that a person might already have an opinion of you merely by seeing you walk by, so when you walk into a room, it is best you believe that many people in that room already have formed an opinion of you, which is having you figured out, For Neo he is saying it is not how they regard you when you walk into a room that matter, but the impression you create when you leave is what counts. He said this because people are free to think whatever pleases them, but at the end it is vital to let them realize that they have failed in their assertion of you.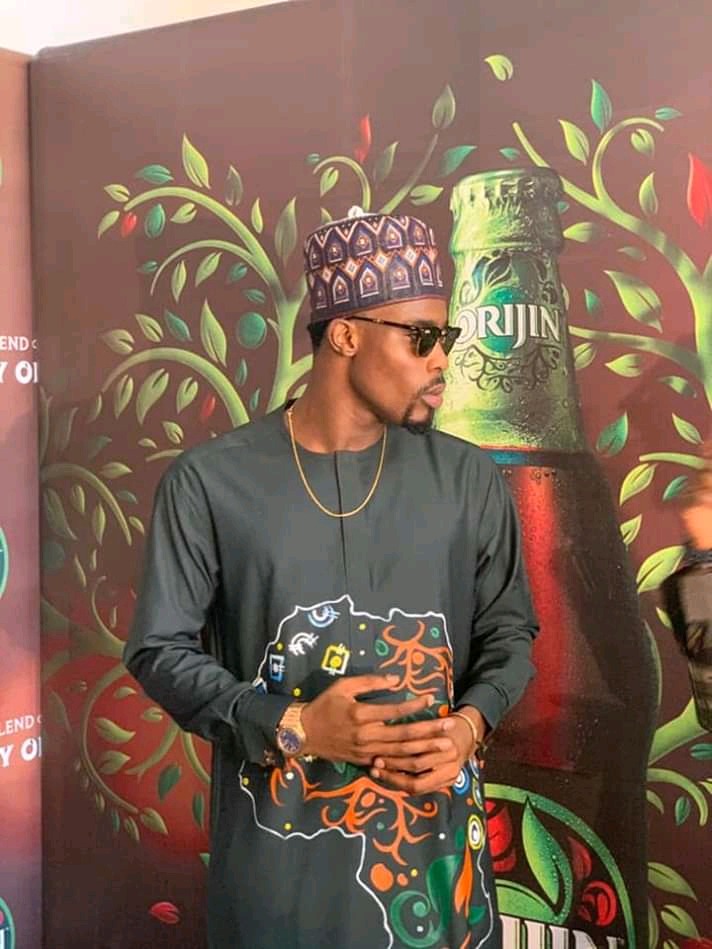 Many people have learned how to play the trick by fooling themselves to fool the person that might be watching over them, or looking out to predicting them, or stereotyping them, but at the end ensure that those who have eyes on you didn't see the picture of what they think you portray, as you show them you are better than what they expect.
Content created and supplied by: EchoExpress (via Opera News )