I have a girlfriend who is very loose. She can't be wooed for too long because any small touch or scoping from men and she's already running after them.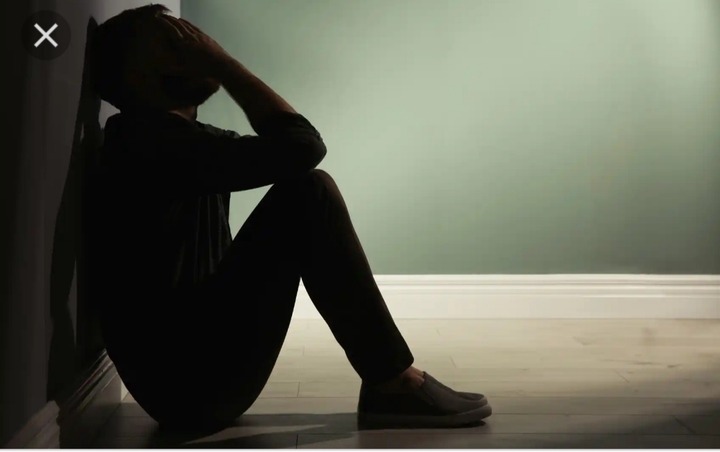 In fact, she's made out with 3 men in the first 8 months of our relationship; of which she got pregnant for one of them and we (she and I) managed to get rid of it because the guy (her ex) responsible for it is married and she already has one son at home from another ex.
I asked around and found out this is the same reason her ex-boyfriends left her. But when I discovered all these, I didn't stop loving her.
The nature of my job makes it impossible for me to be around all the time but I try to always be available for her. Whenever I'm chanced, I always give her what she wants when she wants it.
I was determined to help her change into a good woman. We agreed she was never going to accept to meet any guy anywhere to avoid these problems.
I have tried my best for 2 years for her to change but she's still the same girl I met 2 years back. I have cried and drank myself to sleep so many times 'cos of this lady.
I'm 30 and she's 27. I have engaged her and I'm planning to see her parents after this # COVID19 issue is over.
Recently, someone tried to hack her Facebook and messenger accounts and she gave me her passwords so I can help her secure her accounts before the hacker goes far.
That was when I saw my own wife-to-be telling an old classmate (man) to come and see her but the guy told her to calm down and that he's out of town. They have agreed to have a good time next week when he's back from his travel.
Please ladies in the house, what do I do with this kind of woman?
Content created and supplied by: Izunnaizzy (via Opera News )