Sometimes, there is just this fun you get from being very silly and sweet in public, girls love guys who can look very decent, and still be a bag of everything naughty.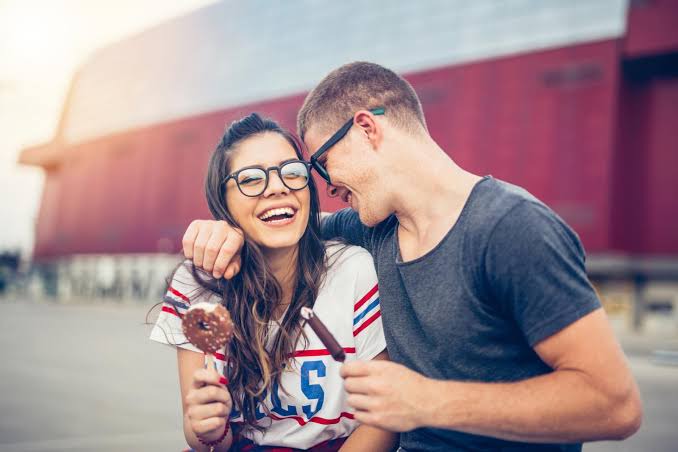 Do you know you can make your girlfriend want you, laugh, squeeze your palms, or stare at you in a tempting manner by just whispering a few funny things into her ears.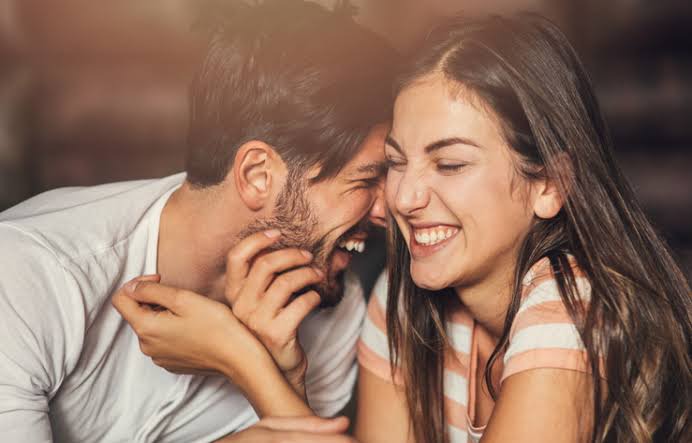 1. If she tells you buy her sweets, tell her no problems but why buy sweets, when you can give her the one that she can lick forever without finishing it.
Hahaha, she would most likely push you, stare at you or blush in a wry manner.
2. Whisper to her to be nice to a stranger who way more muscular or masculine than you are. This is usually very funny to girls, they call you scared boy and tease you, it could be a way to catch a little laugh.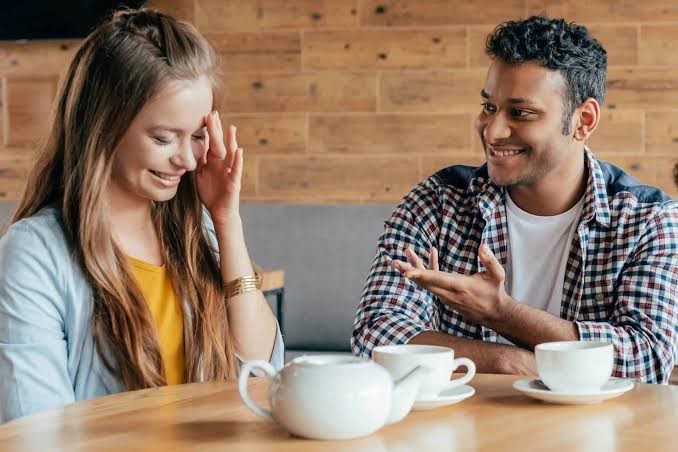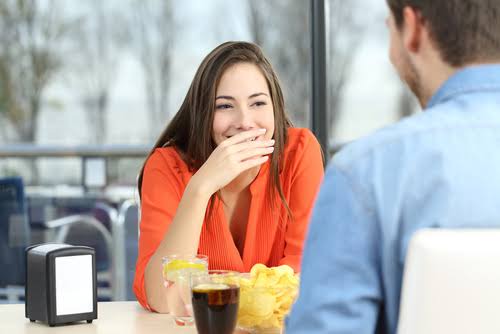 3. Lastly, tell her you'll like to have tea when you get home, but you don't have any milk left.
Stare at her while saying this, she might not grab at first but by the time she notices what your eyes are looking at be sure to get a cute as well as playful reaction from her.
Content created and supplied by: SirPee... (via Opera News )