There is a Proverb that states 'secrecy is another name for every Woman' and I believe that the Proverb is not far from the Actual Truth. Around the world, it has been perceived that most women loves keeping secrets. Some men thinks that, that is a good attribute because a person that can keep a secret is more trust worthy than a person who has a basket mouth.
However most men feel that the idea of keeping much secret is not going, especially from the people they claim to love. They believe that a woman who often keeps secret can be very dangerous if tampered with.
In this Article, we will be looking at some things that most women don't like discussing/telling their man, even if they love them very much.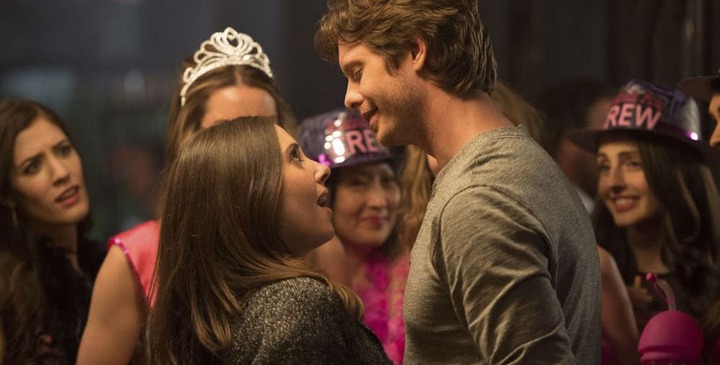 They are as follows:
1. She still thinks about her previous Boyfriend's and compares them to you.
They often do this when the current guy starts treating them differently from the way her previous Boyfriend's did. Maybe her previous Boyfriend's treated her badly and the current one is treating her like an Angel or the previous one's treated her very nicely and the current one is showing her 'Hell in a cell' in this case she regret leaving the previous one that treated her like an Angel.
2. Her best Friend Knows everything.
A lady can tell her boyfriend or Husband that no body is aware of their secrets, but her best friend is aware of everything she's doing with the guy. So it very important you know the kind of secrets you tell a woman, cause she and her Best friend might have an issue and the best friend might expose everything she (your Girlfriend) told her about your relationship.
3. A woman will never tell you Exactly How many Men she has Dated or Have slept with.
Some men, when they want to get into a relationship with a lady they ask her 'how many men have you slept with before' whenever a man asks a lady this particular question, they often reply the lowest number they can think of at the moment. Most ladies don't like answering this type of question, and if at all they answer, they give low numbers because they are aware that men don't like ladies that has been largely exposed in that Areas.
4. Your Girlfriend/wife will never Admit to you that she's crushing on Somebody else.
Nowadays some women have crushes, especially Celebrities who they often see on television or on the internet. Although it's normal for ladies, but they don't like admitting it to their current partner. Most ladies now leave their relationship without telling their partner their main reason of quitting the relationship.
5. Sometimes, she will test you to with other girls to know, how much you love her. But will not say she did it.
It very clear to most Men that Women can be very jealous when it comes to the man they love. They can go as far as telling another woman to give you 'Green light' to know whether you'll fall in for them, but will never Admit she did it.
Content created and supplied by: Thepams.hub (via Opera News )