Reno Omokri has warned women who have just left abusive relationships never to return back to those relationships unless they want something worse to to happen to them.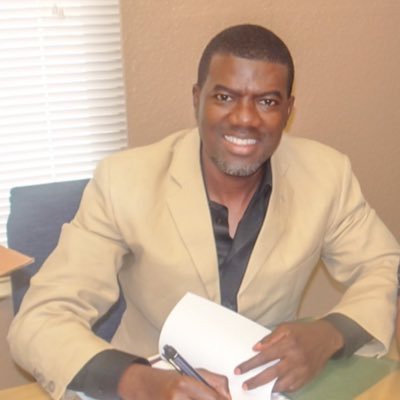 Some women have been suffering some form of emotional and physical abuse in their relationships. However, while some women run away at any slight abuse, others usually stay back and suffer more of it.
This could be as a result of some of these women not desiring to be lonely or not wanting to be without a man that they can call their own.
This has necessitated so many calls from well meaning Nigerians and some feminists for women who are in abusive relationships to leave or risk their lives and well-being. Some women have even lost their lives due to domestic violence.
According to Reno Omokri who gave the warning through his official Twitter handle, if any woman is able to run away from an abusive relationship, she should see that as God giving her a chance and never make the mistake of going back.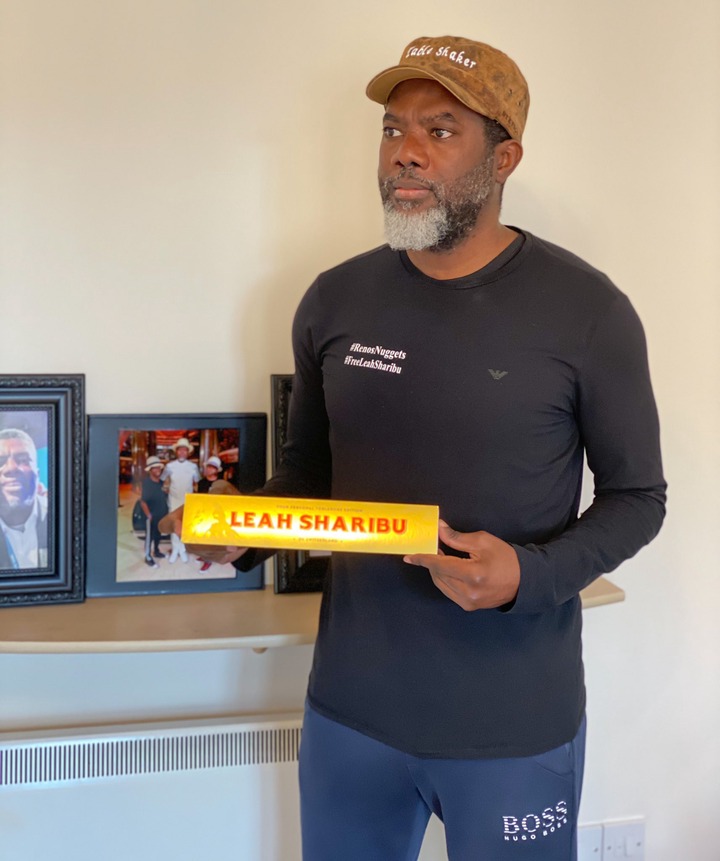 The former aid to Goodluck Ebele Jonathan said that as a woman you should not let loneliness push you back to the relationship that almost killed you. He said the man who broke you cannot be the one to fix you.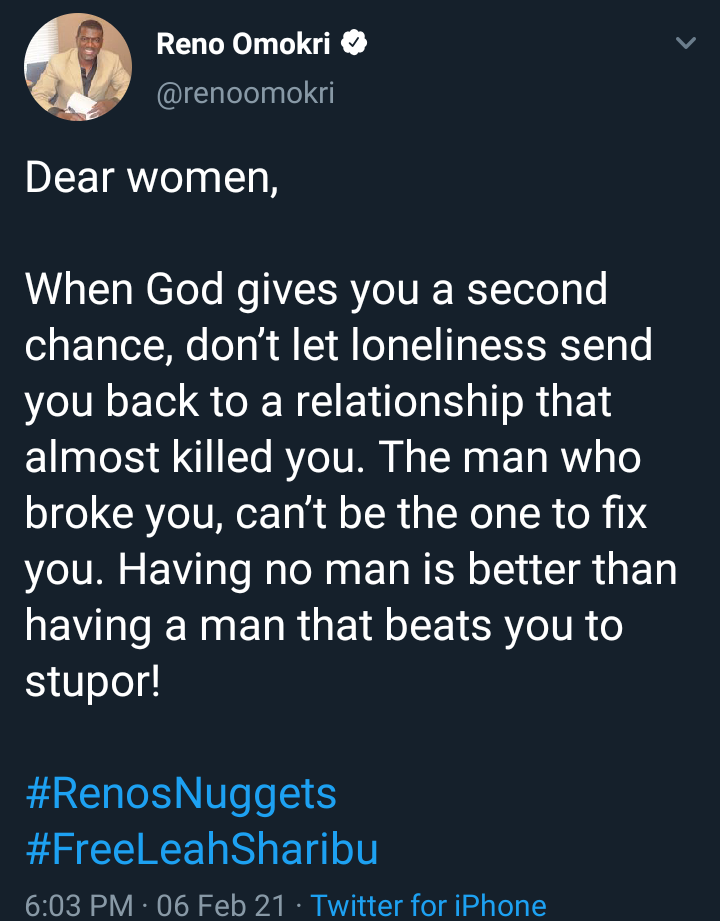 He further revealed that having no man as a woman is even better than having a man who beats you to stupor at every provocation.
Content created and supplied by: greatchaka (via Opera News )